Settling down in Butte, America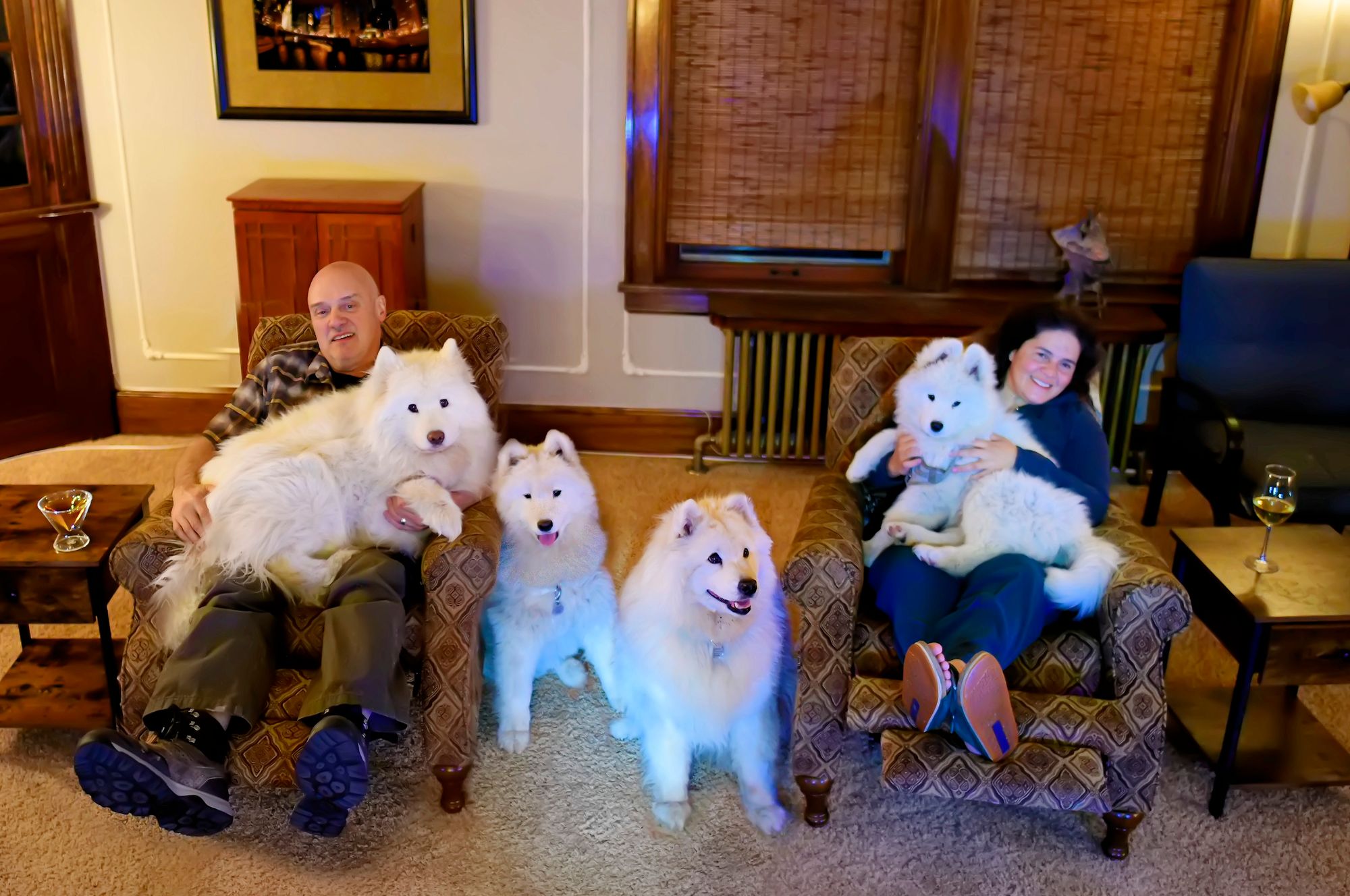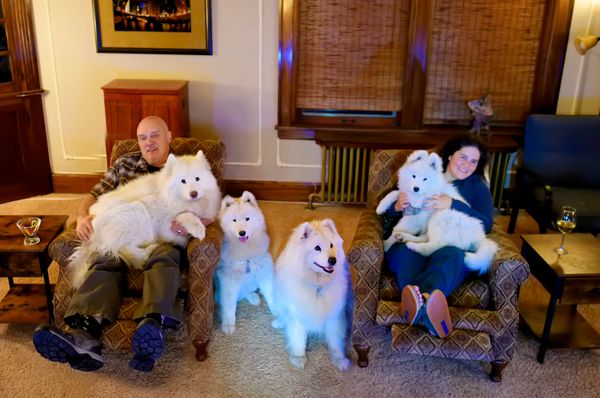 How can I be turning 65 years old in May 2023? I still feel like I'm trying to figure out what I want to do when I grow up, but I'm about to officially become elderly.
In keeping with the tradition of old people blathering on about what they've learned in life, for what it's worth here are the three main lessons I've taken away from my soon to be 65 trips around the sun:
Trust your instincts. Your subconscious knows more than you do.
You can learn anything you want to learn. The hard part is wanting it badly enough. For example, I've never really wanted to learn to be a good dancer enough to do anything about it. C'est la vie.
Happiness is everything. If you're not happy, you're not worth a damn to anyone, so do whatever makes you happy. Side benefit: it makes you happy. And it will probably make those around you happy, too.
Having spent so much time learning these lessons, I've decided to put them into action – by retiring! My last day of work will be in early July, and I've already filled up the rest of the summer with a busy schedule of plans that make me happy, starting with a night at a remote forest service cabin in the Highland Mountains at the end of my final day of work.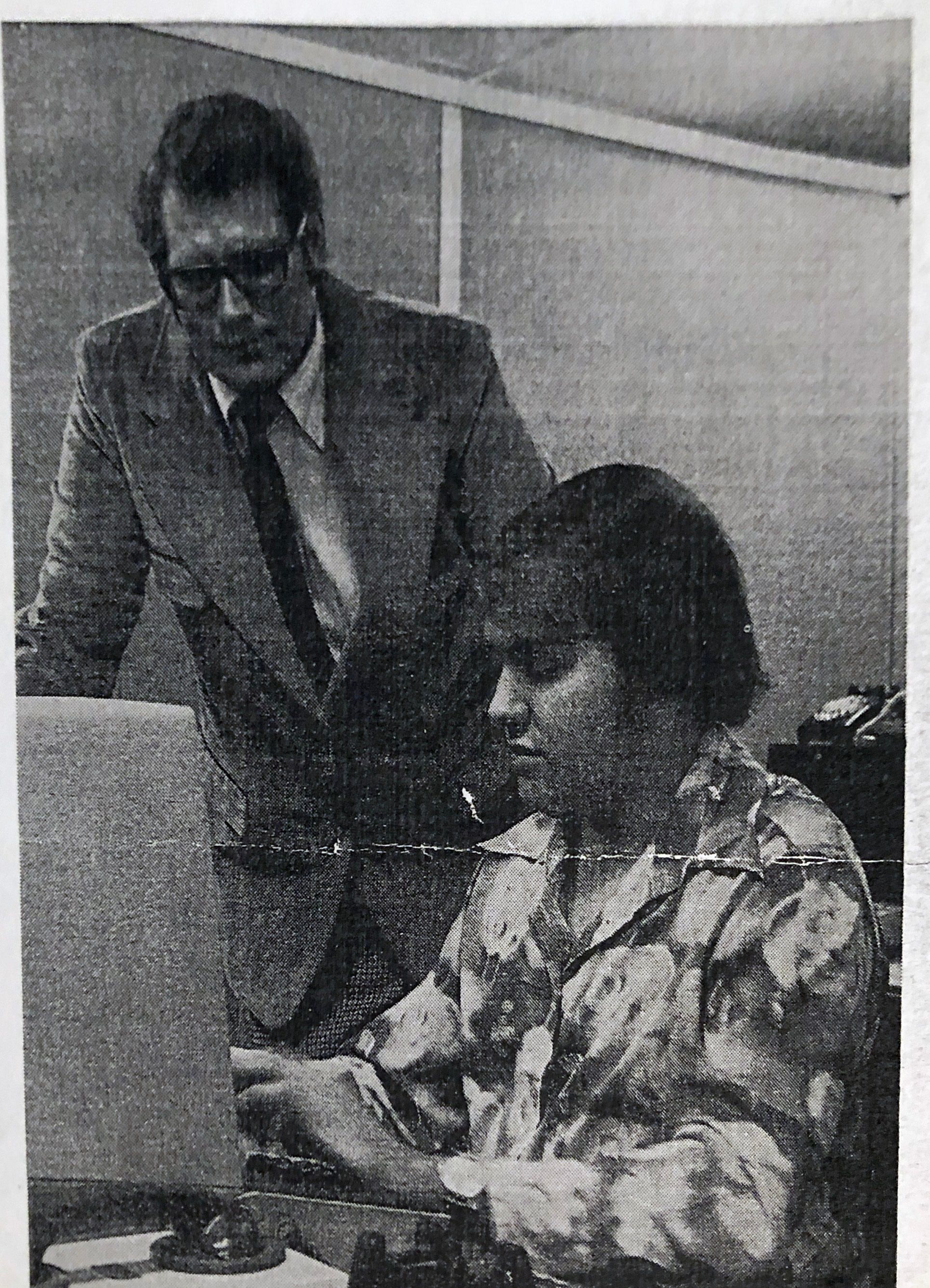 Back in the 1990s, I told my 95 year old grandmother that she was born at the perfect time to witness mankind's adoption of modern technologies over the course of her life, from the large scale introduction of running water and electricity to the telephone, television, and computers. And now, looking back on my career, I feel like I was born at the perfect time to witness and participate in the growth of software development from an undocumented art form to an engineering discipline.
One aspect of that perfect timing was the publication of Brian Kernighan and P. J. Plauger's Software Tools during my senior year of high school. Dad had a copy  (which is on my shelf in Montana today) that I worked through page by page, enabling me to get a FORTRAN programming job at Boeing without any formal computer science education. I've gone back to Software Tools time and again over the years, writing examples from it each time I've wanted to learn a new programming language. When I decided at age 60, with no degree and no formal computer science education, to pursue an engineering job at Google, I applied the Software Tools learning process of building simple tools for your own use (in Python that time) to prepare for the Google interviews.
From CP/M and MS-DOS to international standards and cloud computing, I've been fortunate to have so many opportunities to be challenged by new technologies and work with interesting people who've taught me so much along the way. I loved the intense pace of learning and deep satisfaction that came with my time in Chicago working as Second City Software, and I've been grateful for the steady paycheck and benefits that came with my time at big companies as well. What a ride.
But now I'm looking forward to doing some other things with my time. First and foremost, lots of hikes in Southwest Montana with Megan and the dogs. And I'm also eager to spend more time learning and honing some skills (see you can learn anything above): handcut woodworking joinery, classical guitar, lath and plaster repair, and getting a lot better at using LRTimelapse and Django. Who knows, I may even take dance lessons.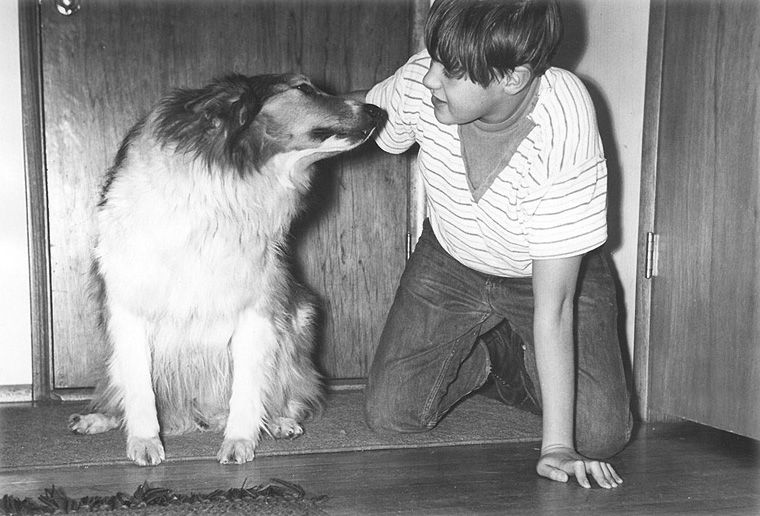 I followed my own path as a young man – not going to college, quitting a good job to play video games full-time, learning assembler when most other programmers were learning Pascal and C, and so on – and I'm planning to continue following my own path into retirement as well. (See trust your instincts above.)
For example, many people look forward to traveling more after they retire, but I'm looking forward to traveling much less and spending more time at home. I've already seen 46 of the 50 US states, visited dozens of other countries, and set foot on all seven continents, so travel doesn't hold the allure for me that it once did. I'll join Megan on fun trips from time to time, but my retirement will definitely be more Thoreau than Kerouac.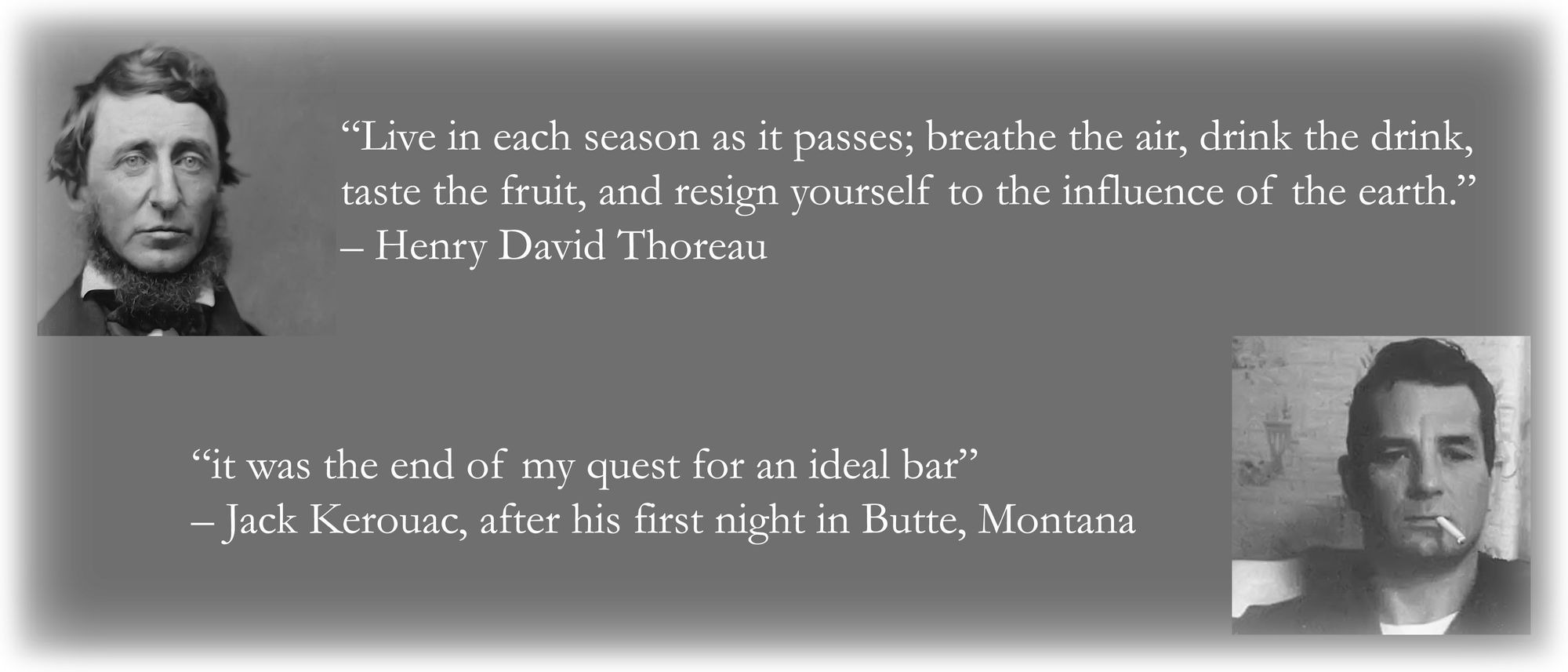 Social media is another thing retired people seem to embrace these days, but I've reduced my use of social media in recent years, and going forward I'll just be posting occasional photos on Instagram, writing a blog post when the mood strikes me, and keeping Jamie's Facebook page up to date. I don't find current events very interesting these days – 1917, for example, was a way more interesting year than 2023, in my opinion – and I don't have anything to complain or brag about, so social media isn't of much interest to me any more.
Instead of spending my precious time on work, travel, or social media, I'm going to to simply spend as much time as possible enjoying the great outdoors in Southwest Montana. I've already booked ten different forest service cabin rentals this summer, and we've planned numerous hikes in the Highlands, Boulder Mountains, Pioneer Mountains, and Tobacco Root Mountains, which are all within an hour or so of Butte.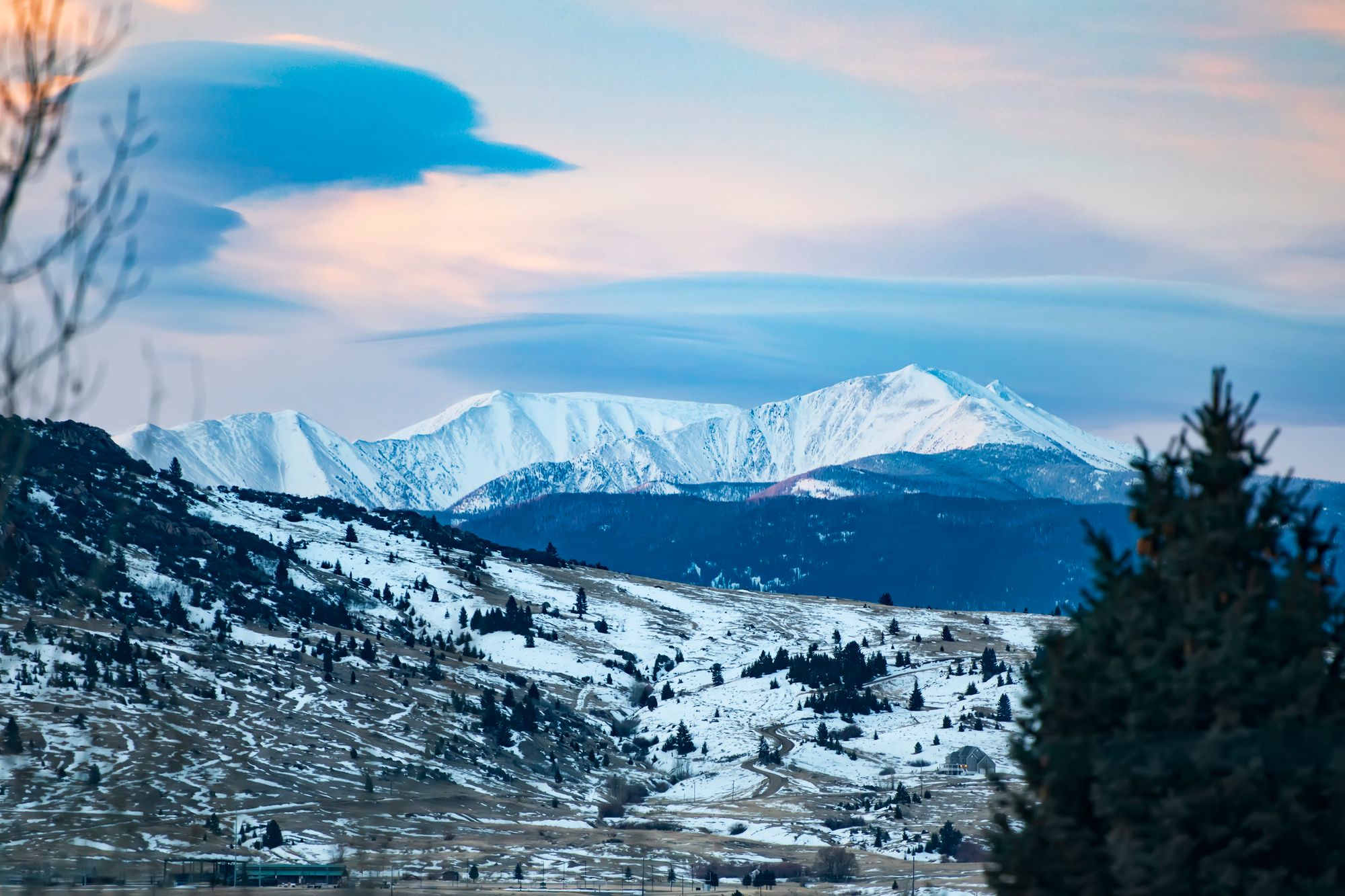 Most of all, I'm looking forward to spending a lot of time at home. Listening to vinyl in the parlor, sipping a drink on the deck, building things in the shop, walking the dogs around the neighborhood, reading more books, playing Defender, eating one of Megan's great meals in our new kitchen nook, shoveling snow (I love shoveling snow, especially early in the morning when nobody else in the neighborhood is awake yet), and everything else I enjoy about living here.
We've worked hard to make our home in Butte into our dream house, and I can't wait to start enjoying it full time!