About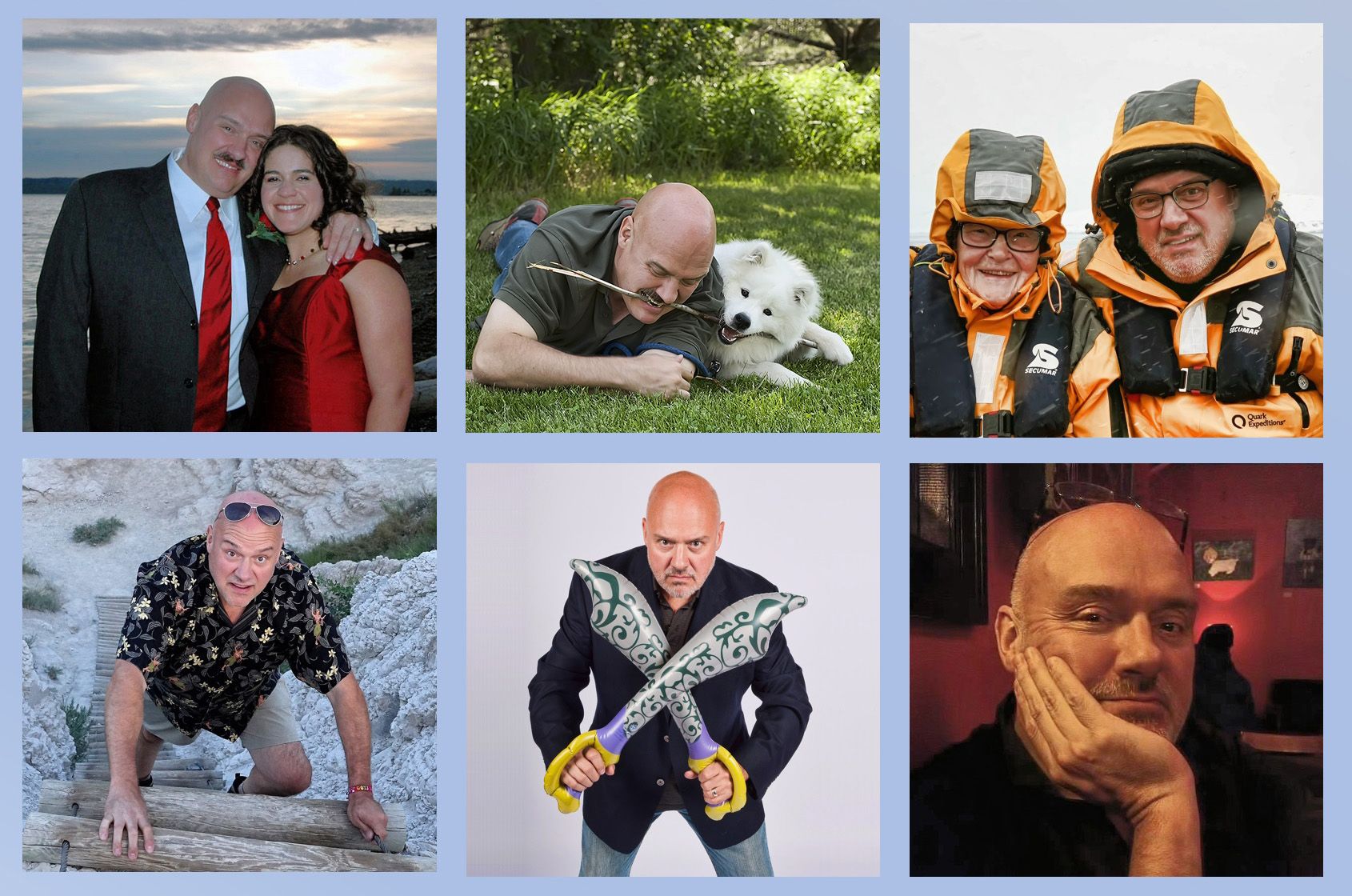 Hi, I'm Doug Mahugh and this is my personal blog. You'll find here posts on photography, travel, Python, dogs, and other topics I find interesting, such as the coin-op game Defender, the Gathering of the Juggalos, hiking, and life in Butte, Montana.
I currently work as an engineering manager on Google Cloud, and in the past I've worked on international standards and developer relations at Microsoft and started and ran a small software business in Chicago.
You can also find me on Instagram, Flickr, and YouTube. My dog Jamie (RIP) had a Facebook page that's still active and covers the daily life of his pack: Alice, Nancy and Isaac. My favorite dog photos can also be found on Flickr.
I am not interested in employment opportunities or help with SEO on this web site, but if you'd like to email me you can reach me at dmahugh on Gmail.