About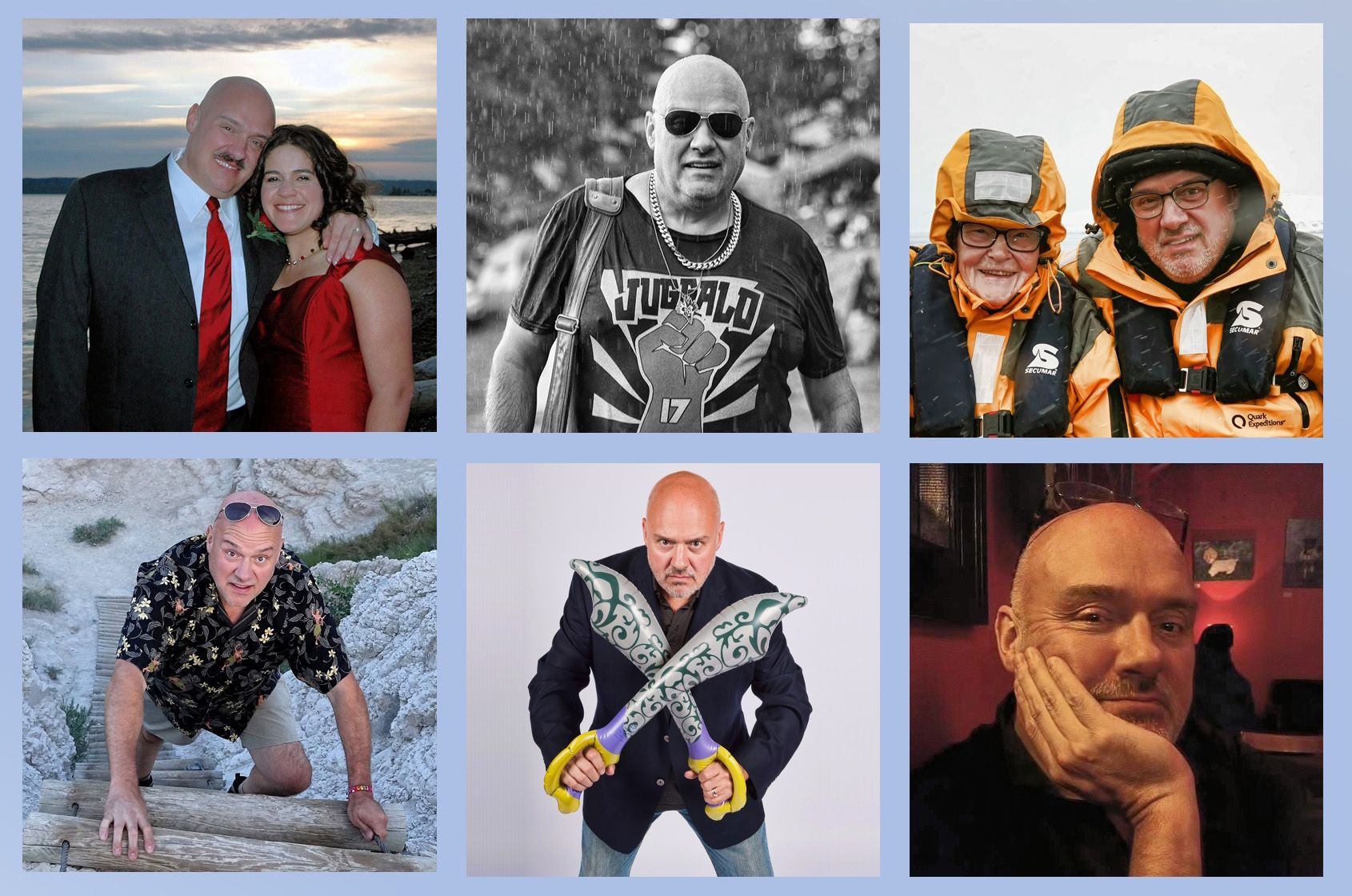 Hi, I'm Doug Mahugh and this is my personal blog. You'll find here posts on photography, travel, Python, dogs, and other topics I find interesting, such as the coin-op game Defender, the Gathering of the Juggalos, hiking, and life in Butte, Montana.
I work as an engineering manager on Google Cloud, and in the past I've worked on international standards and developer relations at Microsoft, started and ran a small software business in Chicago, and edited an eclectic assortment of books in the 1980s.
You can also find me on Twitter, Instagram, Flickr, and YouTube. My dogs Jamie, Alice, Nancy, and Isaac are more popular than I am, and you can find them on Facebook or Flickr.
I am not currently looking for money-making opportunities or help with SEO on this web site. Thanks!