The Original Silicon Valley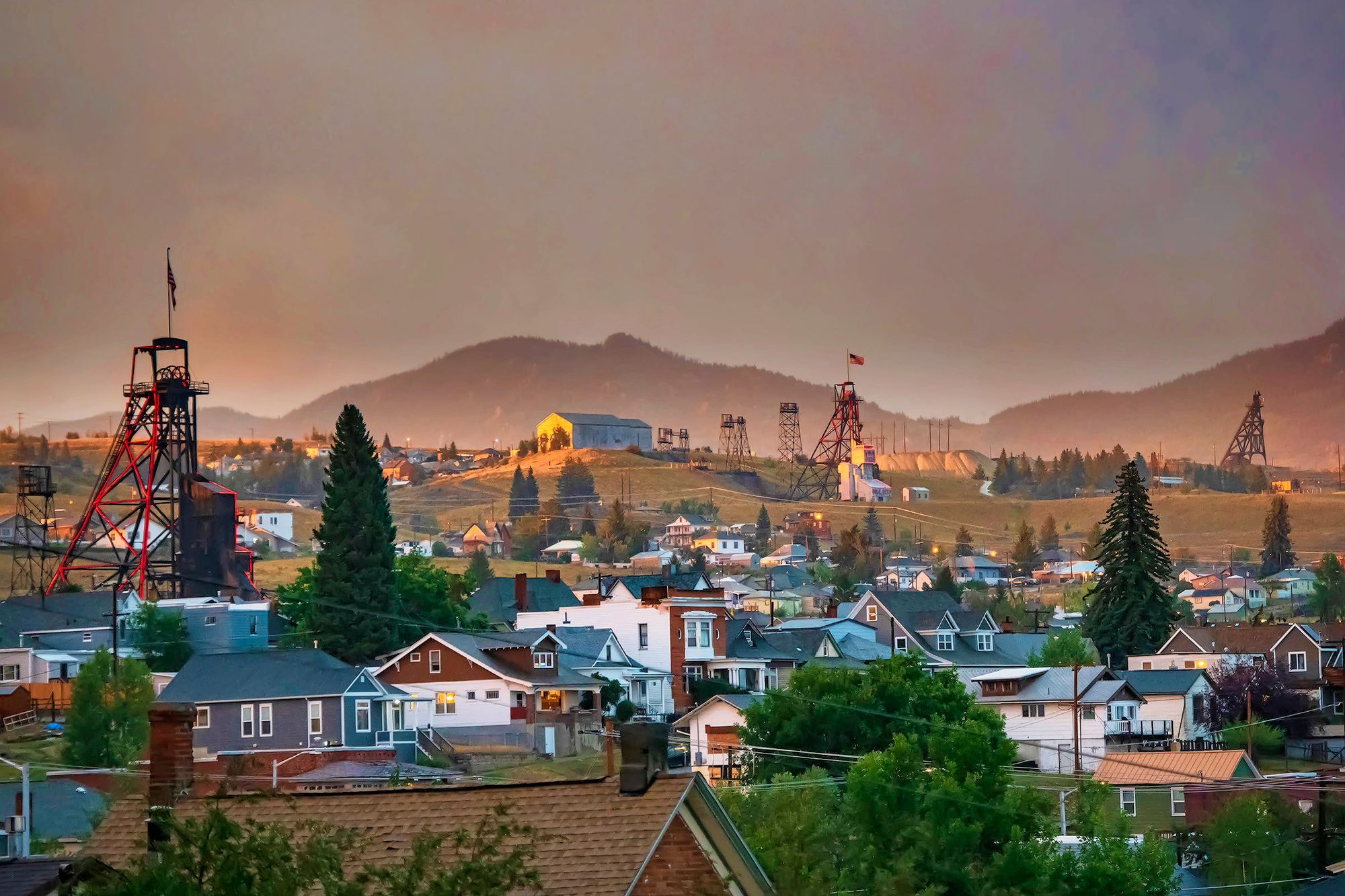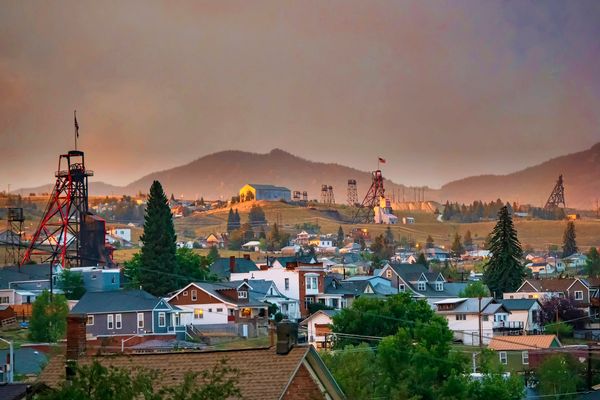 There's an area of the United States that has played a unique role in enabling the use of modern technology across North America, attracting workers from around the world and creating unparalleled wealth for entrepreneurs.
I'm taking about Butte, Montana, of course, "The Richest Hill On Earth."
The discovery of massive copper deposits in Butte came at a pivotal time in the history of electricity. Gold deposits had drawn miners to Butte beginning in 1864. Then in 1874 William Farlin discovered silver at the site of the Travona Mine, and took out a $30,000 loan from a banker in Deer Lodge named W.A. Clark to develop the mine. When Farlin defaulted on the loan, Clark took it over and became the first of Butte's notorious "Copper Kings."
"Four years ago, Butte was a played-out placer mining camp. Today, it is the principal city in Montana, with the greatest population and the most rapidly increasing business. It is destined to be the metropolis of the Northwest."
— Butte Miner, Jan. 1, 1881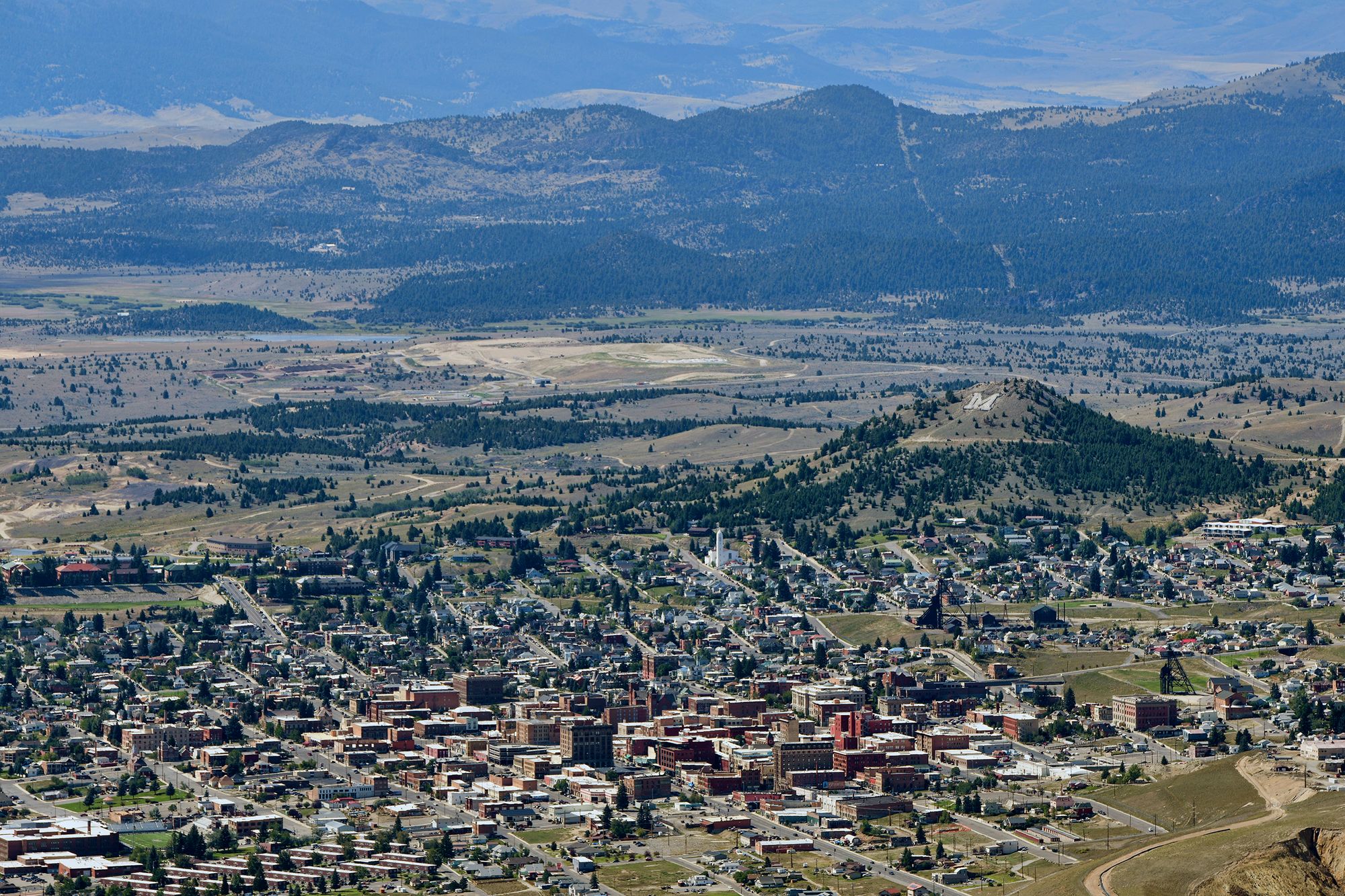 Some were concerned about Butte's ability to sustain its rapid growth. The output of gold and silver began to dwindle in some mines, and it looked like Butte might become yet another boom-to-bust Western US mining town like countless others.
Then in 1882, Thomas Edison flipped a switch in lower Manhattan and demonstrated that electricity could light up an entire city. This was an amazing new concept: rather than dealing with dangerous and expensive gas lines, you could just run some inexpensive and relatively safe wires to homes and businesses, and they'd have light and heat, and eventually refrigerators, central air conditioning, computers, and so much more.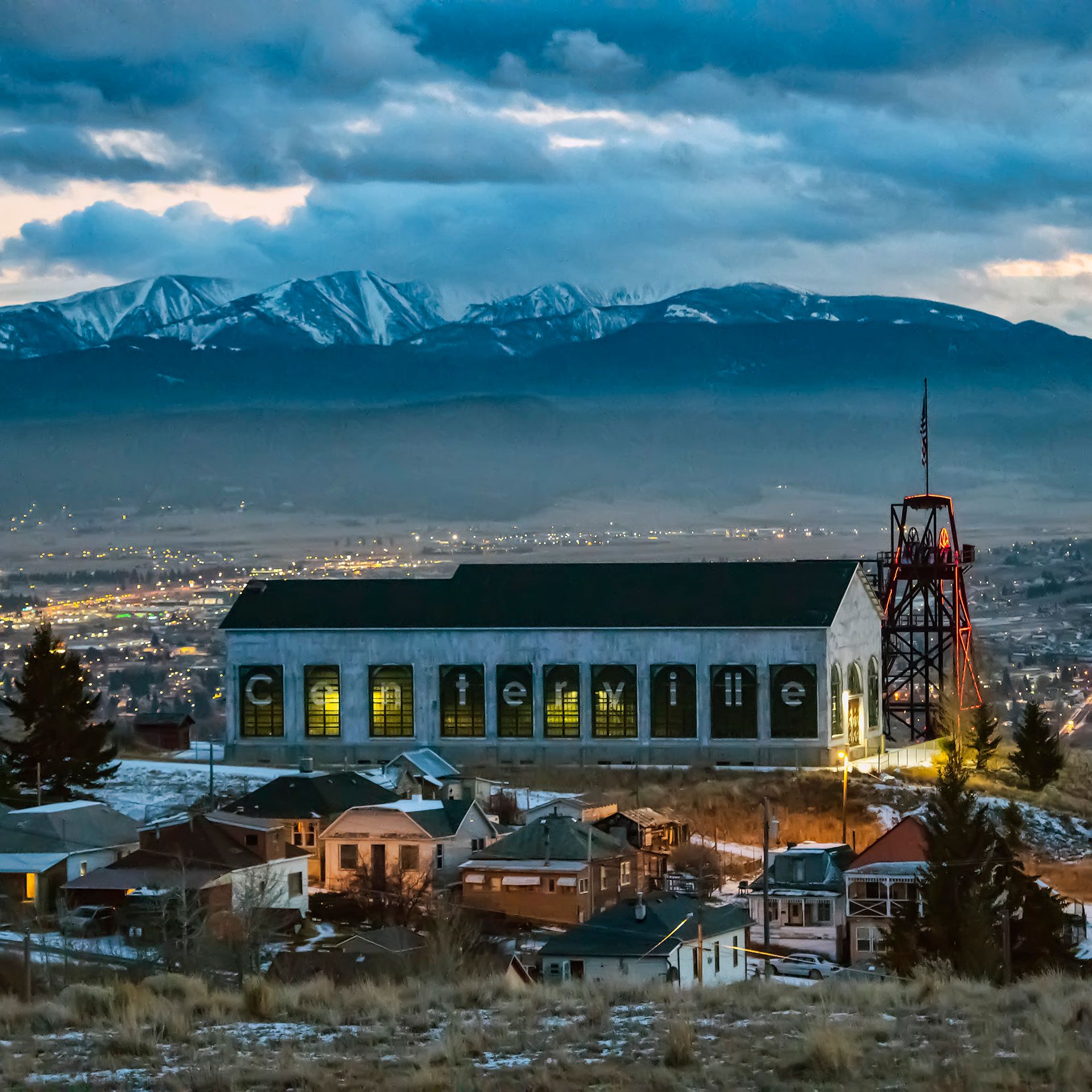 The race was on to electrify the United States, and that meant running countless t̶h̶o̶u̶s̶a̶n̶d̶s̶  millions of miles of copper wire. After discovering a huge copper deposit at the 300 foot level of his Anaconda Mine, Marcus Daly (the second Copper King) shrewdly bought up gold and silver mines from owners who were losing their nerve as production slowed. All over Butte, mines were running into copper deposits – the largest copper deposits ever found in North America, as it turned out.
"Butte has enriched the nation with hordes of gold and silver dug out of its hills, but it is vast copper deposits that give it its unique position. The ebb and flow of its copper production is watched in every metal and money centre on either continent."
— Butte: Its Copper Mines and Copper Kings, 1899
The rest is history. Over the next 40 years, Butte became the largest city between Minneapolis and the West Coast and the most diverse city in America, with miners arriving from dozens of countries to work the copper mines. Legend has it that miners would arrive at Ellis Island knowing only one phrase in English, the name of their destination: "Butte, America."
"Even the people were paradoxical. One might pass in the course of a single block as many as 25 nationalities … At the corner of Park and Main on a Saturday afternoon one could brush elbows with the world."
— Montana author Agnes Getty, 1934
By 1925, 50% of US households had electricity, and most of that electricity was delivered via wires made from Butte copper.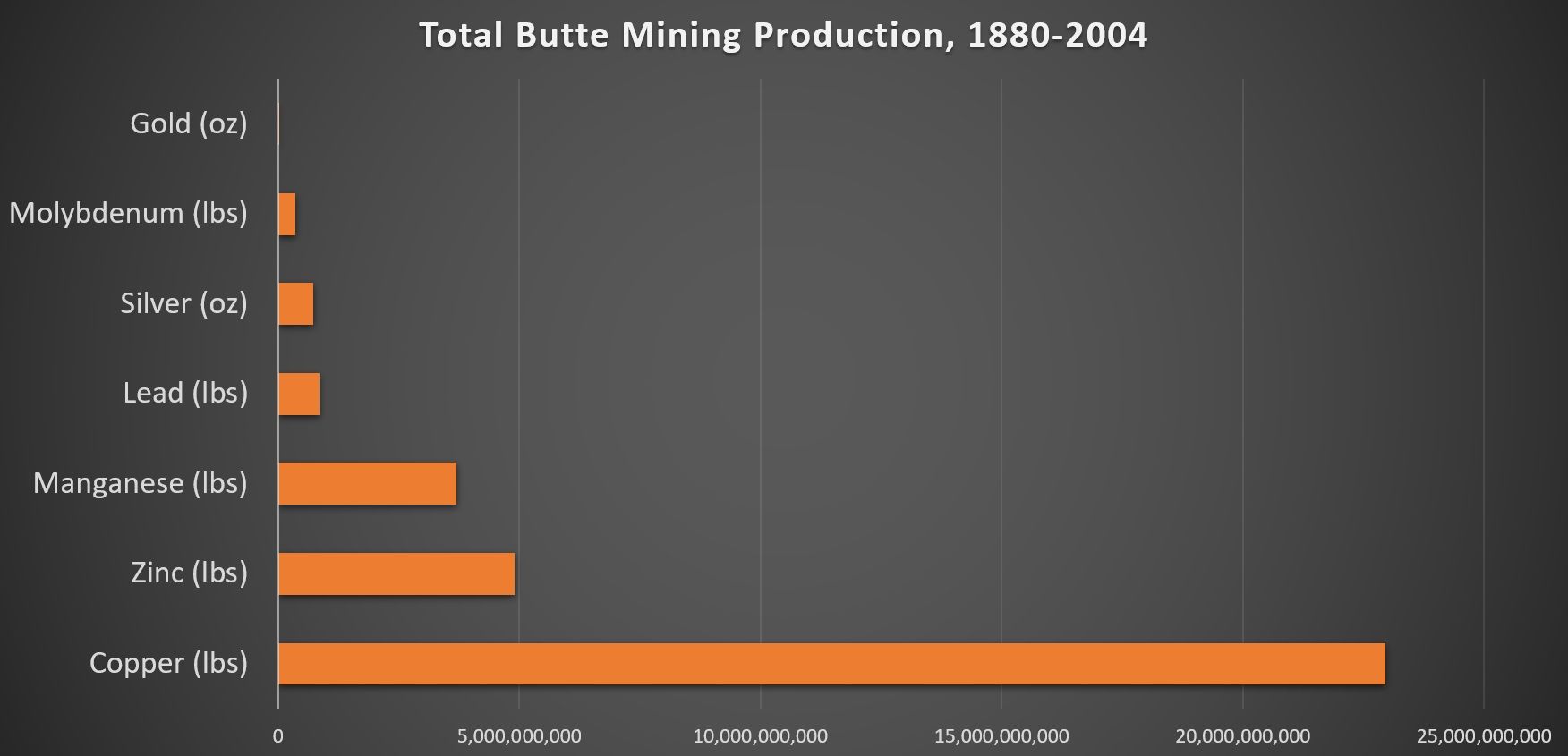 In the 1950s, Daly's Anaconda Mining Company figured out that it would be more cost efficient to simply excavate a huge hole to mine Butte's remaining copper, rather than dealing with the complexities and dangers of deep mine shafts. The hole they dug became known as Berkeley Pit, and it grew so large that it consumed famous Butte neighborhoods such as Dublin Gulch before it was abandoned in 1982. The story of Berkeley Pit is long and complicated, but if you're interested in learning more I highly recommend Nora Saks's well researched Richest Hill podcast series.