2020 Hindsight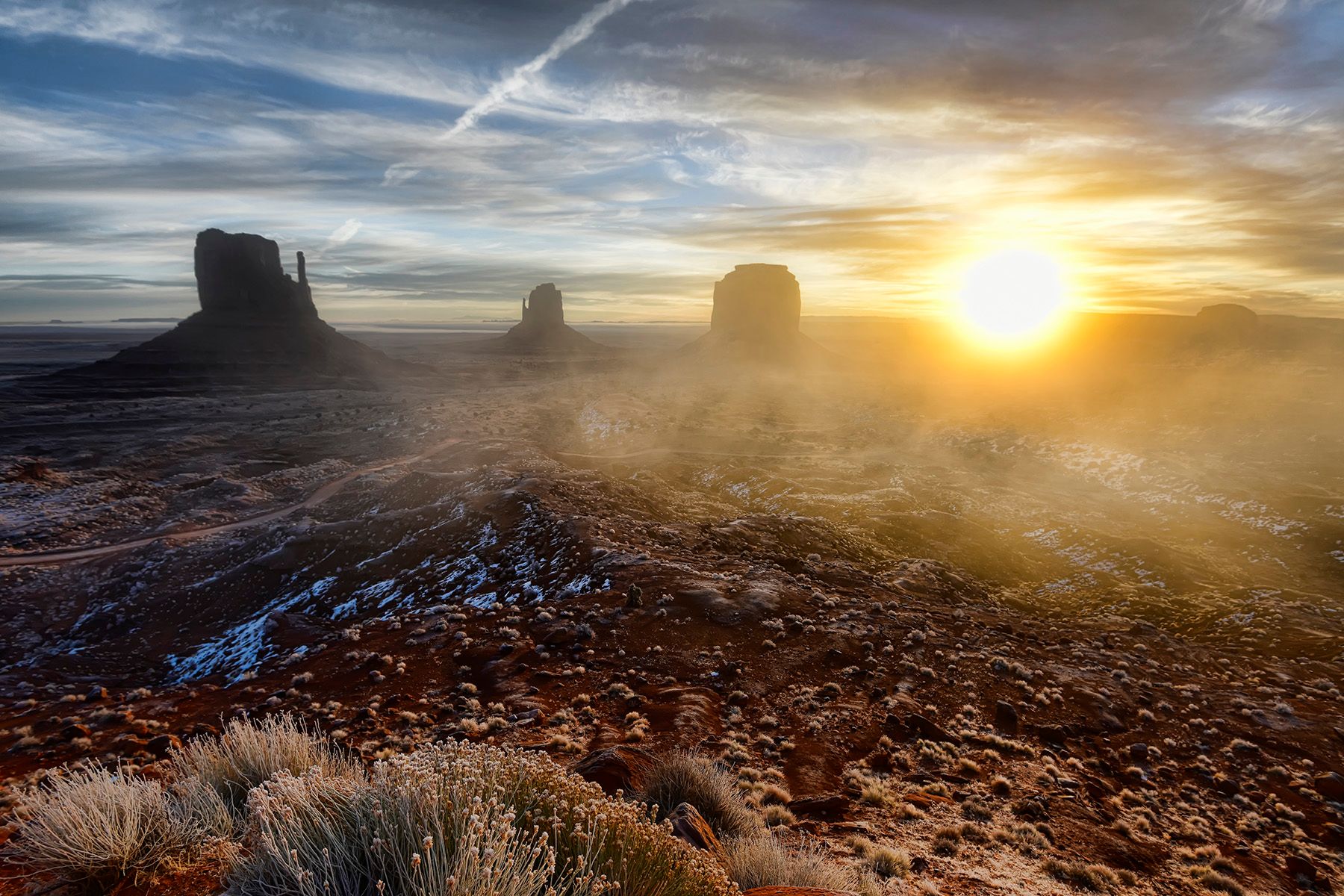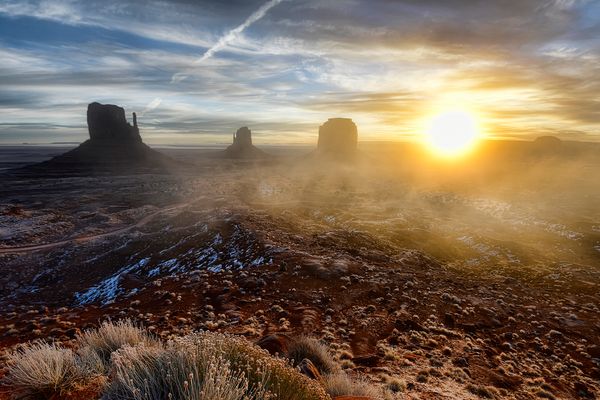 What a year. On January 1, 2020, few of us had any idea what was coming. And frankly, I'd say we still don't know much about what we've been through or when it ends or what it means in the long run. But if you're reading these words, congratulations! We survived! We're the lucky ones.
I usually do a blog post or Twitter thread of fun favorite photos at the end of the year. But this year feels different, and fun doesn't apply very often. At the same time, it's been such an unusual year that I want to document a few things while they're fresh in my mind. So without further ado, I'll bid adieux to 2020 with a few photos and memories for each month of this crazy year.
January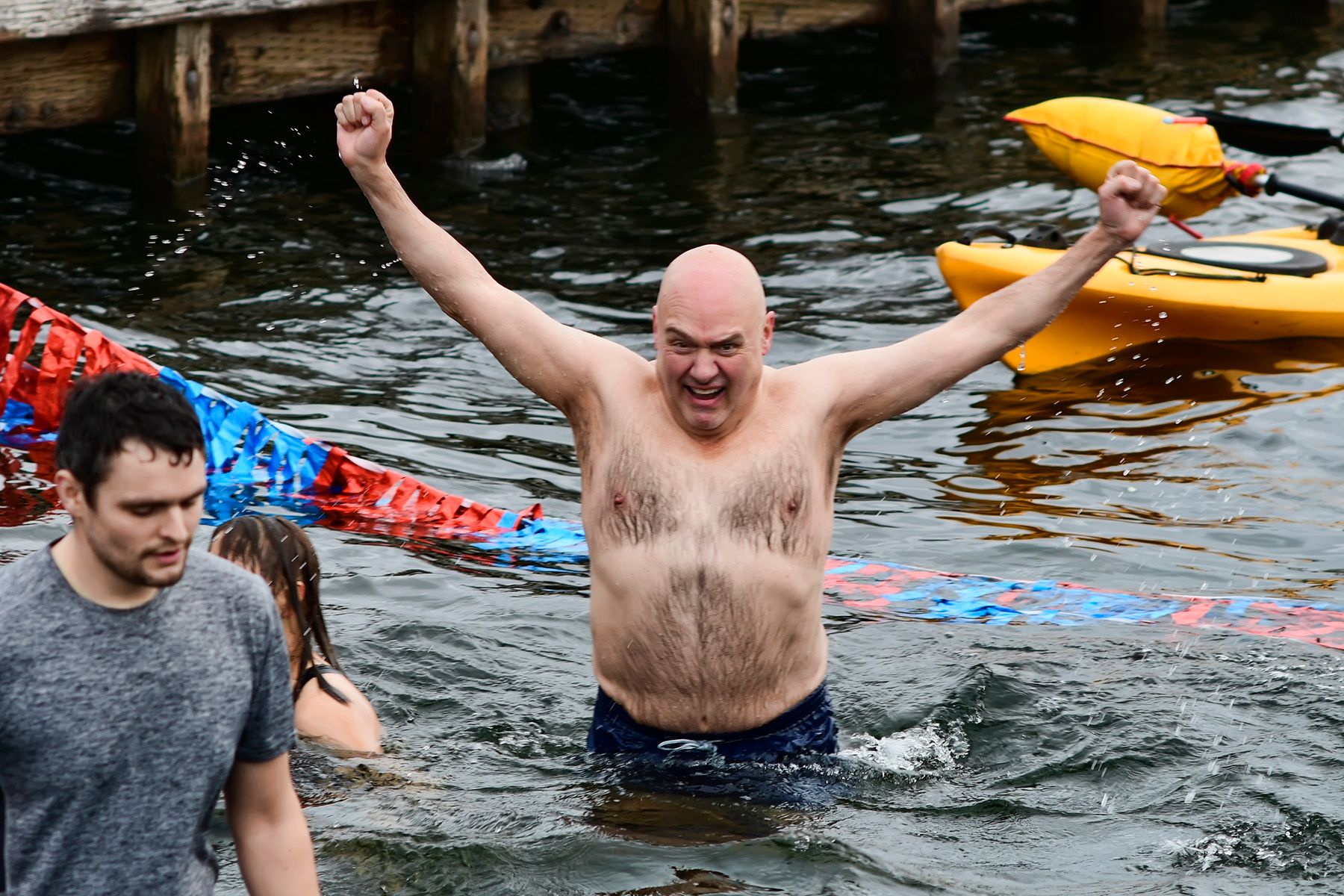 The main thing on our minds going into 2020 was the fact we'd decided to get another dog. Three dogs would mean we'd have our hands full, especially with a puppy.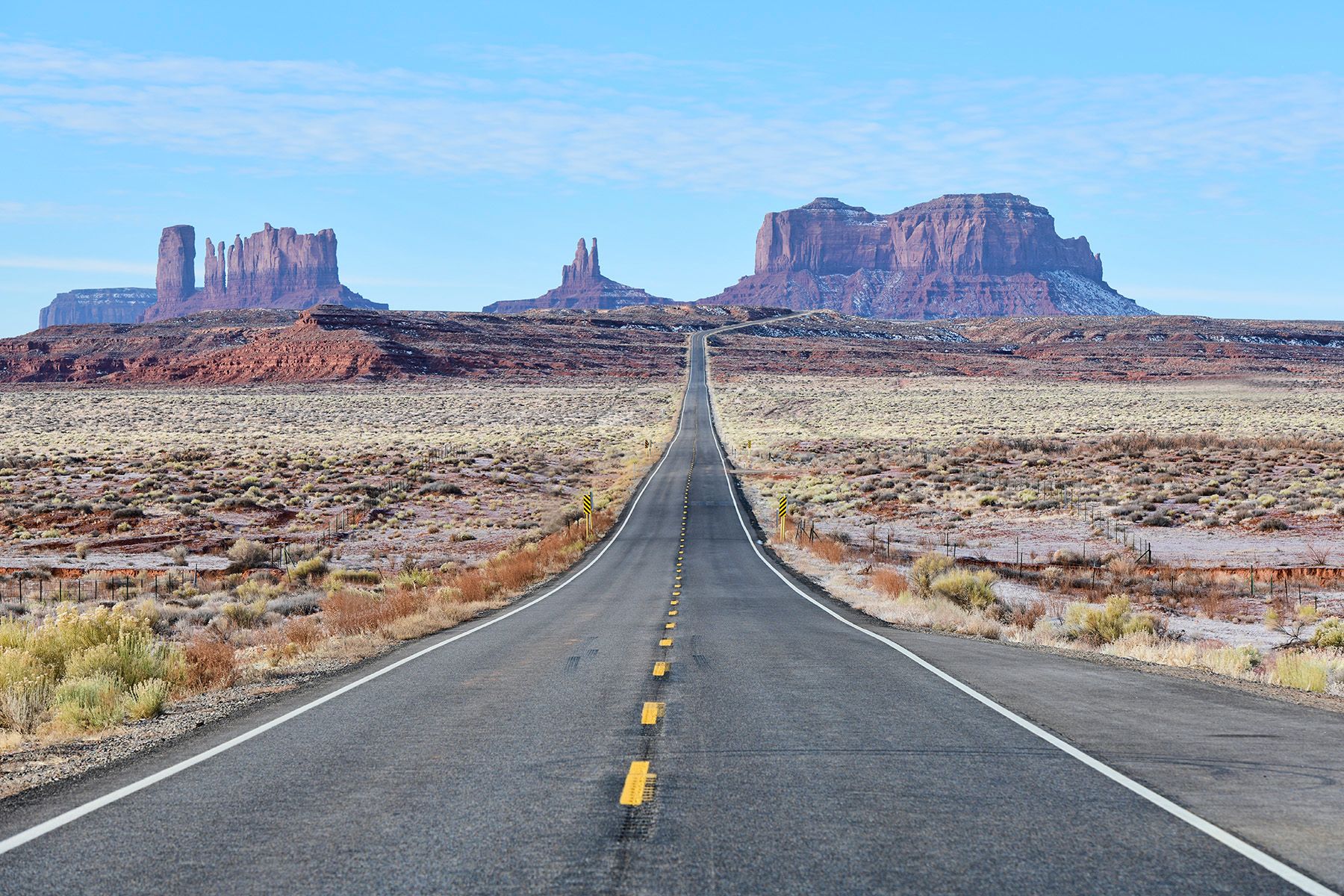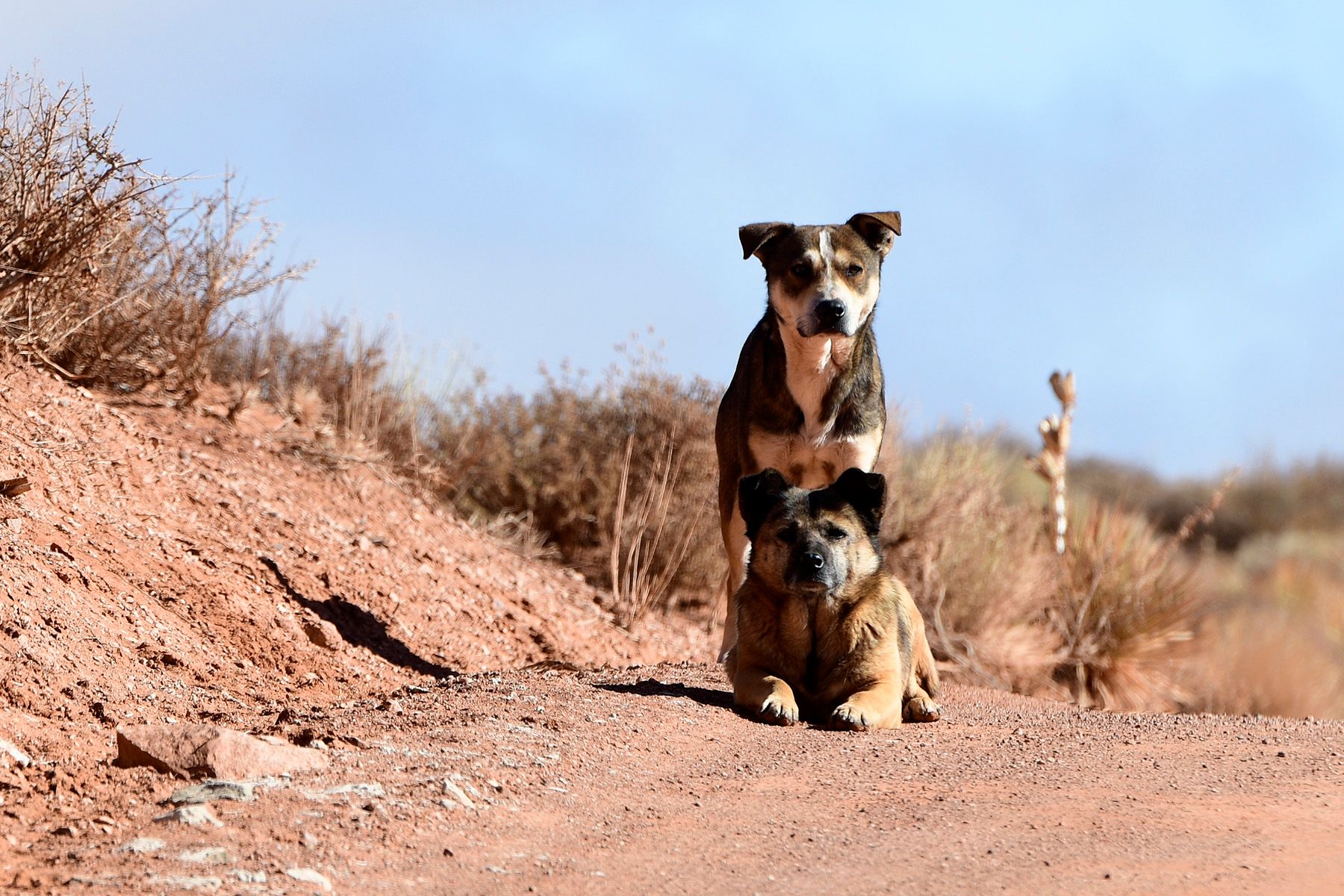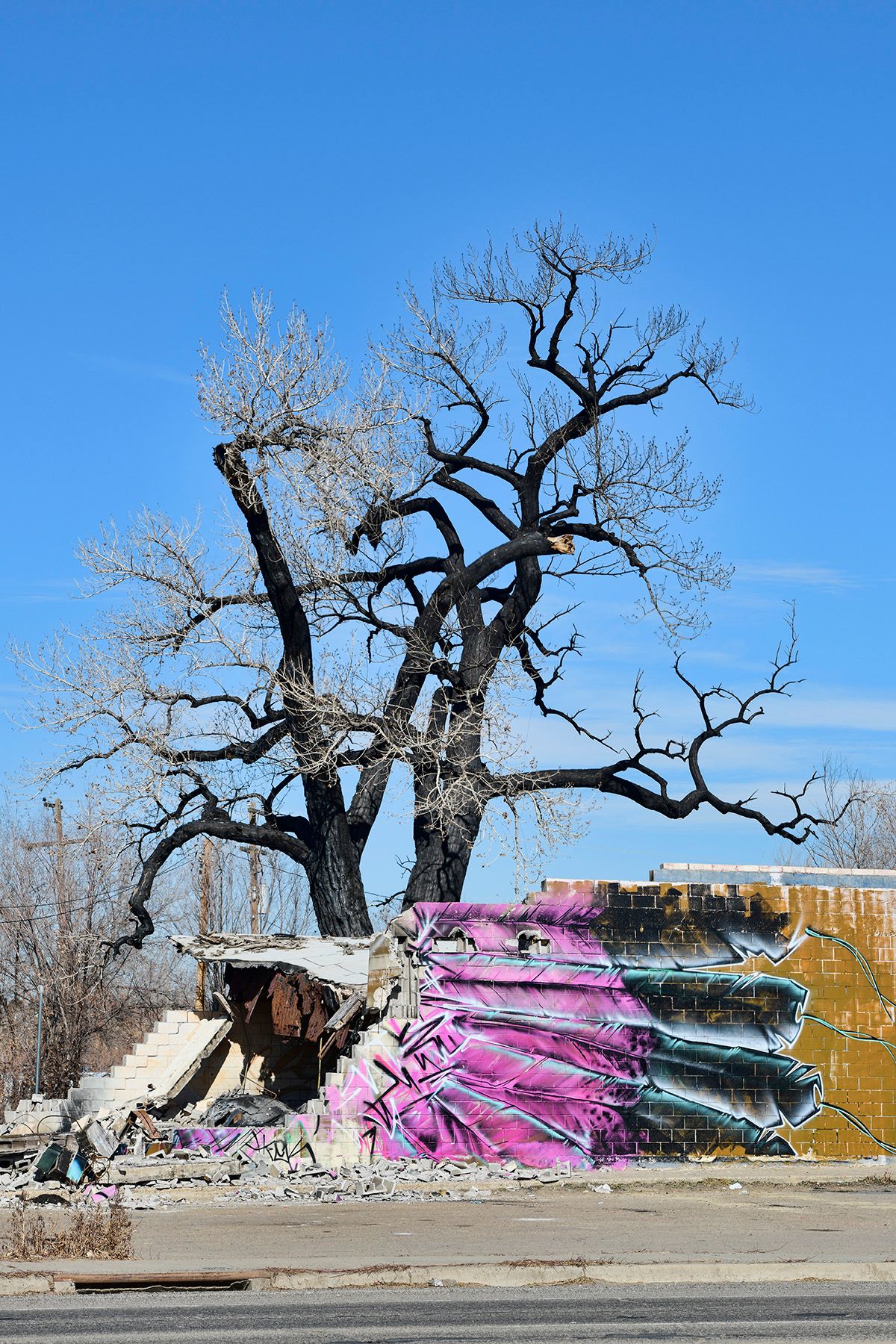 We had planned our Southwest trip for just before picking up Nancy the puppy, thinking that we'd be staying close to home for a while once the the puppy arrived. We had no idea.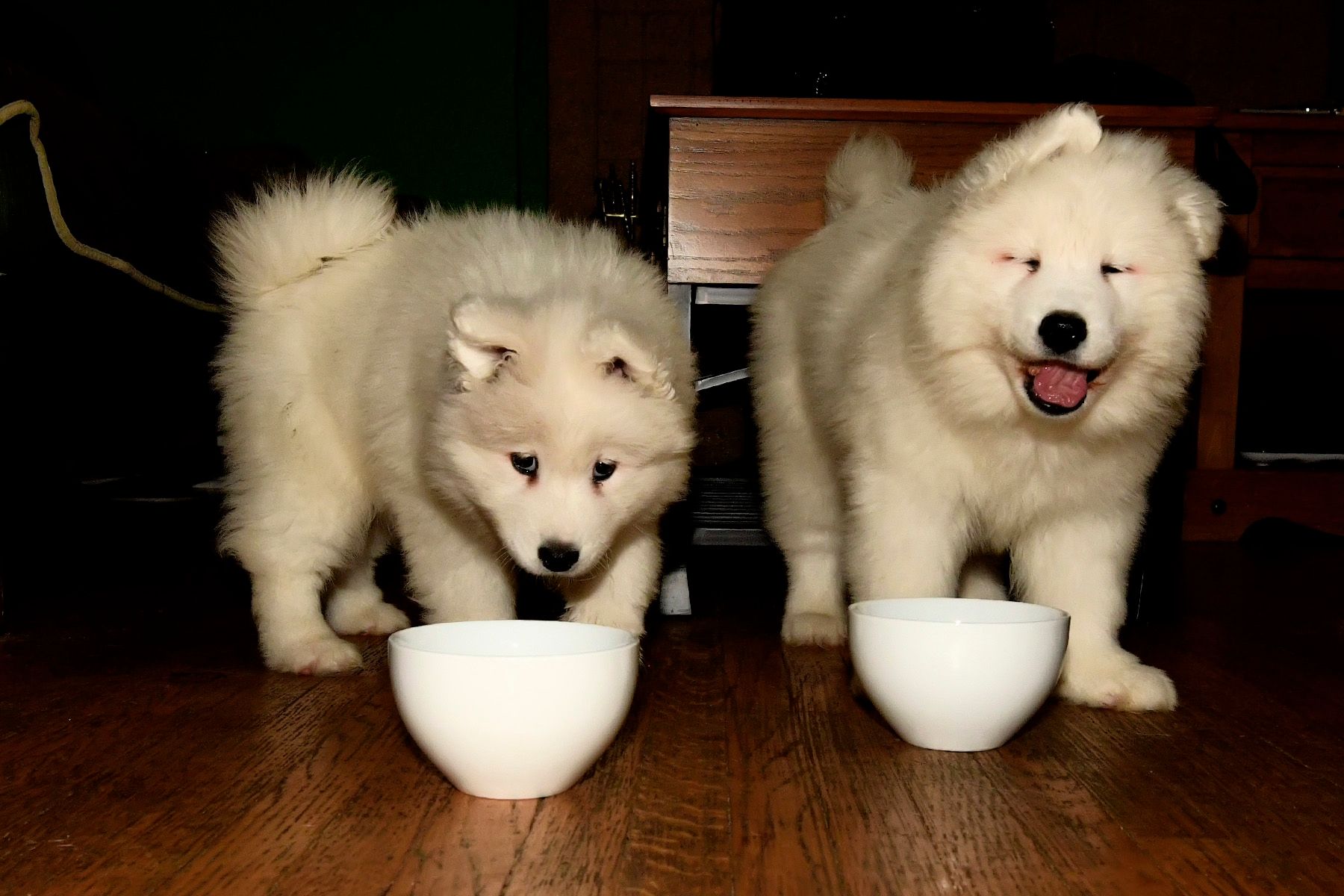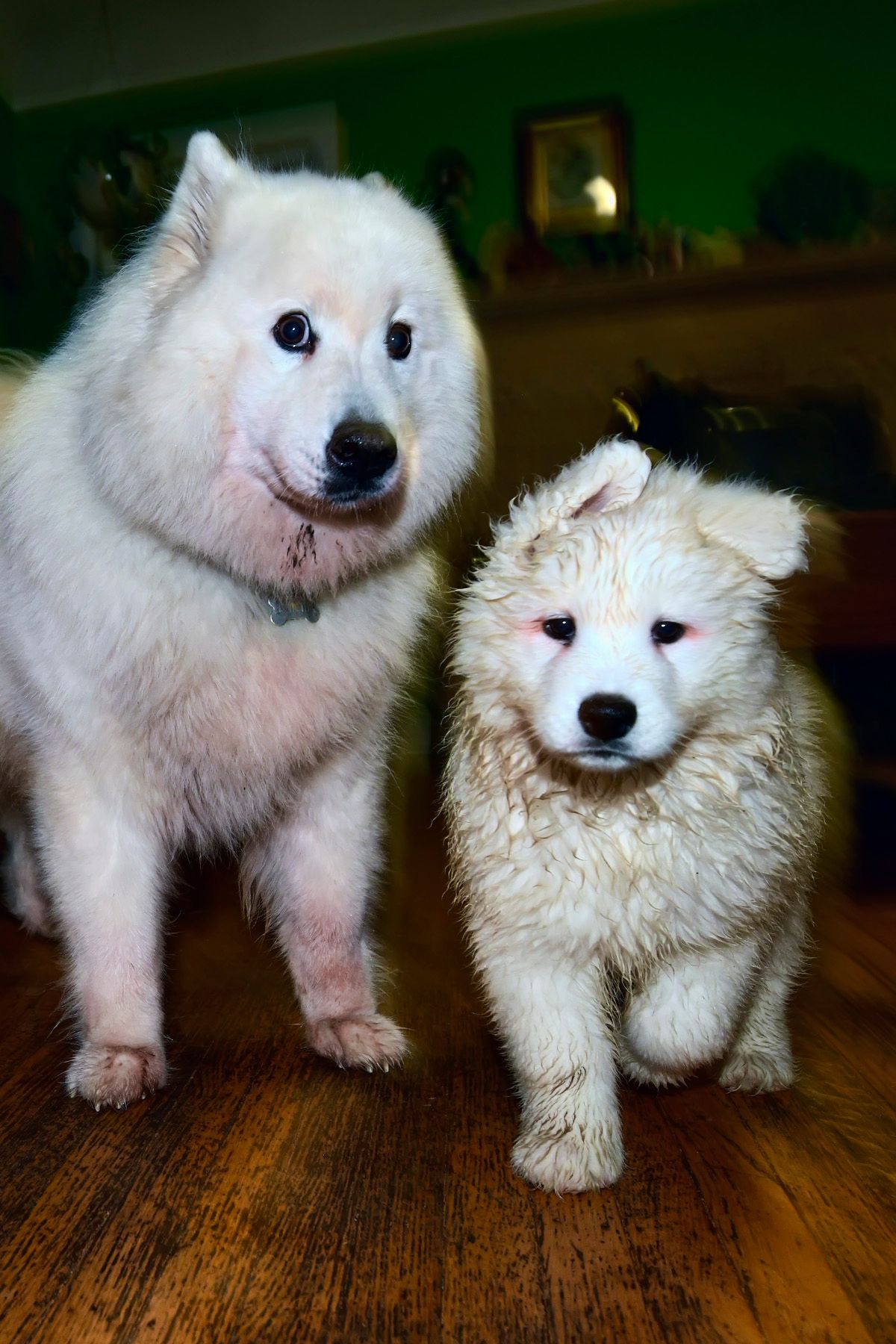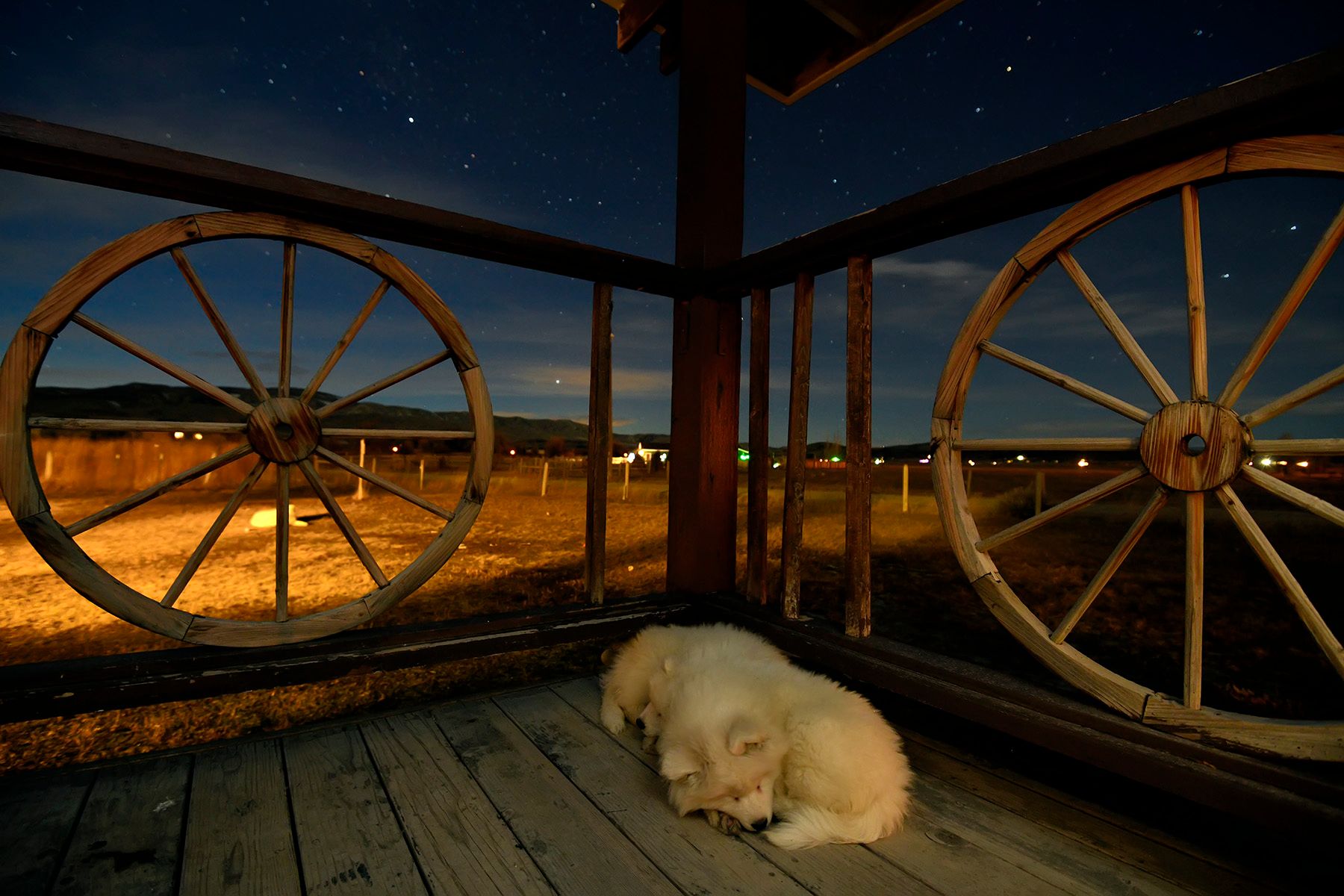 February
February was – and still is – the month of many pre-pandemic "lasts."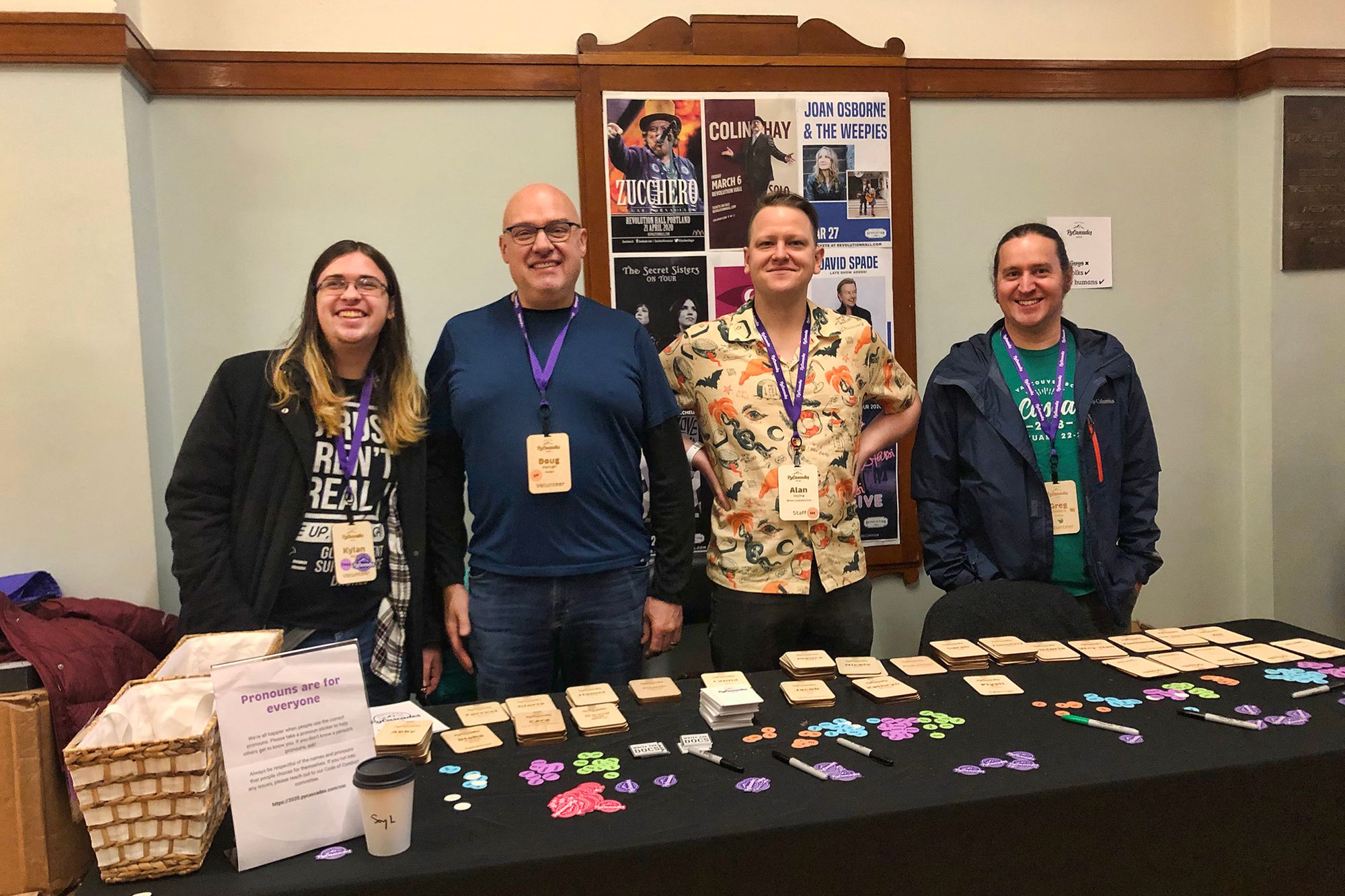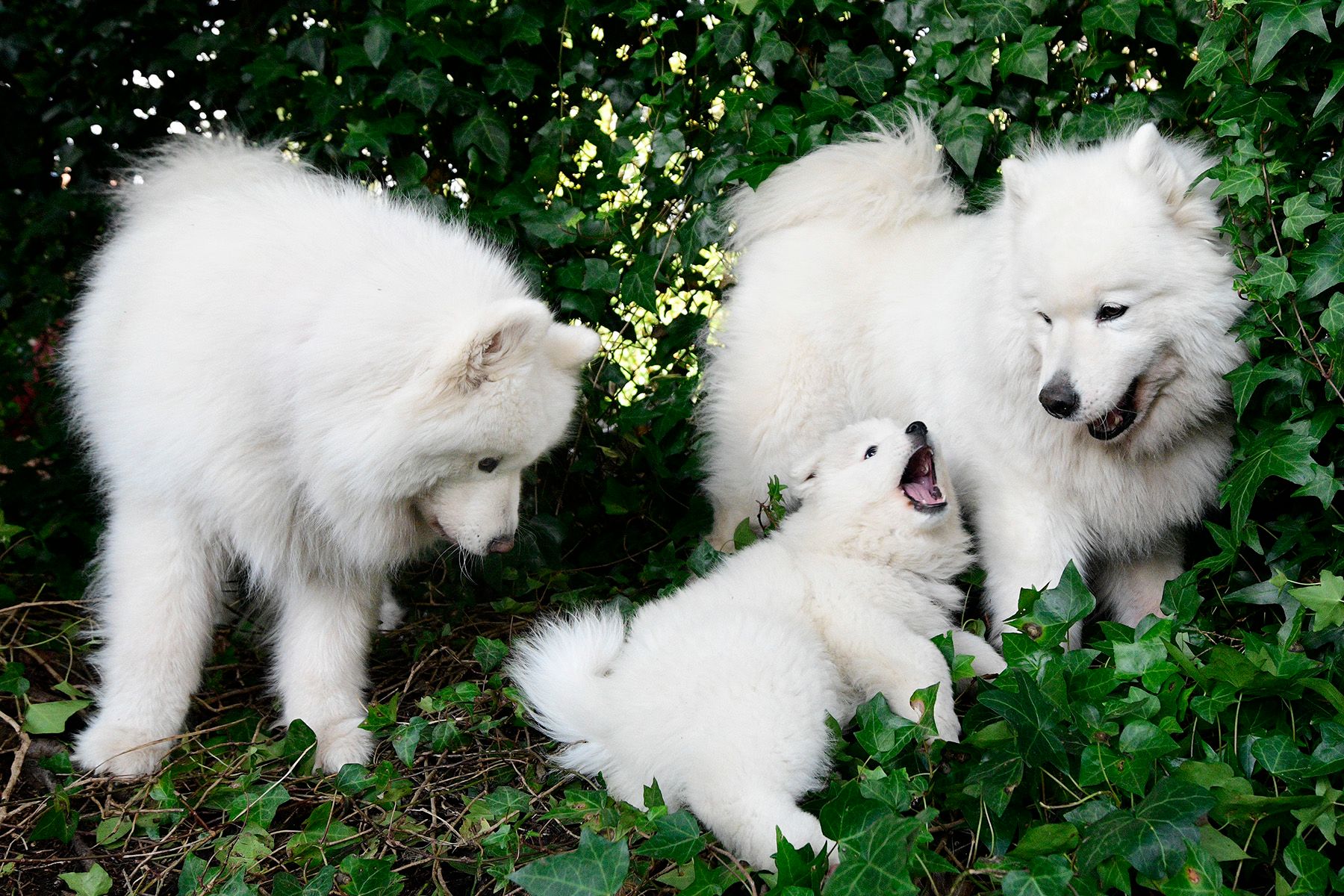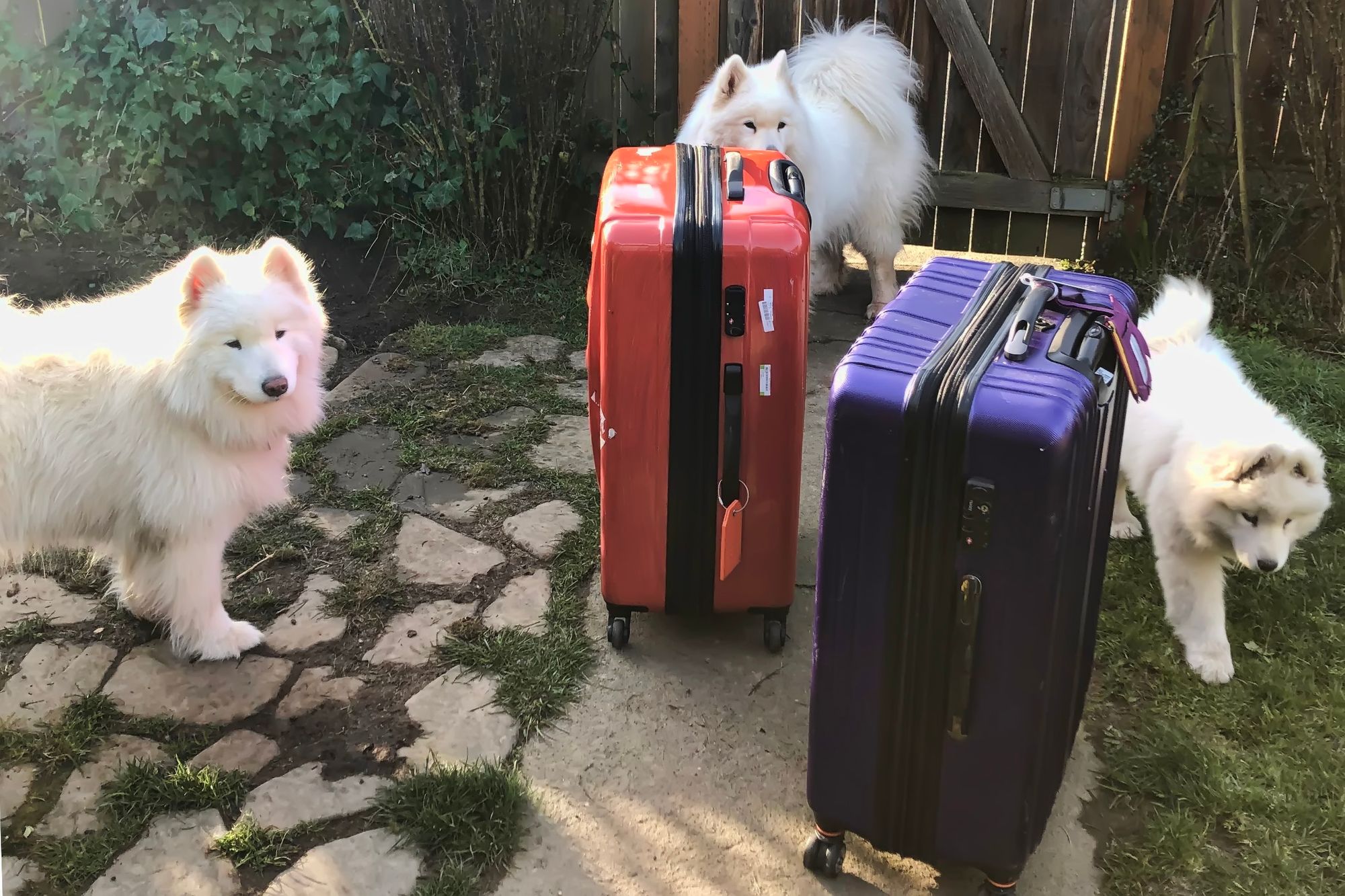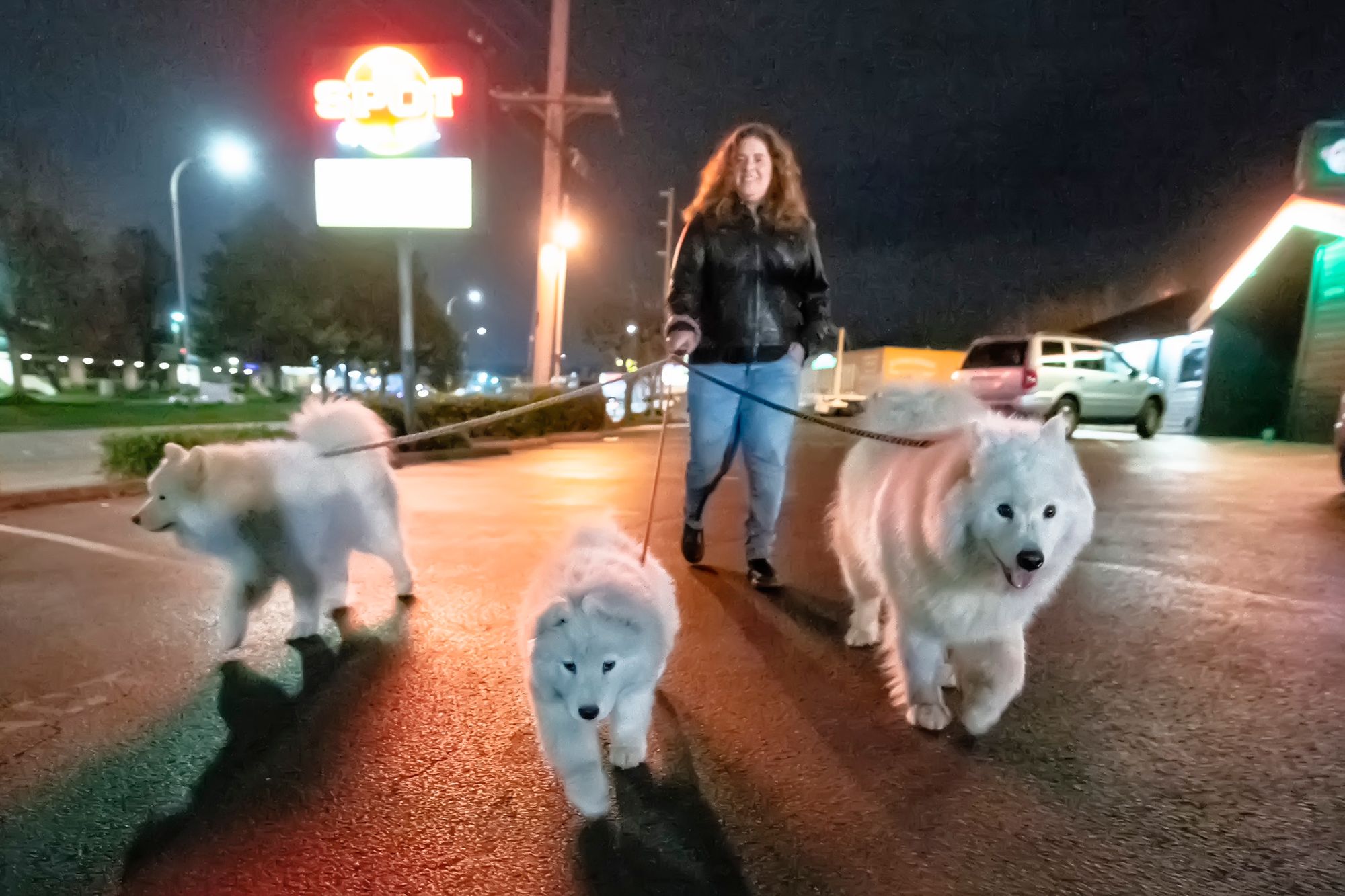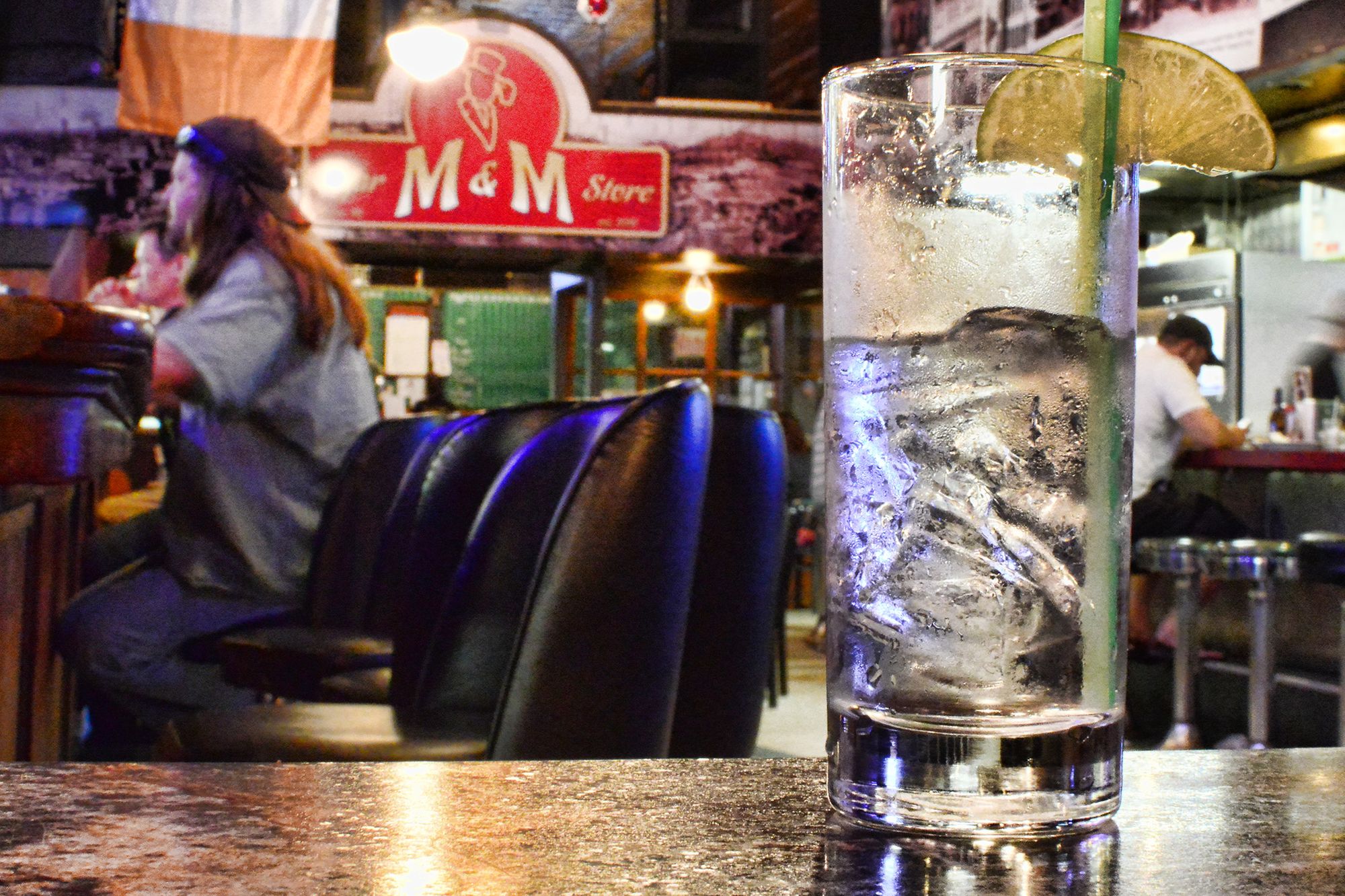 March
Over the weekend, while staying with a friend out in the country near Three Forks, we decided to make an offer on a big 1917 Craftsman, the last place we had toured on Friday. Then I drove Megan to the Bozeman airport, where she flew back to Seattle to leave for Africa the next morning on a long-planned trip with my mother. If that trip had been scheduled for just a few days later, they probably wouldn't have gone, but on that weekend there was only one confirmed coronavirus death so far in the US.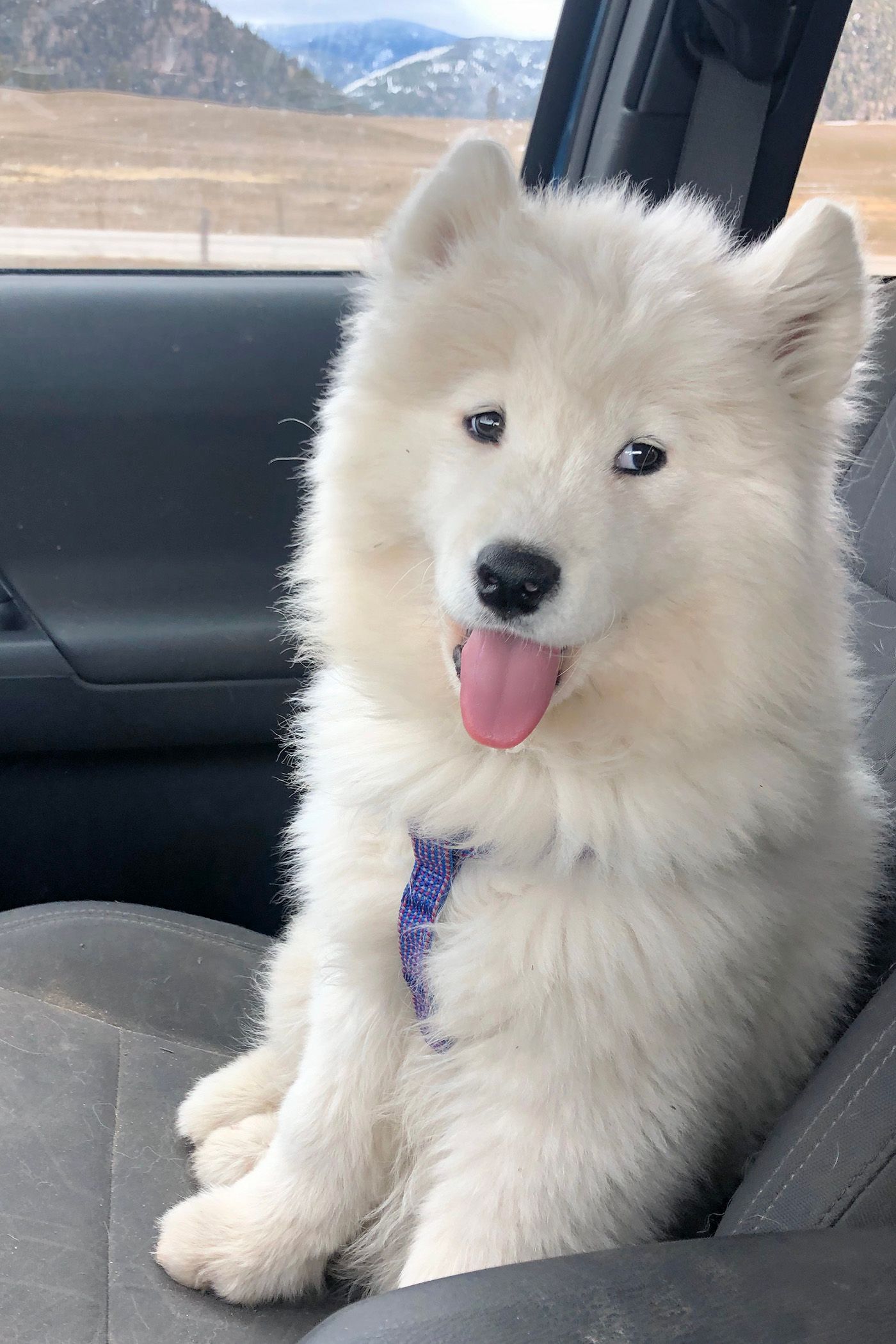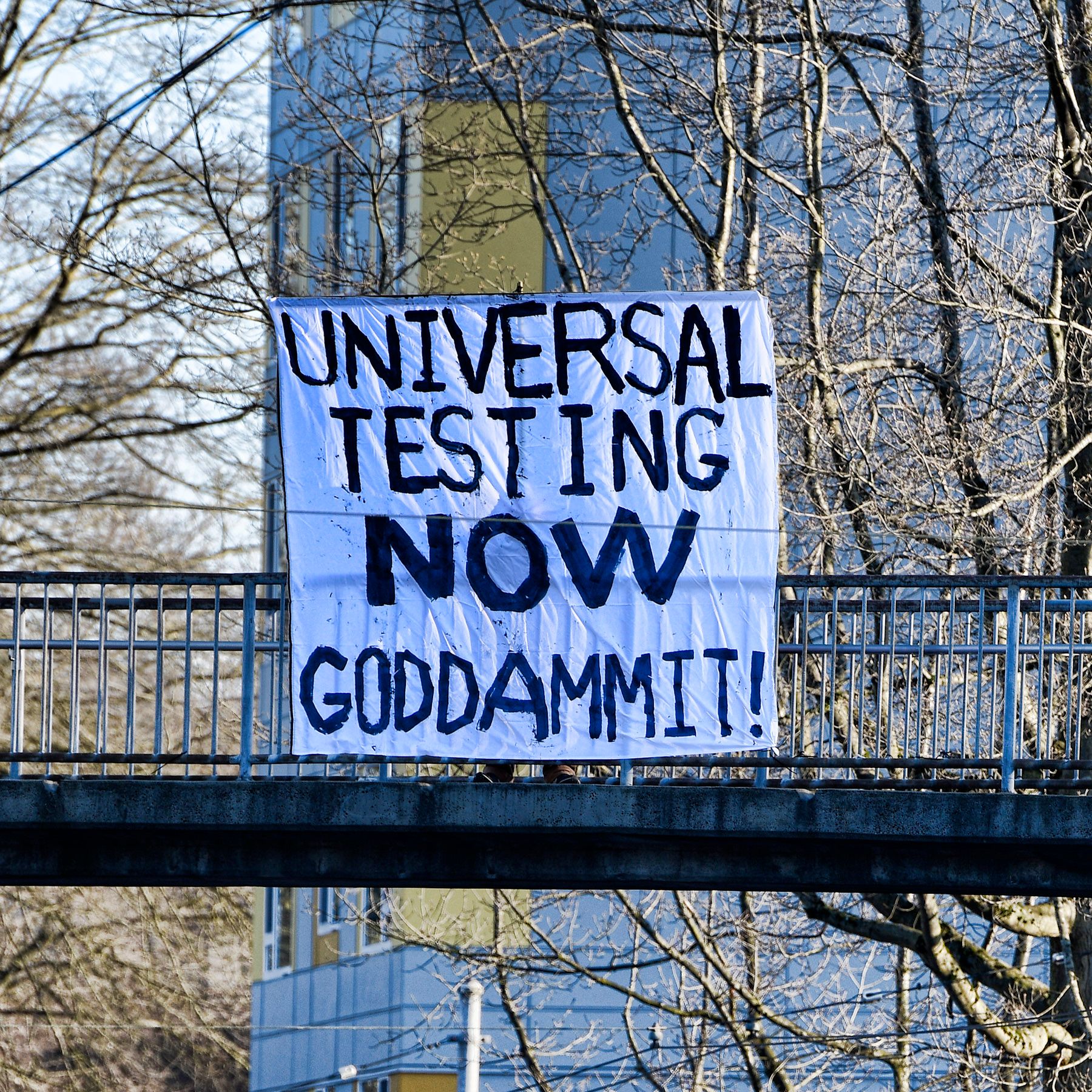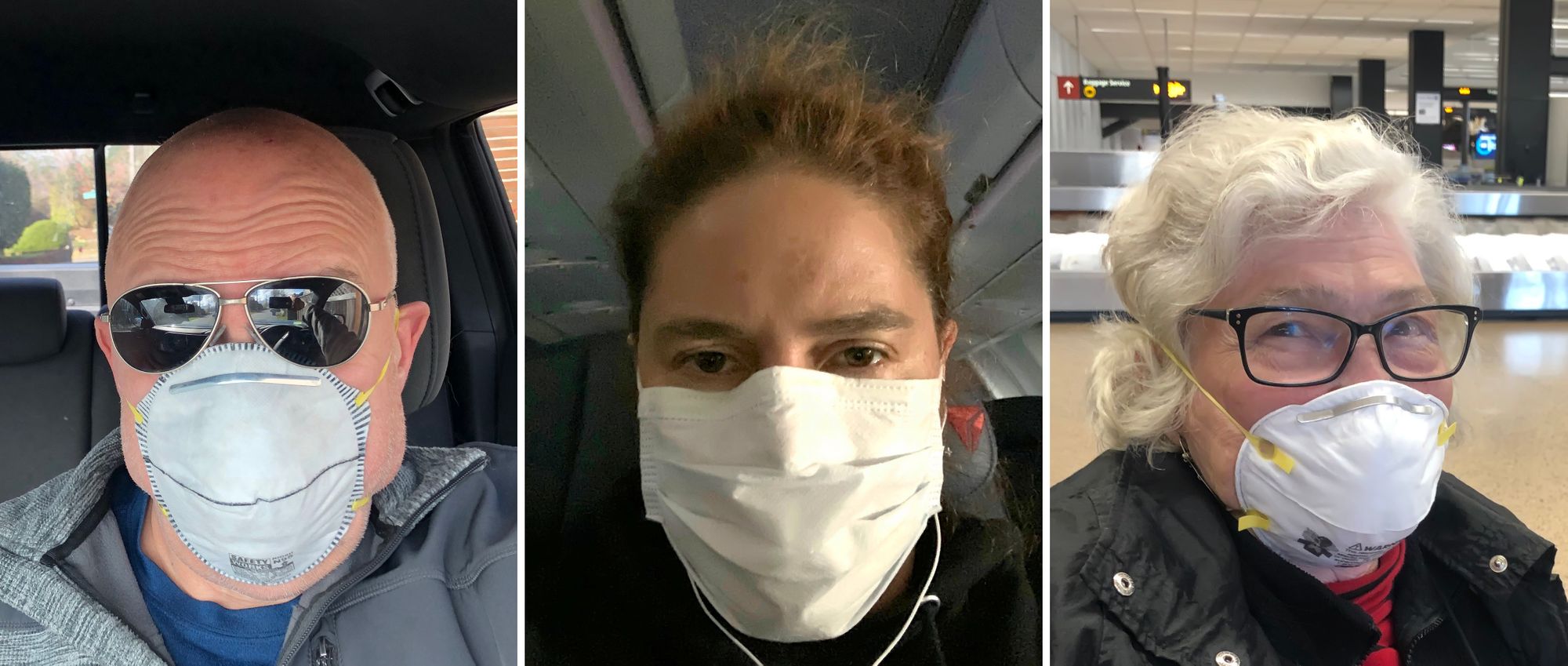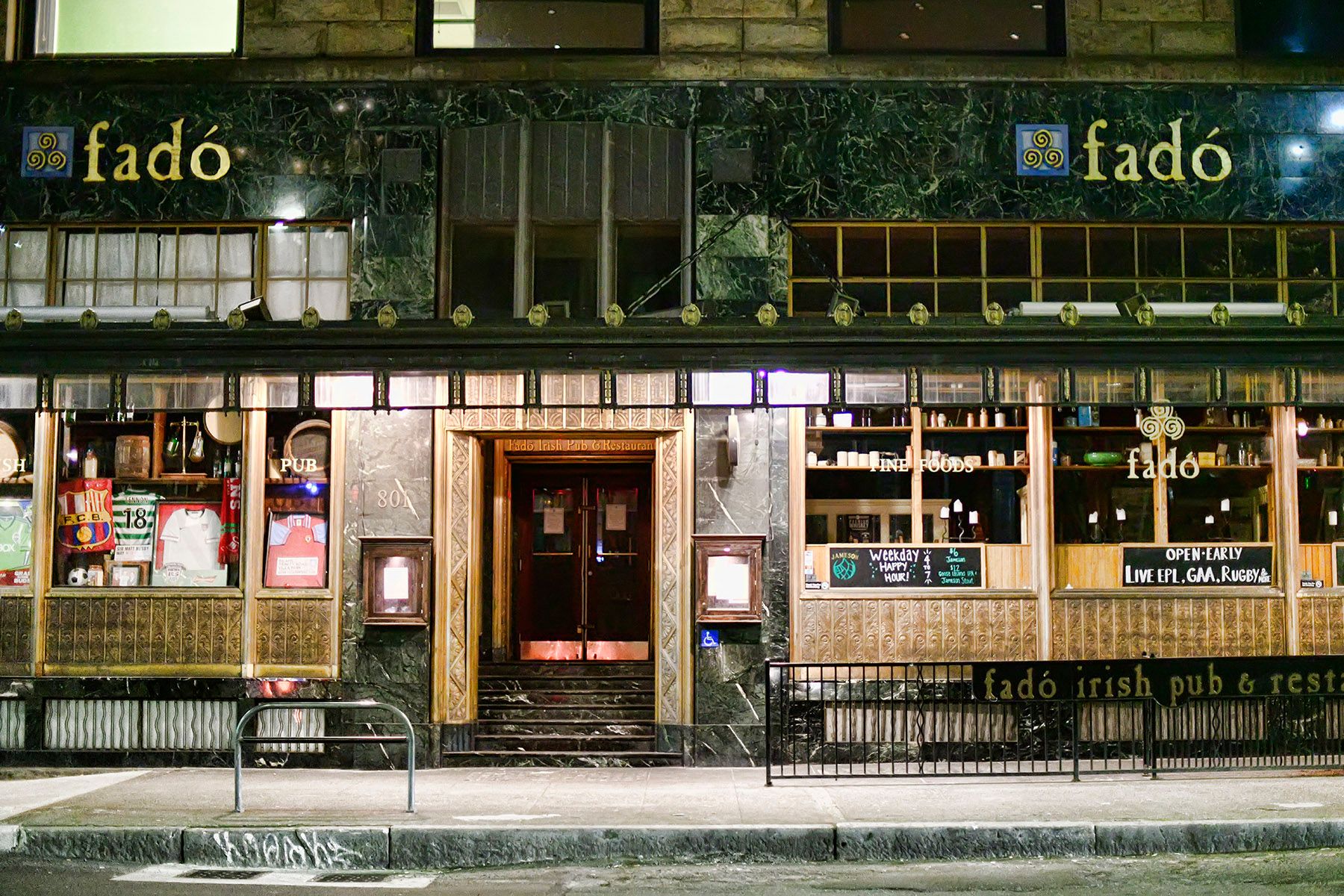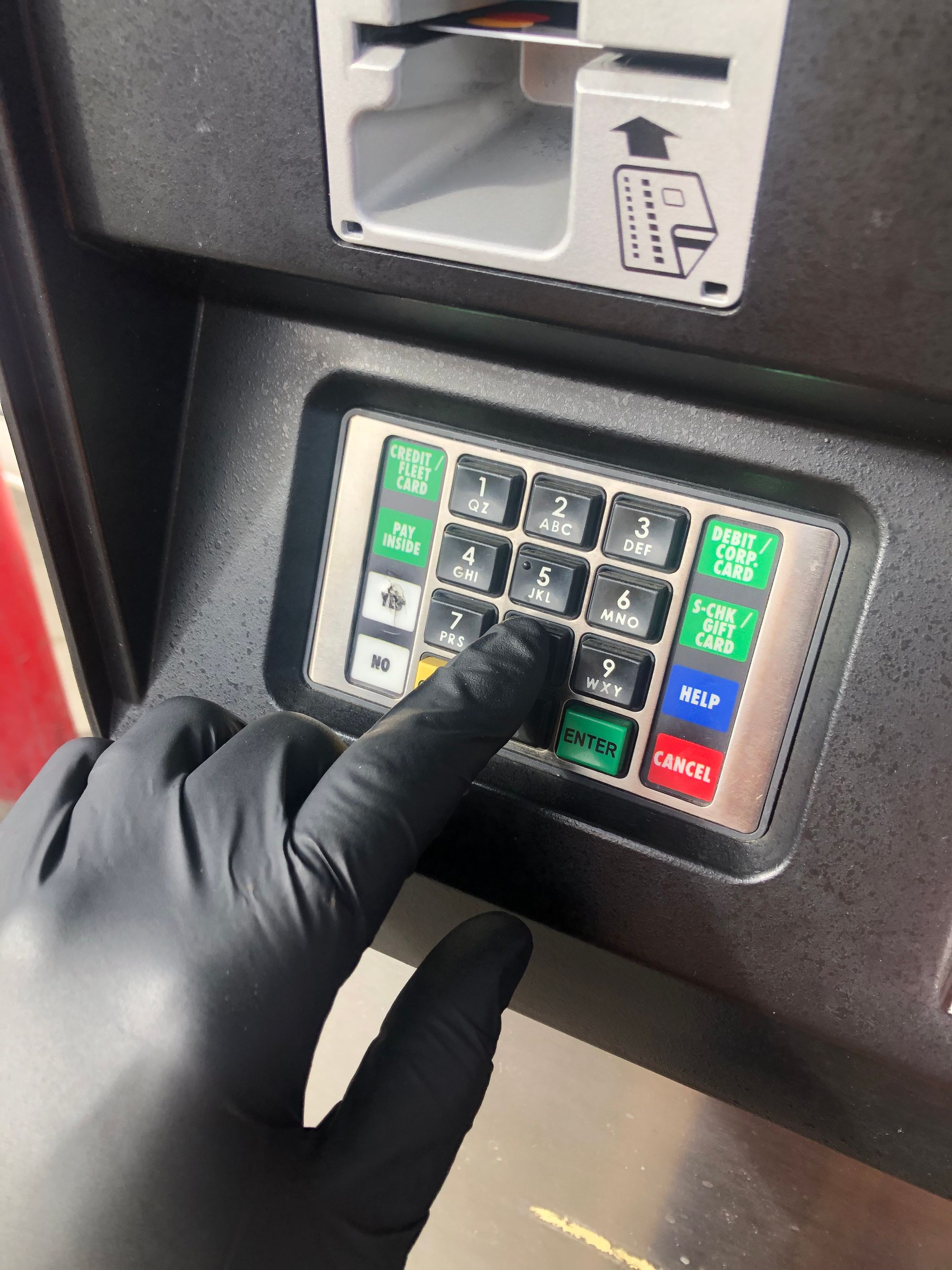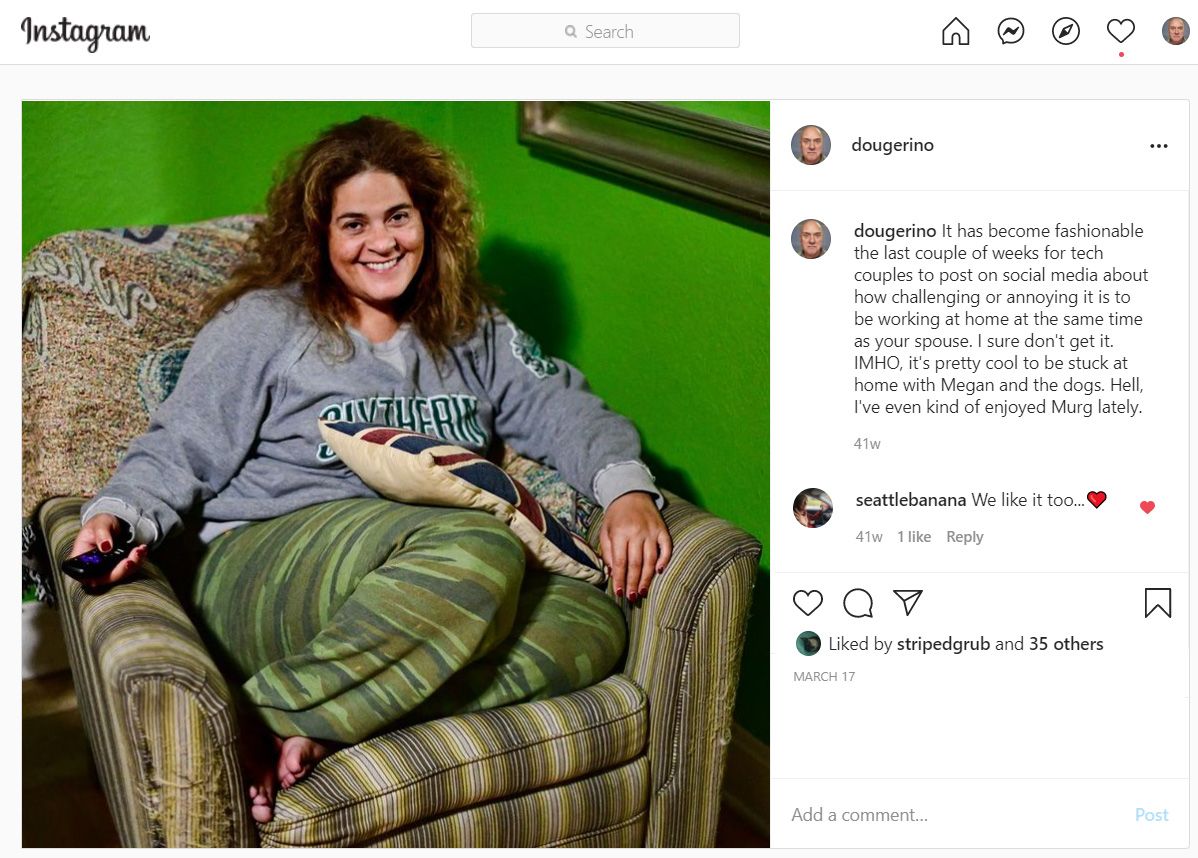 In late March, our offer on the Butte house was accepted! Exciting news, and with the increasingly stringent lockdown things were getting complicated. Montana implemented a mandatory 14-day quarantine for out of state visitors, and we decided to rent a U-Haul three weeks before our closing date and pack up and get to Butte sooner rather than later. We found a dog-friendly AirBnB and started handling the myriad details of coordinating a cross-country move.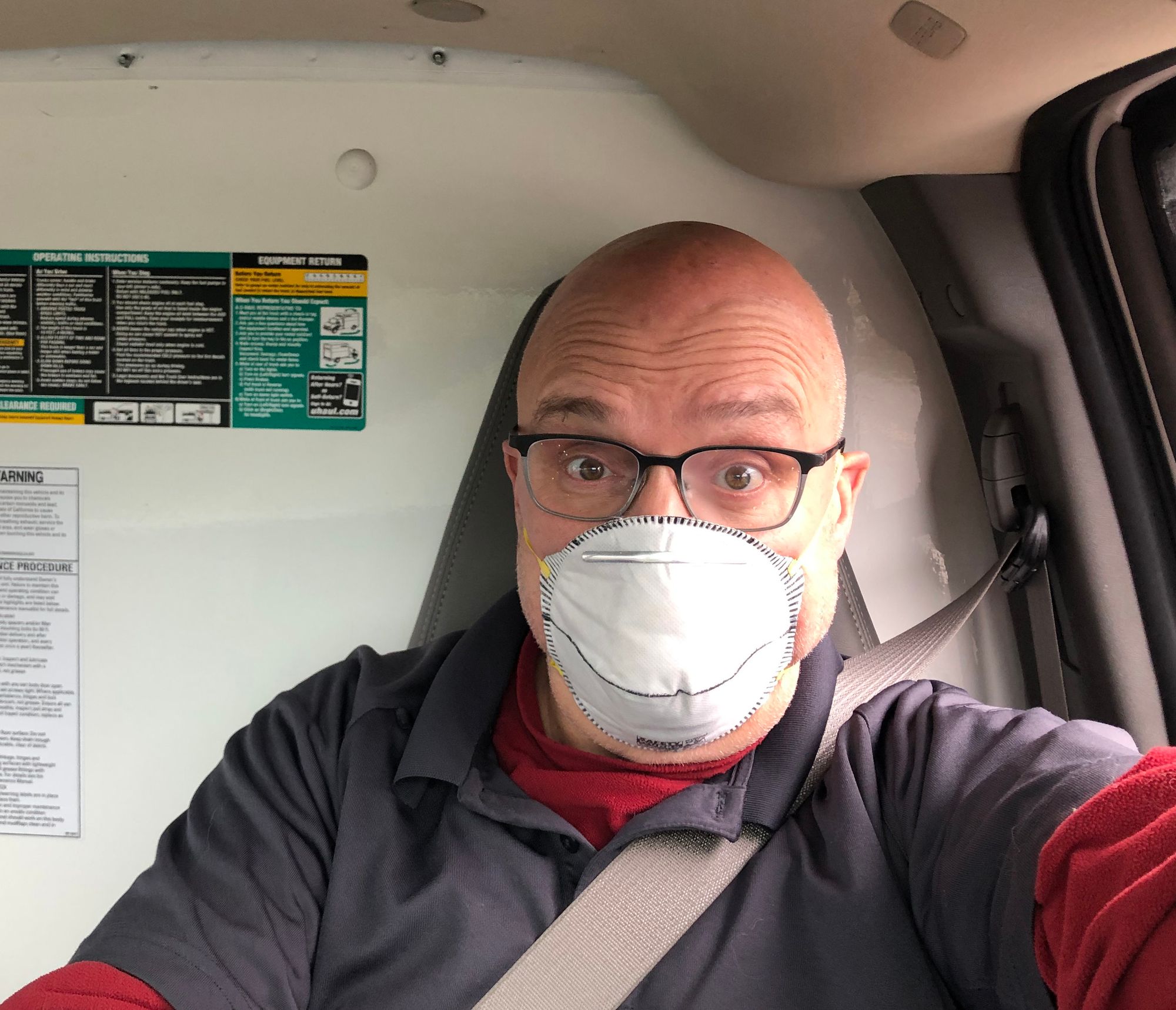 April
April is just a blur, in hindsight. I think I'm still catching up on sleep from that month.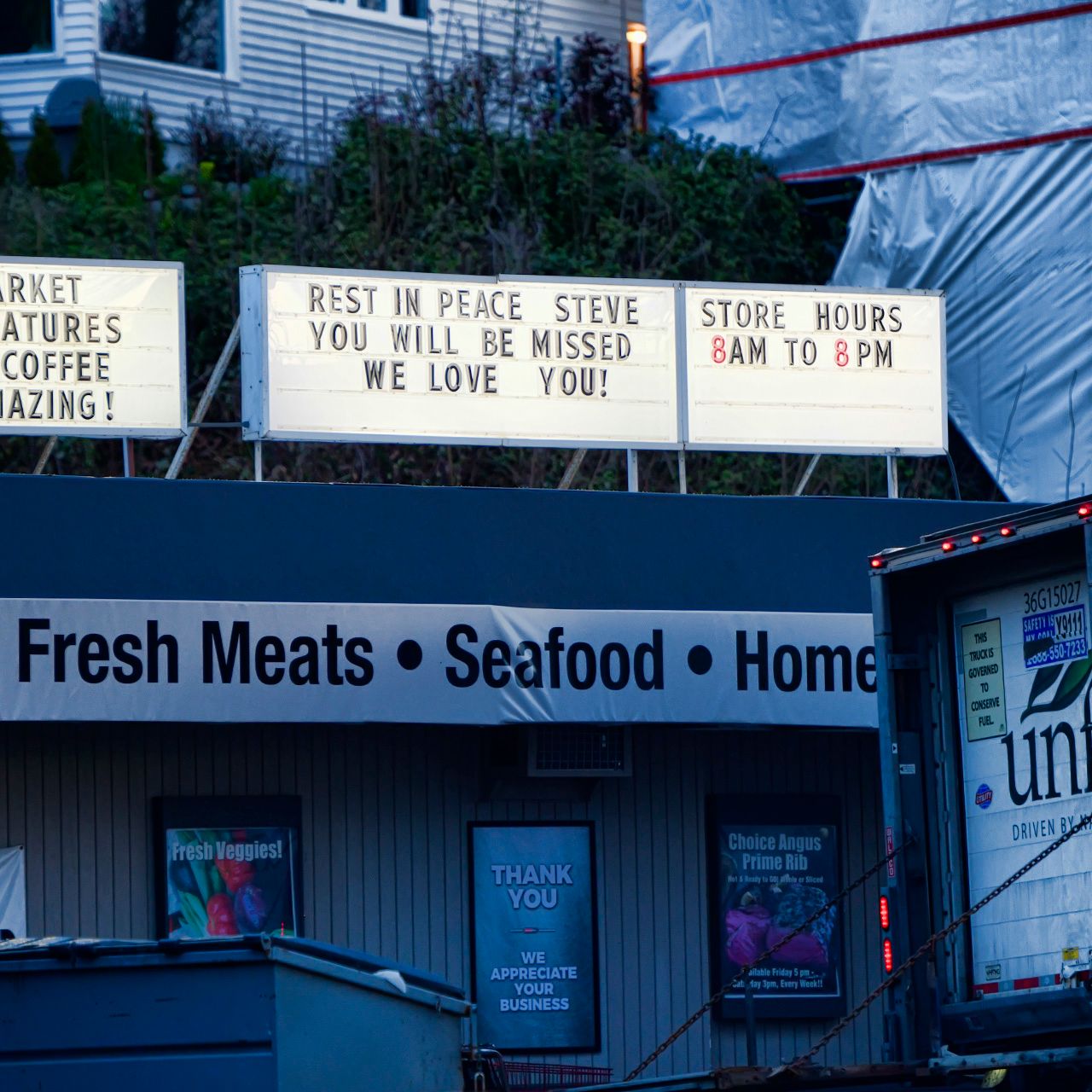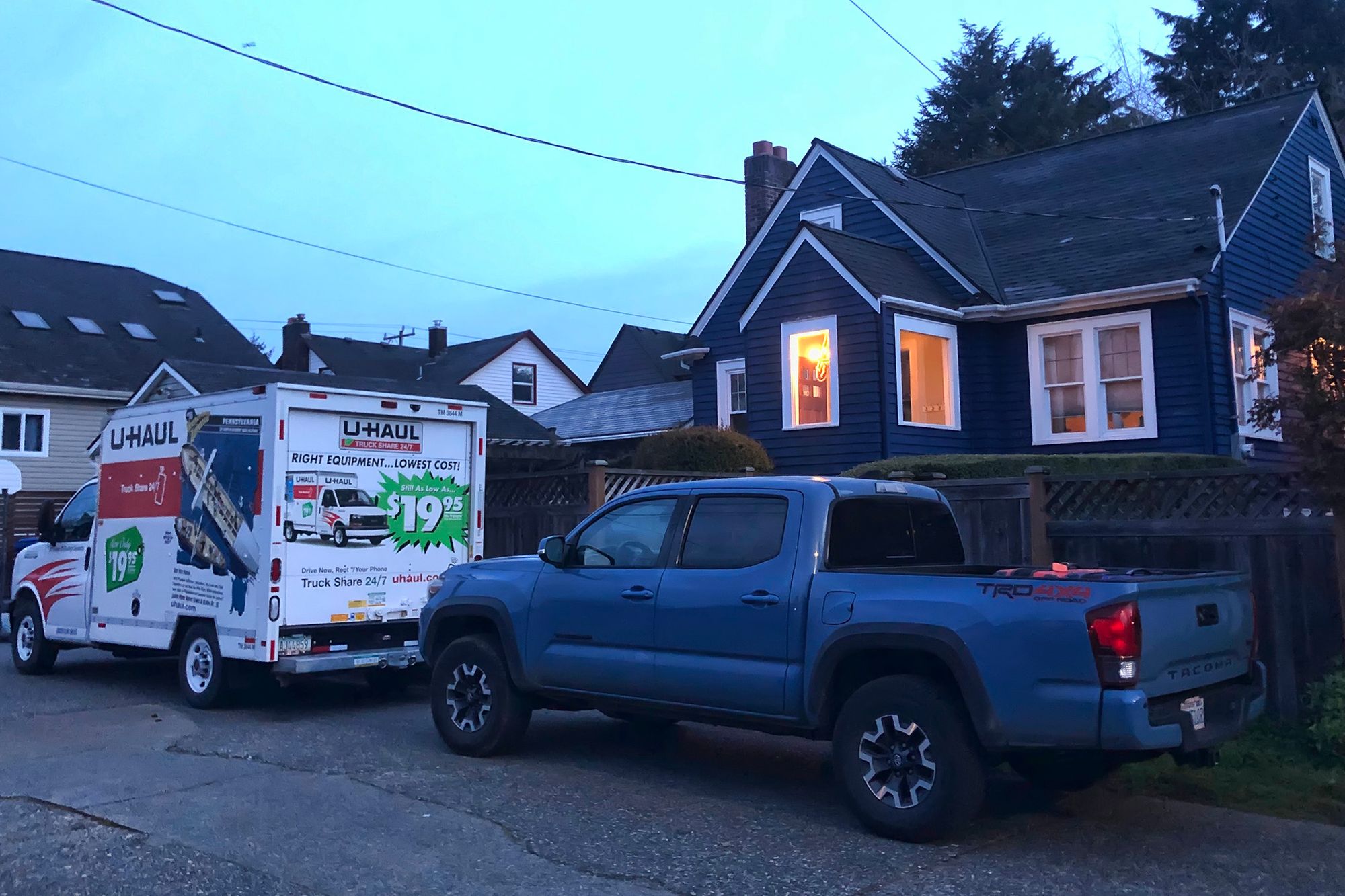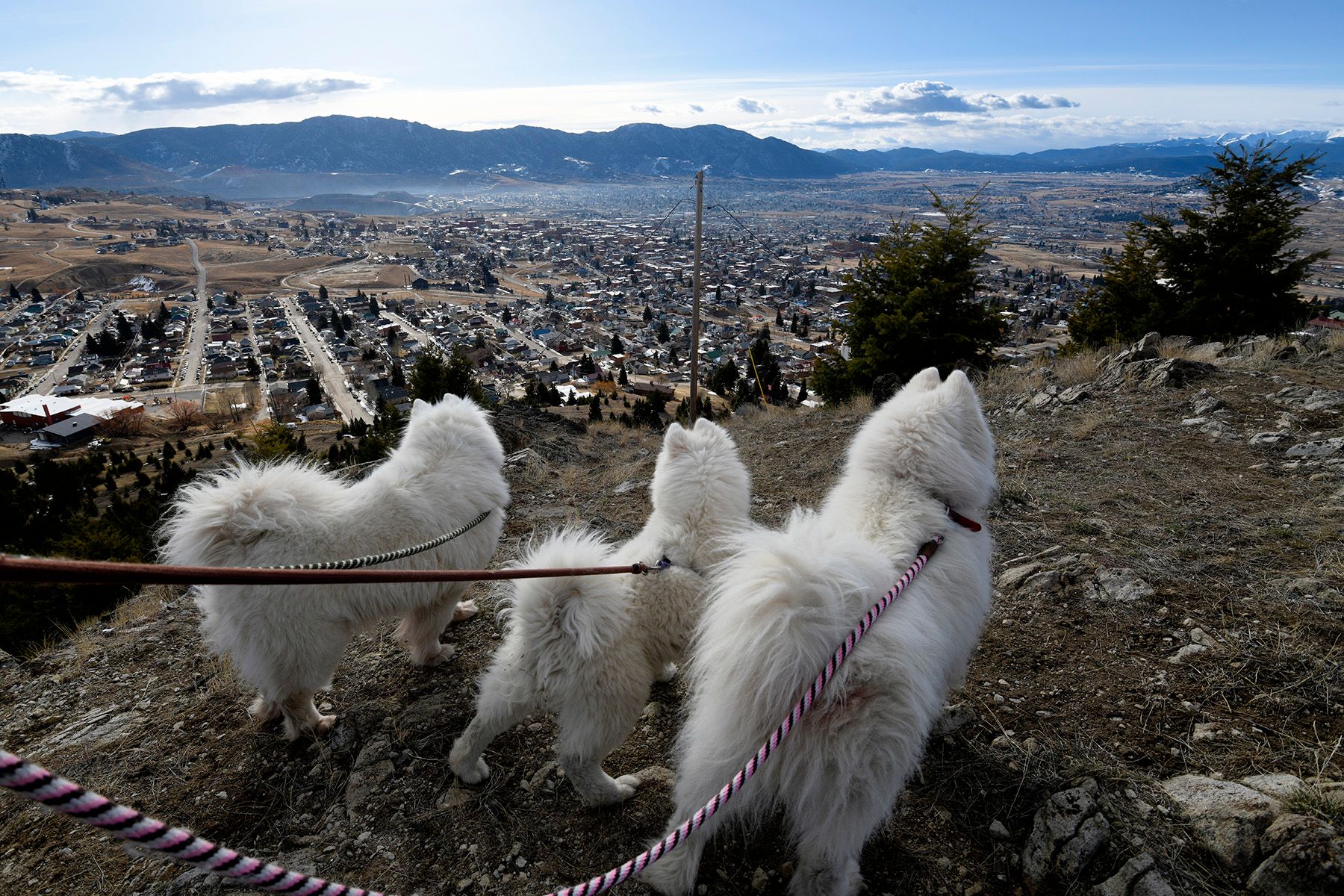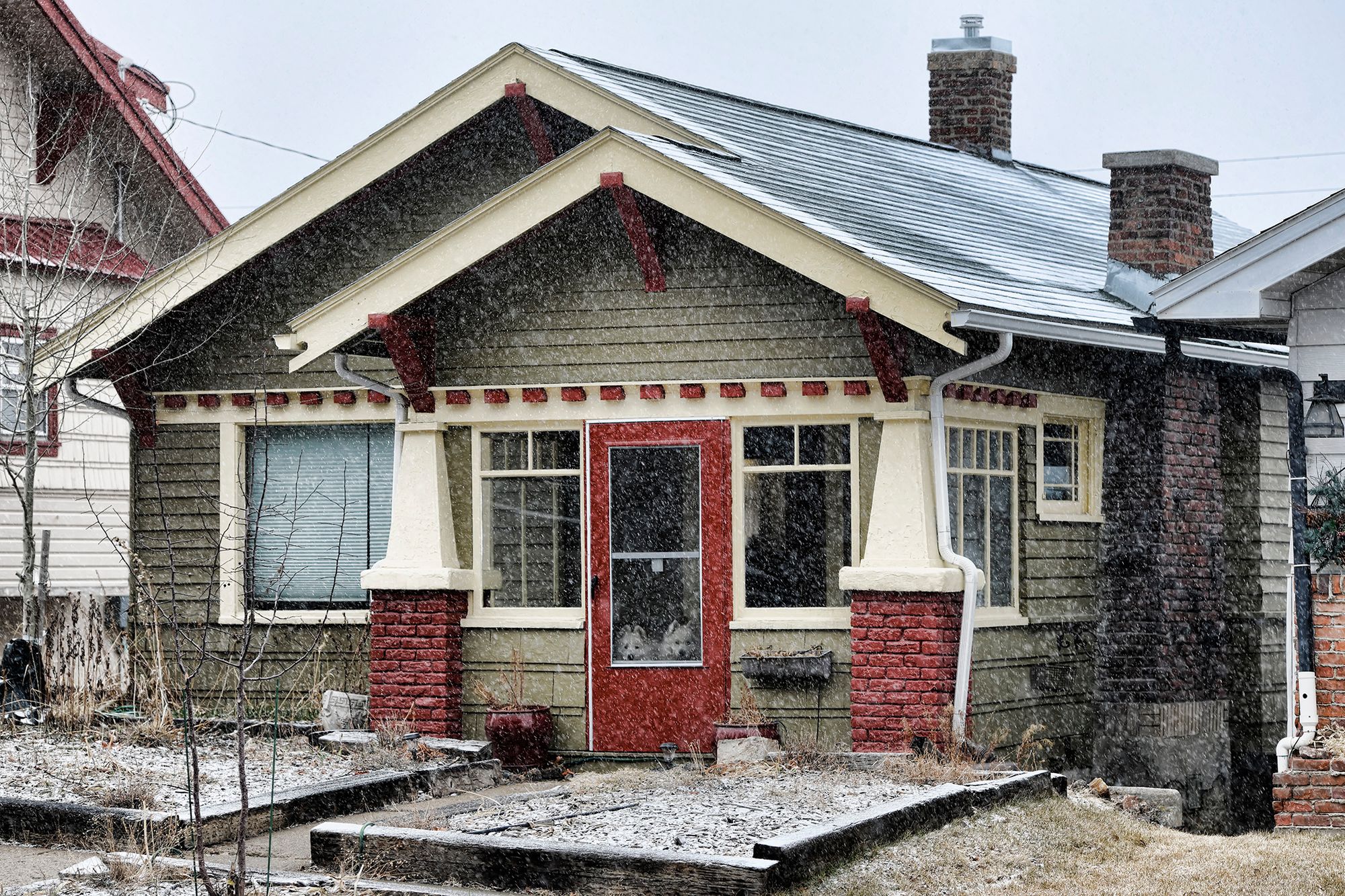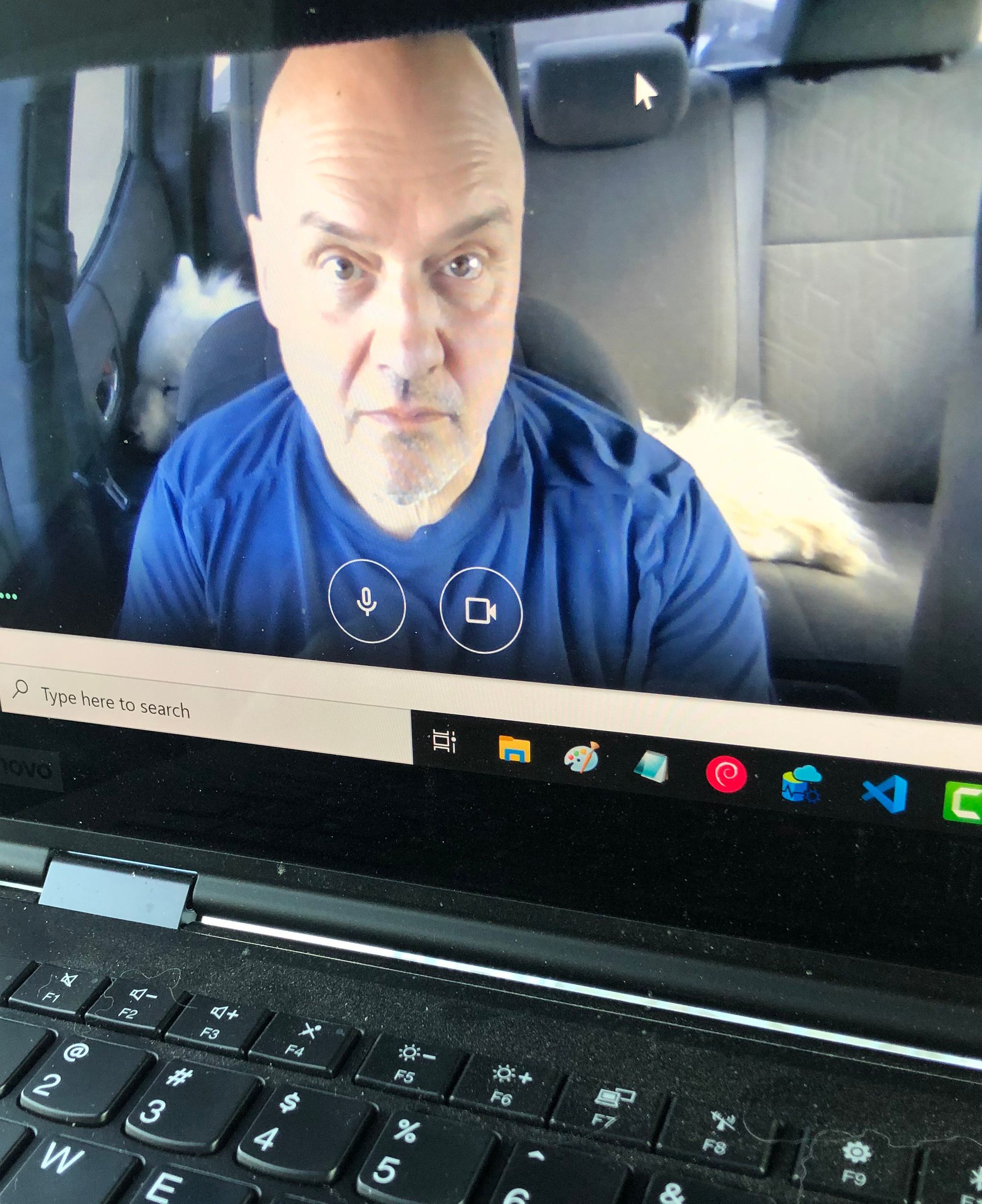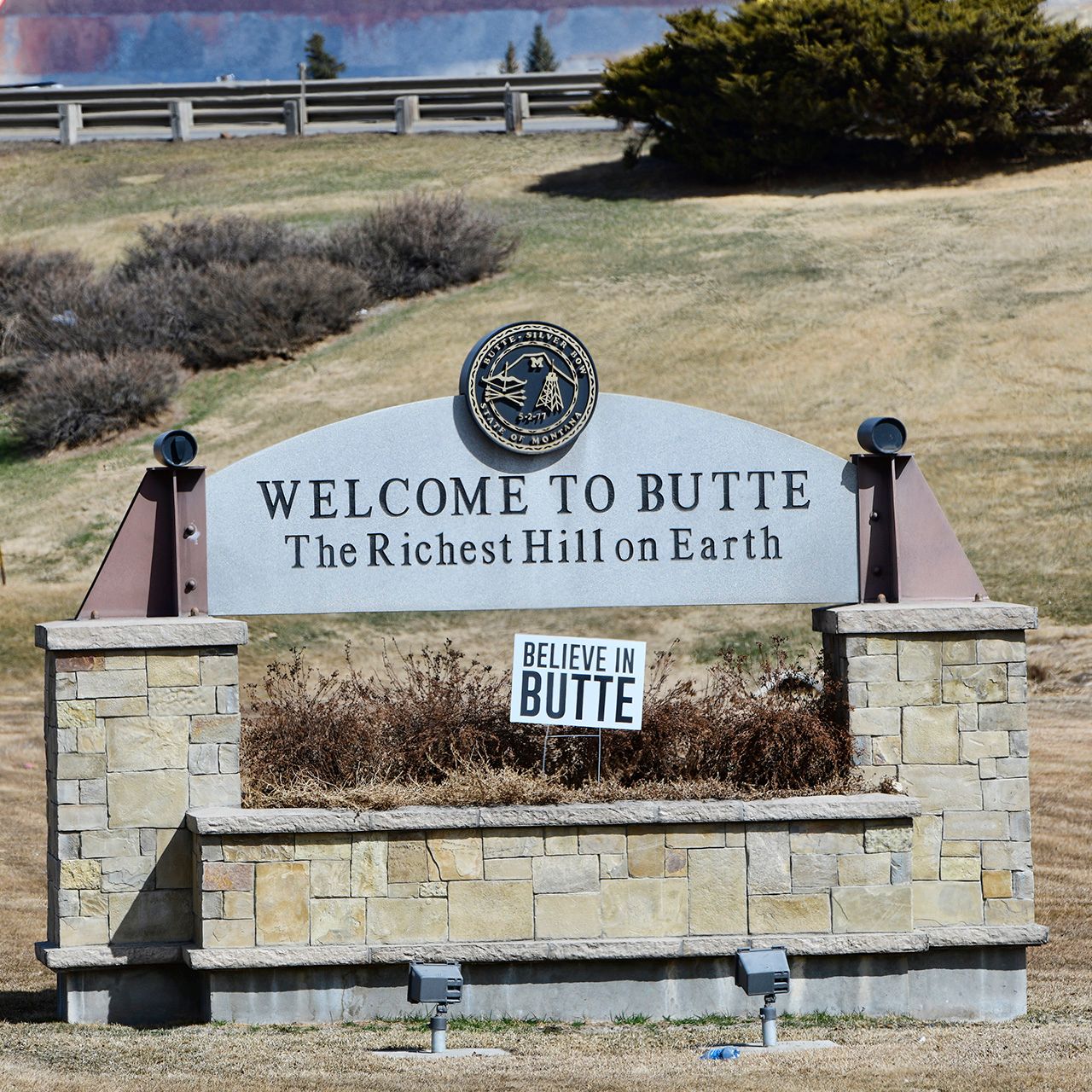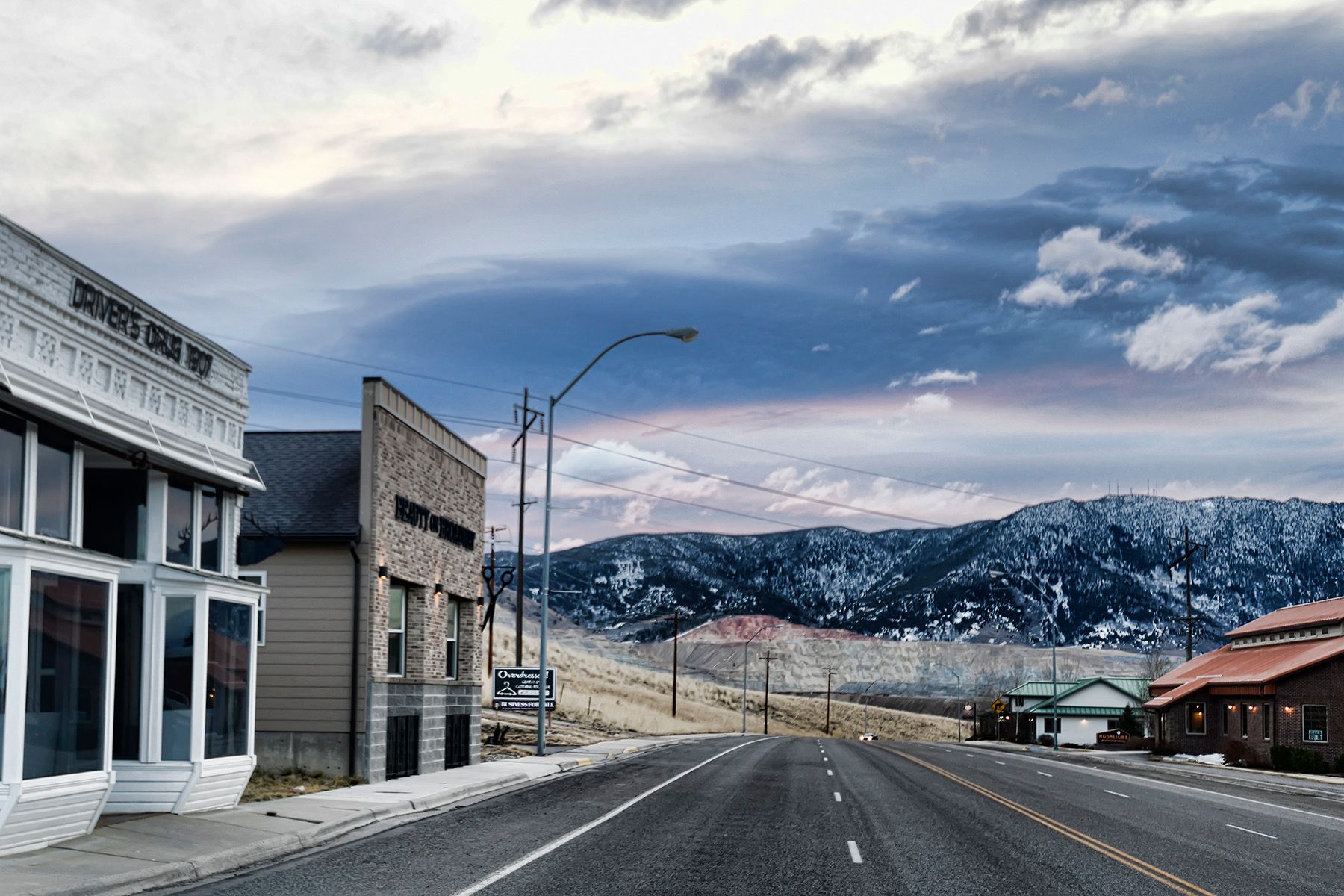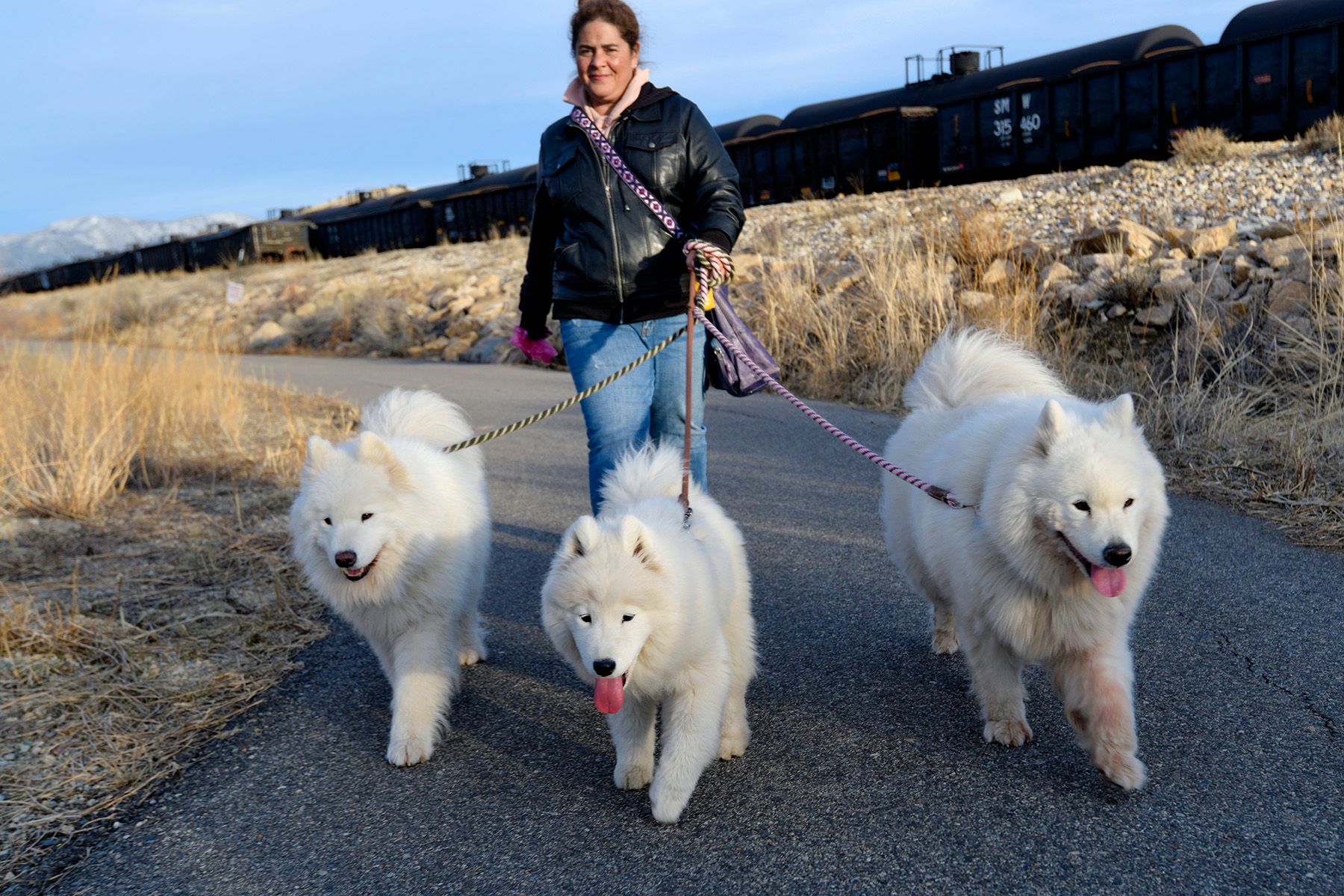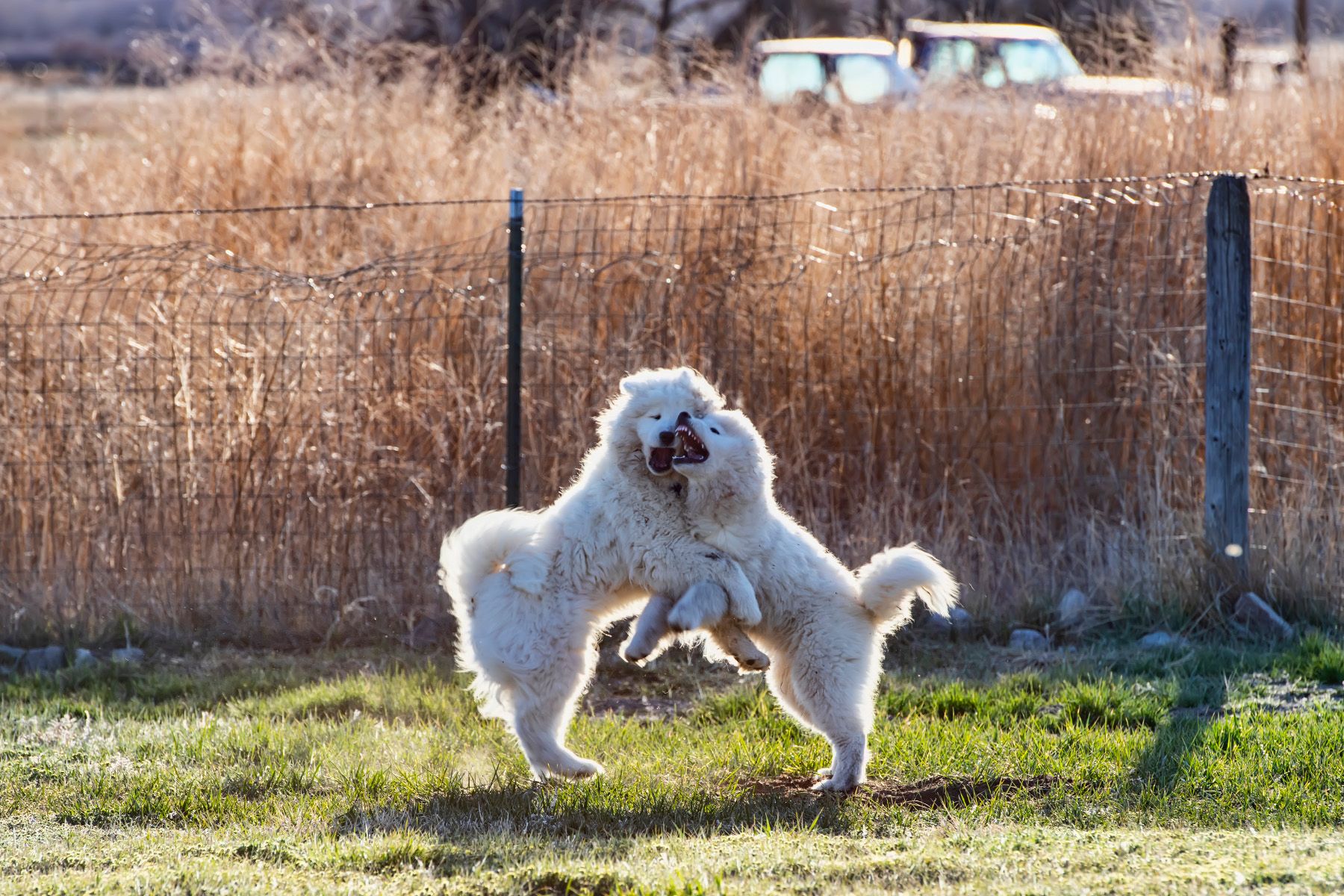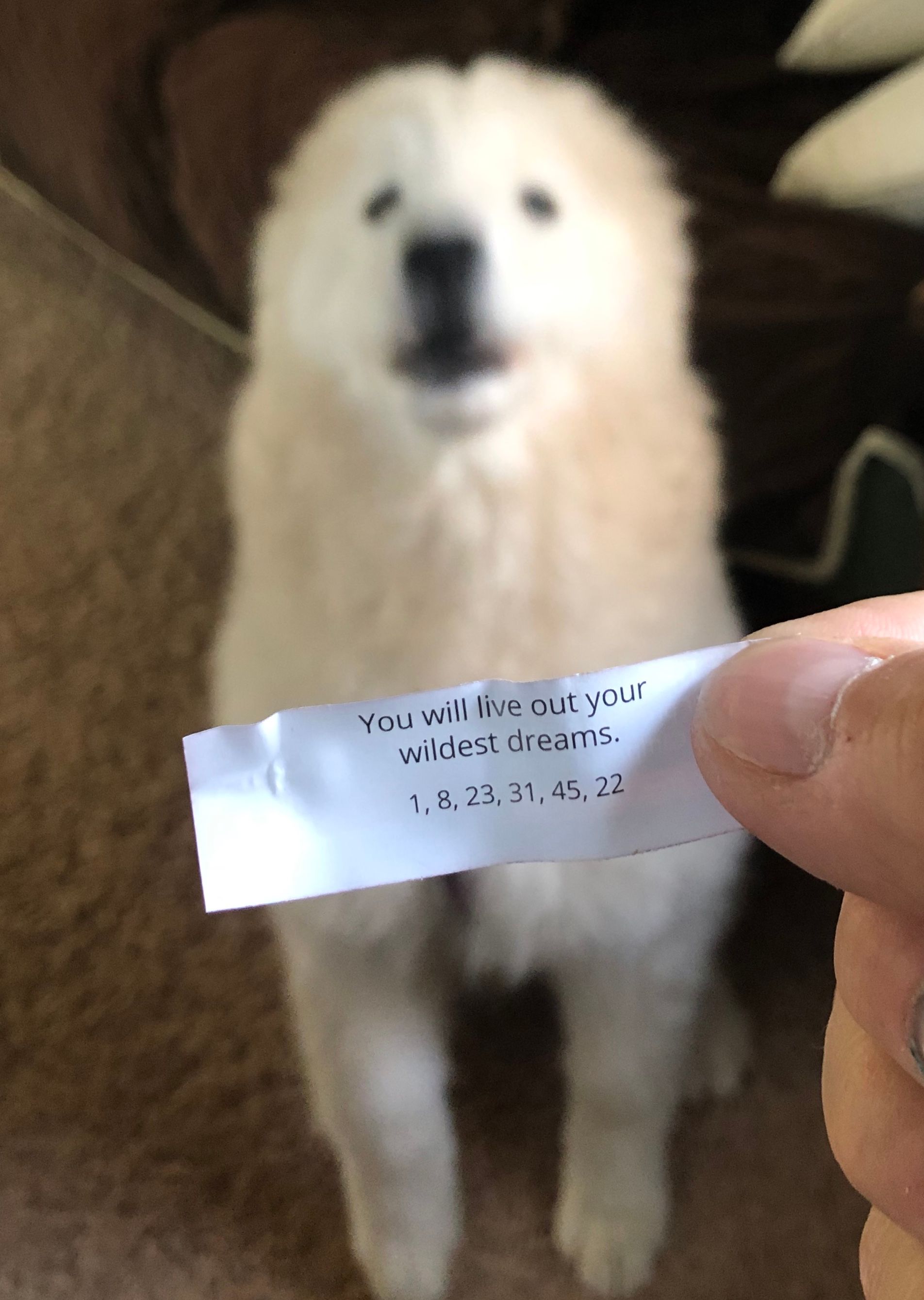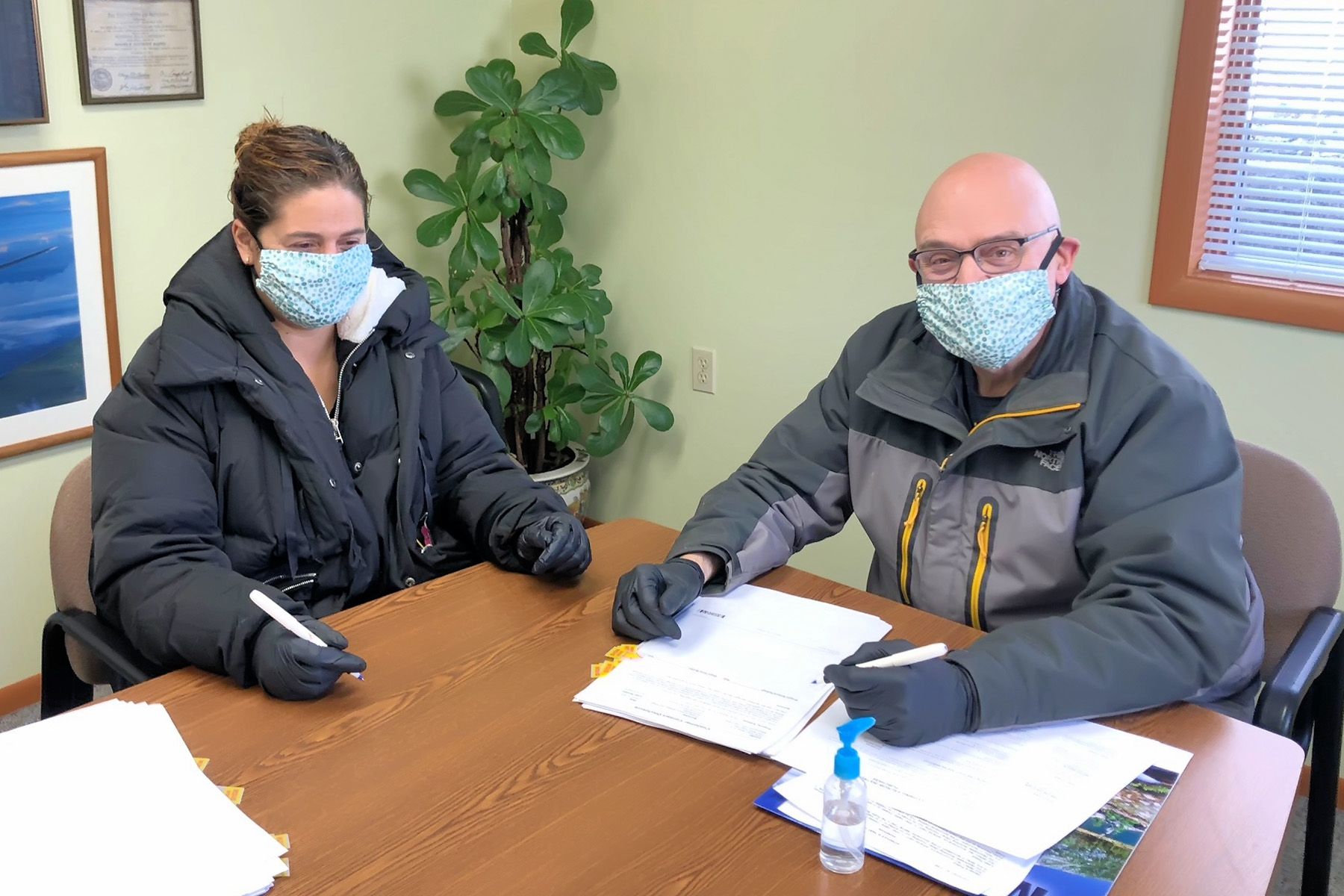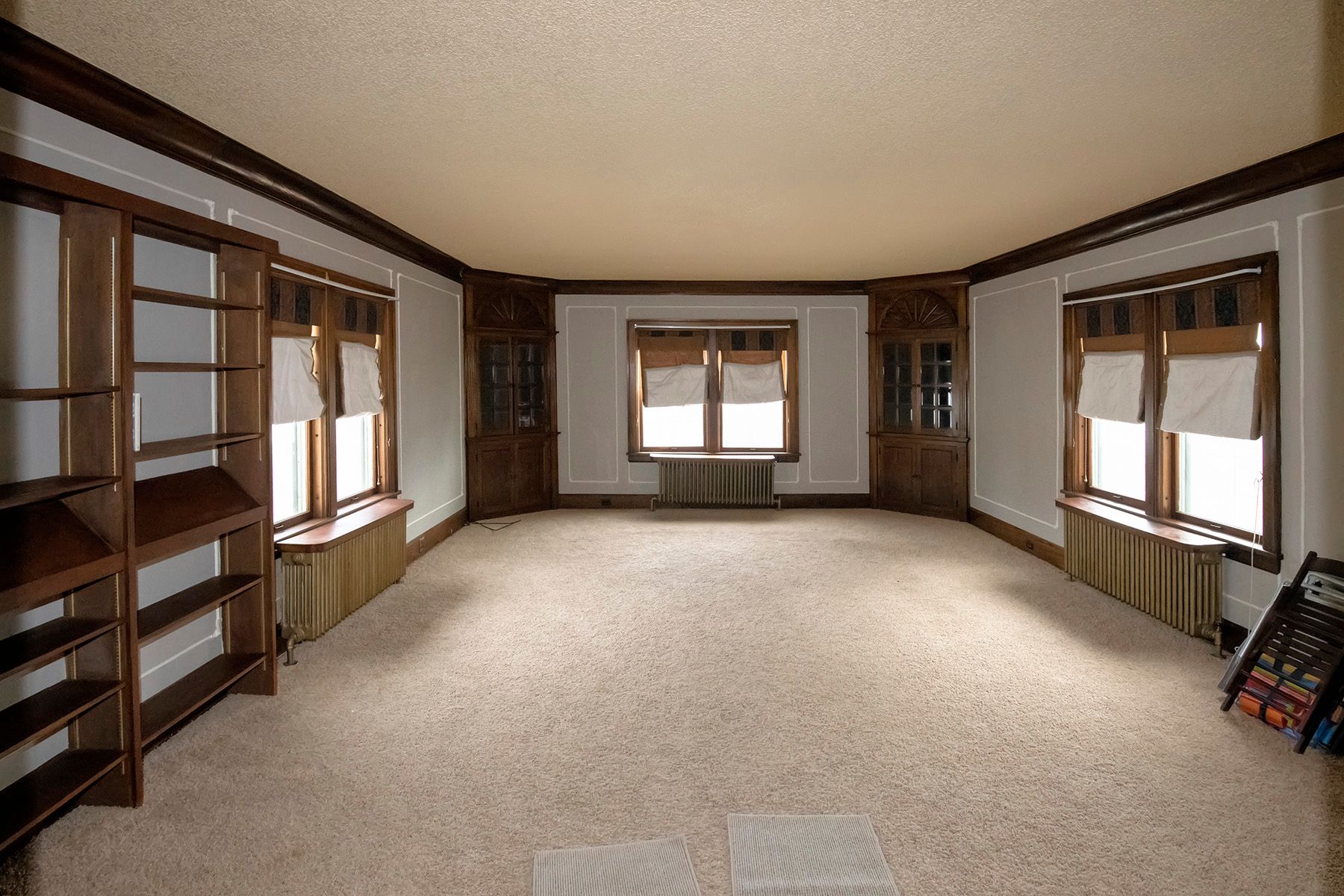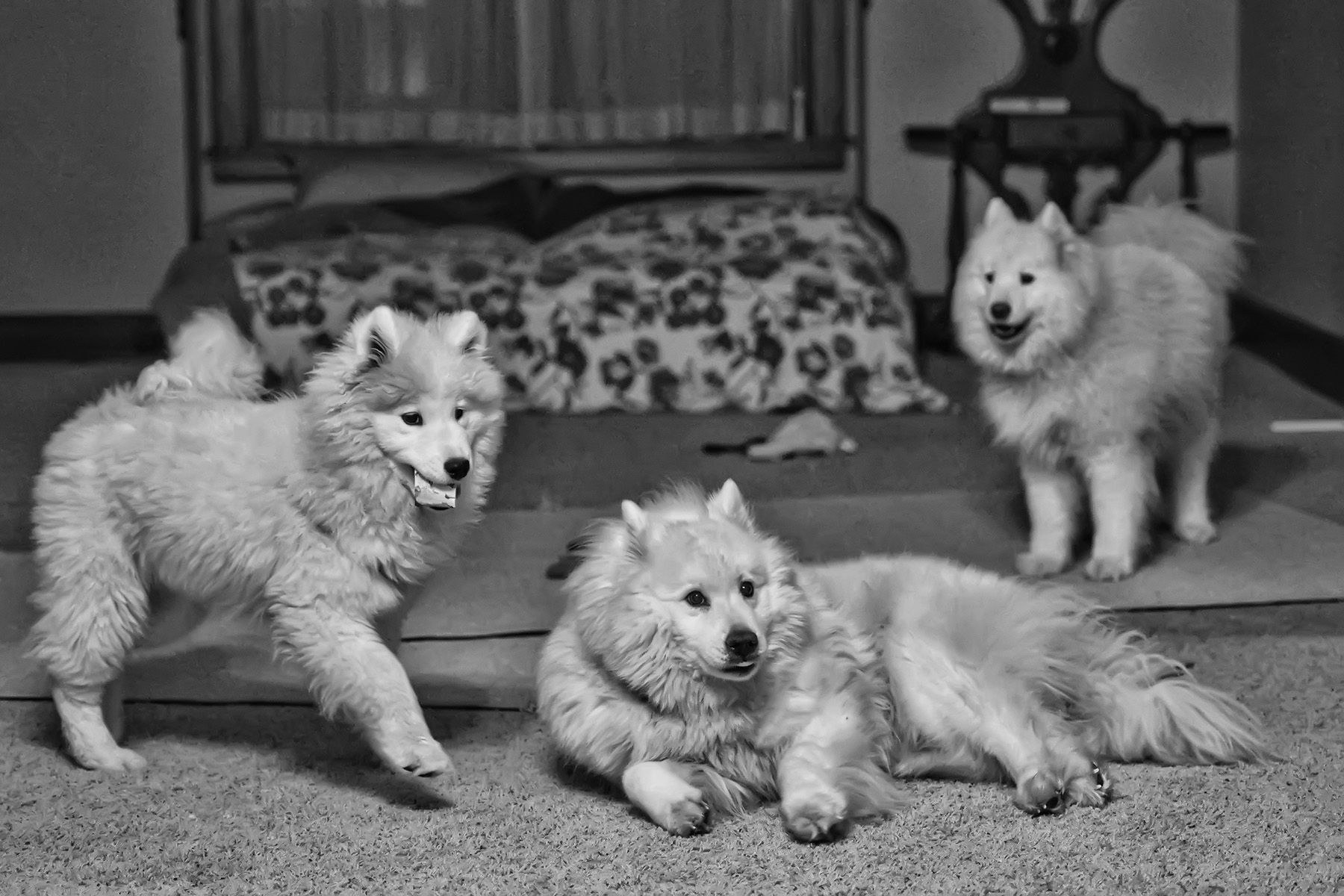 May
We had Bekins move the rest of our furniture and belongings, and it all arrived in the first week of May. The movers dumped it all in the living room, and we moved everything from there. Within a few days, we were feeling moved in, and sore.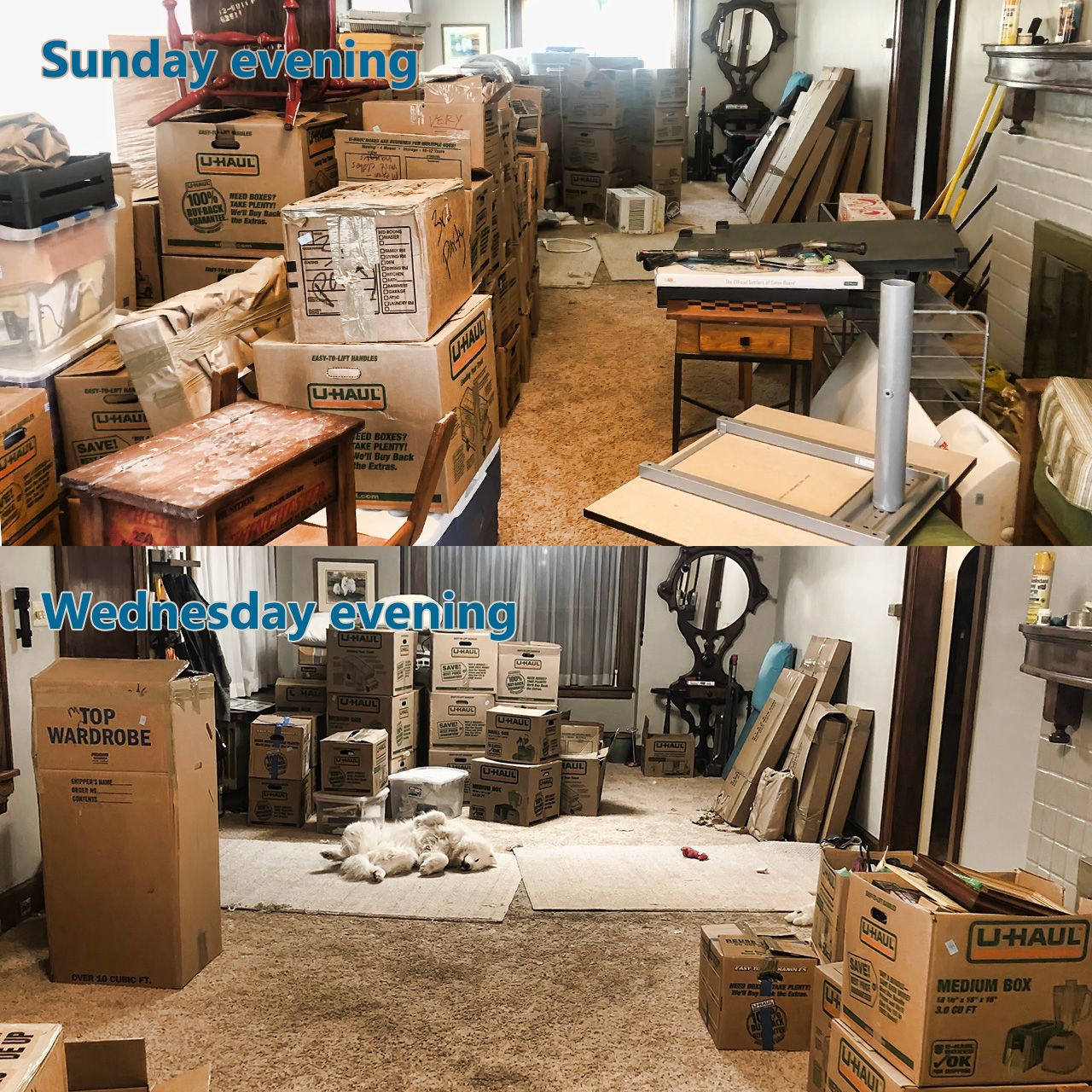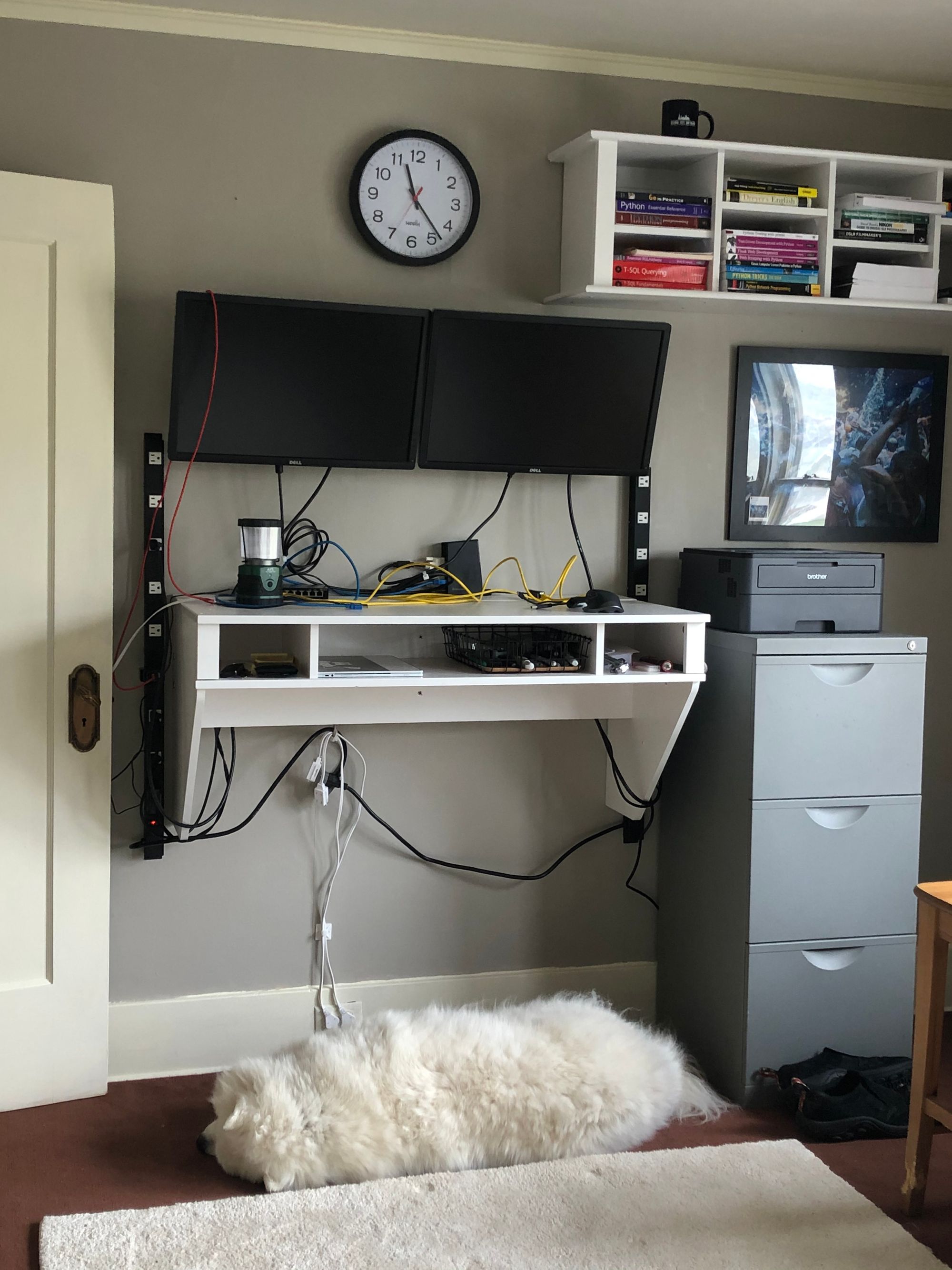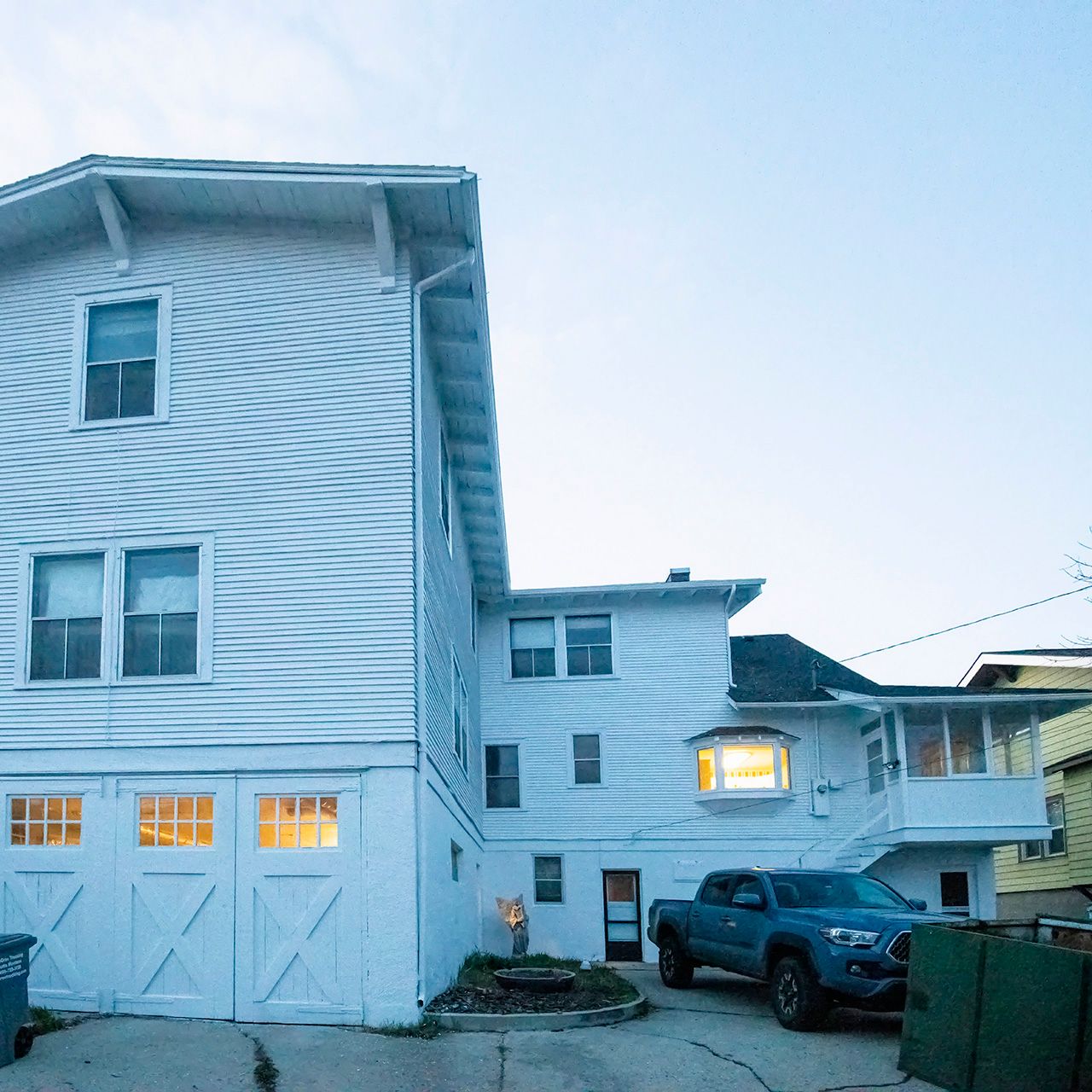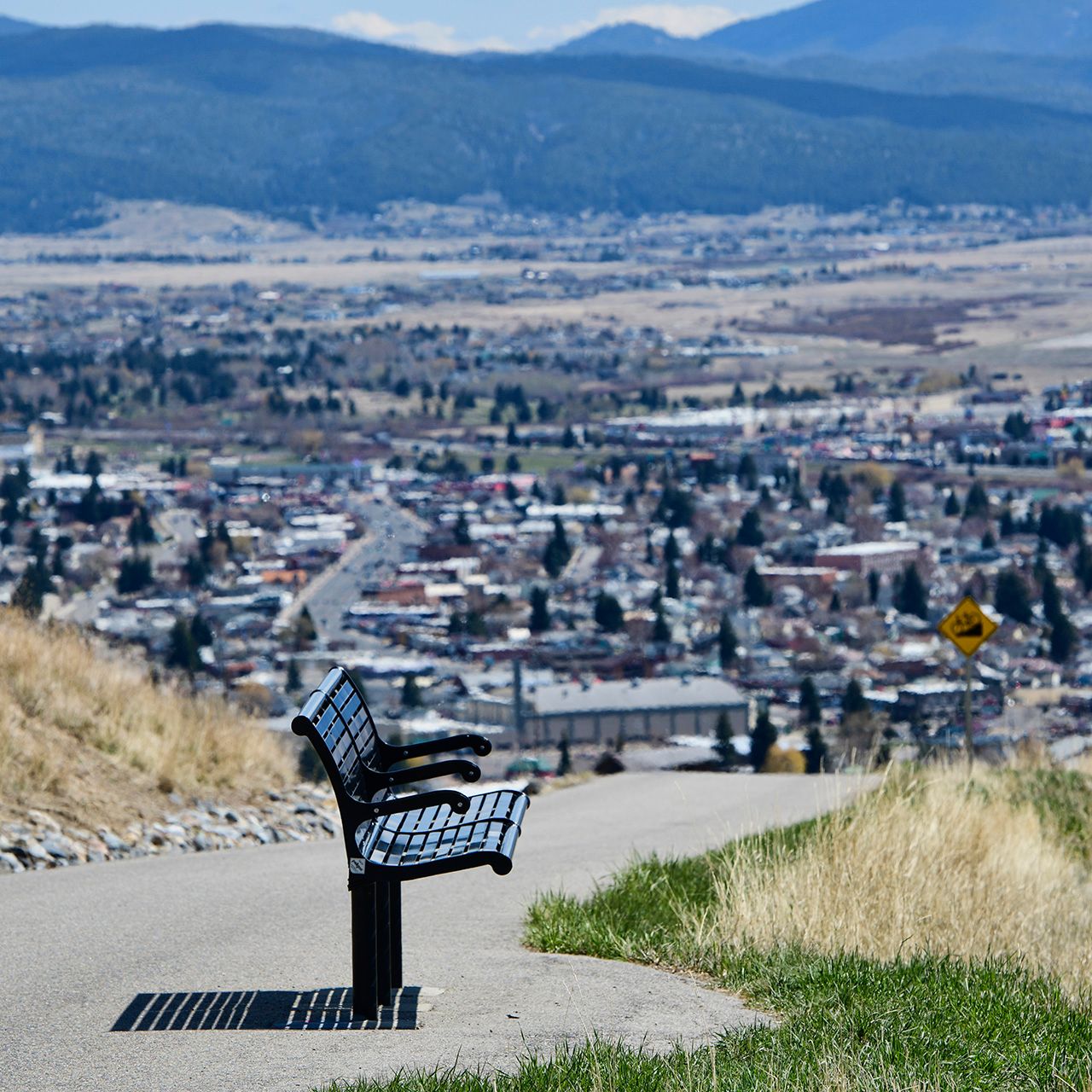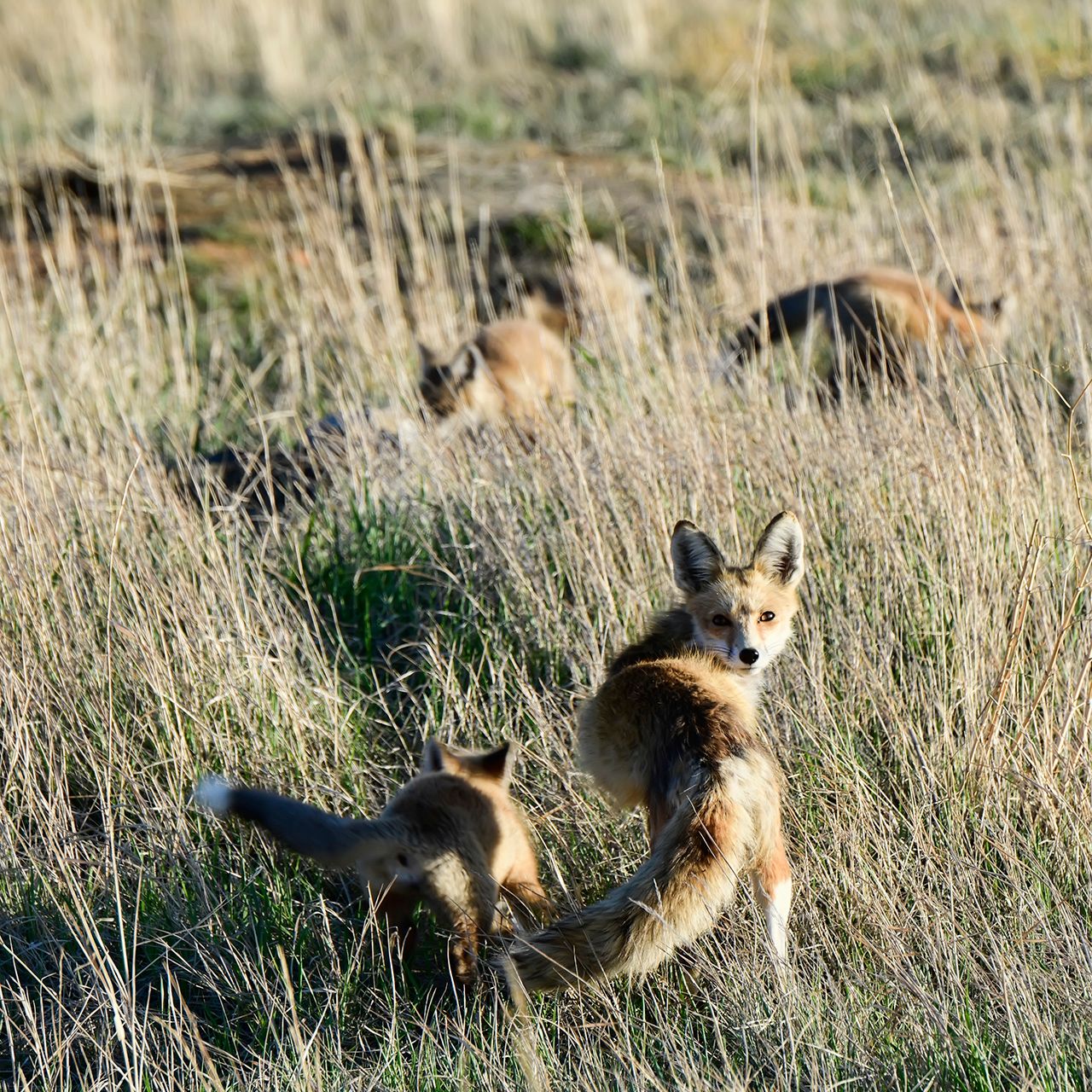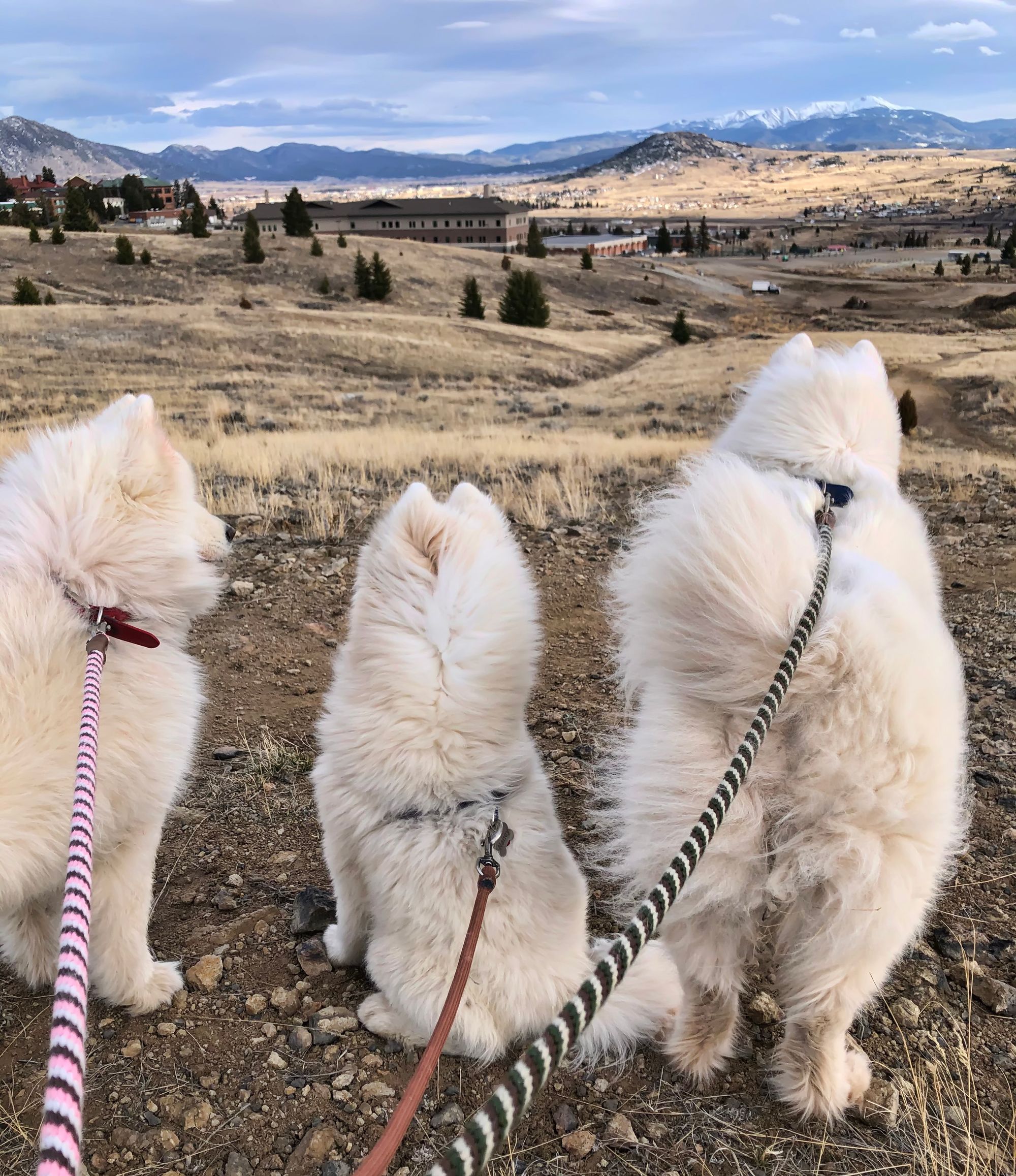 June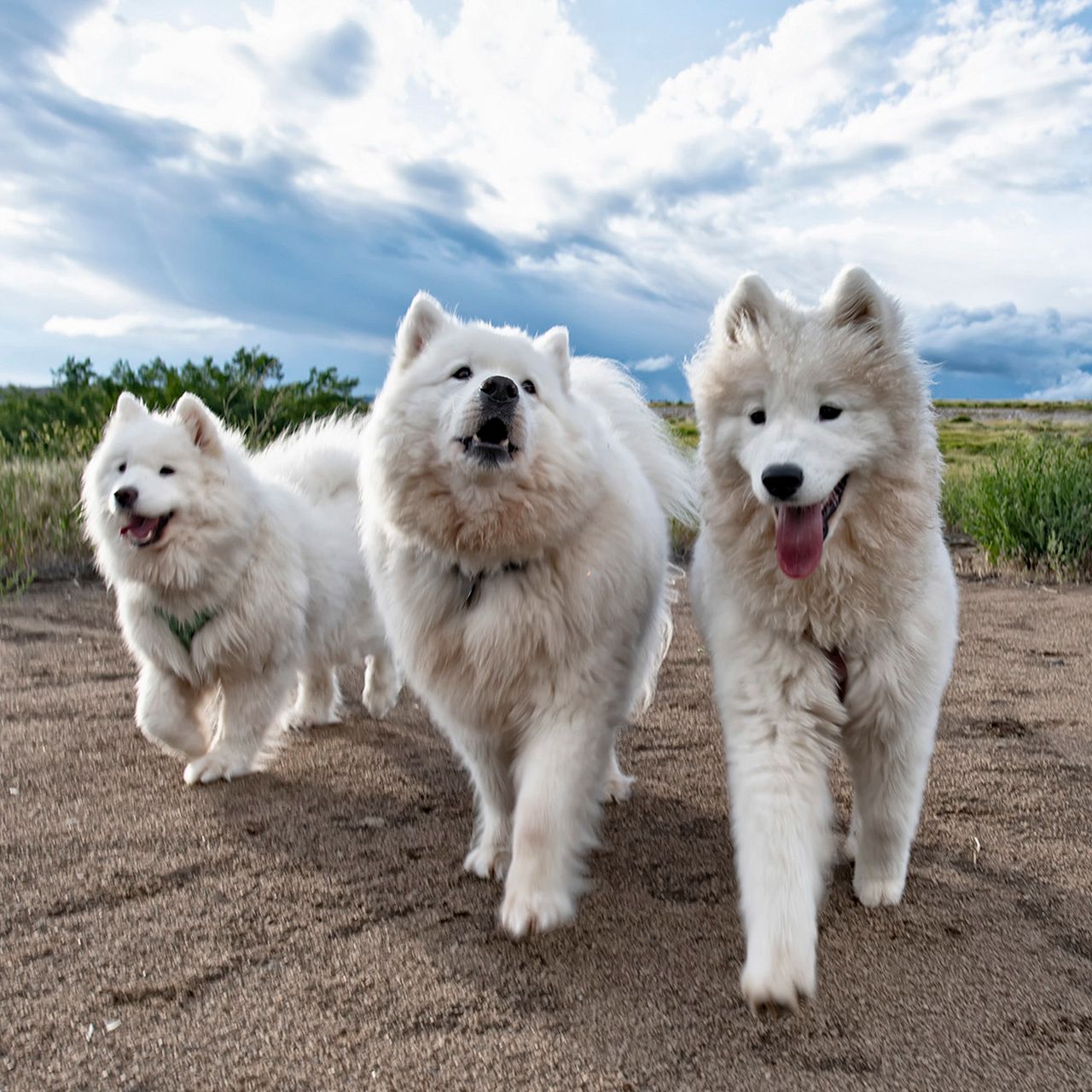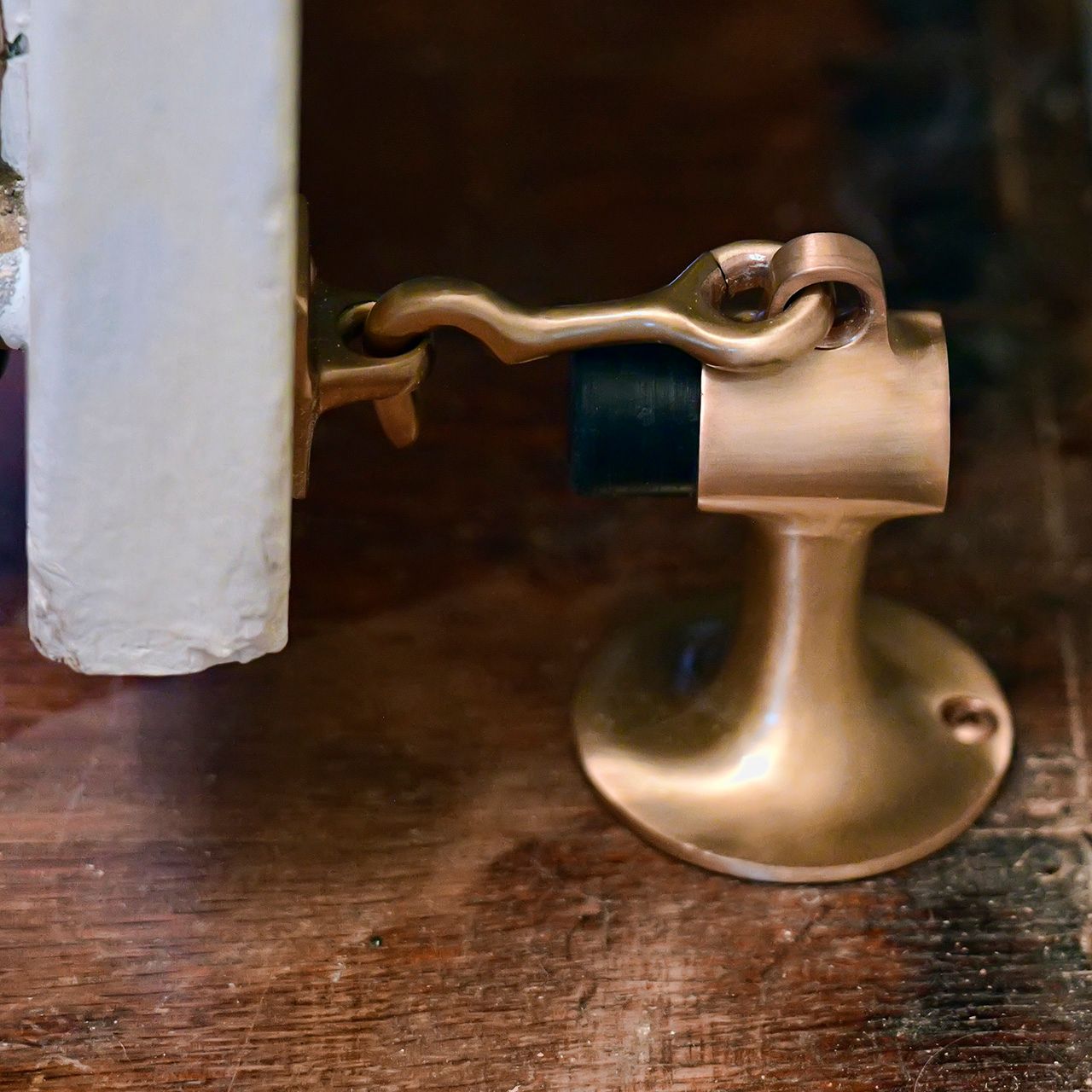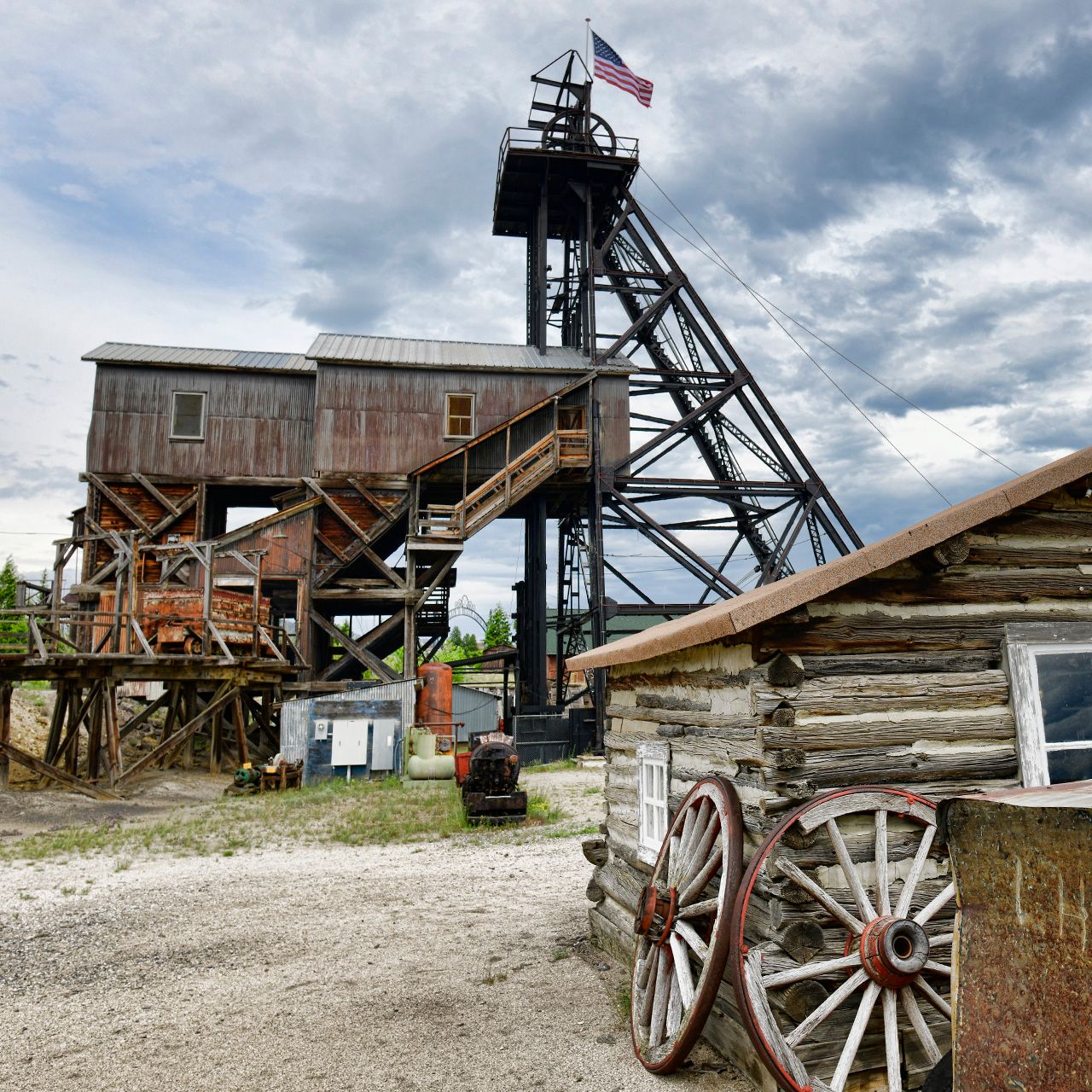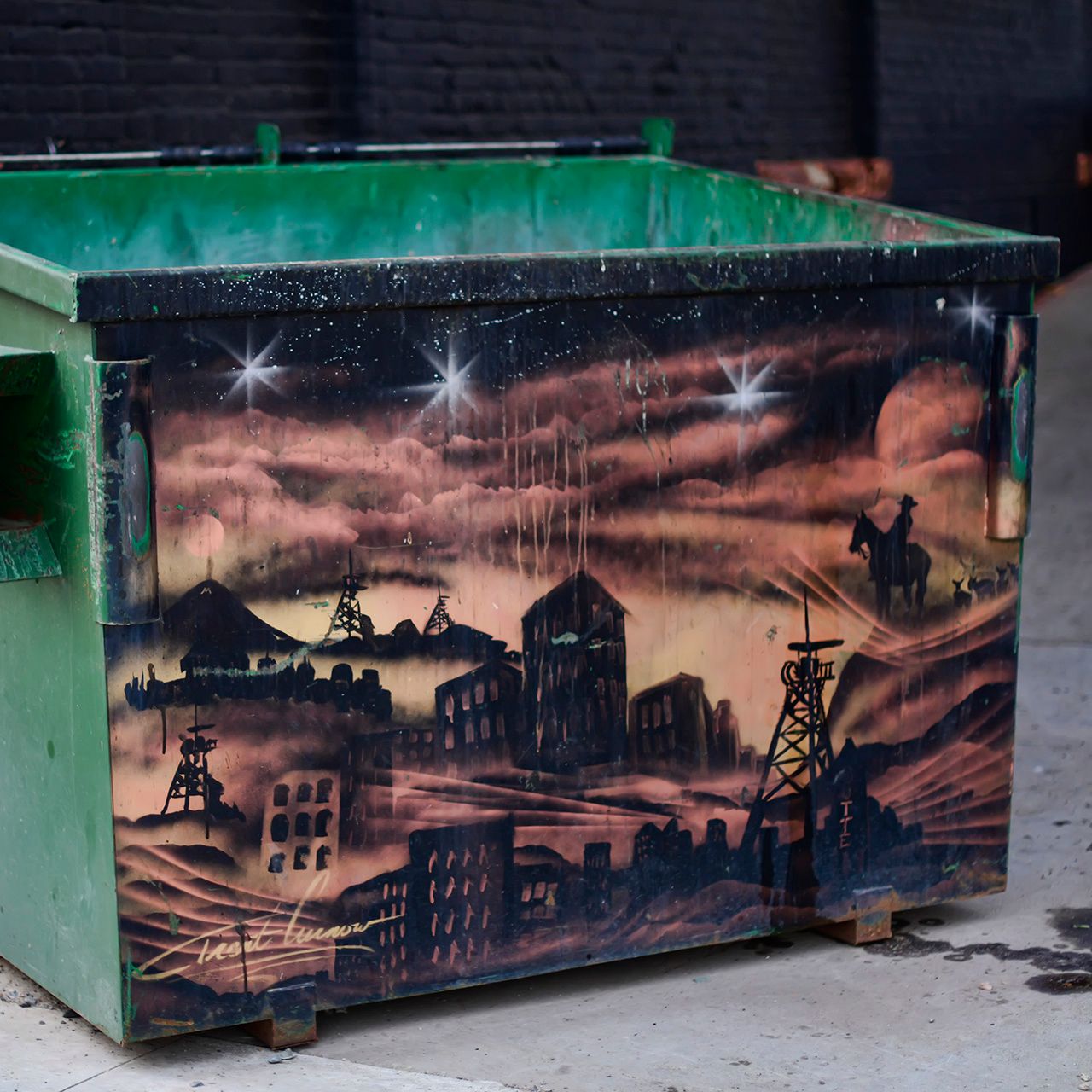 July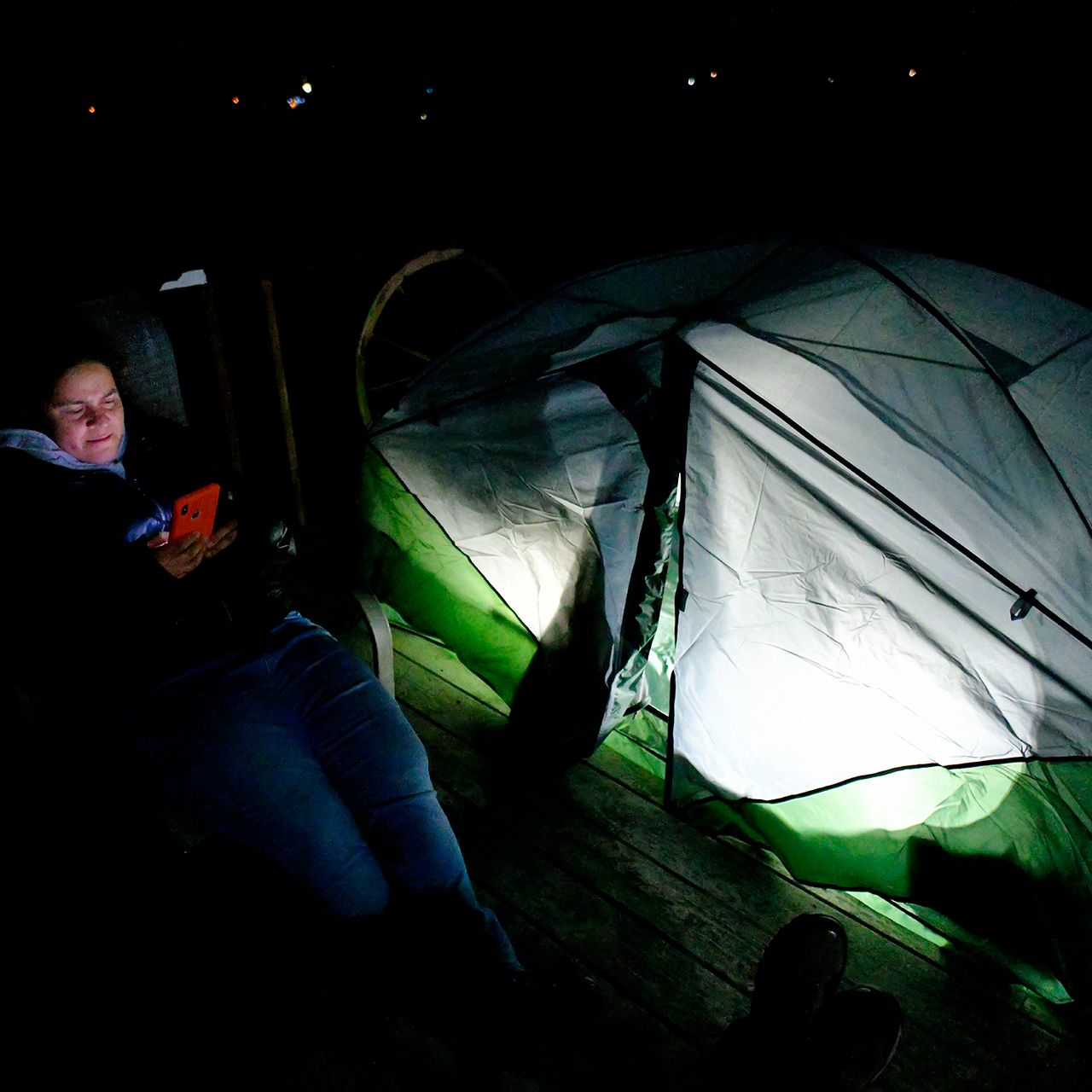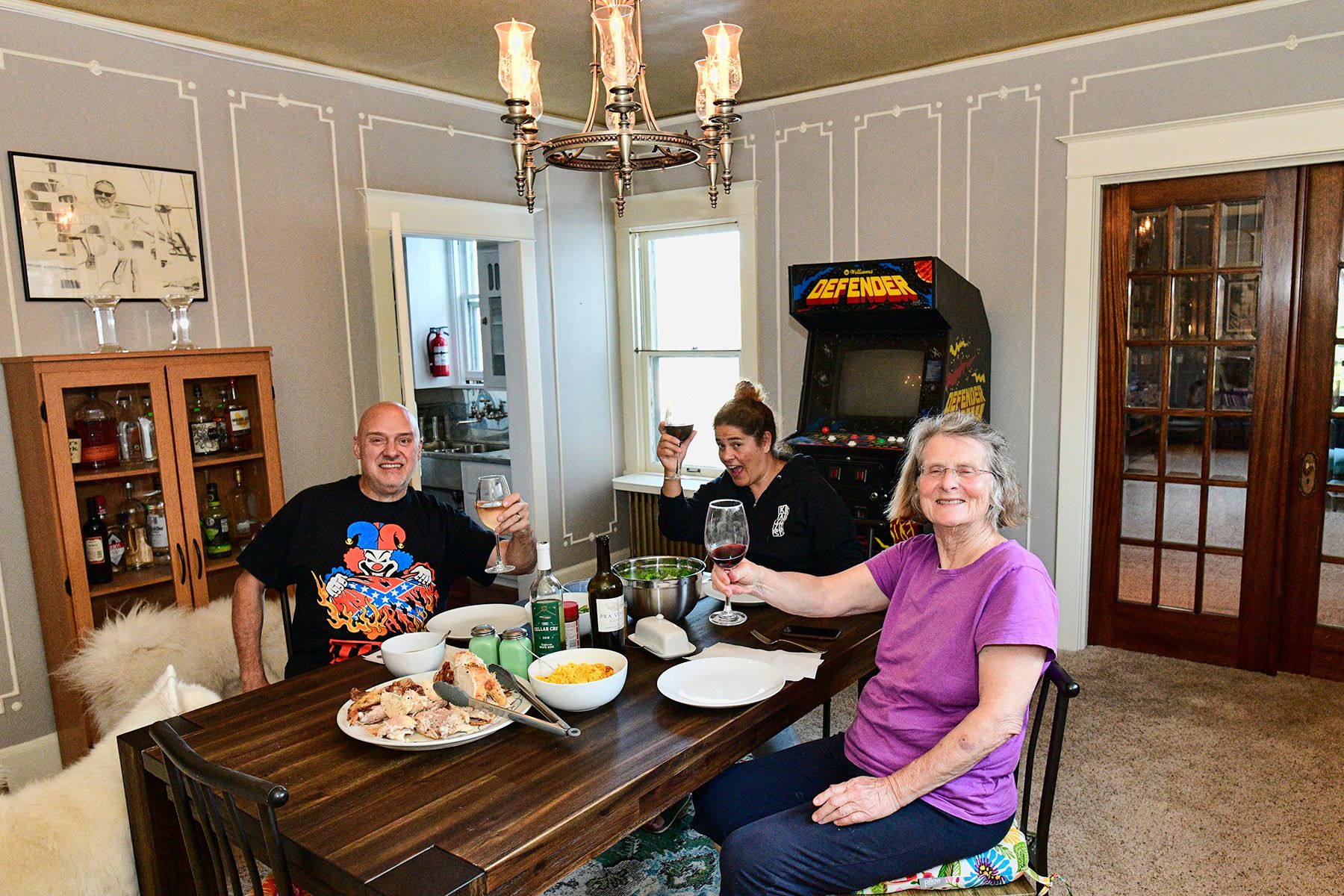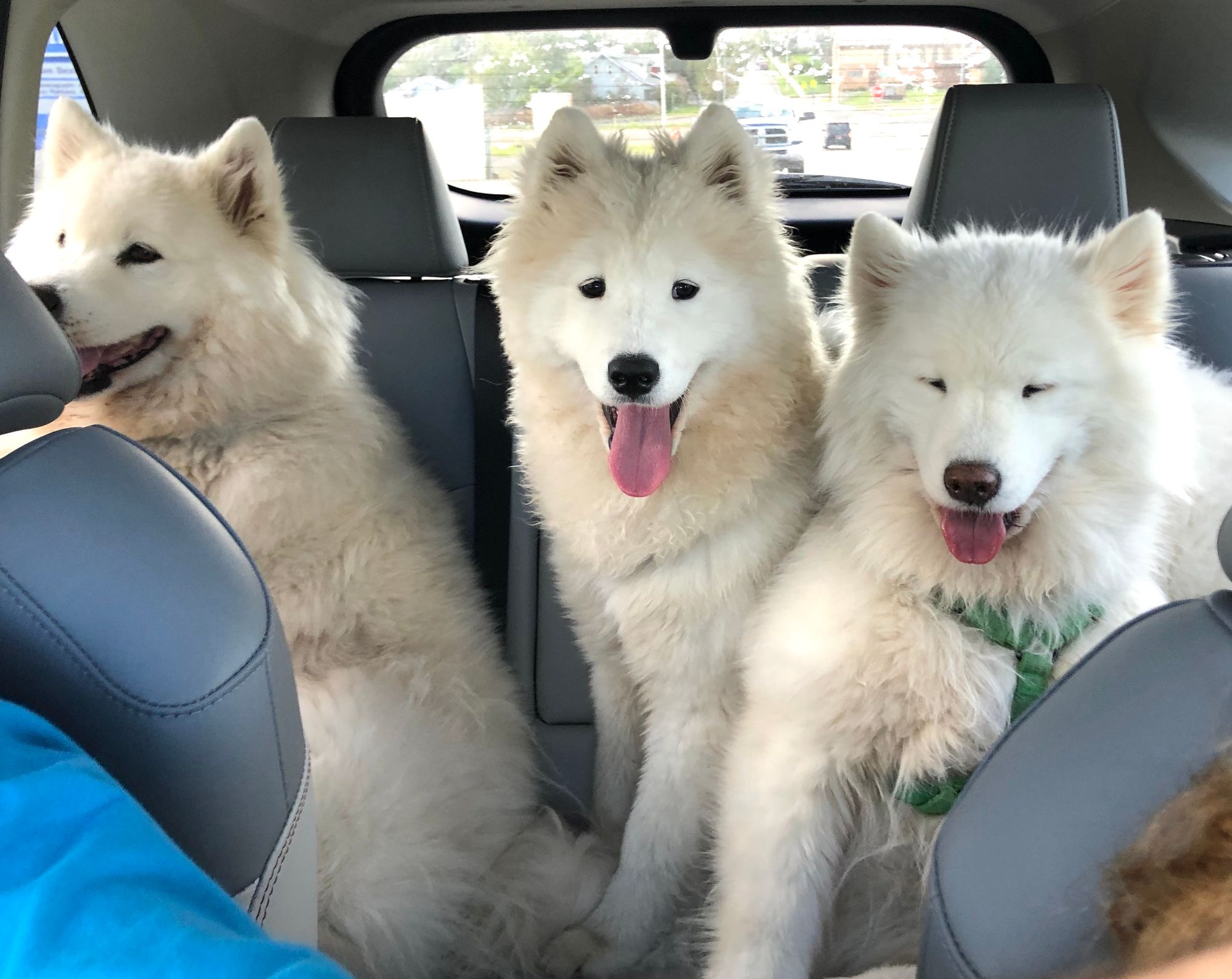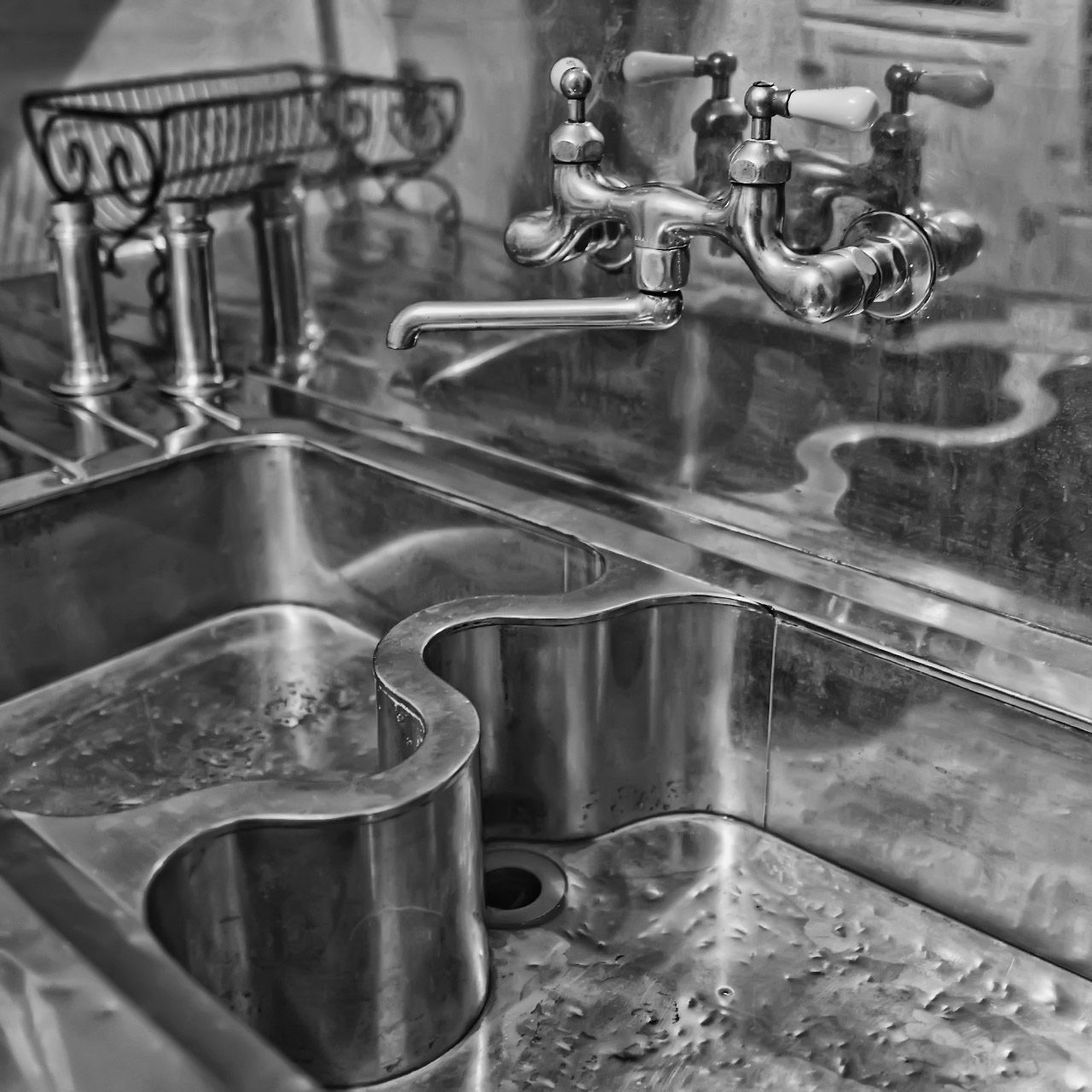 August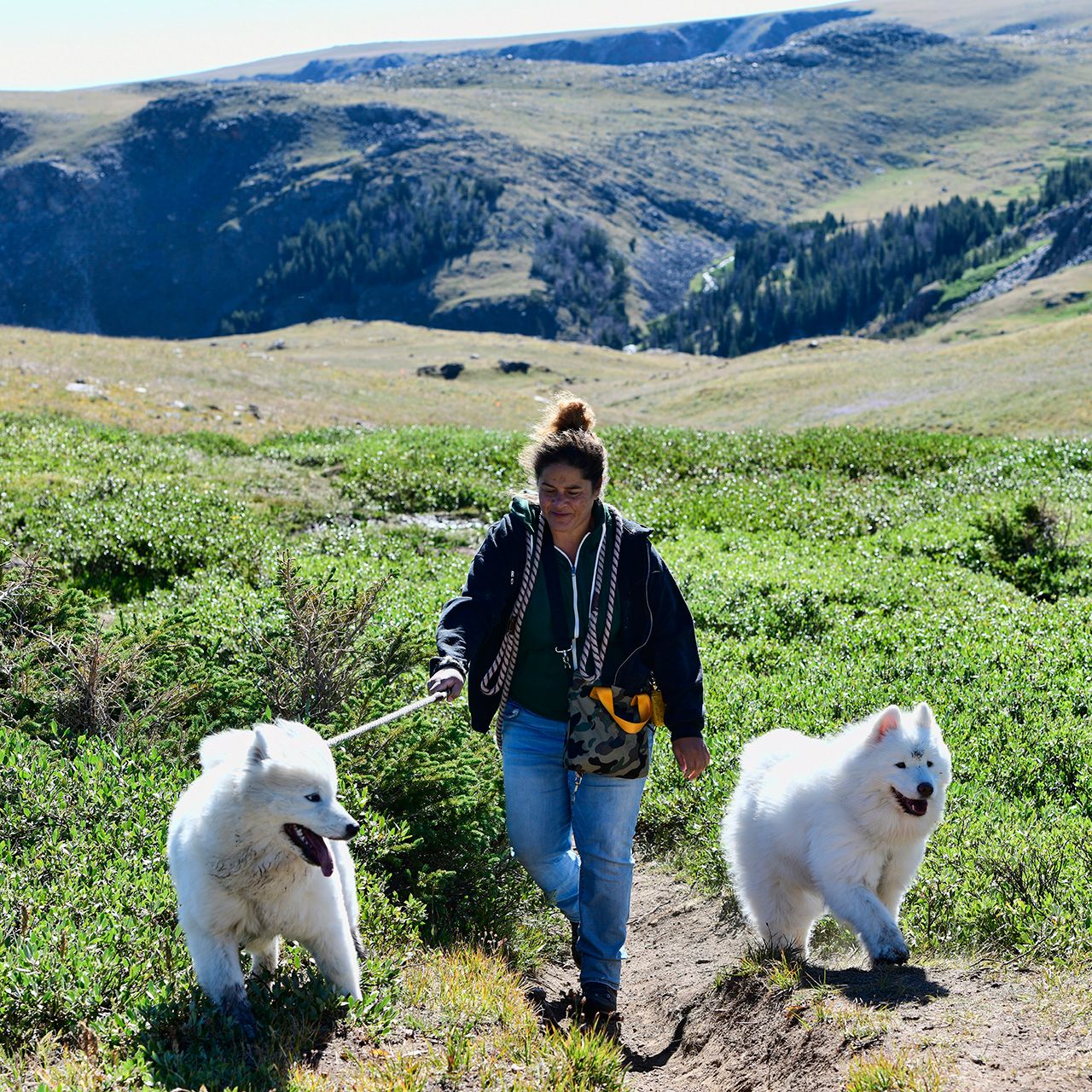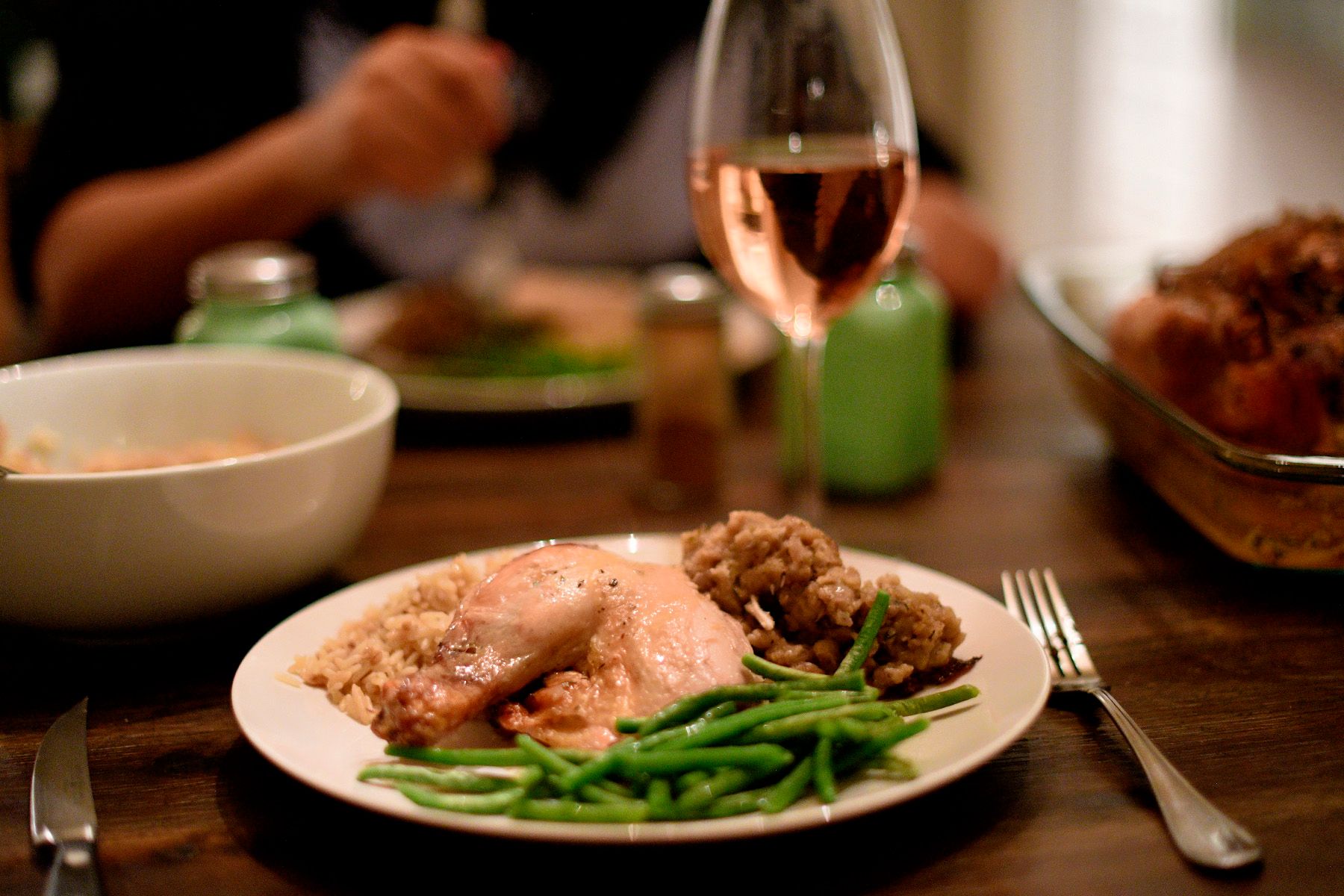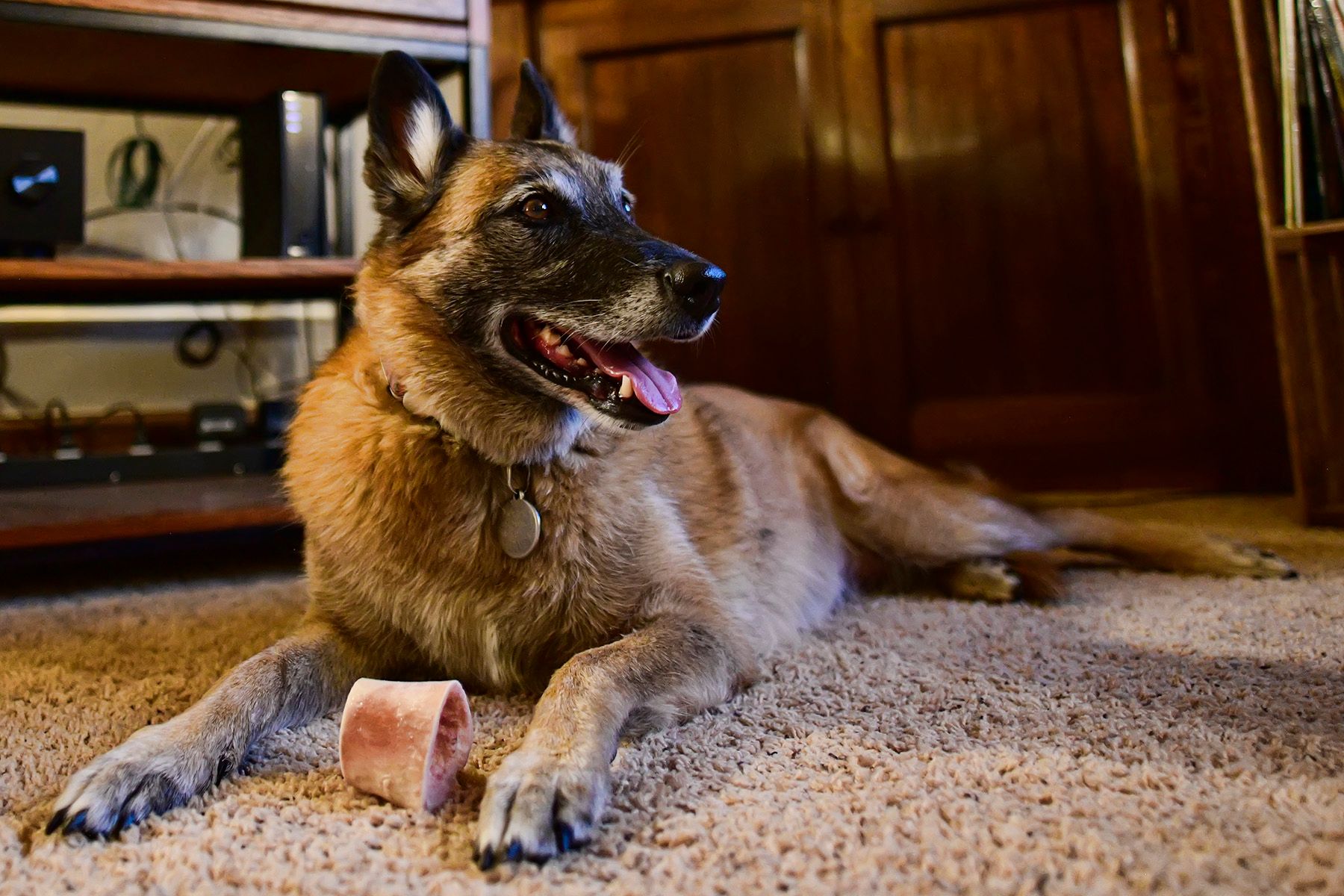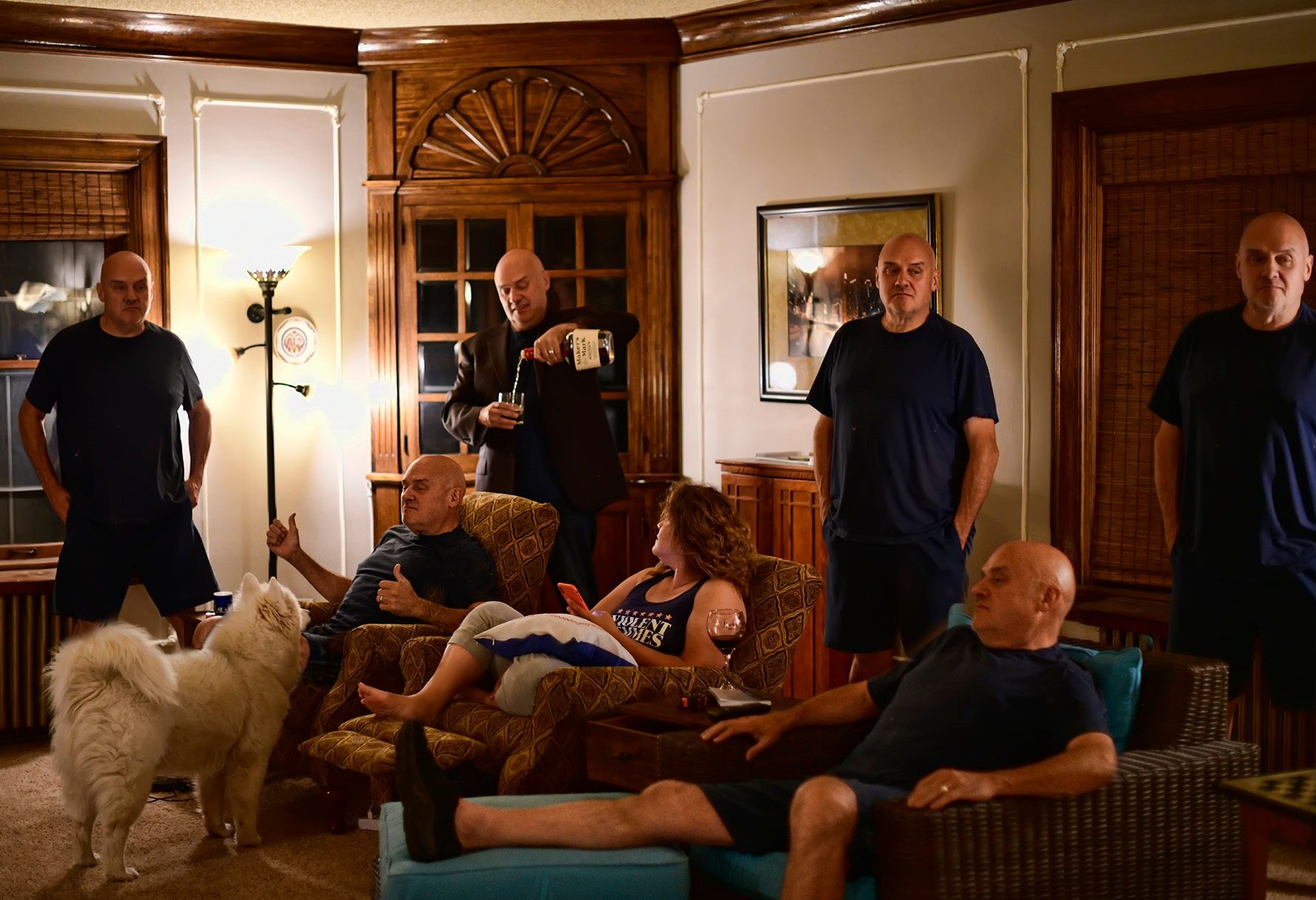 September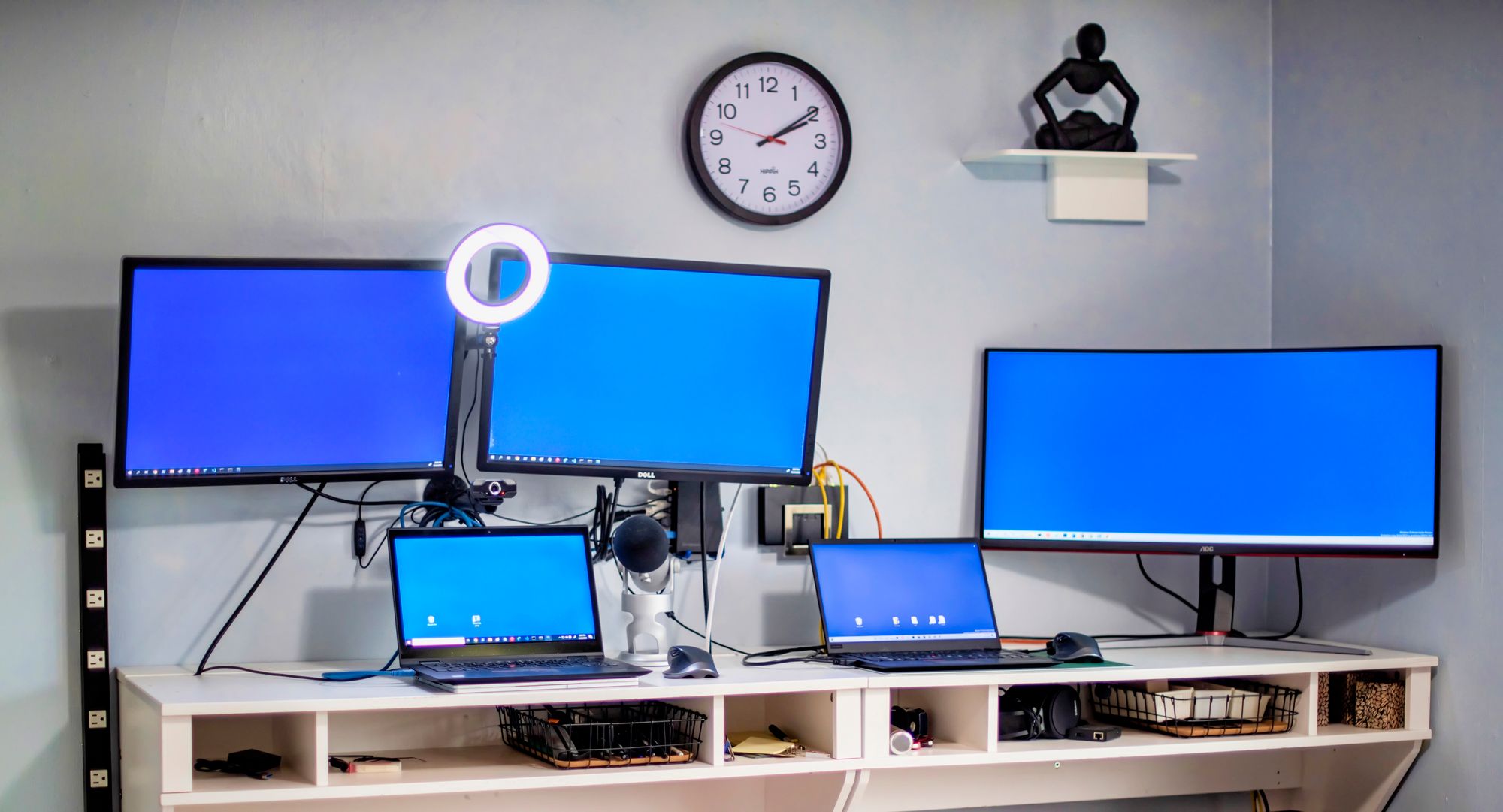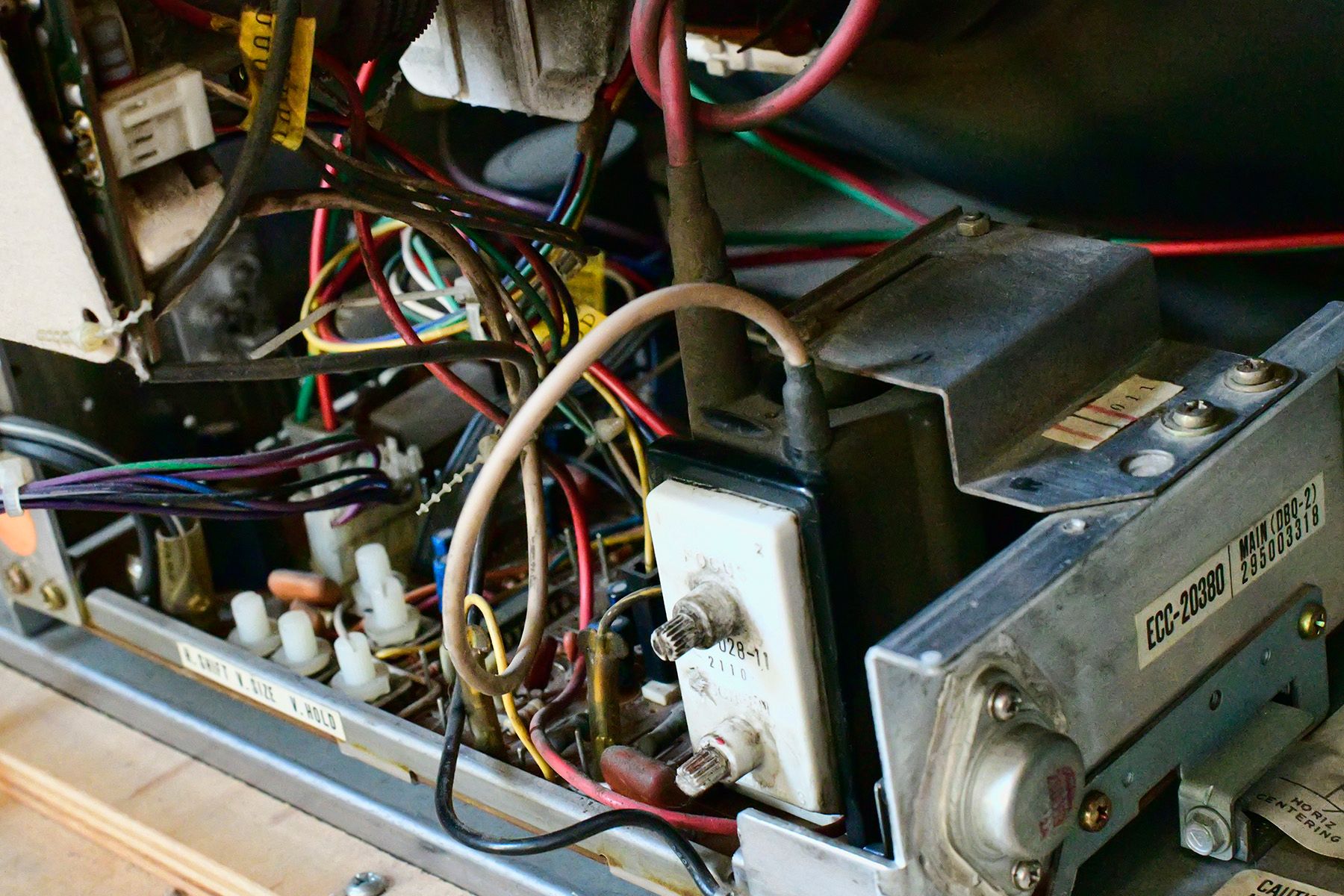 We ended September with a fun overnight trip to a lookout cabin up near the Canadian border. You can find all the details in the McGuire Lookout blog post.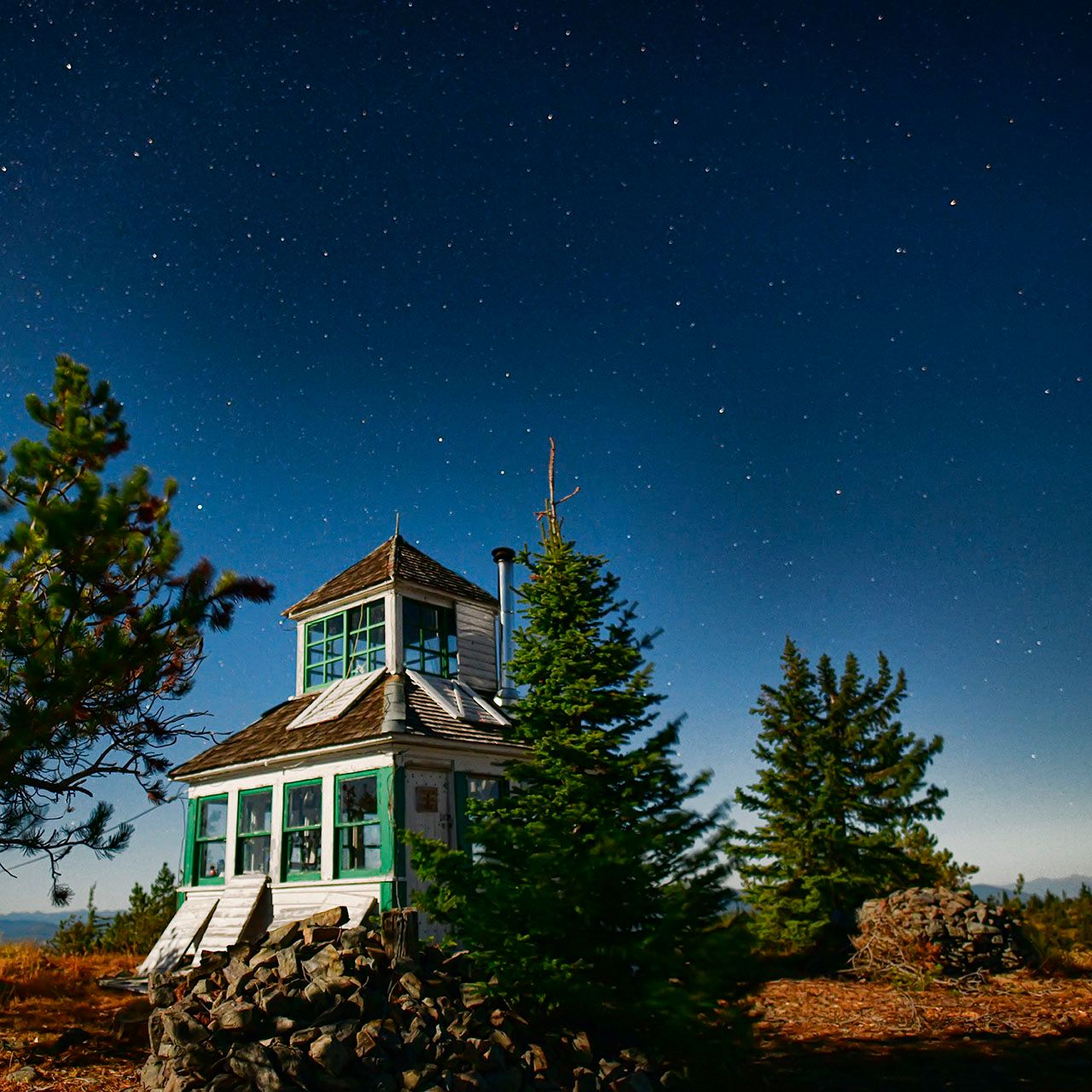 October
October was my busiest work month of the year, and between that and the shorter daylight hours we didn't get out nearly as much as over the summer.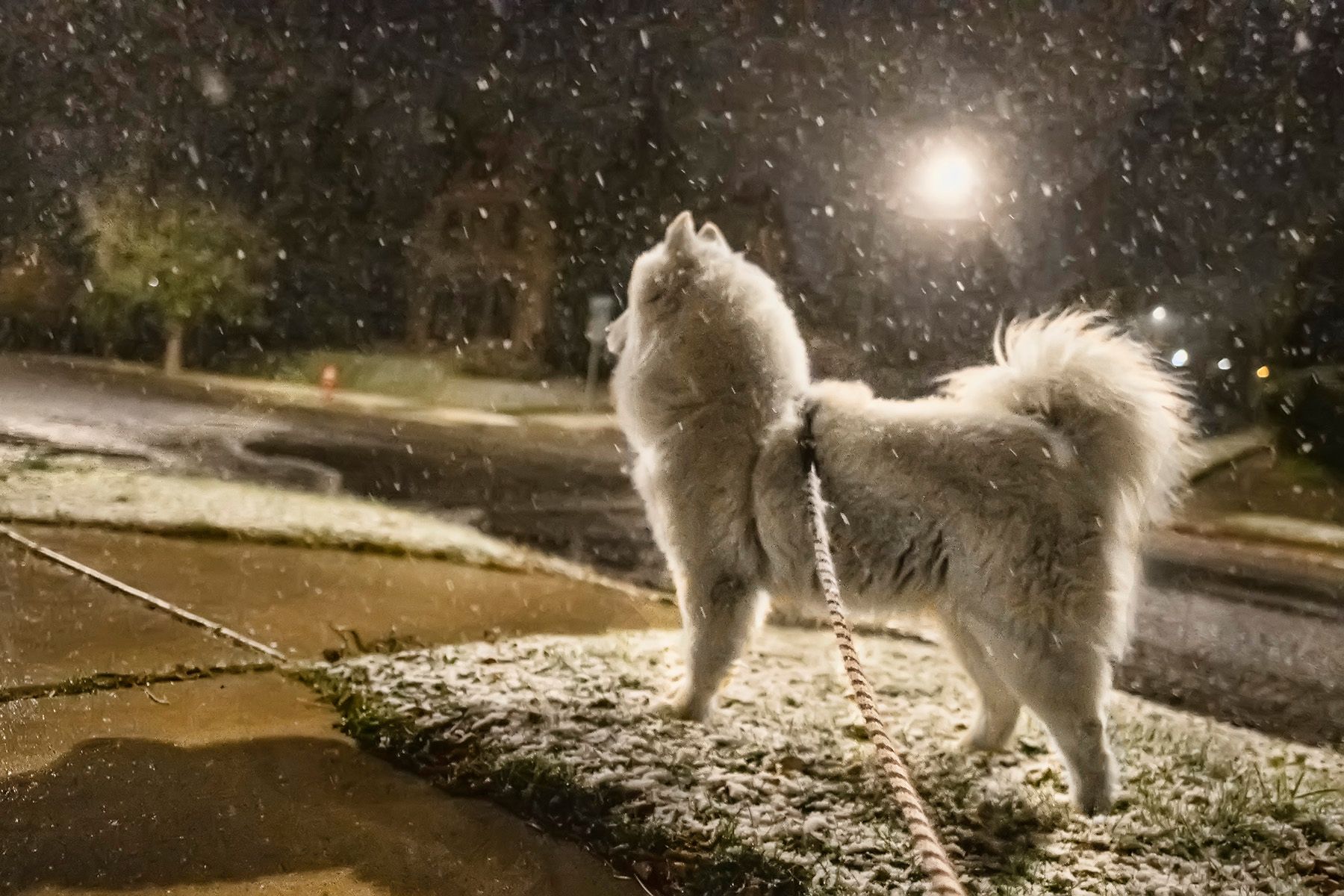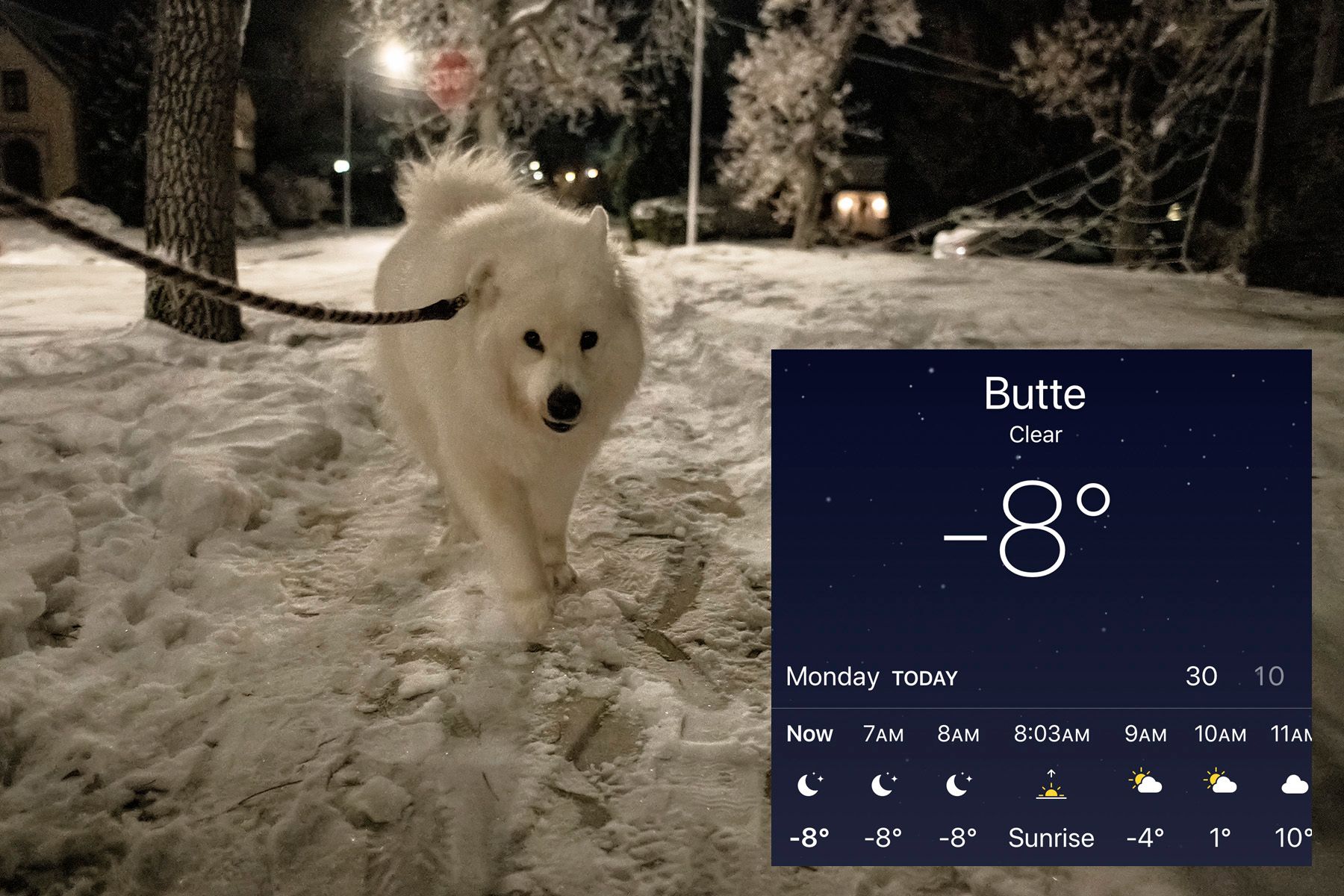 November
In November it was my Mom's turn to visit. We all quarantined for two weeks, then I drove to Seattle to pick her up on a weekend, and we all drove her back the following weekend. It was colder than Lynn's visit and the days were shorter, but we managed to get down to Bannack and see a few other sights as well.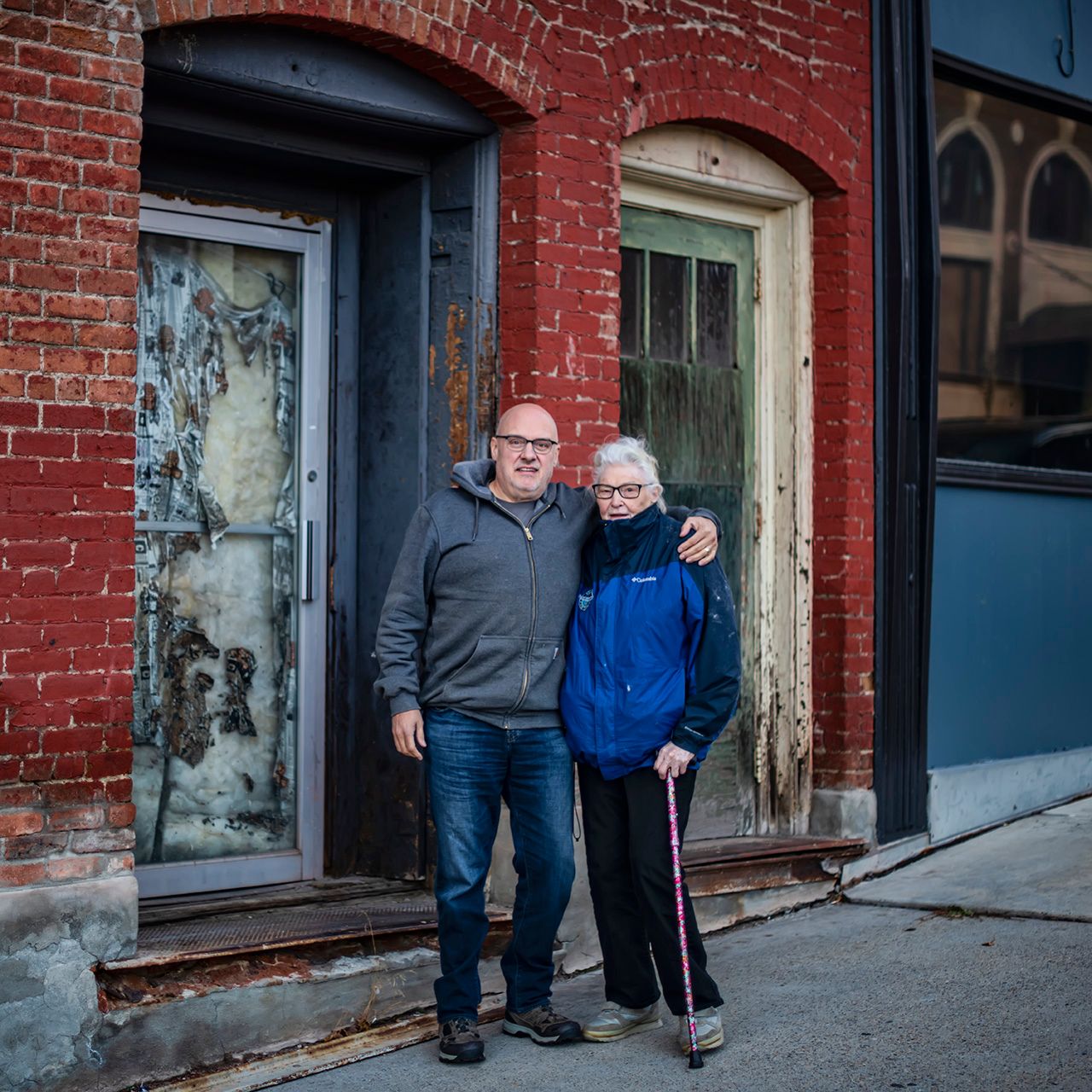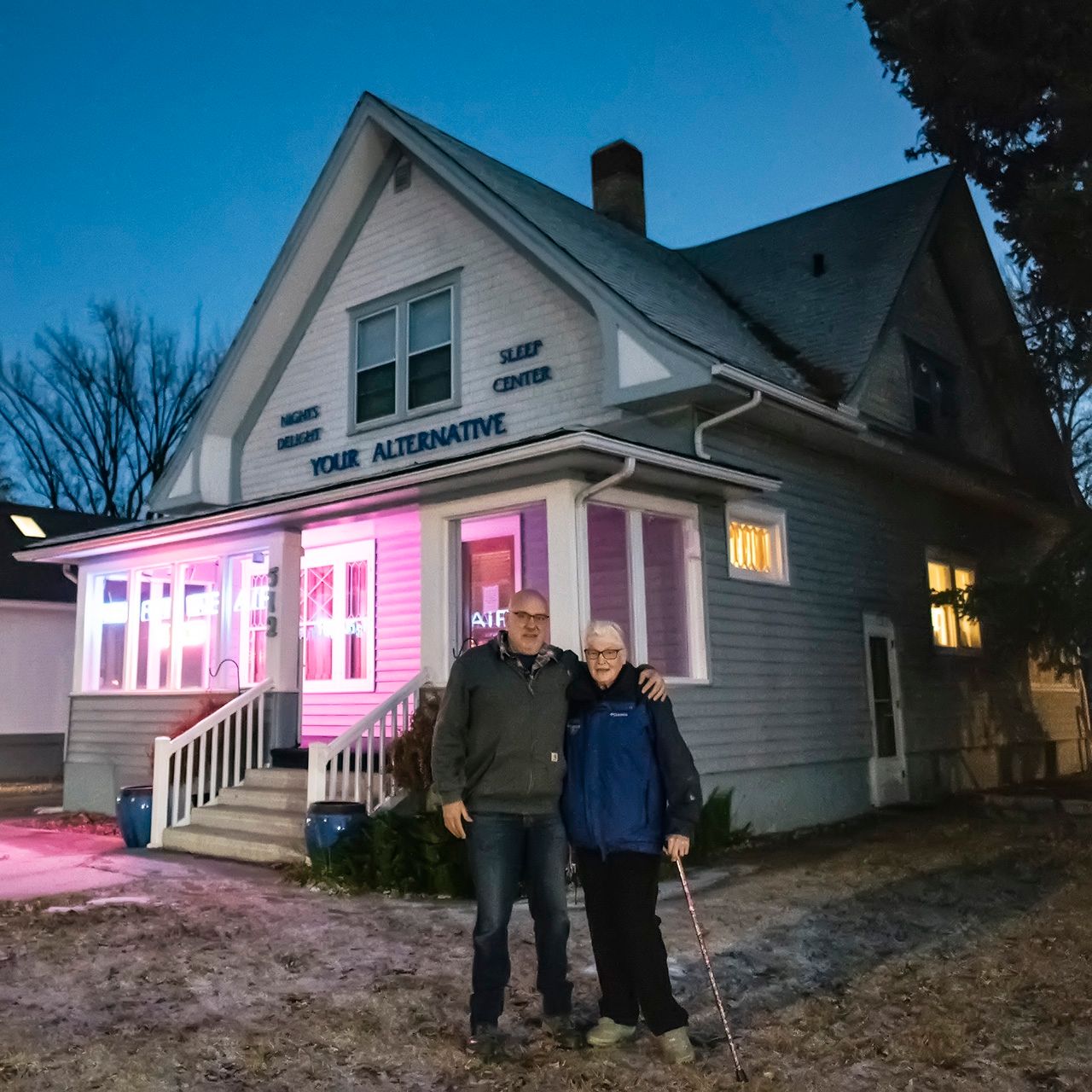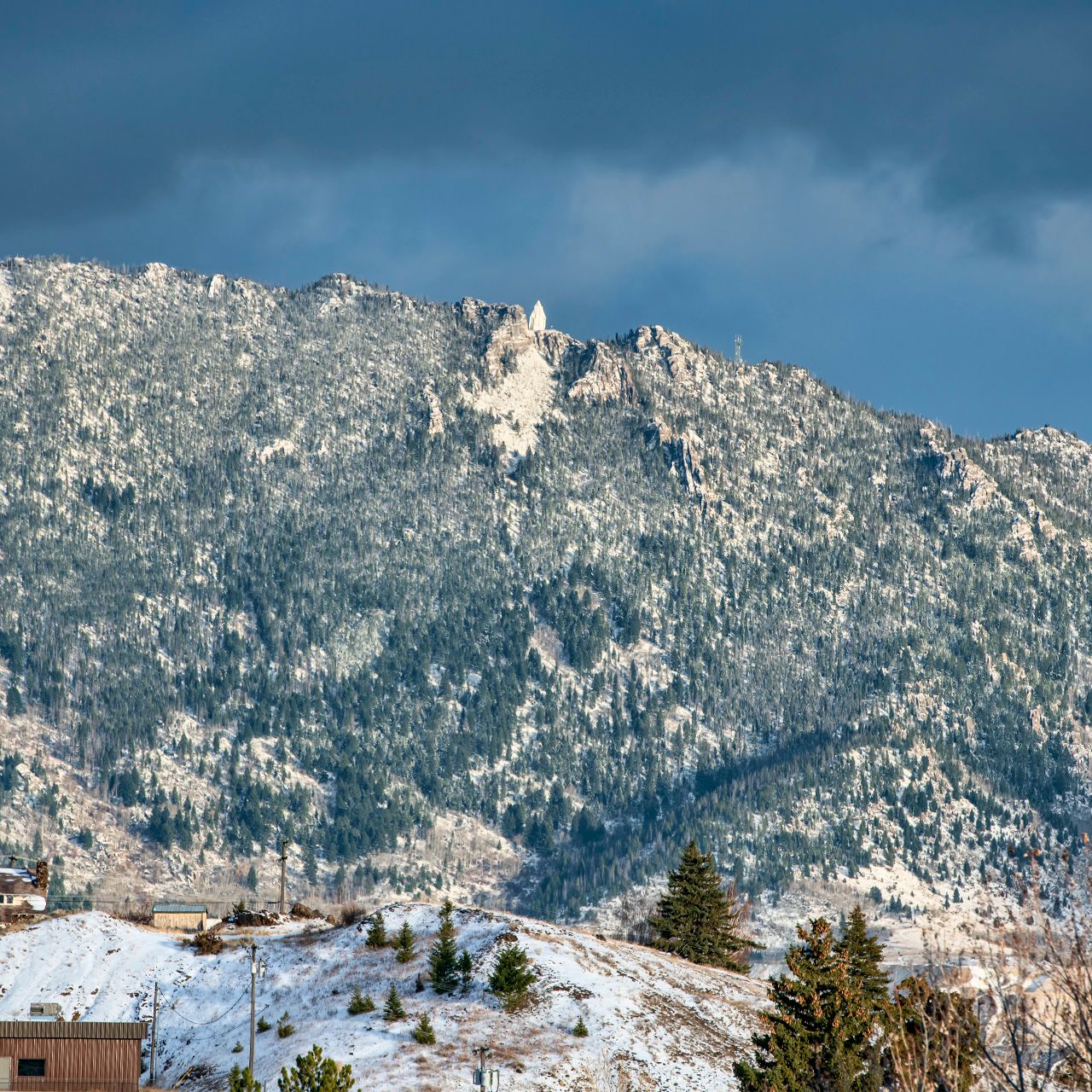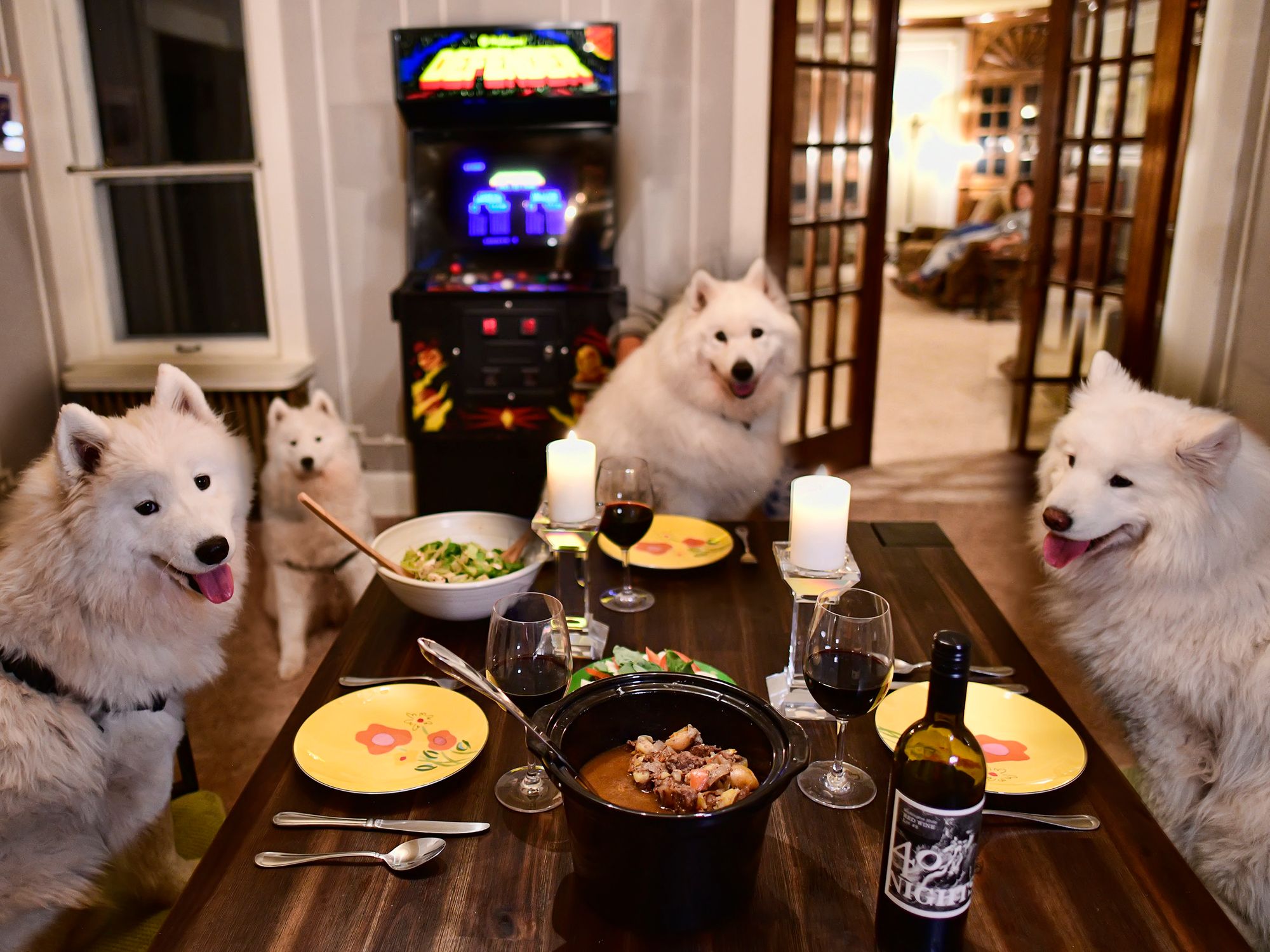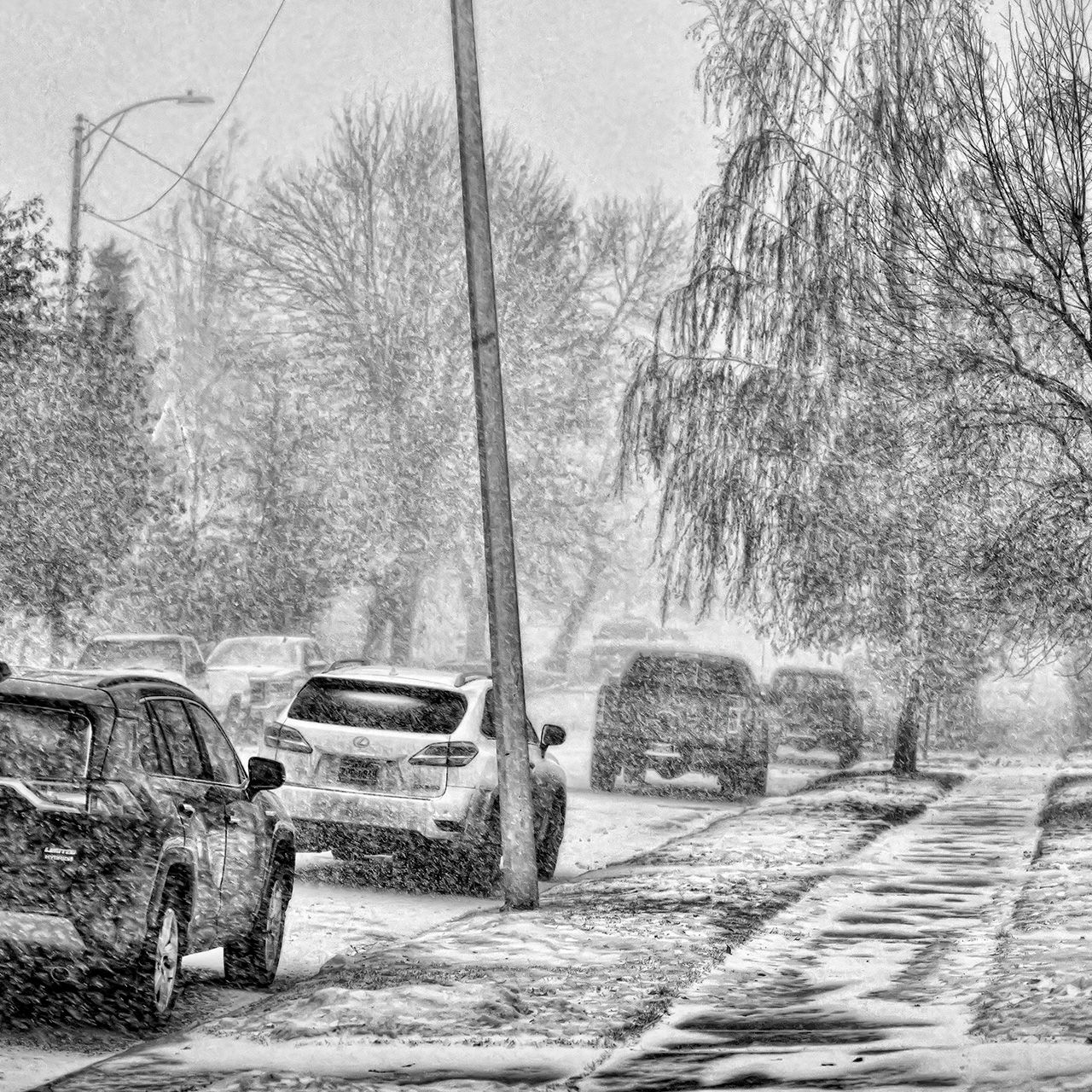 December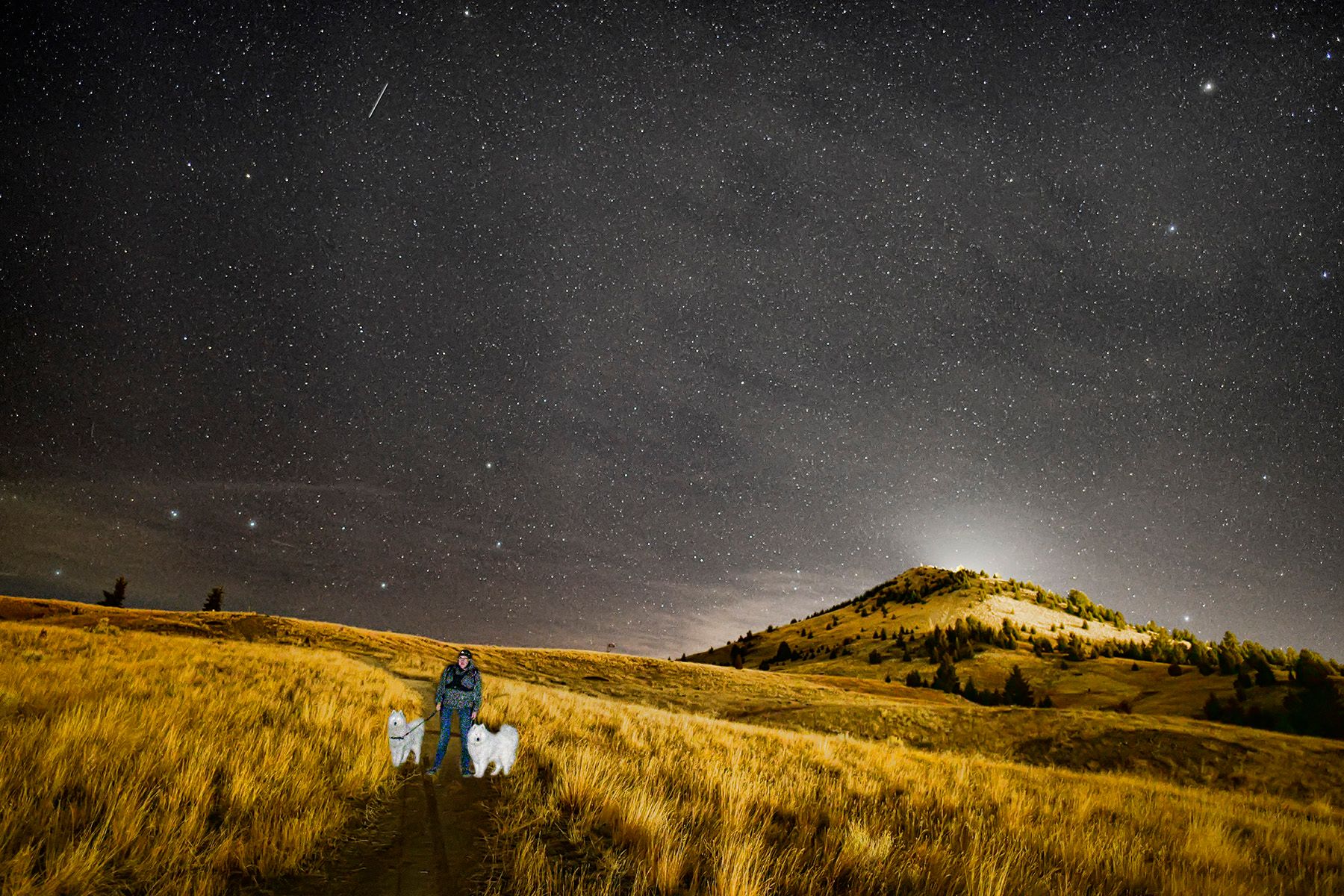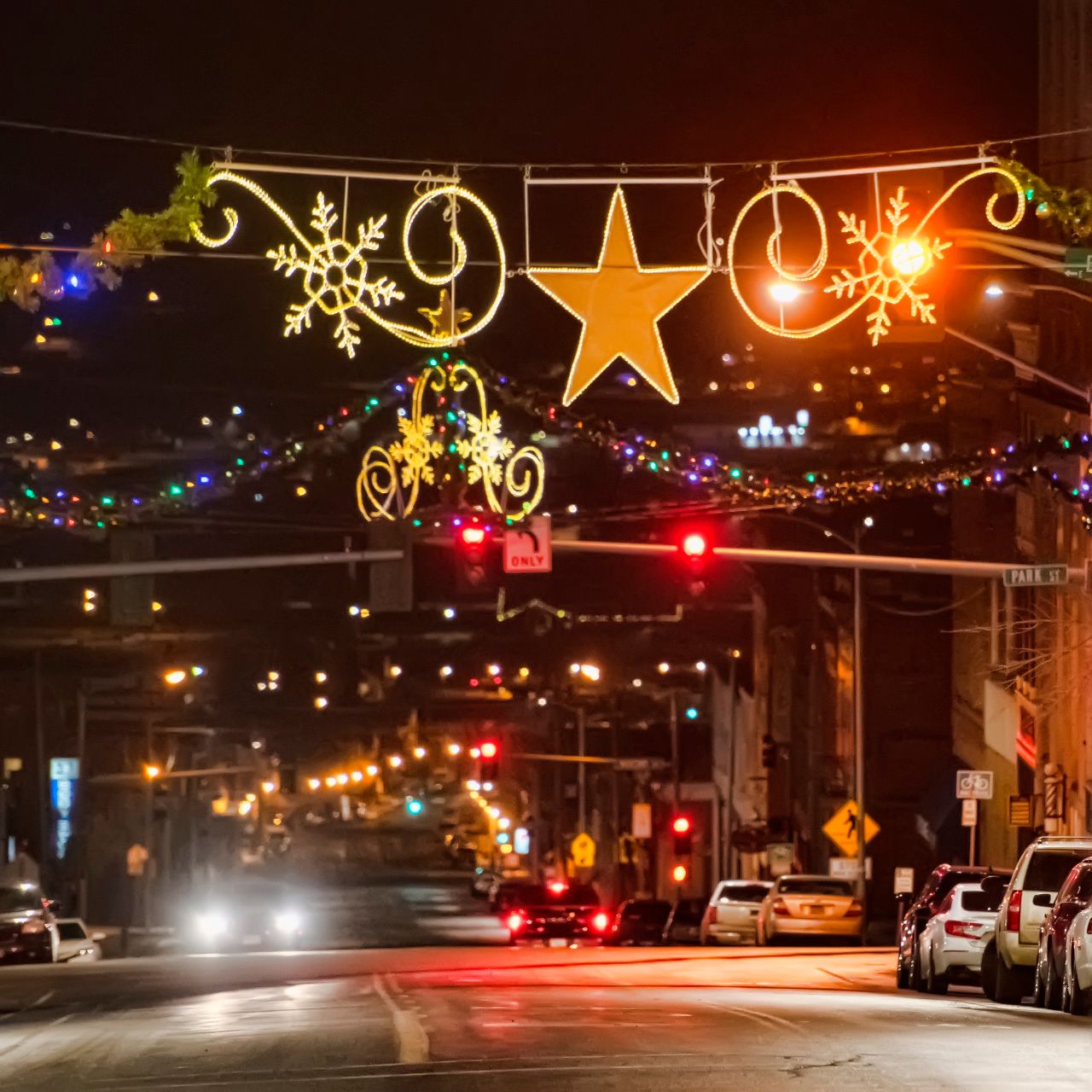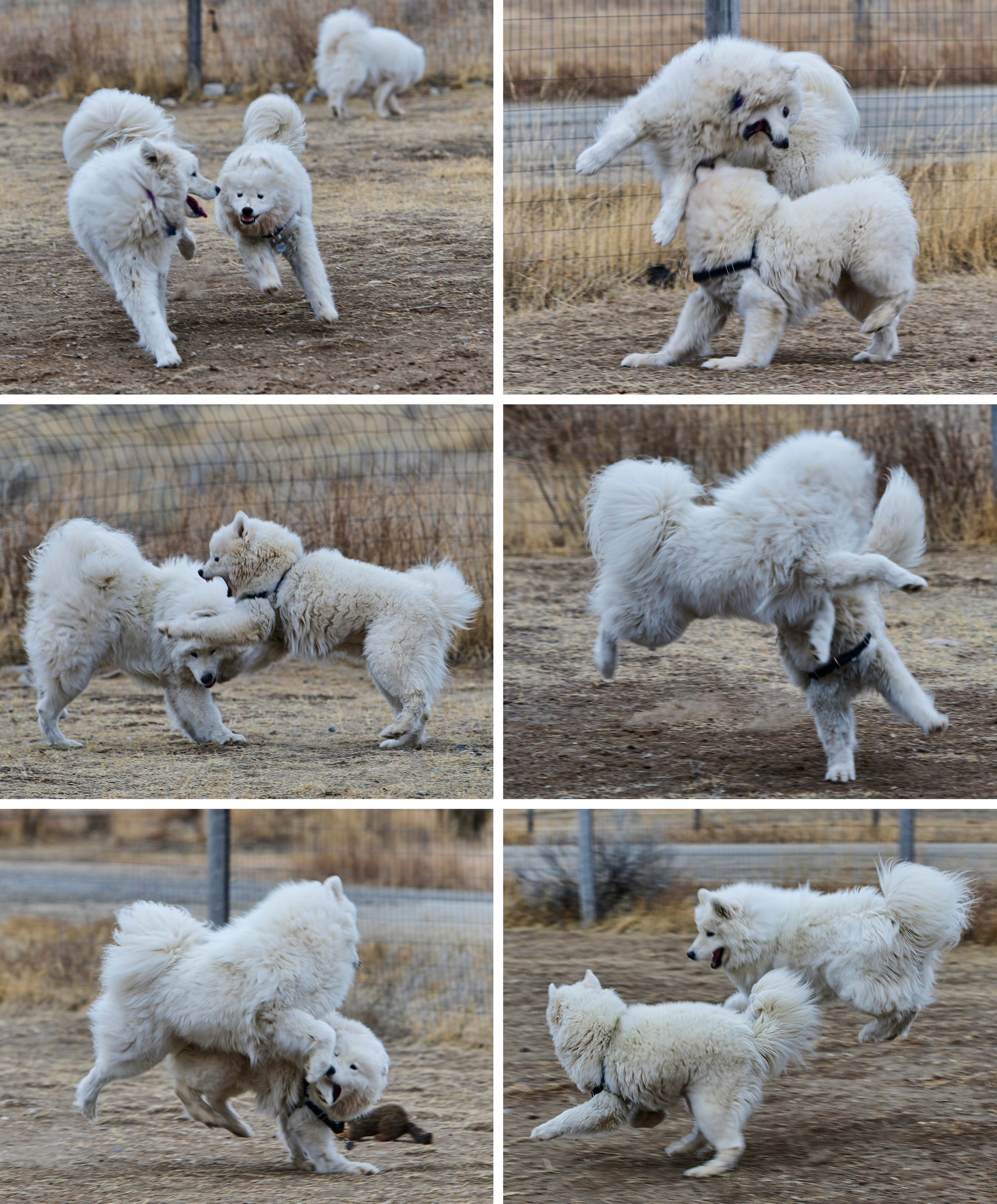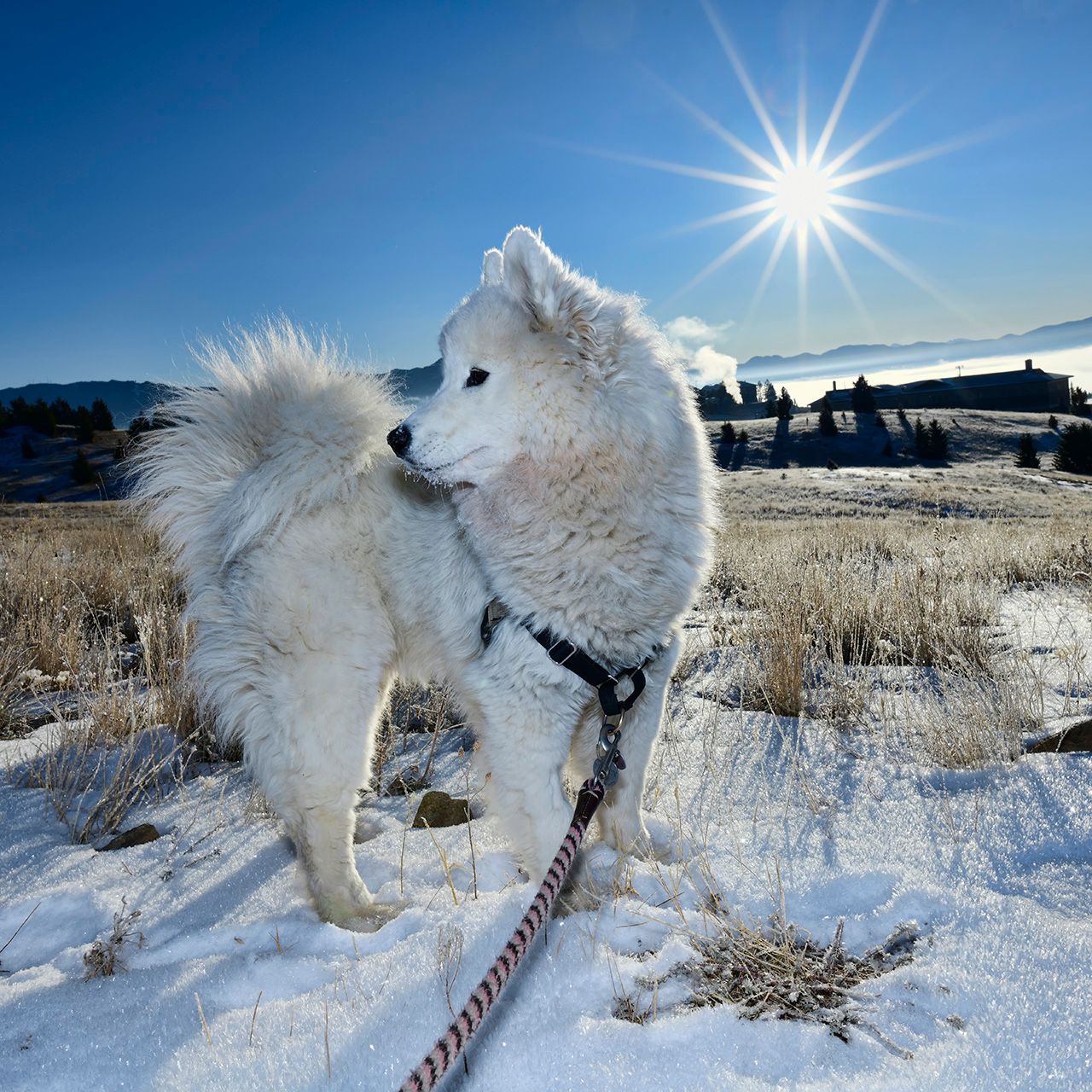 Looking Forward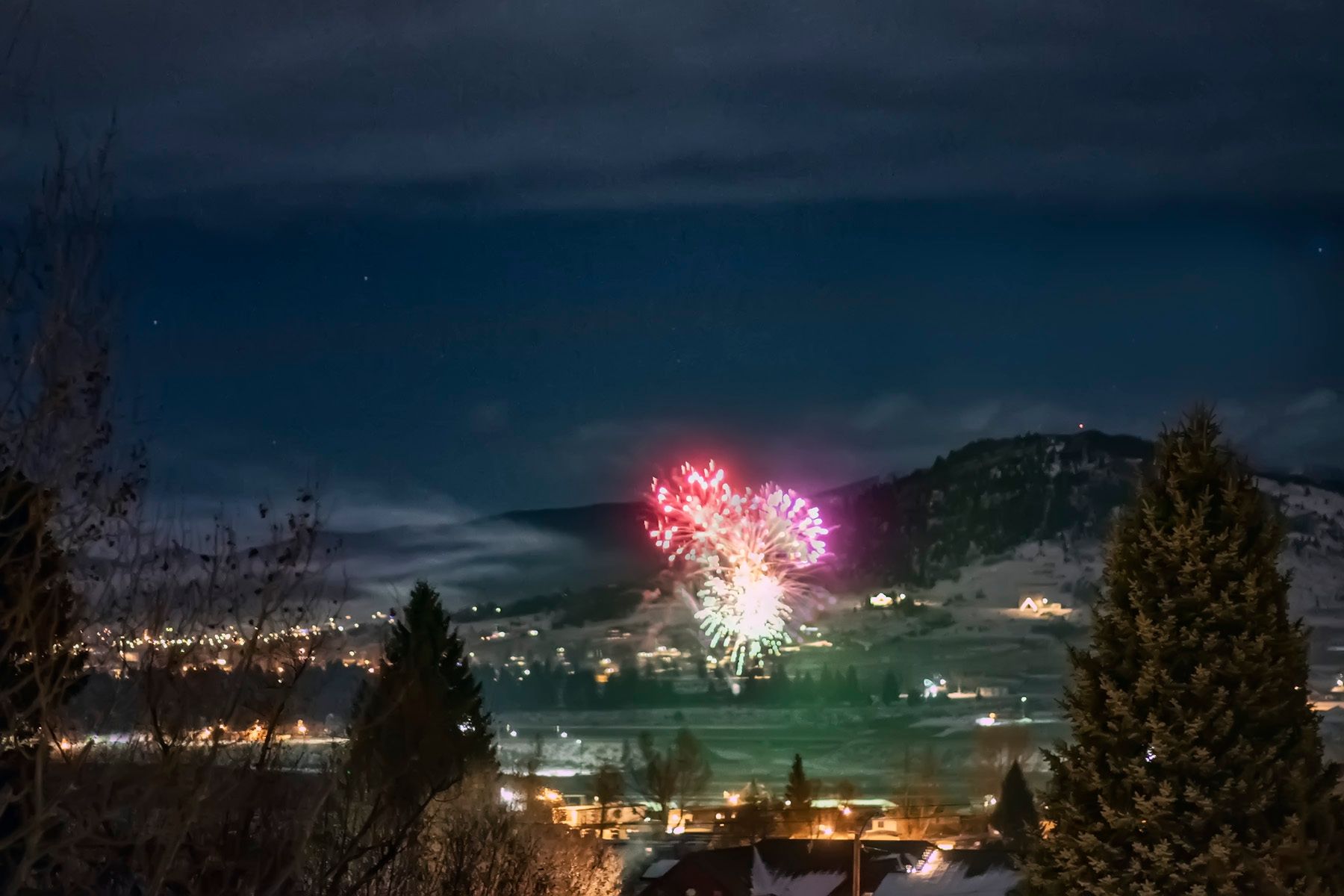 It's been an amazing year for us, with changes that go far beyond dealing with the pandemic. Butte is a town we've admired for many years, and it already feels like home. We love living this close to nature, seeing wild animals every day, and it's endlessly fascinating to be surrounded by so much history. We've read several books each about Butte and related topics already, and there are piles of Butte history books waiting in the parlor. For those who don't know: Butte is the largest National Historic District in the US, with over 6000 places in this county on the National Register of Historic Places.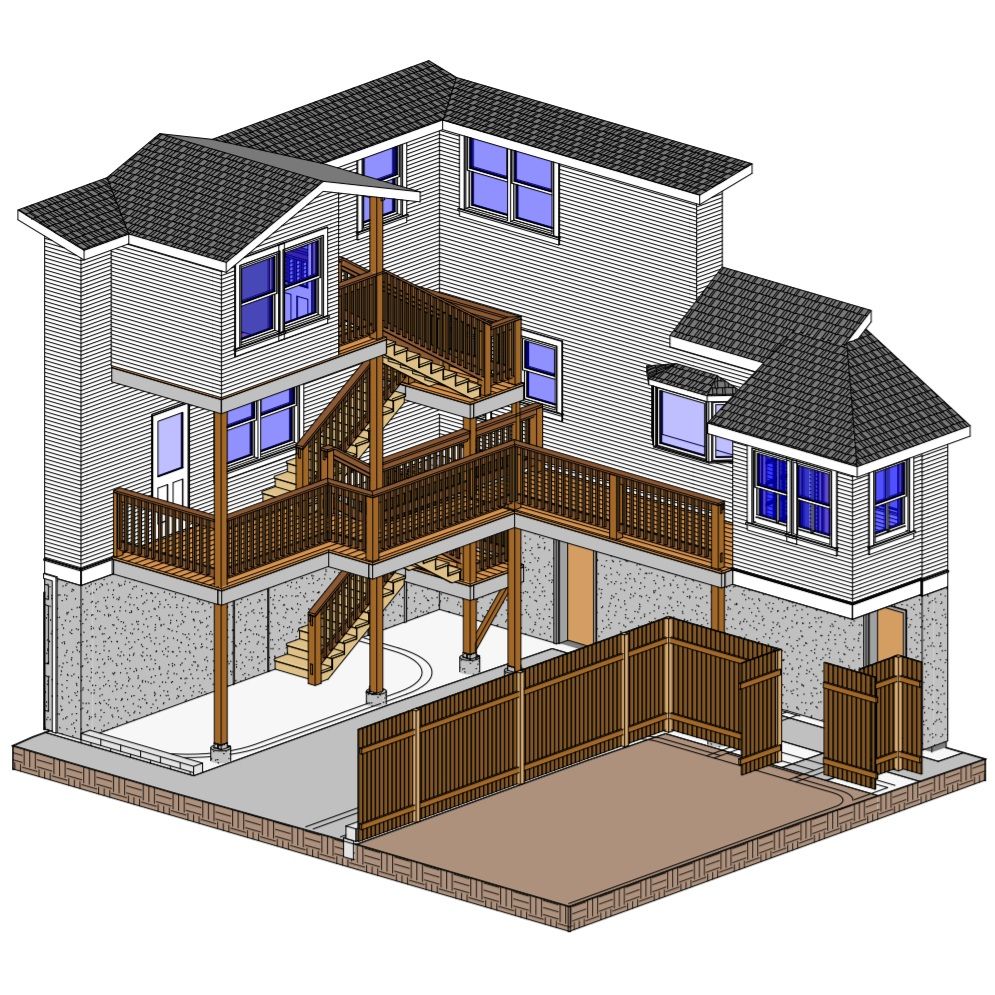 Happy New Year, and we hope everyone enjoys 2021 as much as we plan to!