Rock Creek Trail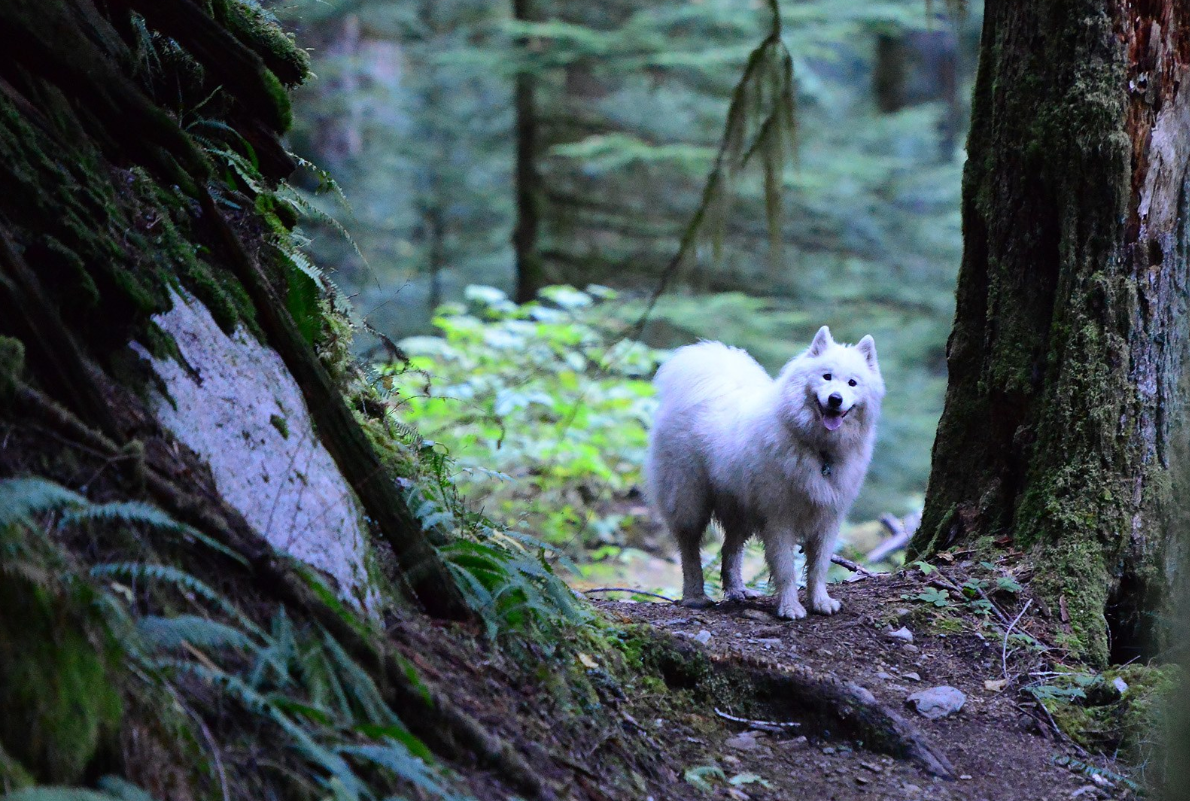 This rarely traveled hike spans the full range of central Cascades terrain, from the banks of the Middle Fork Snoqualmie River up through second-growth and old growth forests to spectacular Snow Lake in the Alpine Lake Wilderness Area. On a sunny summer day, Snow Lake may have hundreds of visitors approach from the south via the Snow Lake trail (which starts near Alpental ski area at Snoqualmie Pass), while not even a single hiker can be found on the long path up from Rock Creek to the north.
The trail is little-used because of the trailhead's location at the end of a rough dirt road as well as a rugged stretch near the top of the hike – a mile of bushwhacking across boulders through dense vegetation where a landslide buried the trail years ago.
To get there, take exit 34 from I-90 and head north. In about half a mile turn right on the Middle Fork Road and go 12 miles to the Dingford Creek road, which is a right turn just after a bridge over the Taylor River. Take the Dingford Creek road to the parking area at the end. The Middle Fork Road has been paved in recent years, but the Dingford Creek road is still pretty rough for the final 5 miles.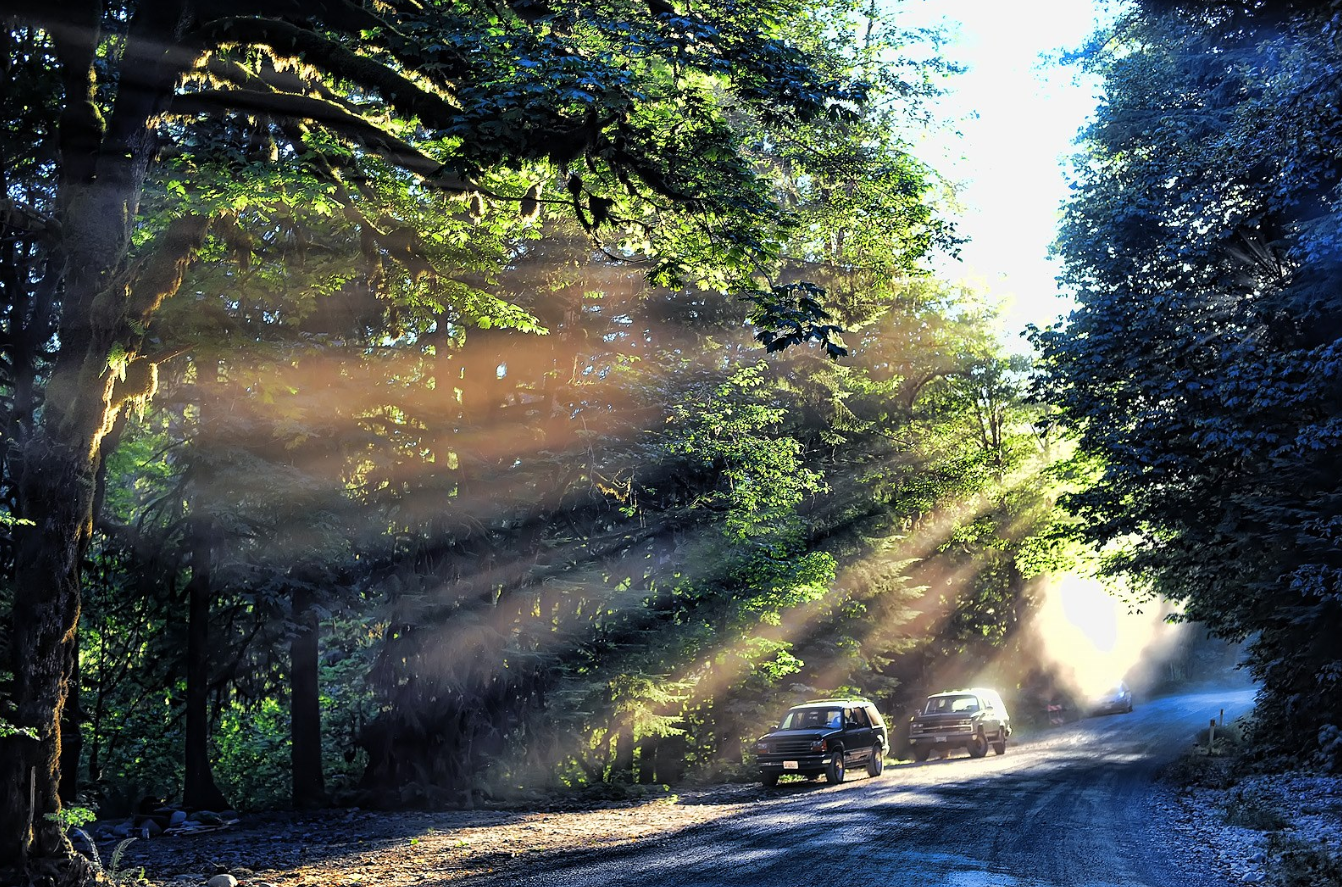 The trail heads downhill (to the right) from the trailhead for half a mile before crossing the river, then turn left at the fork in the trail, following the sign toward Dutch Miller Gap. Here the trail hugs the bank of the Middle Fork Snoqualmie River, offering opportunities to stock up on water or just have some fun splashing in the river.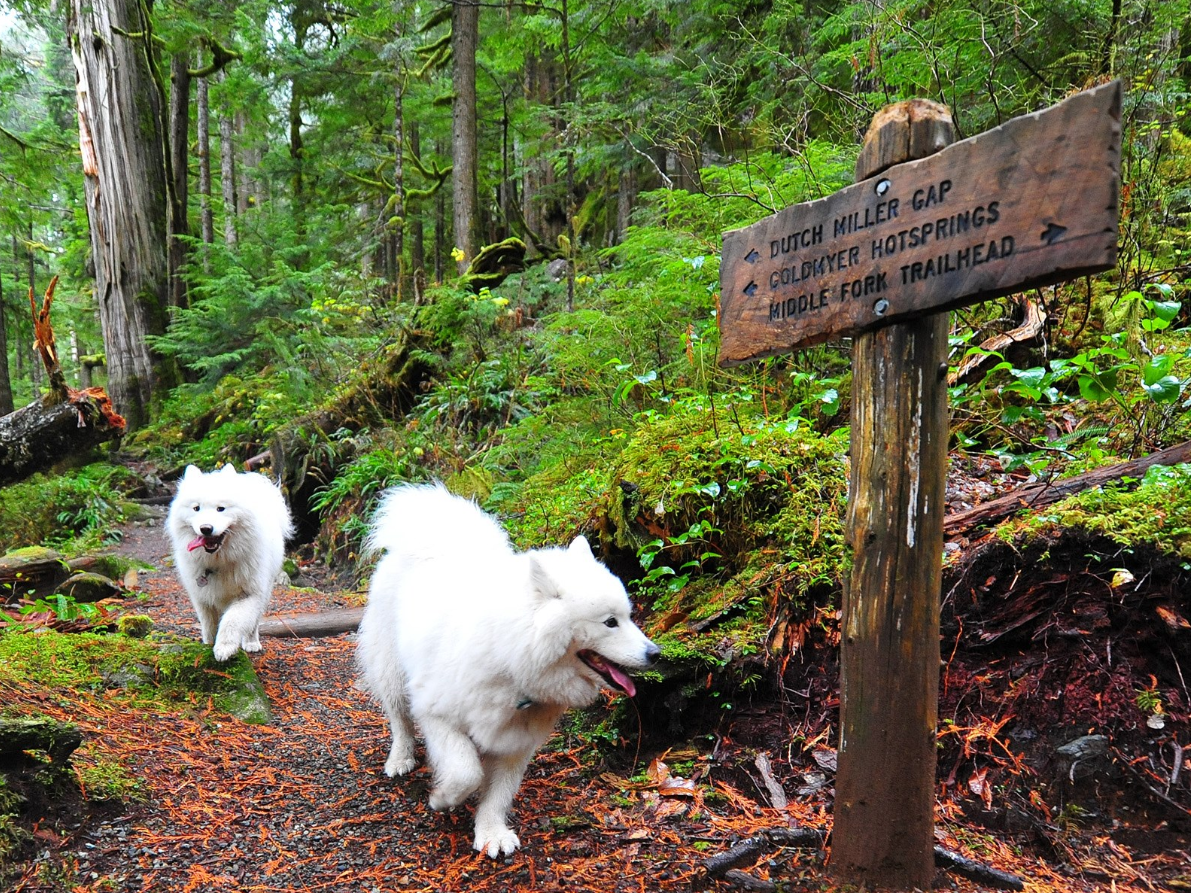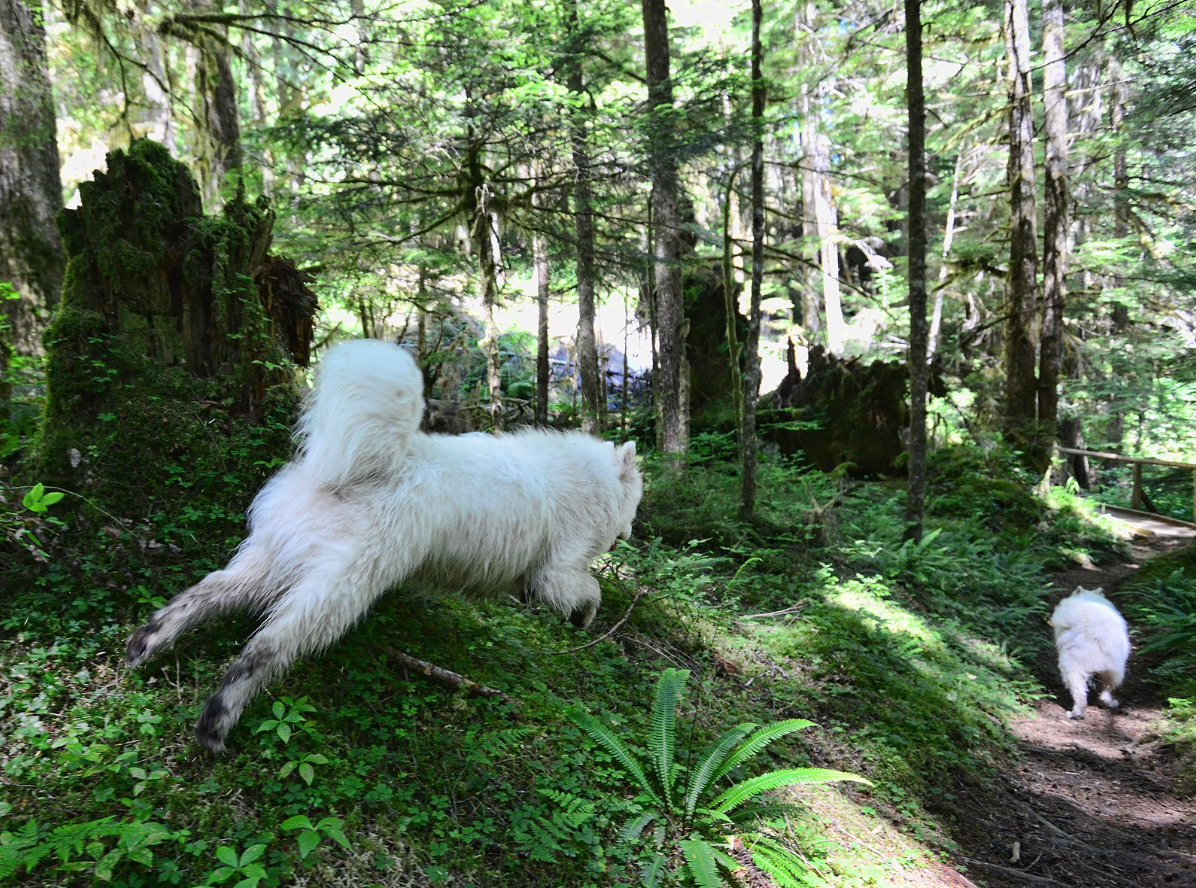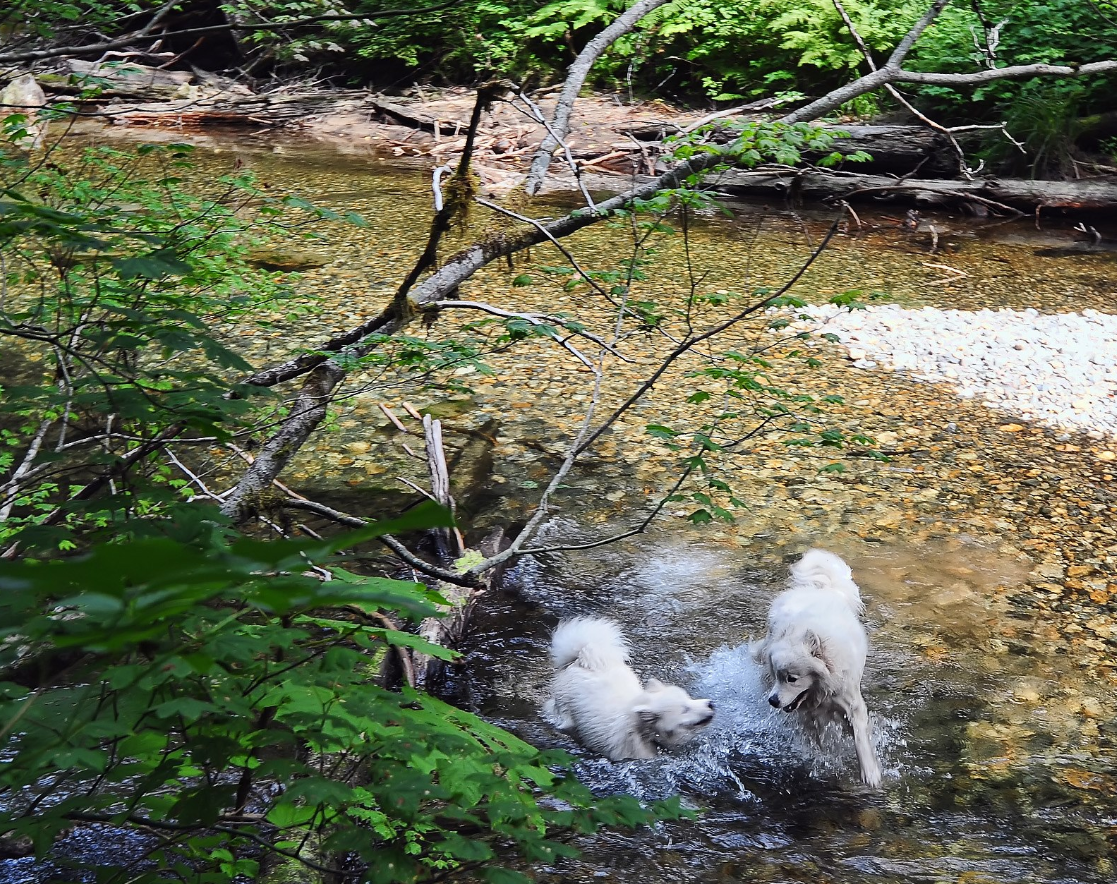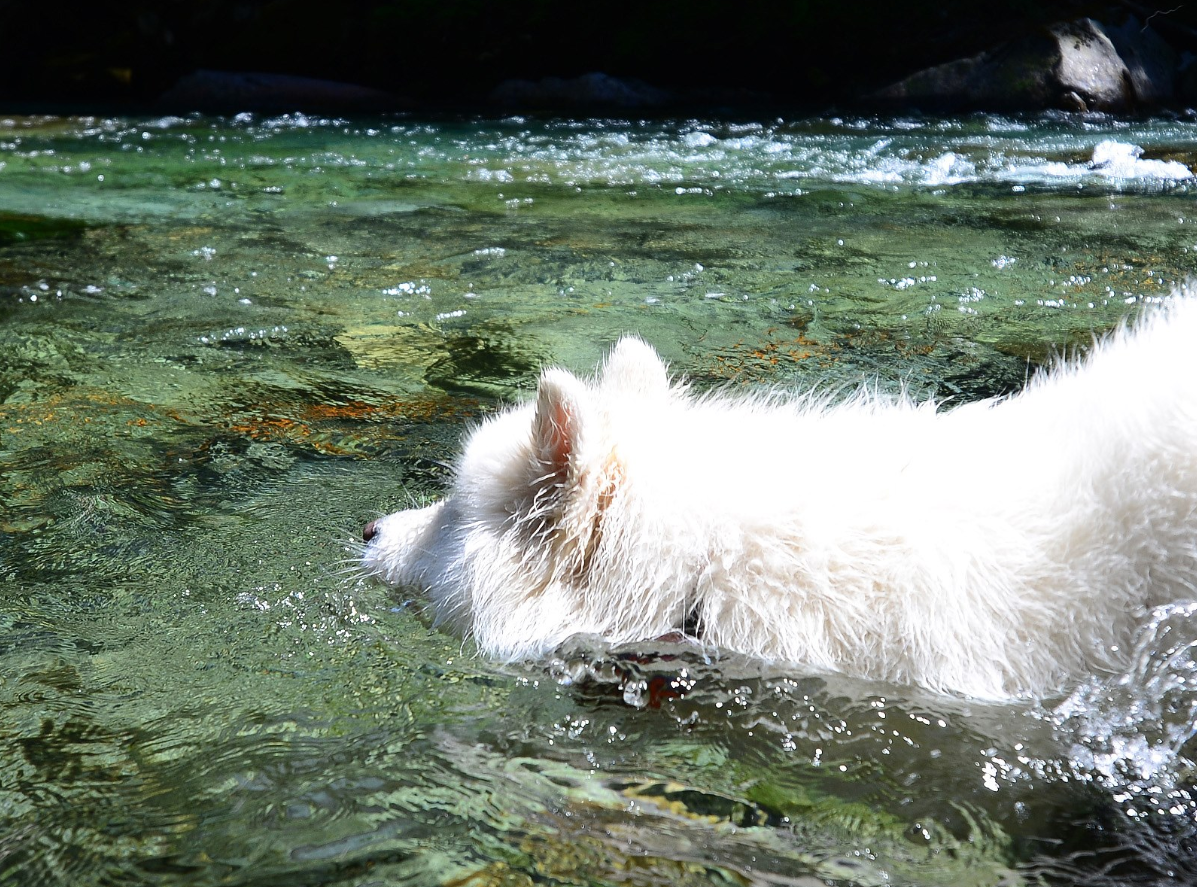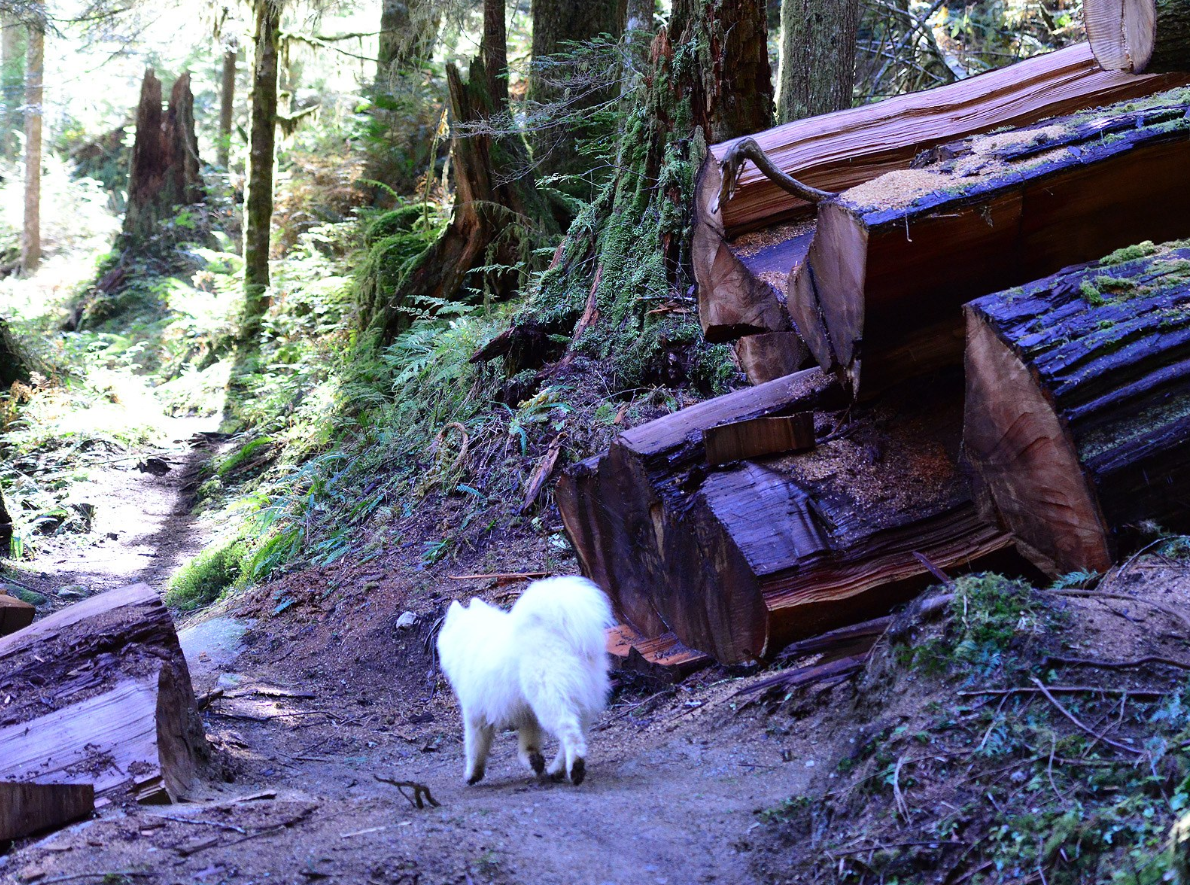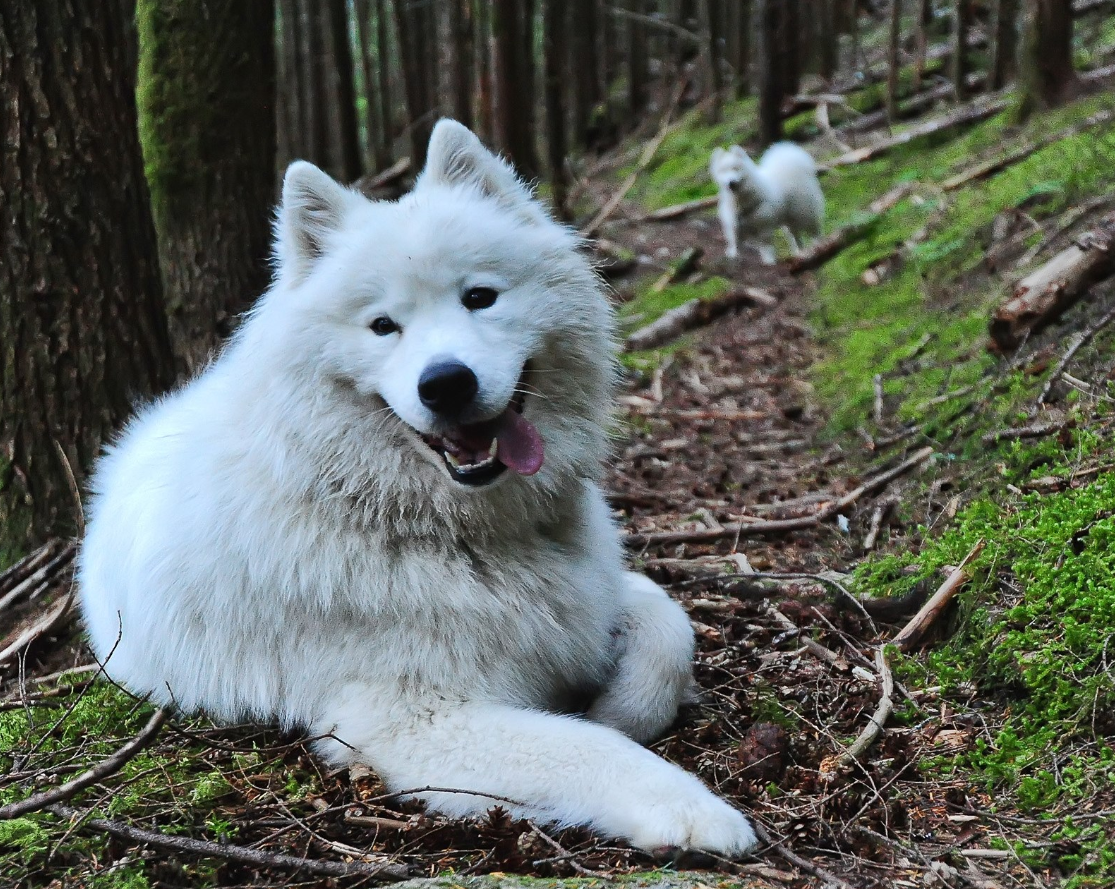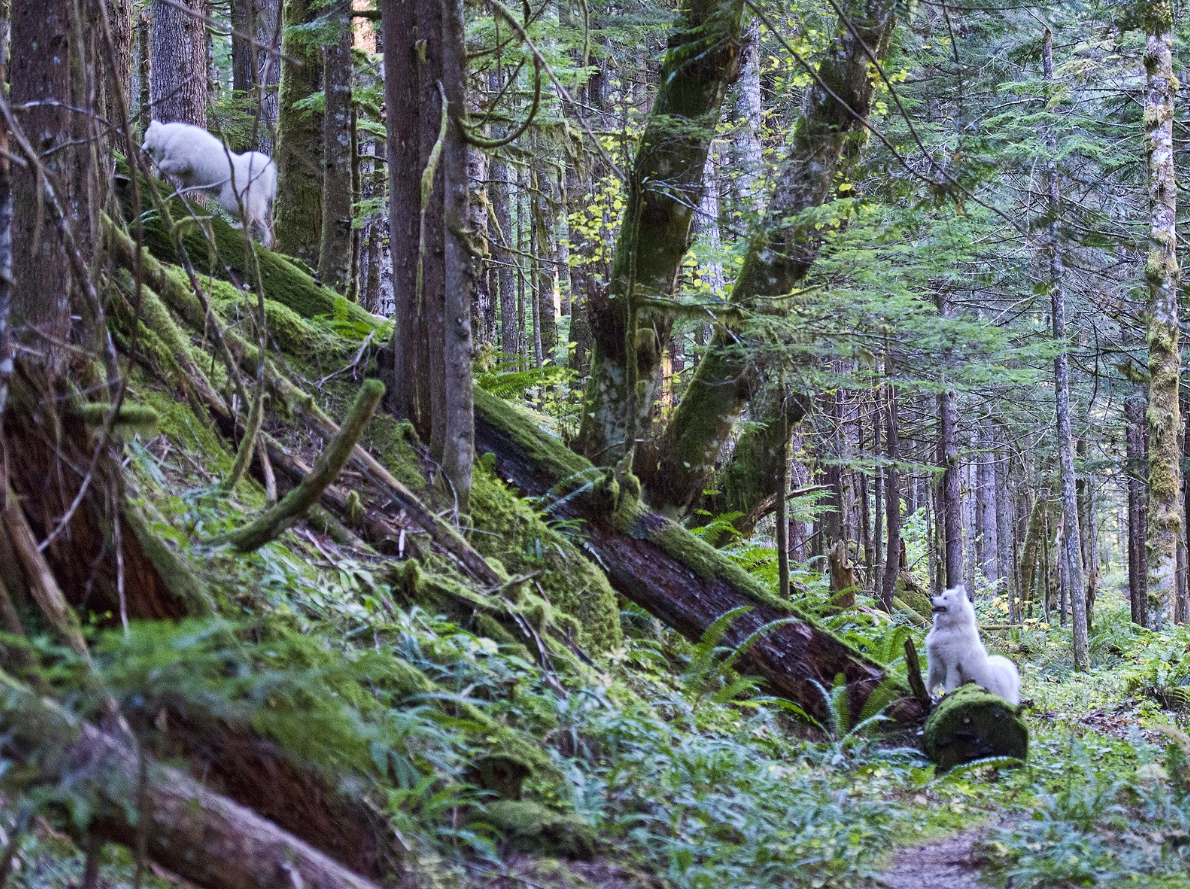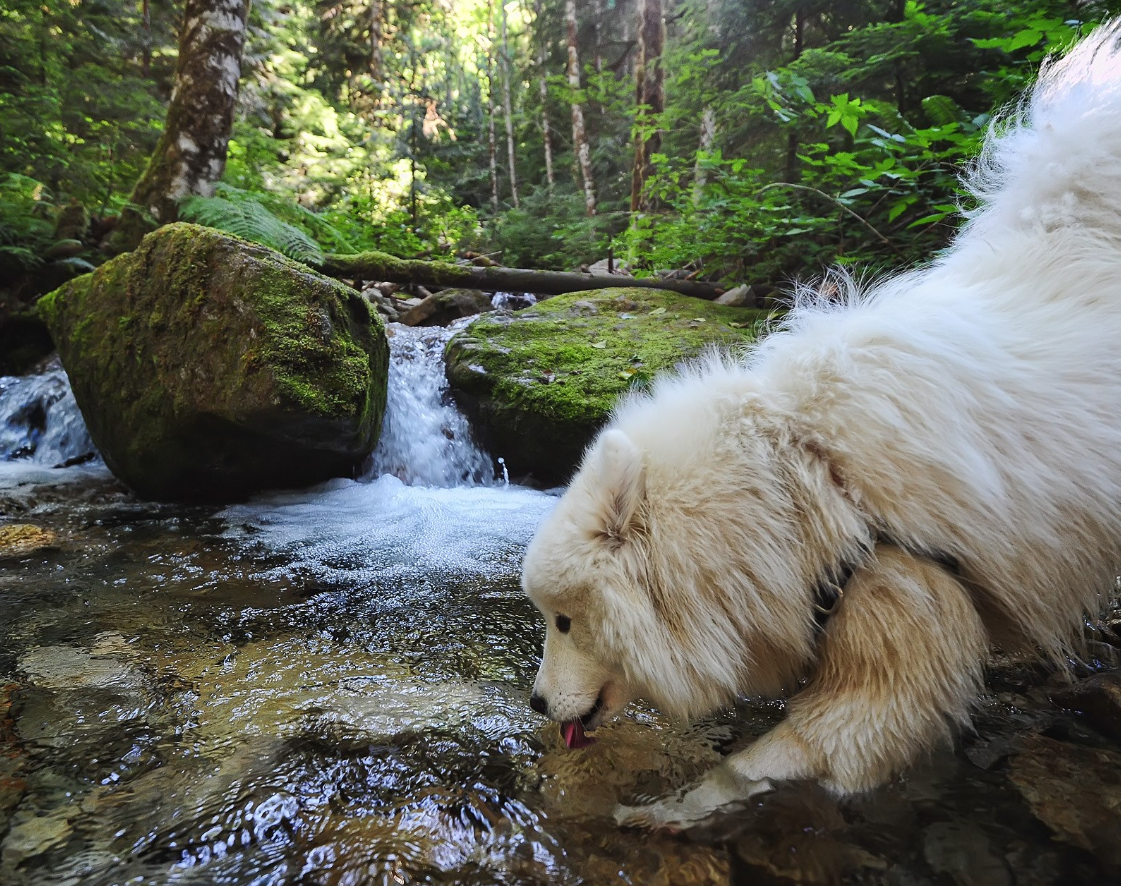 After about three miles along the river valley, you'll cross Rock Creek and then turn right and begin climbing. Within another mile or two you'll reach a sign designating the border of the Alpine Lakes Wilderness Area, where the trail passes through the massive trees of an old growth forest and every rocky surface is covered with thick green moss.