Photos from the 2010s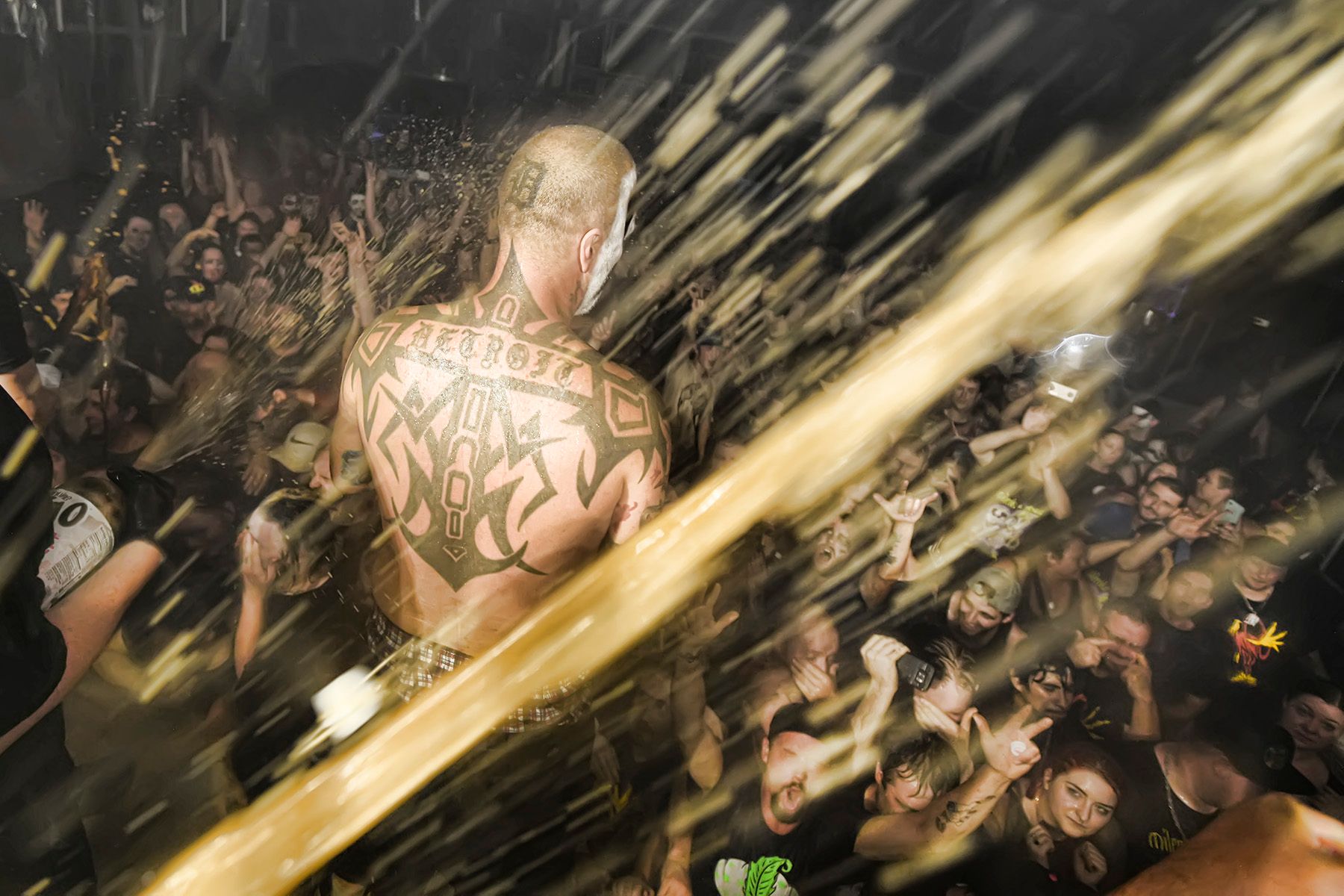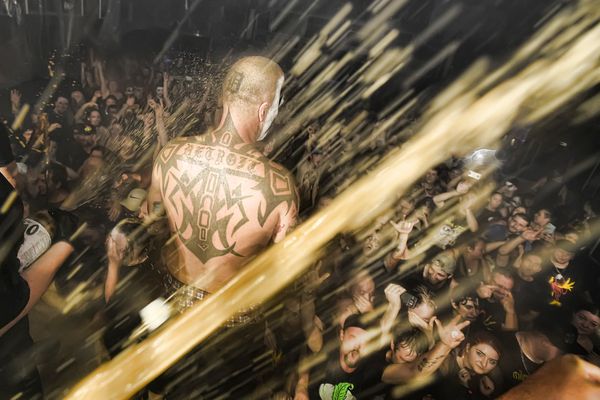 On 12/31/2019, I posted the following Twitter thread about photos I'd taken in the 2010s.
---
• tweet •
I took a LOT of photos in the 2010s: 203,913 photos in my backups, although that number is skewed high by days when I captured thousands of frames in interval shooting for time-lapse videos. But whatever the number, I had a great time with photography over the last decade!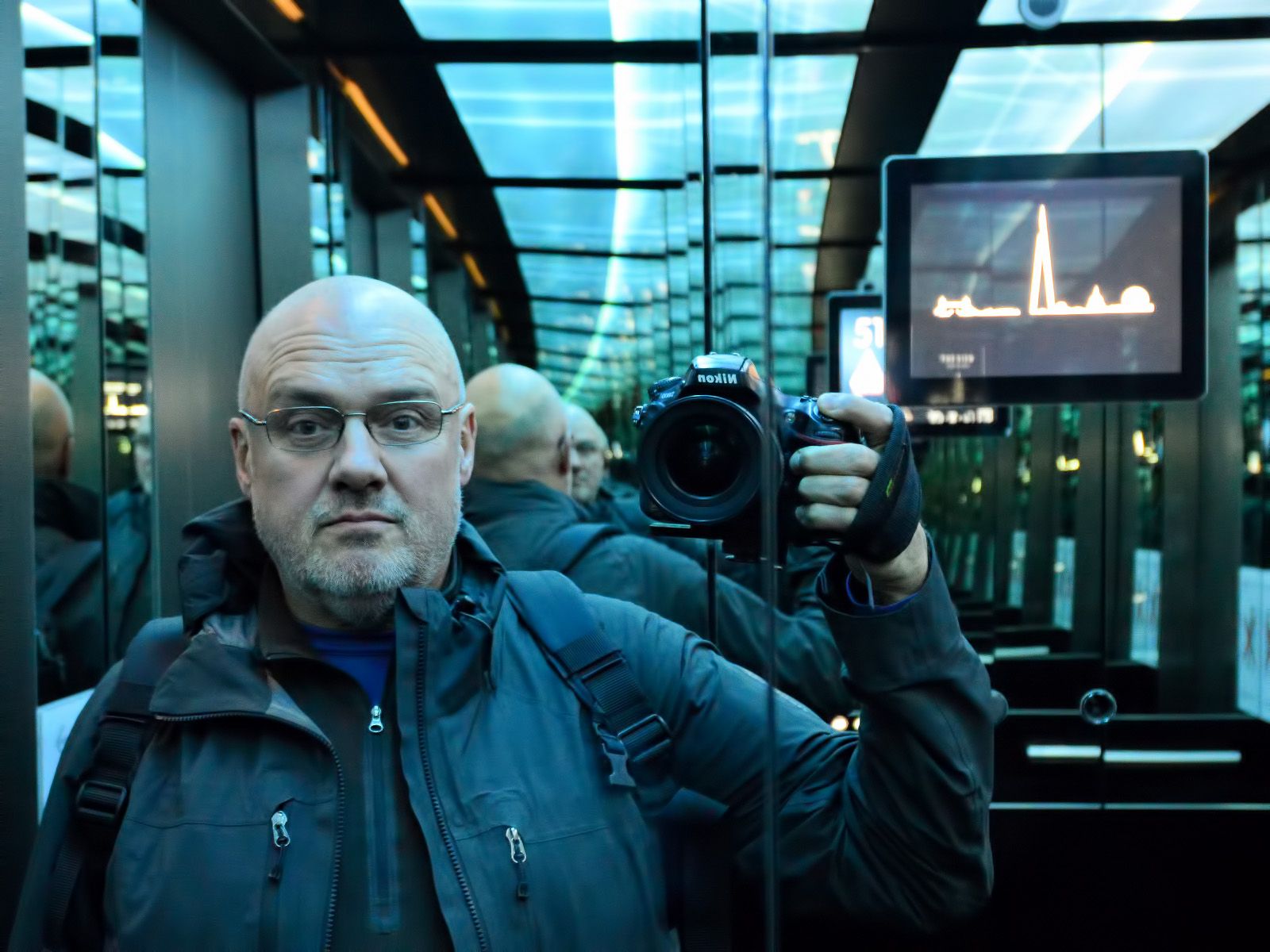 • tweet •
Most of my photos were taken with full-frame Nikon DSLRs such as the D700 (below), D800, and D850. Since late 2017, I've also used a Sony RX10 MK III with a smaller 1" sensor sometimes. This thread includes some of my favorite photos from the 2010s.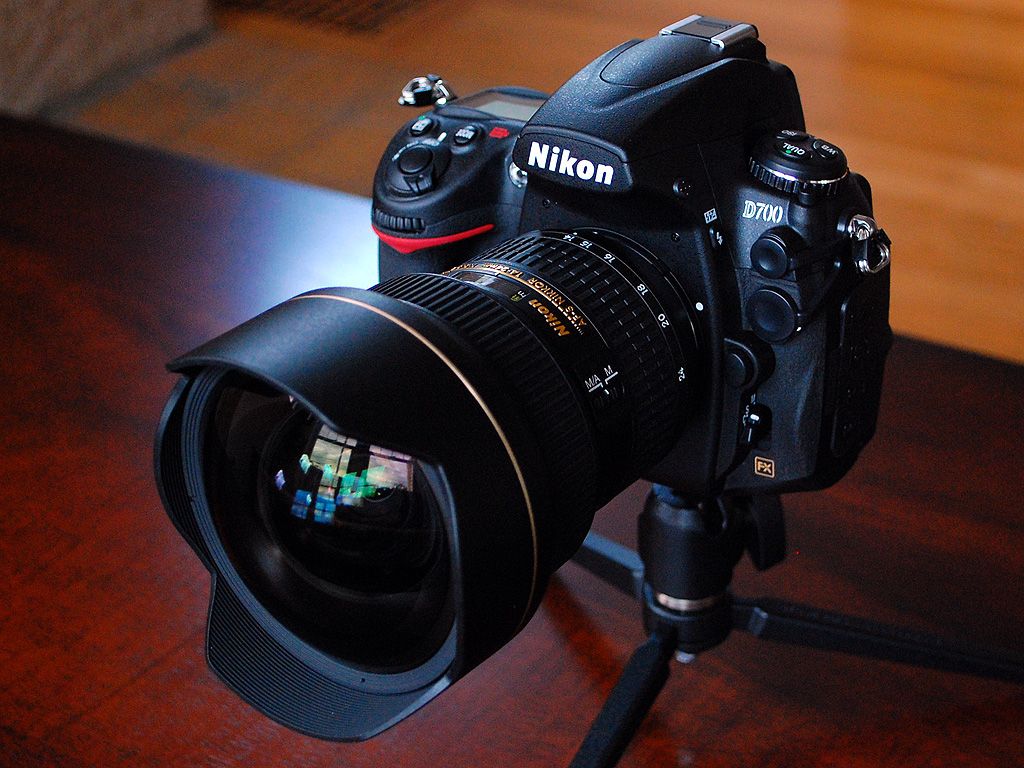 ---
• tweet •
Four favorite south Seattle sunrises in the 2010s: Mount Rainier from Seward Park, ducks at Atlantic City Boat Ramp (that pattern on the water!), sunrise reflected in our dining room window, and seagulls at Sayres Pit. All photos taken before, during, or after morning dog walks.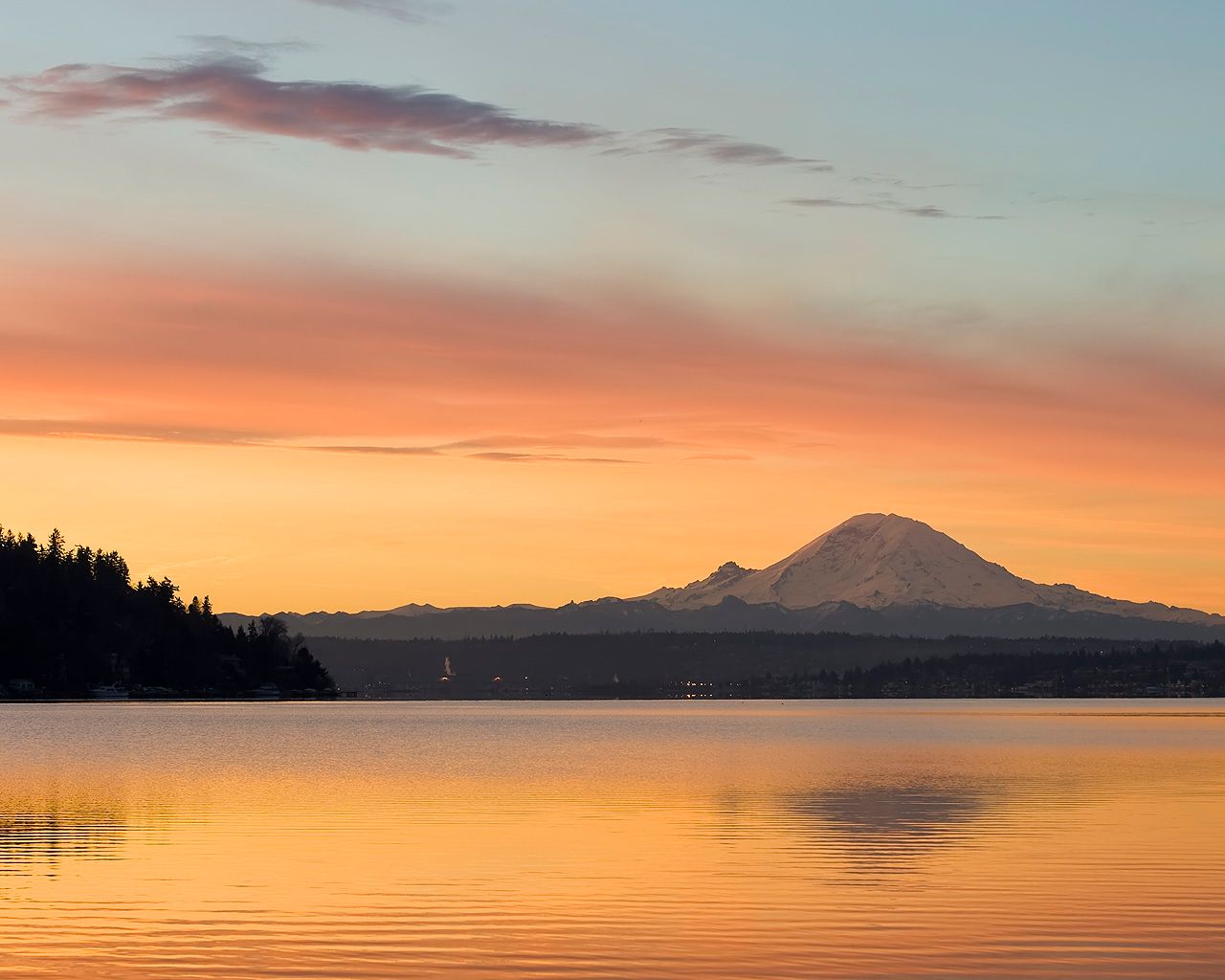 ---
• tweet •
A few favorite puppy photos from 2010/2011: Jamie at Pritchard Beach, Jamie at a party, Alice trying to leap on a log at the Middle Fork Snoqualmie River (that attempt failed), and Alice at home. That last shot was featured in the 2012 Darwin's Pet Food calendar.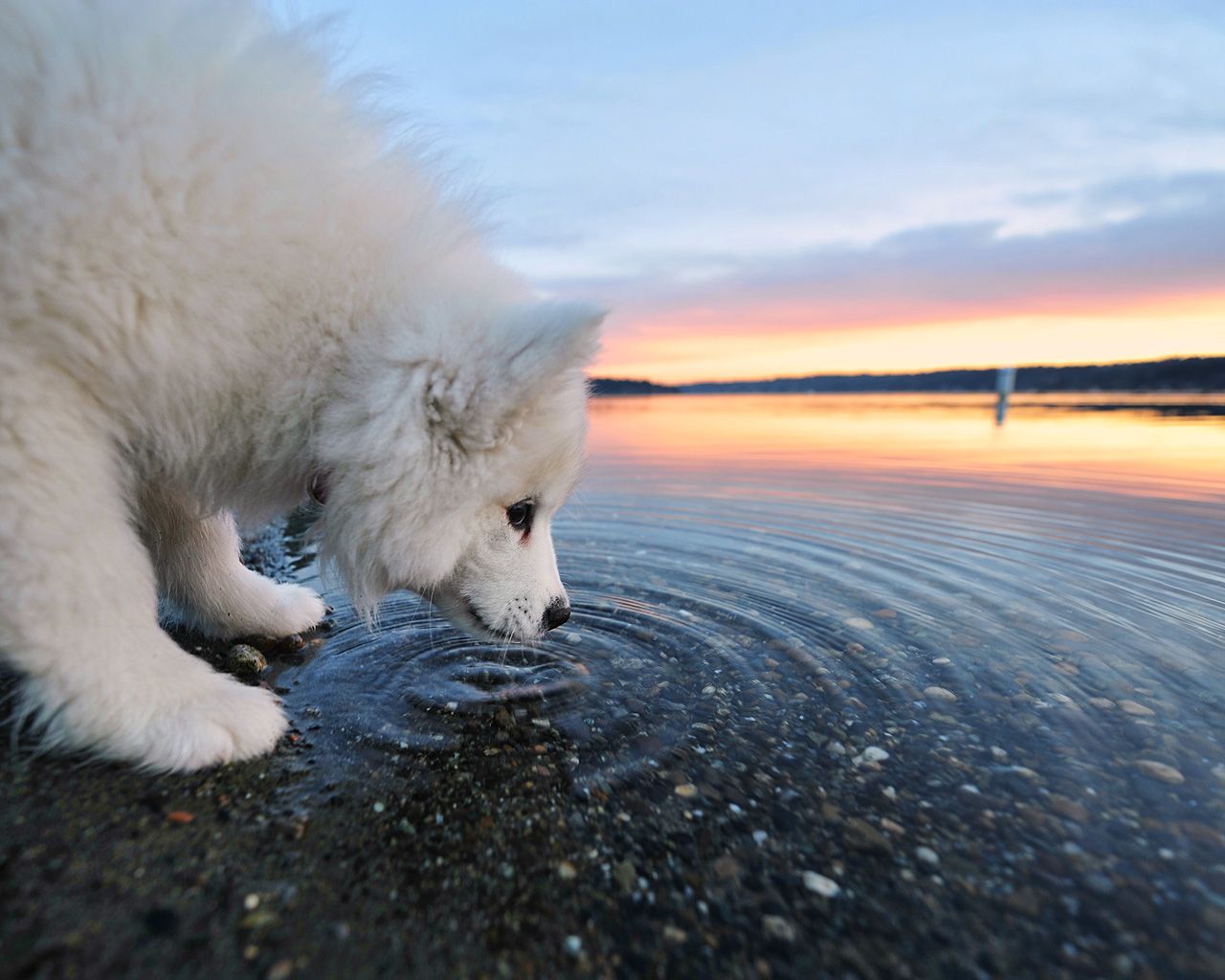 ---
• tweet •
Four favorites from road trips in the 2010s: Missouri Headwaters State Park, Montana; the Snake River in Idaho; Nelson Creek Road near Fort Peck, Montana; and Lake Of The Woods, Oregon. These are all places that are special to me, which we've returned to again and again.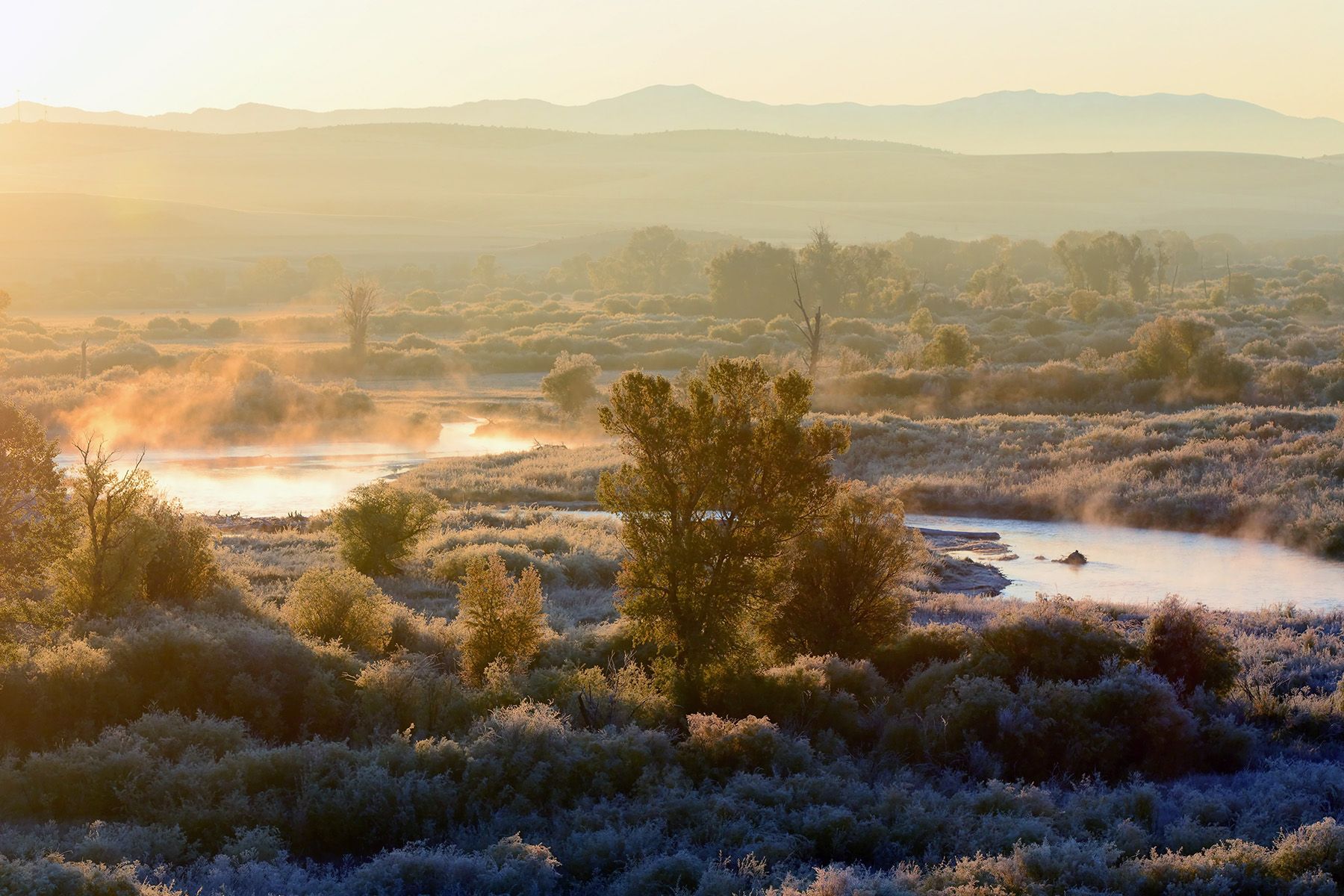 ---
• tweet •
Four photos of wildlife in the 2010s: a black bear in the Middle Fork Valley; a fox pup near Jordan, Montana; mule deer near Trident, Montana; and bison in Yellowstone National Park, Wyoming.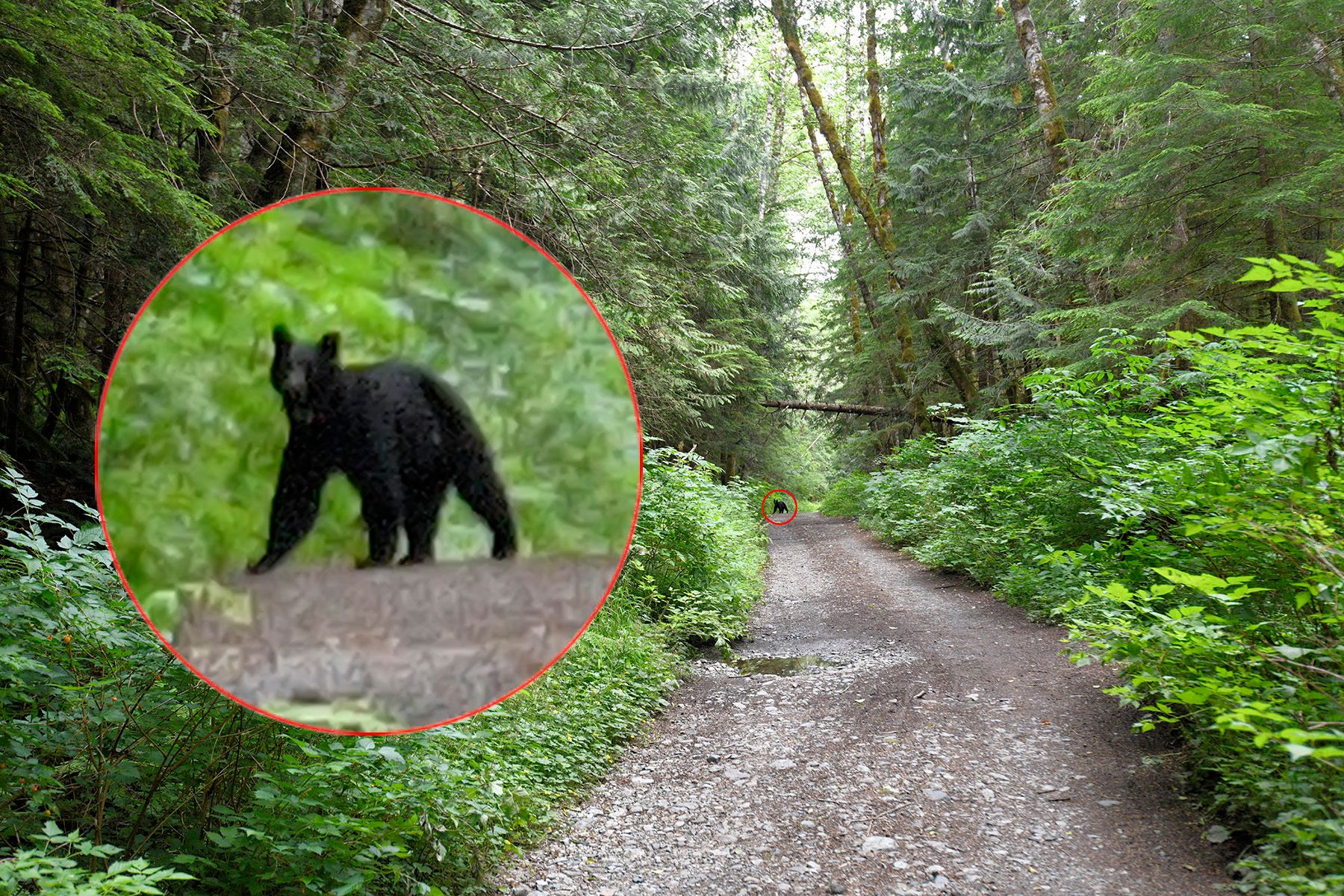 ---
• tweet •
I love street photography. Here's a man screaming "Donald Trump is not a racist!" at a Trump rally in 2016, a woman flipping someone off in Seattle, a woman watching a neo-Nazi speaker at a rally in Seattle, and a cop pulling over a young man in Rock Springs, Wyoming.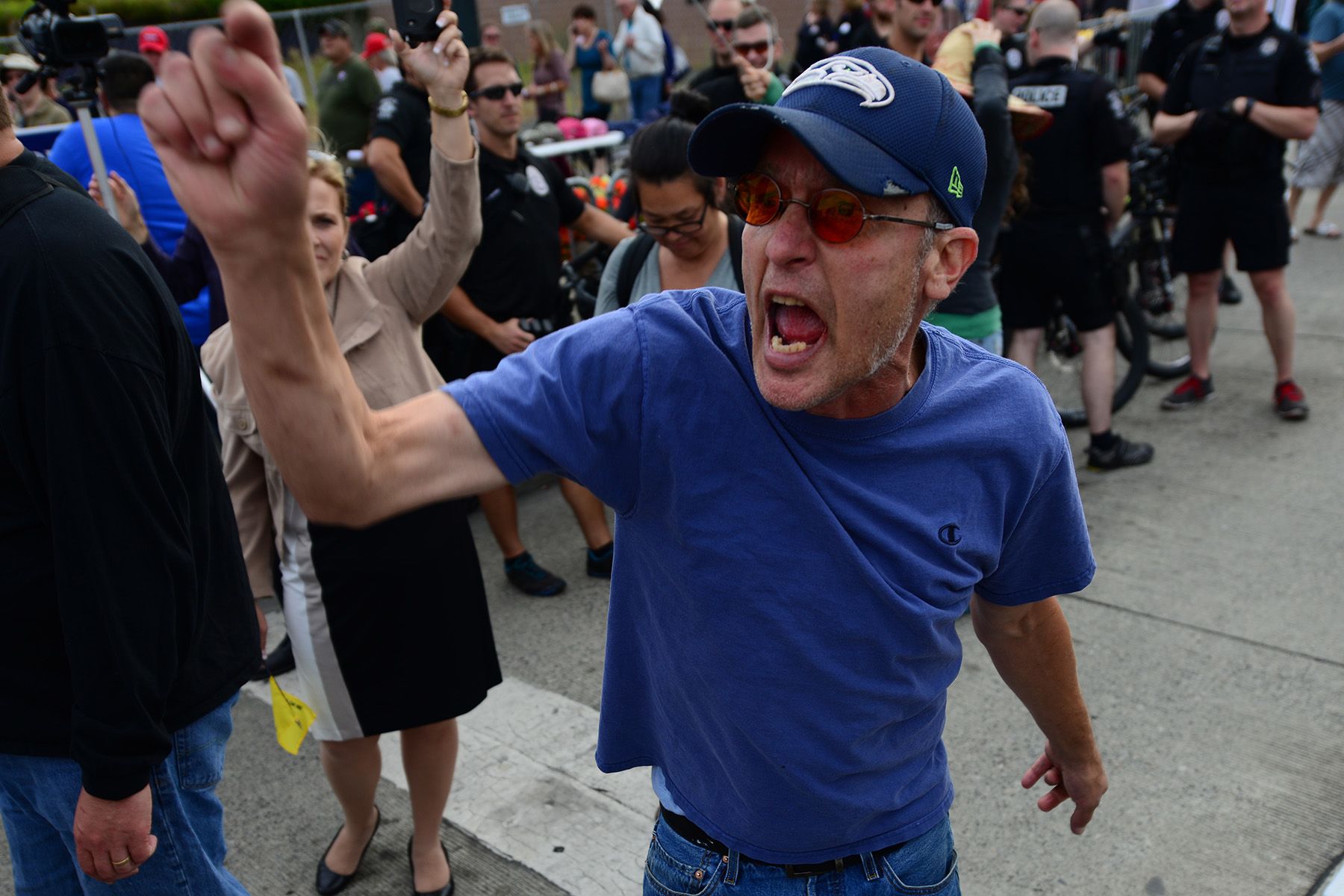 ---
• tweet •
In 2015, I had the opportunity to shoot the newly opened Rainier Beach Community Center. Everyone there had signed a photo release and expected to be photographed, and I just wandered around watching for good smiles and people having fun.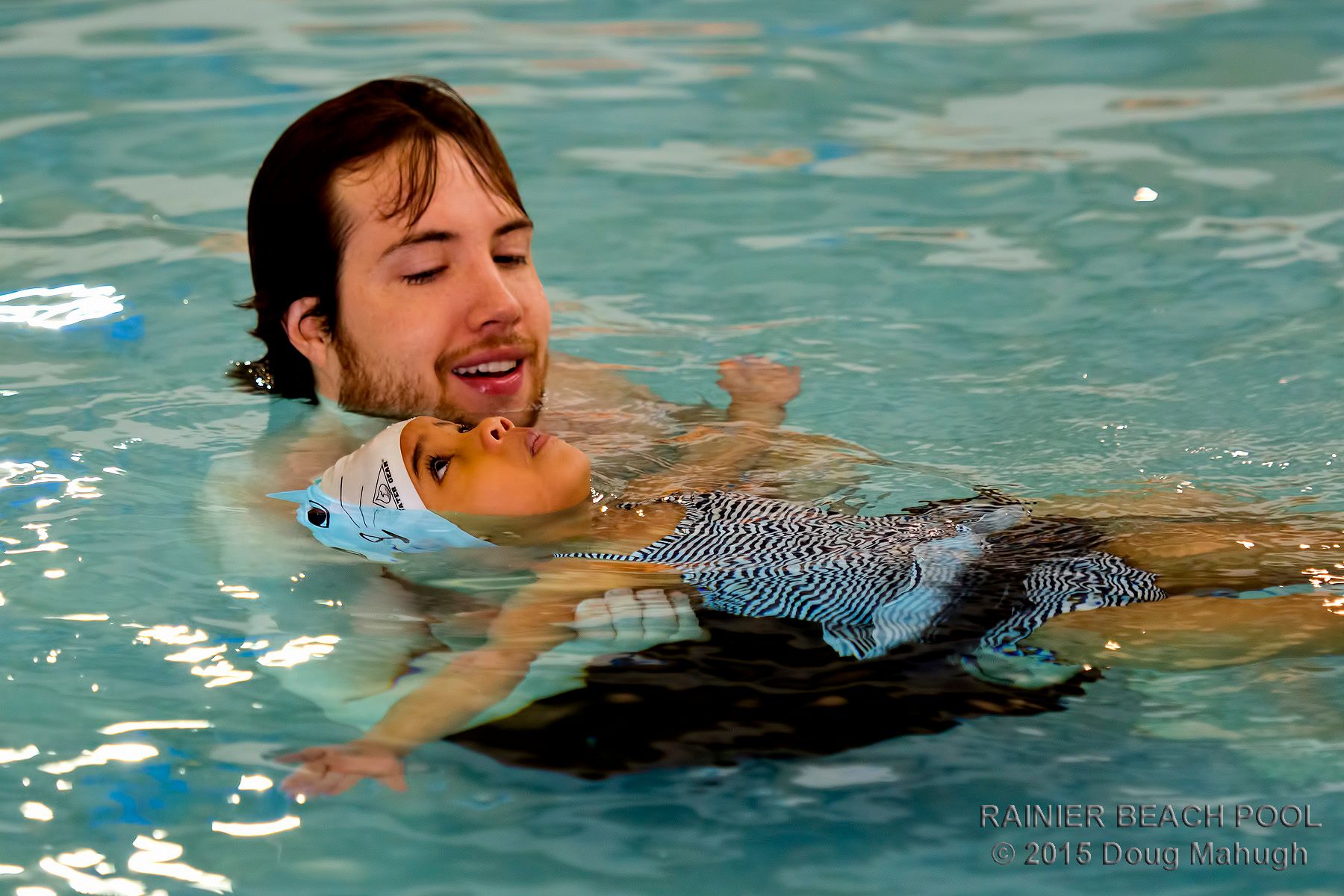 ---
• tweet •
Another fun experience in the 2010s was our 2017 family reunion cruise to Havana. Here are a few photos from that trip.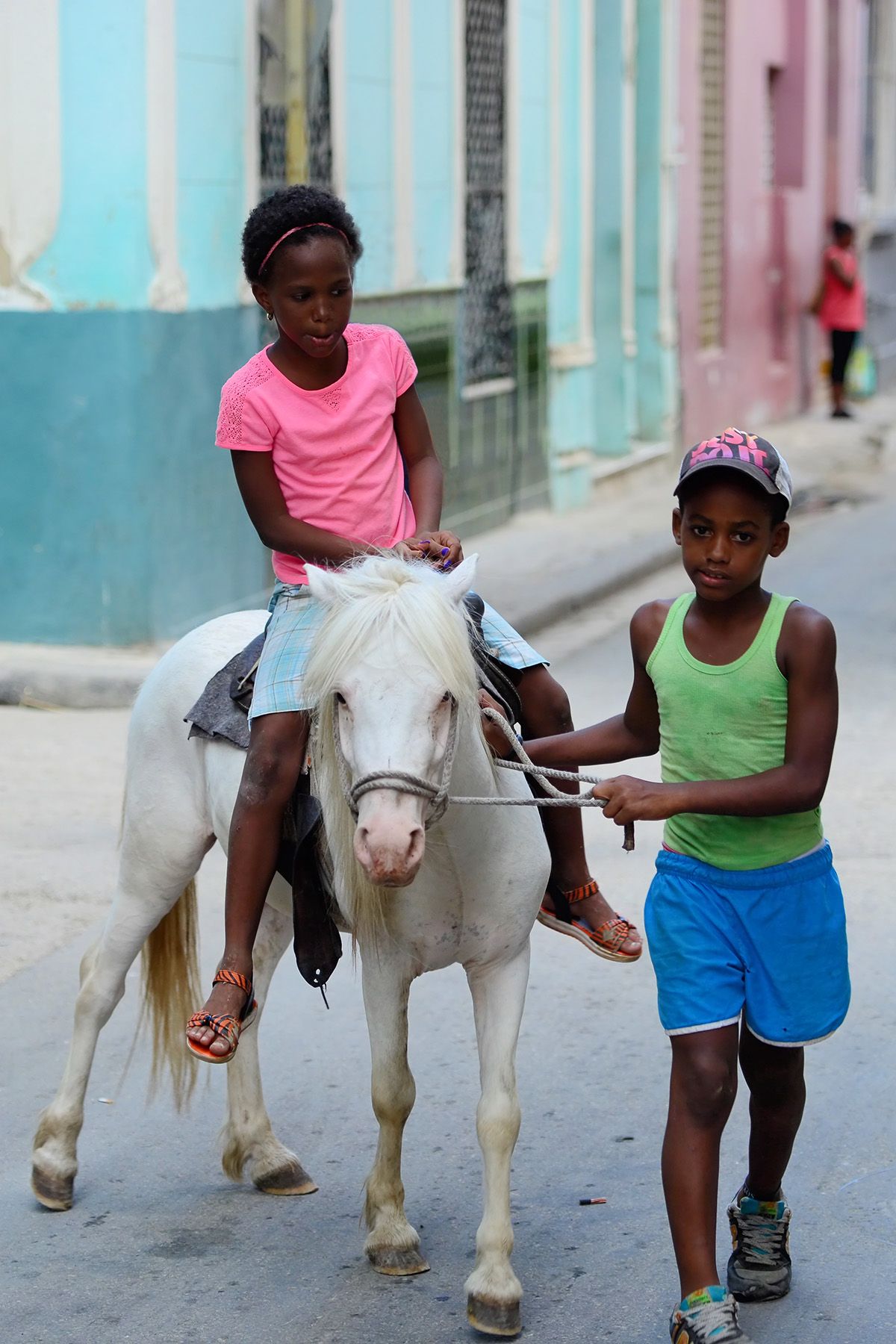 ---
• tweet •
Some say I take too many drink photos, but they're wrong. Here are four faves from the 2010s: Lottie's Lounge, Seattle; the Spot tavern, Renton; a Strongbow at a bar in Prague; and a Bloody Mary at Sam's on Capitol Hill.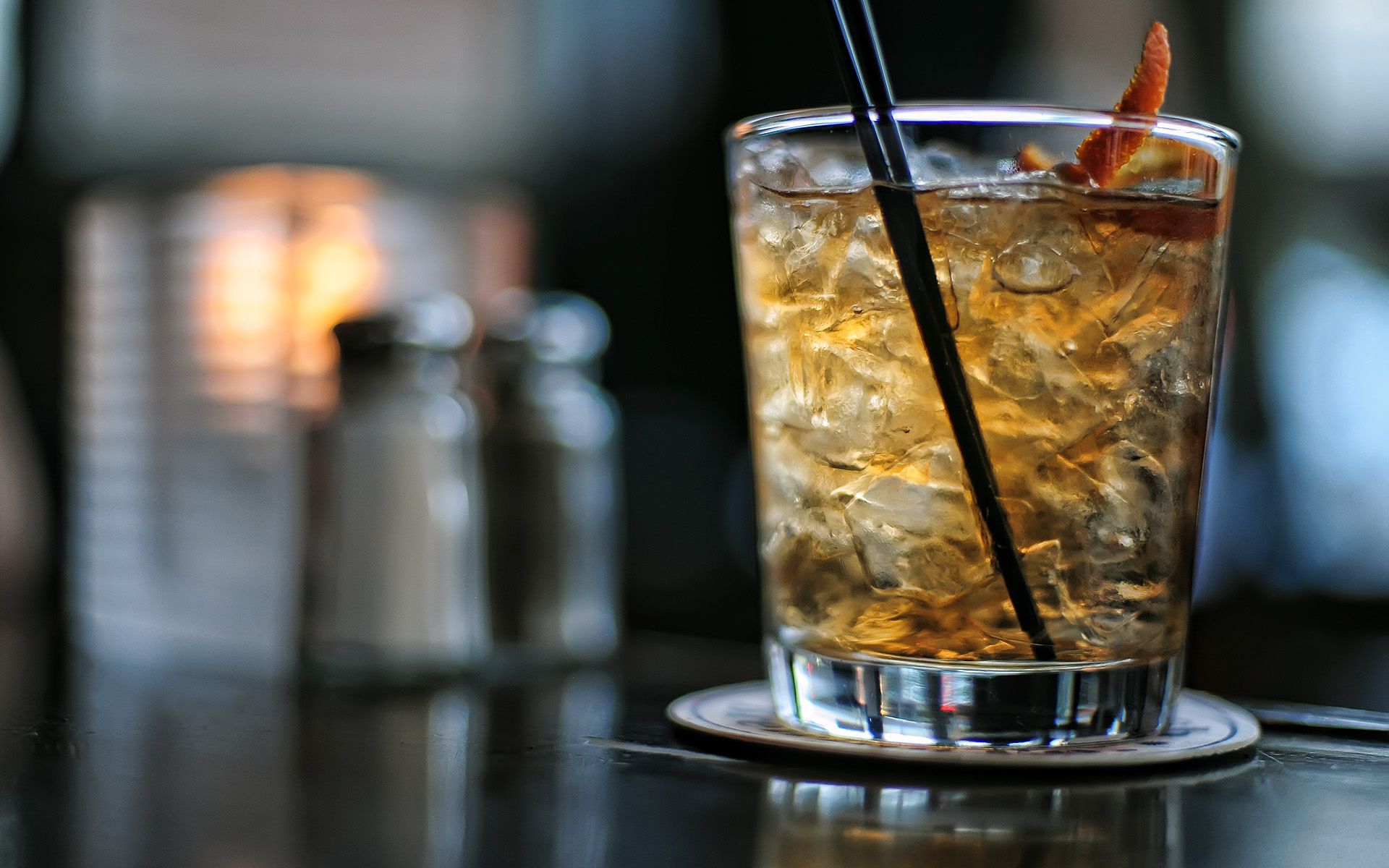 ---
• tweet •
We did a lot of traveling and hiking with the dogs in the 2010s. These photos were taken at Hell's Canyon, Oregon; Blake Island, Washington; Northwest Territories, Canada; and the Middle Fork Valley, Washington.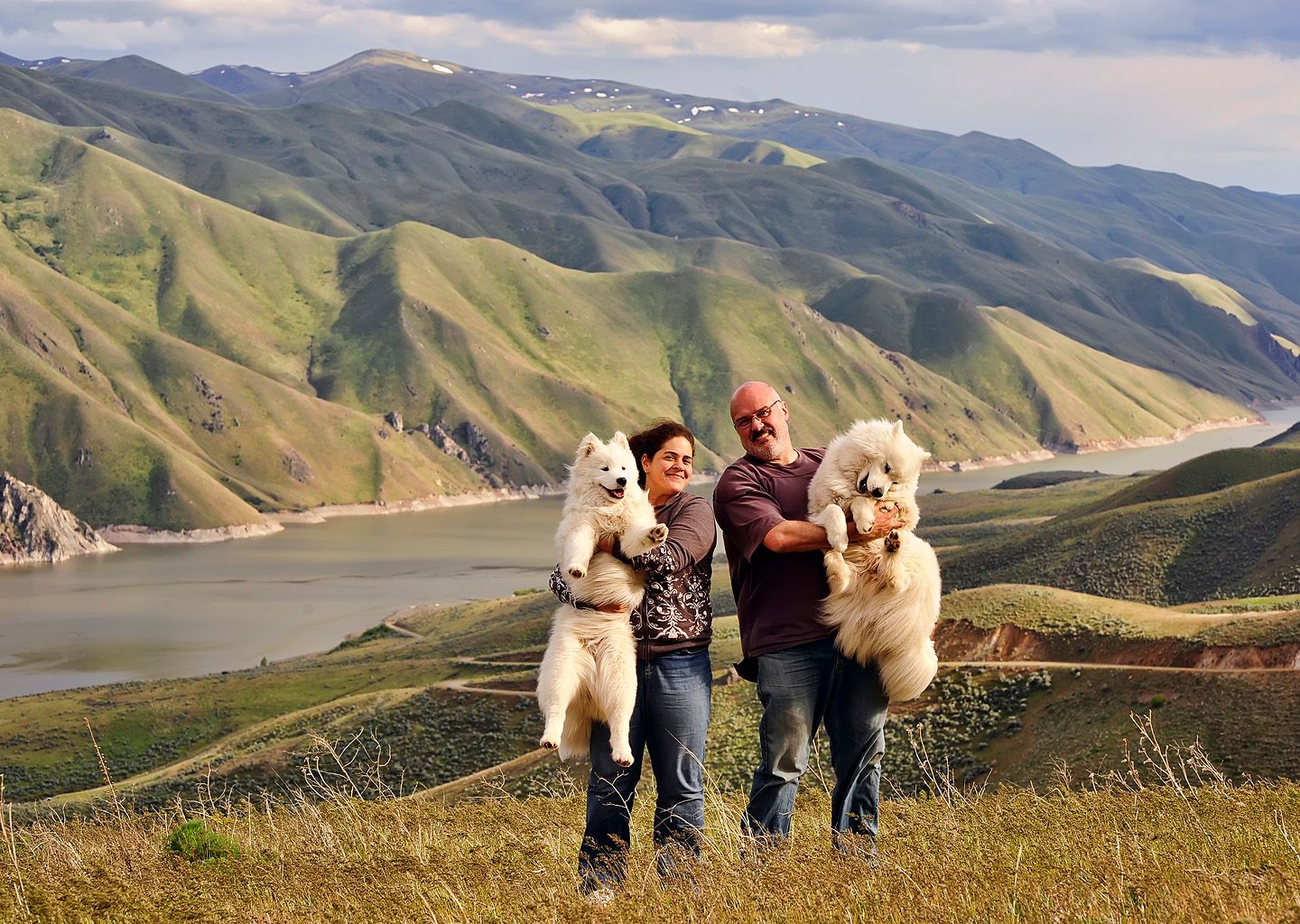 ---
• tweet •
In 2017, through a random series of events, I found myself becoming a member of the Juggalo community. It's been a wild experience, which would be impossible to summarize in a tweet, but check out some of the photos!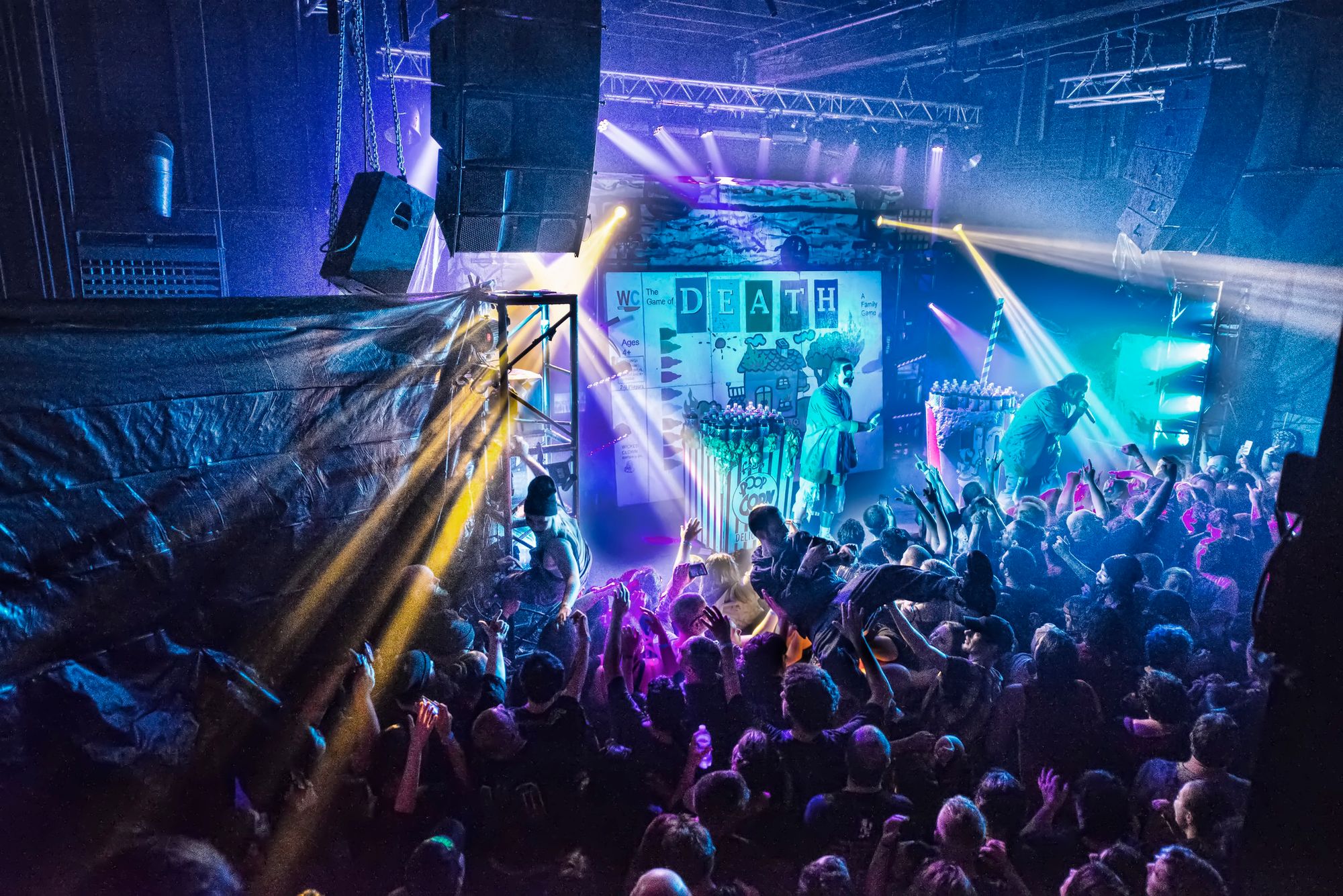 ---
• tweet •
Here's one more Juggalo photo that's special to me, because at the time I took it I didn't know the guy in the blue FBI hat. Jiggy has now become a dear friend. I'd tag him, but he's permanently banned from Twitter because he does not suffer fools well. Oh, Jiggy. Whoop whoop!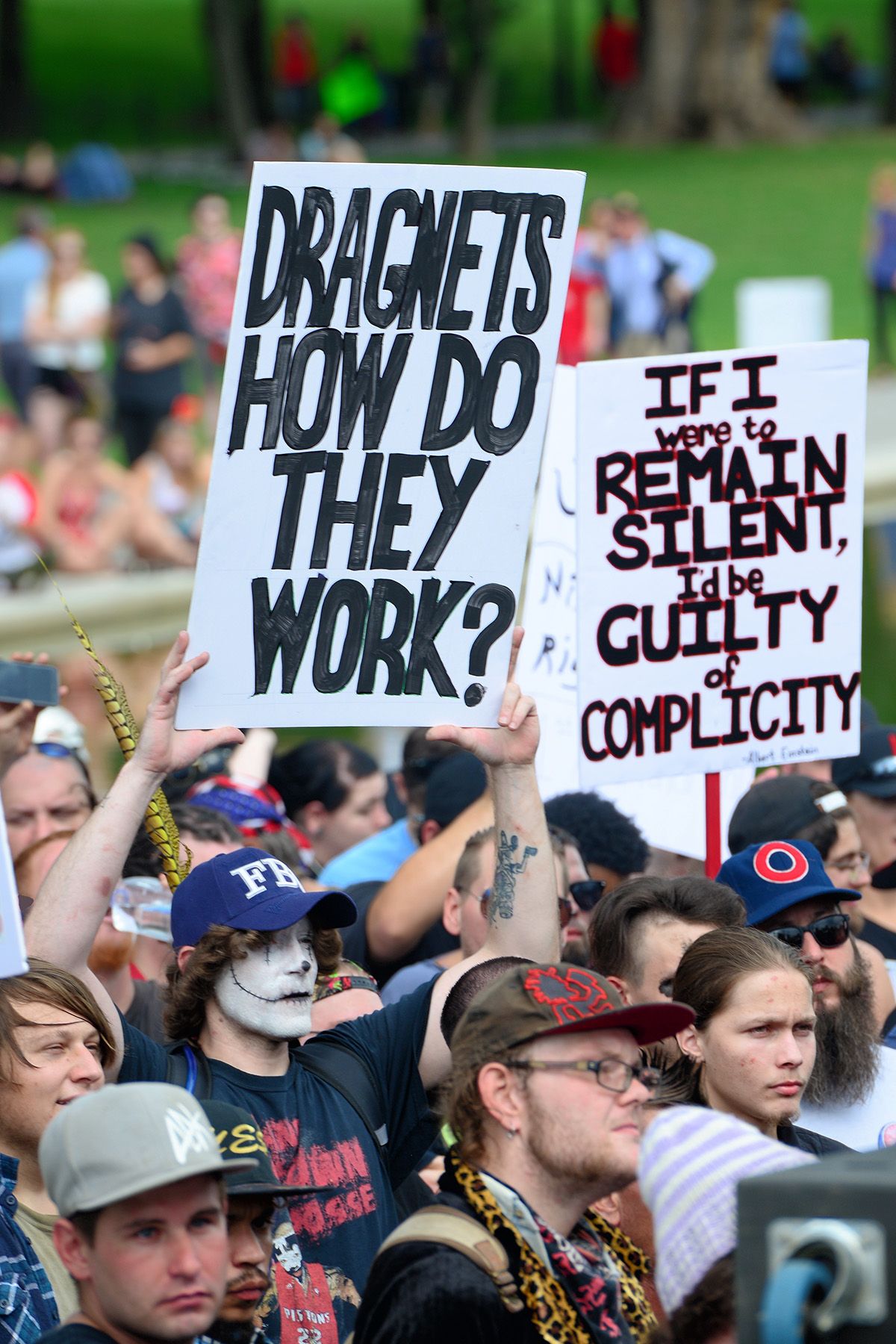 ---
• tweet •
And to end this thread, here are four favorite sunsets in the 2010s: the Olympics from a sailboat on Puget Sound; Columbia City, Seattle; Des Moines Marina, Washington; and Jamie on the beach at Kalaloch, Washington.  Bring on the 2020s, I'm ready!