Gathering Of The Juggalos 2018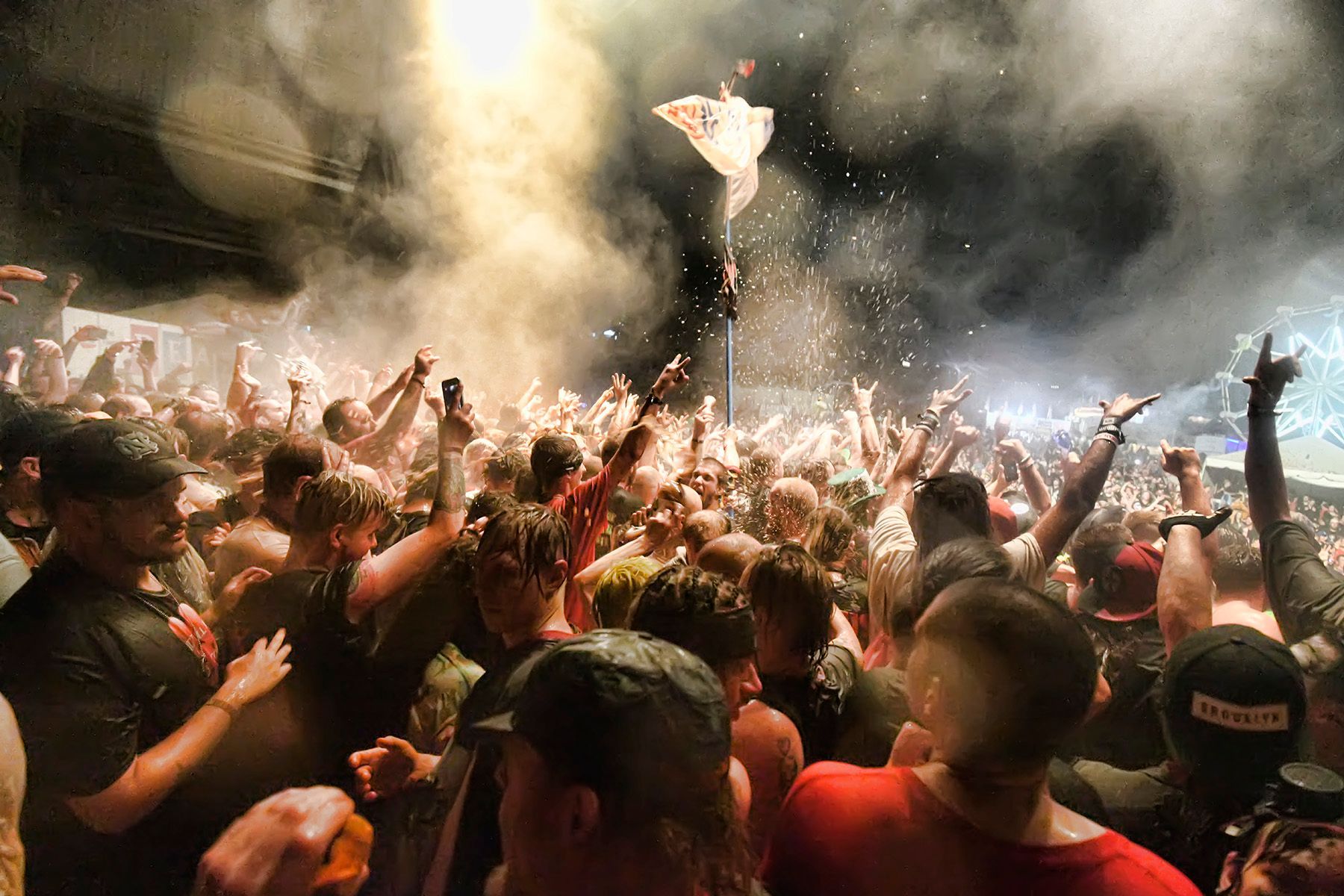 Photos from the 19th Gathering Of The Juggalos, July 18-21, 2018 in Legend Valley, Ohio. All photos by Doug Mahugh, but I don't care what you do with them.
Parking Lot Party
We arrived in Legend Valley around 6PM the evening before the Gathering began, and spent a few hours at the parking lot party. Many people stayed up all night until the gate opened in the morning.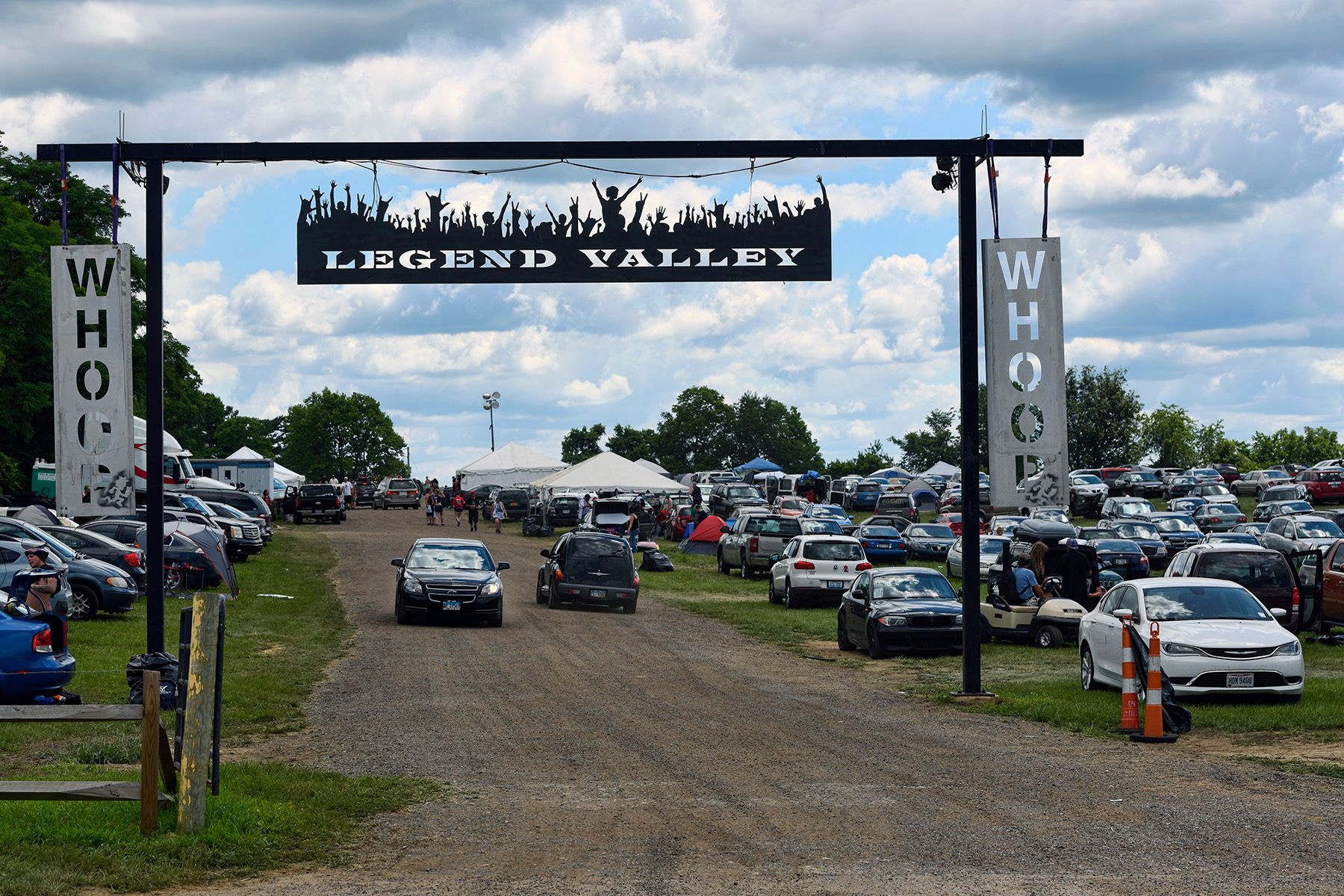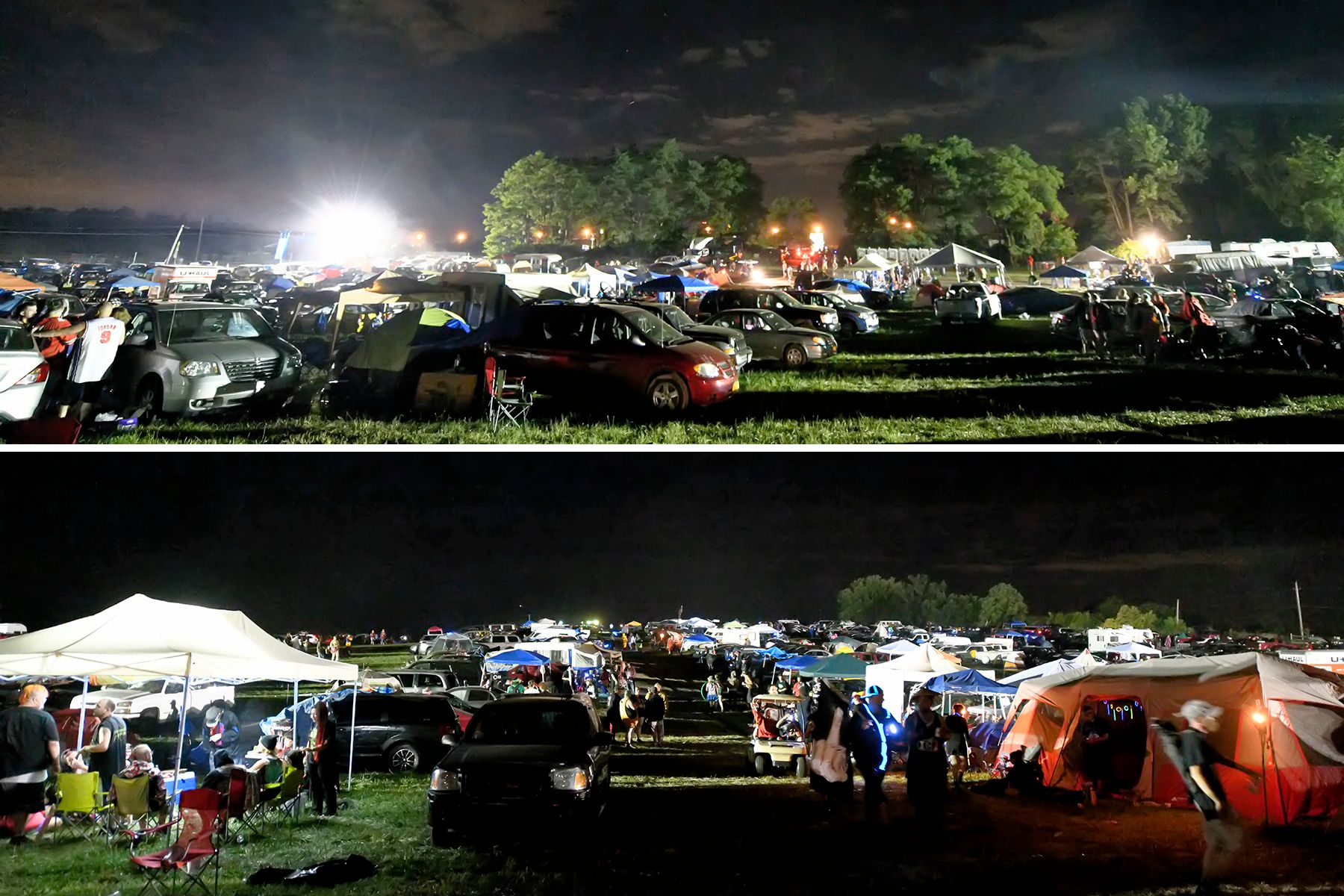 Day 1: Wednesday, 7/18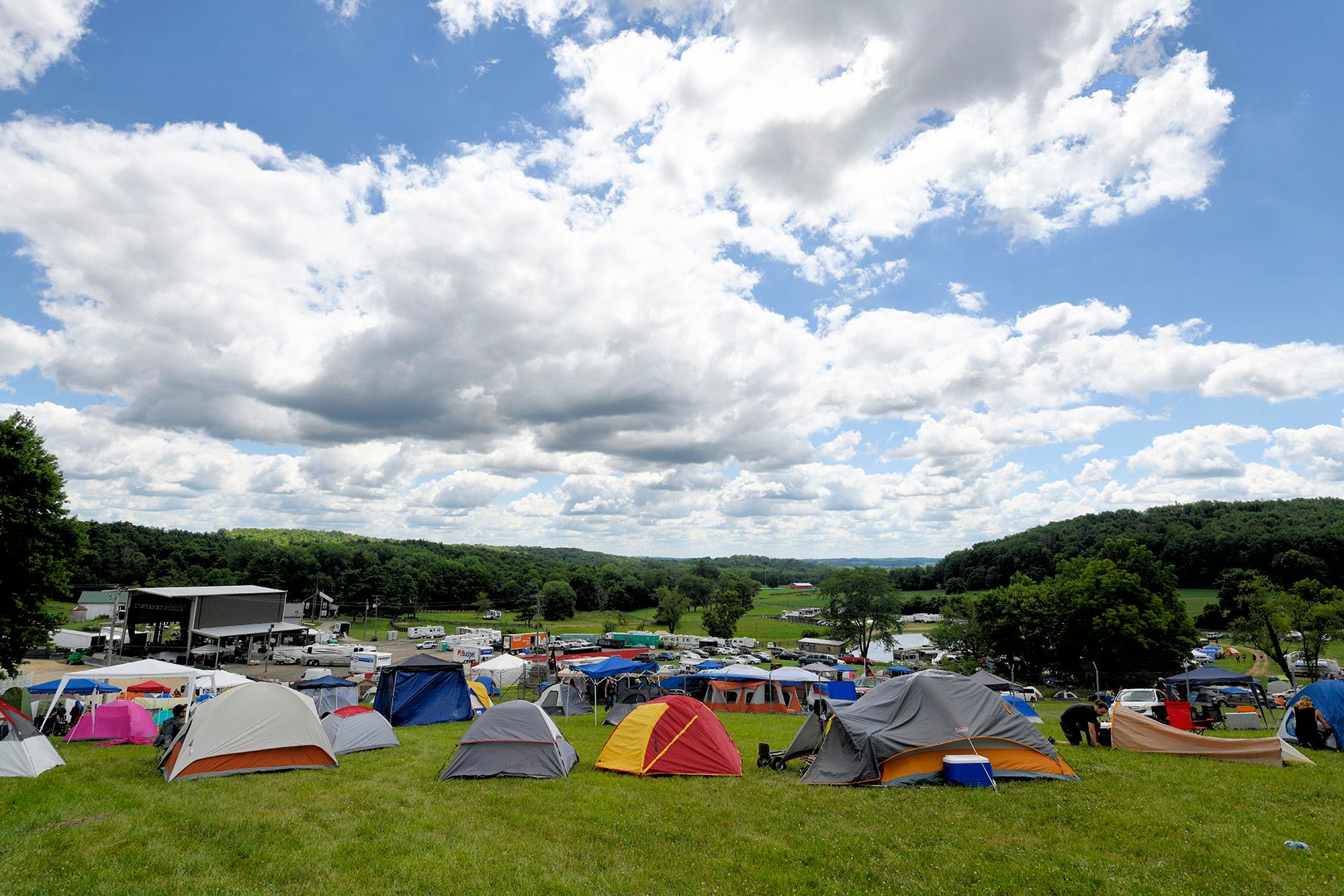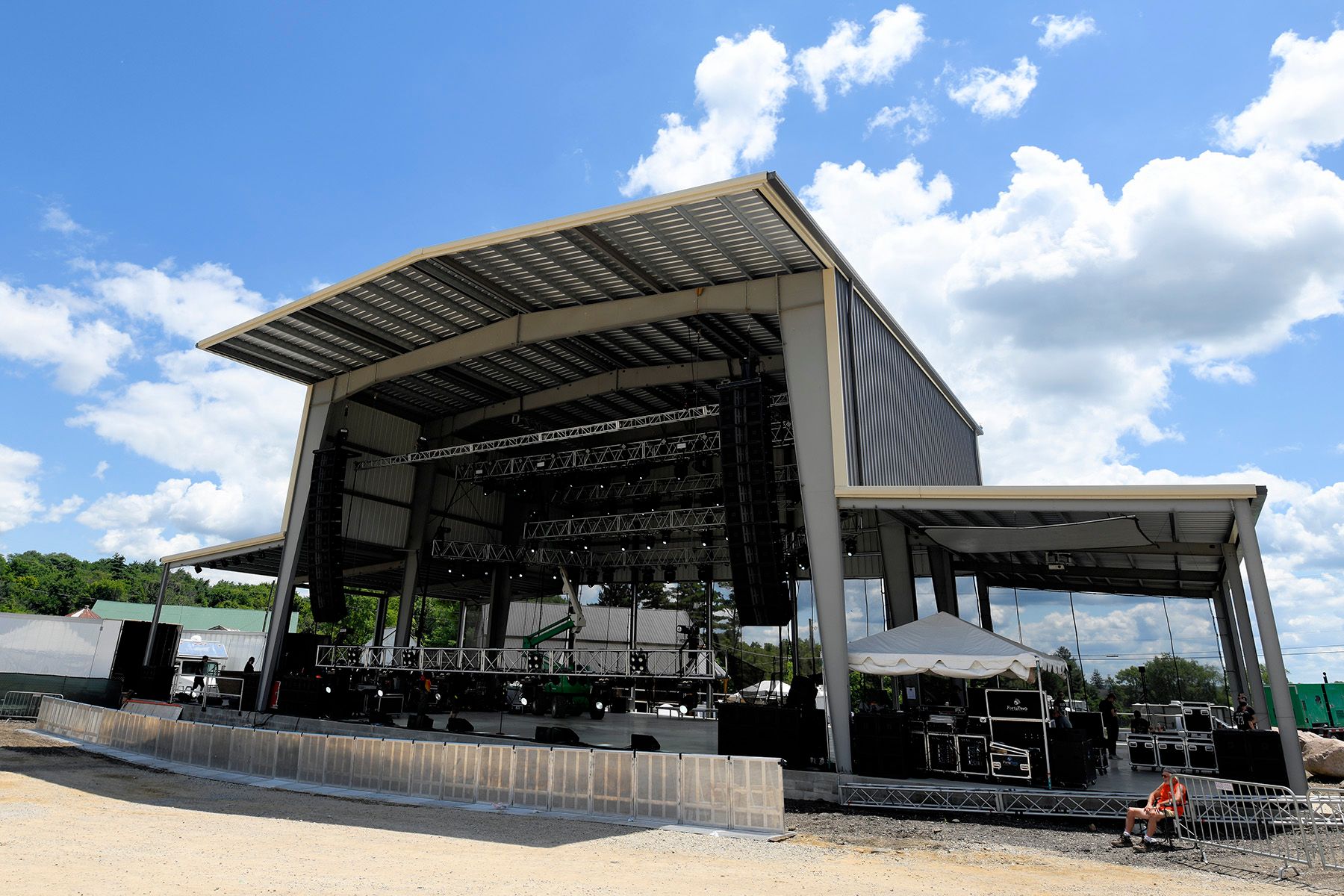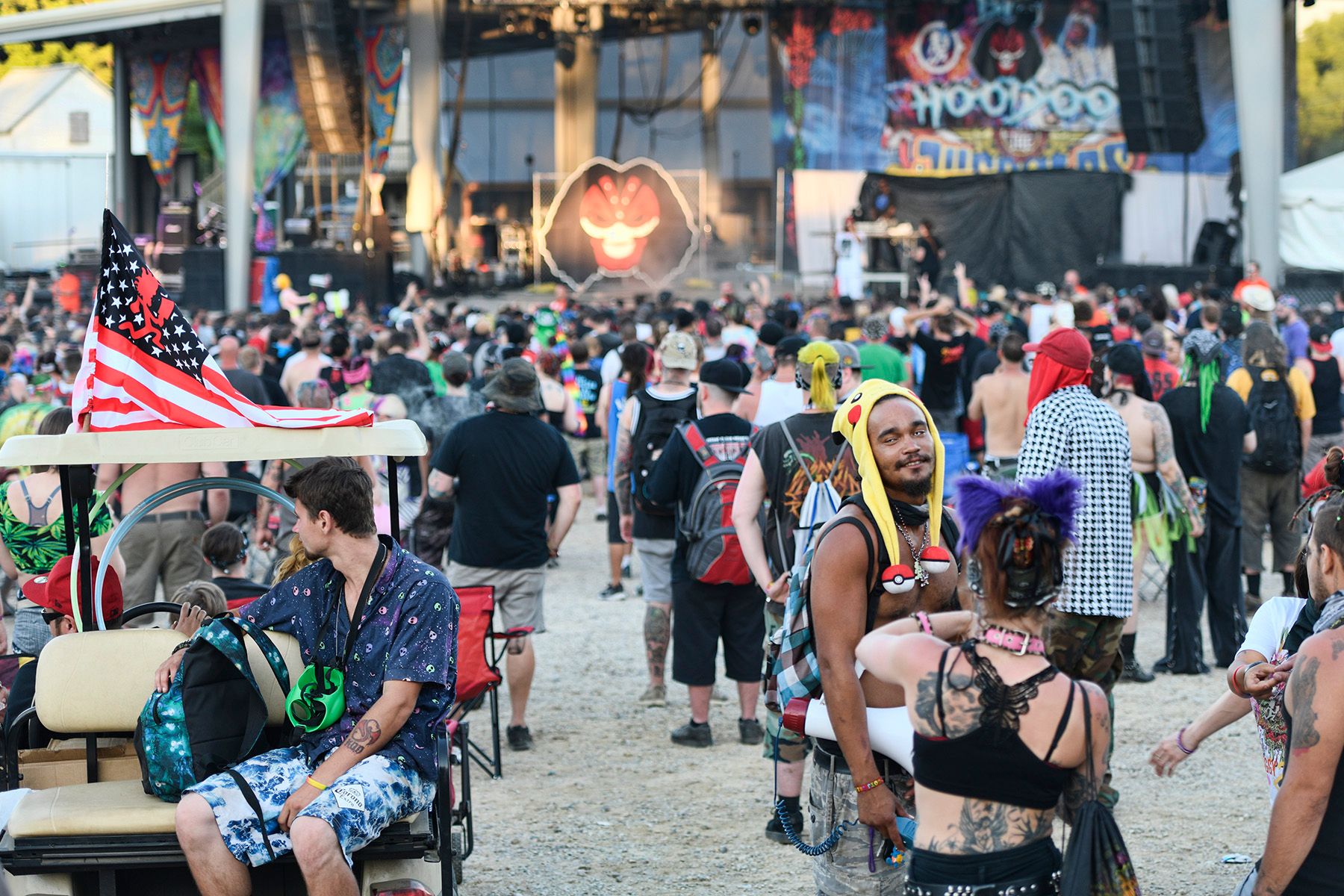 Nice to meet some of the Juggalos I've gotten to know on Twitter over the last year!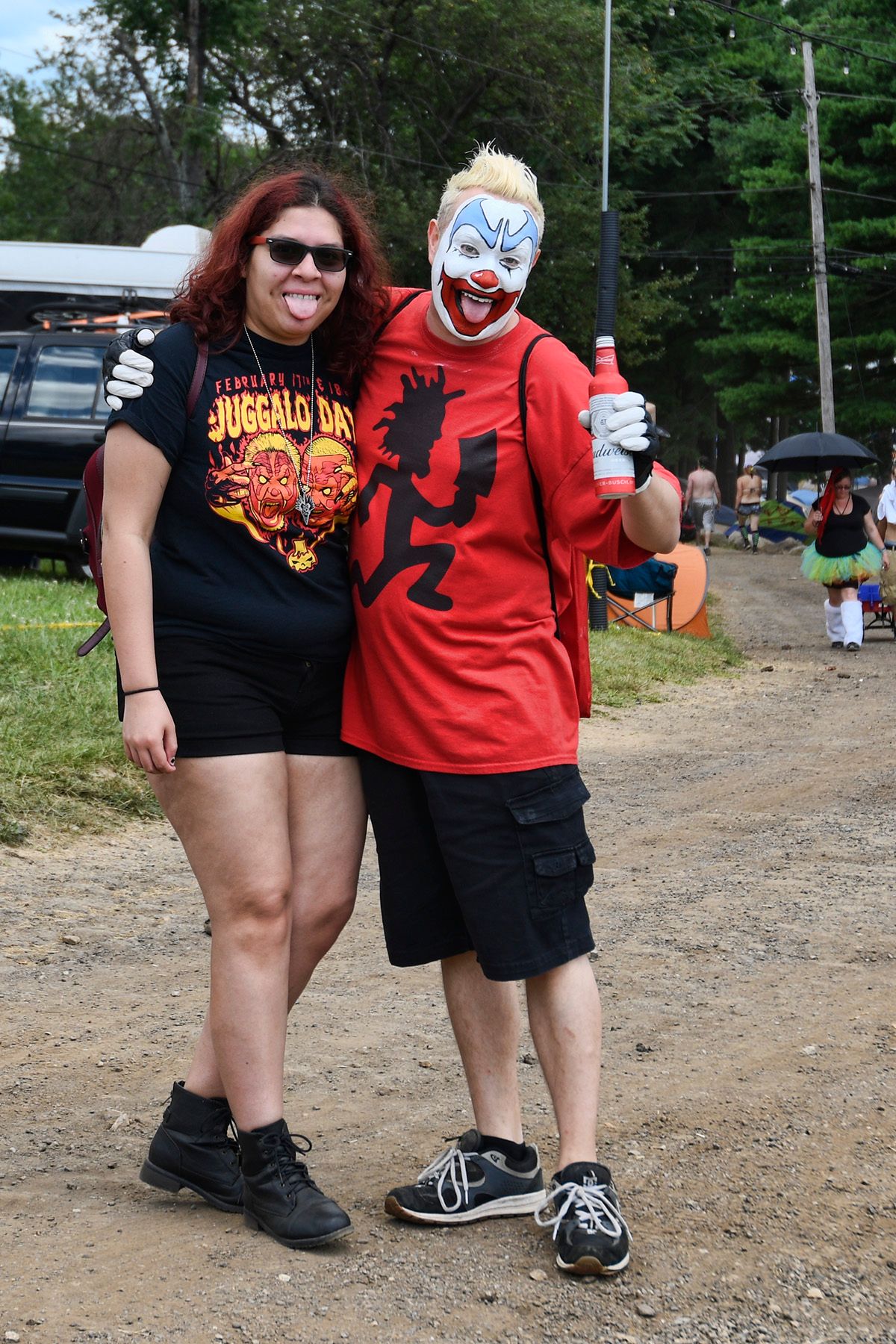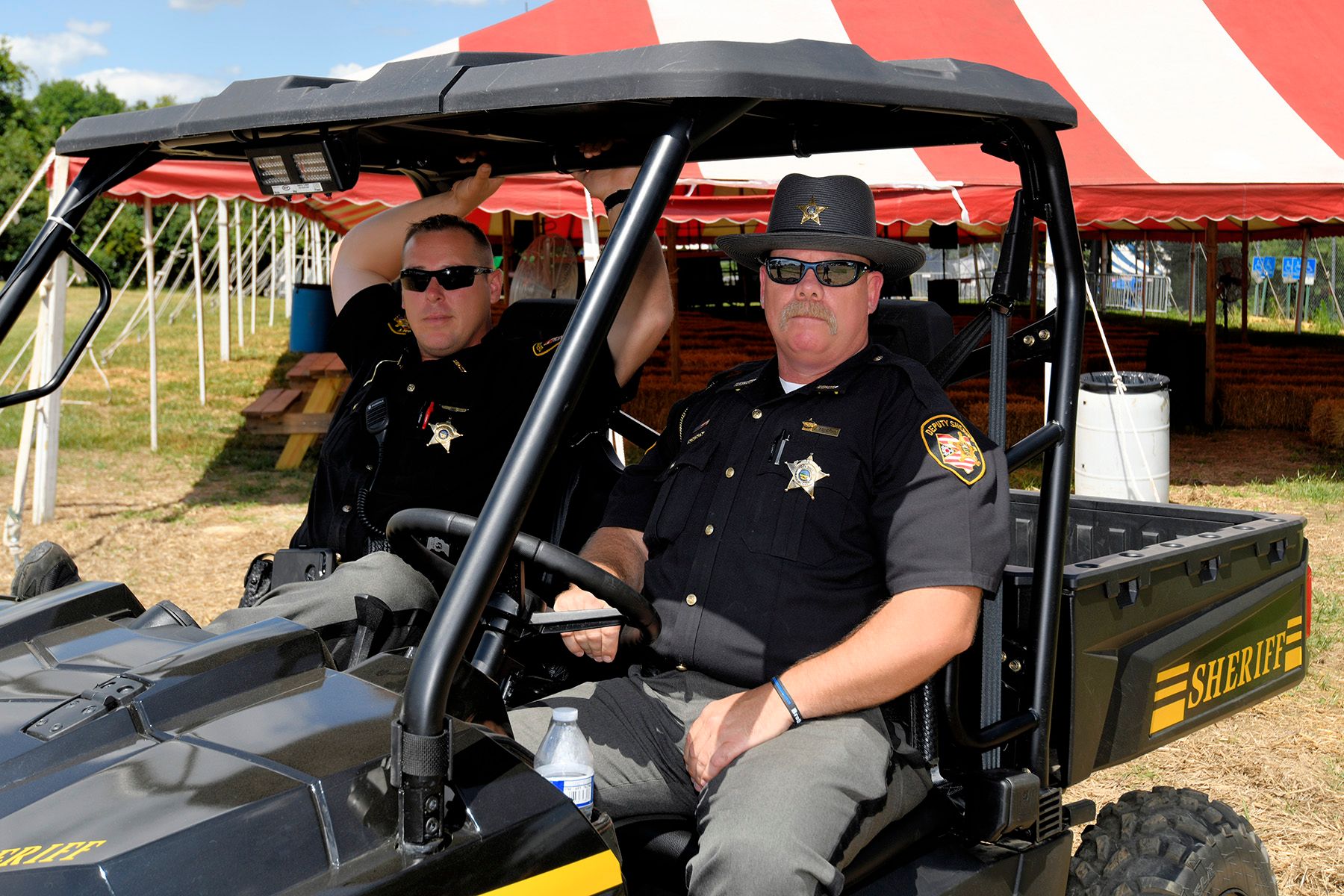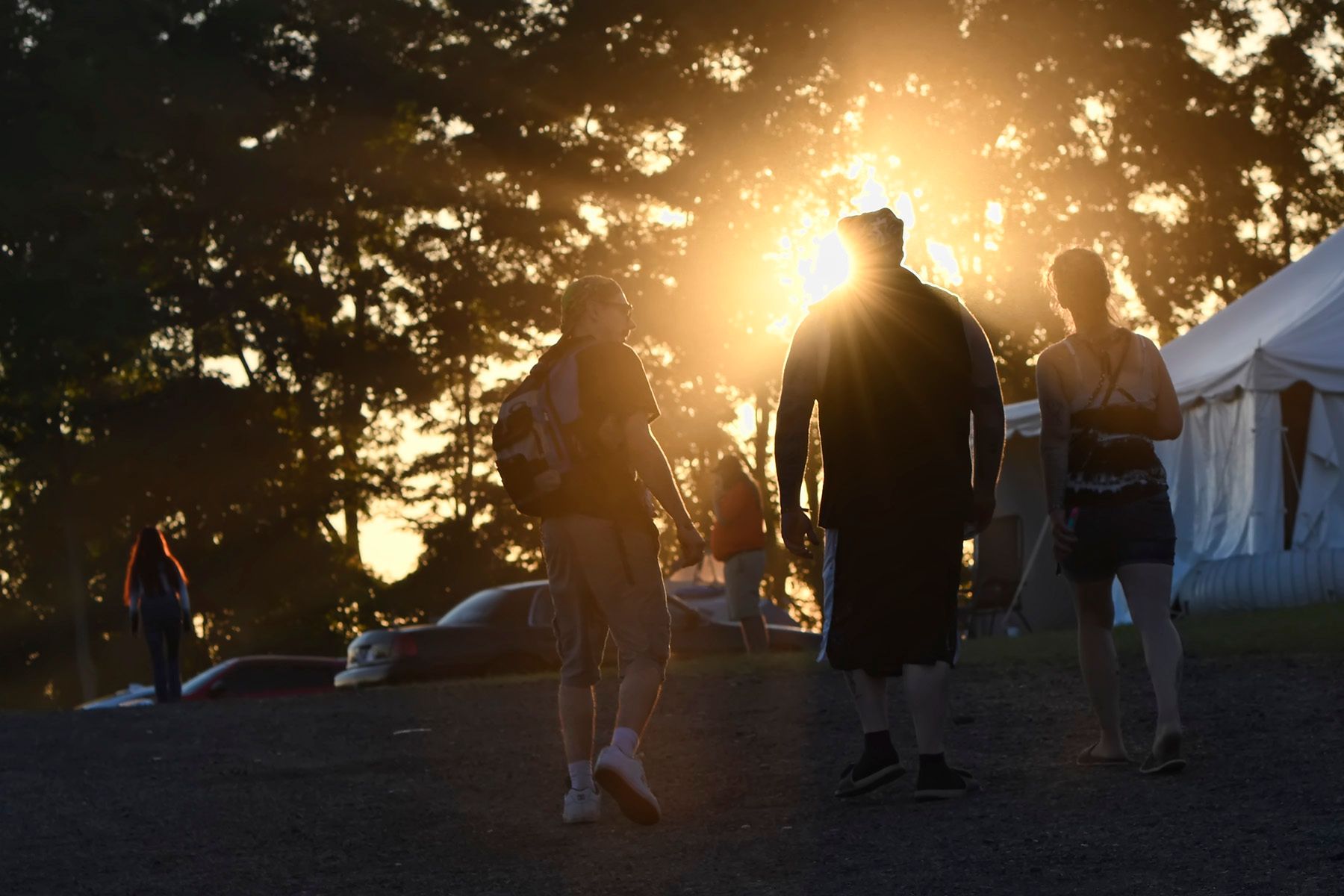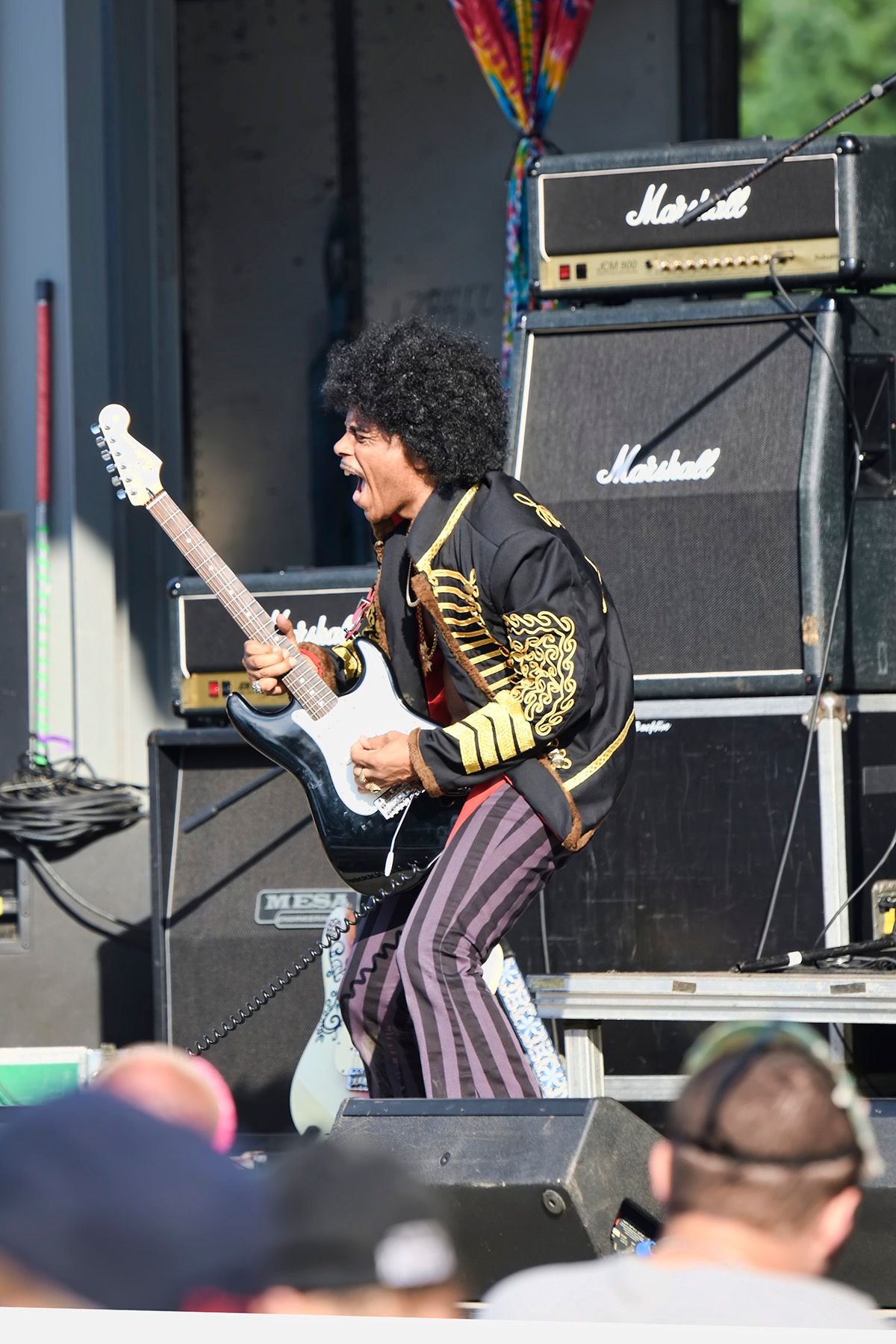 Day 2 - Thursday, 7/19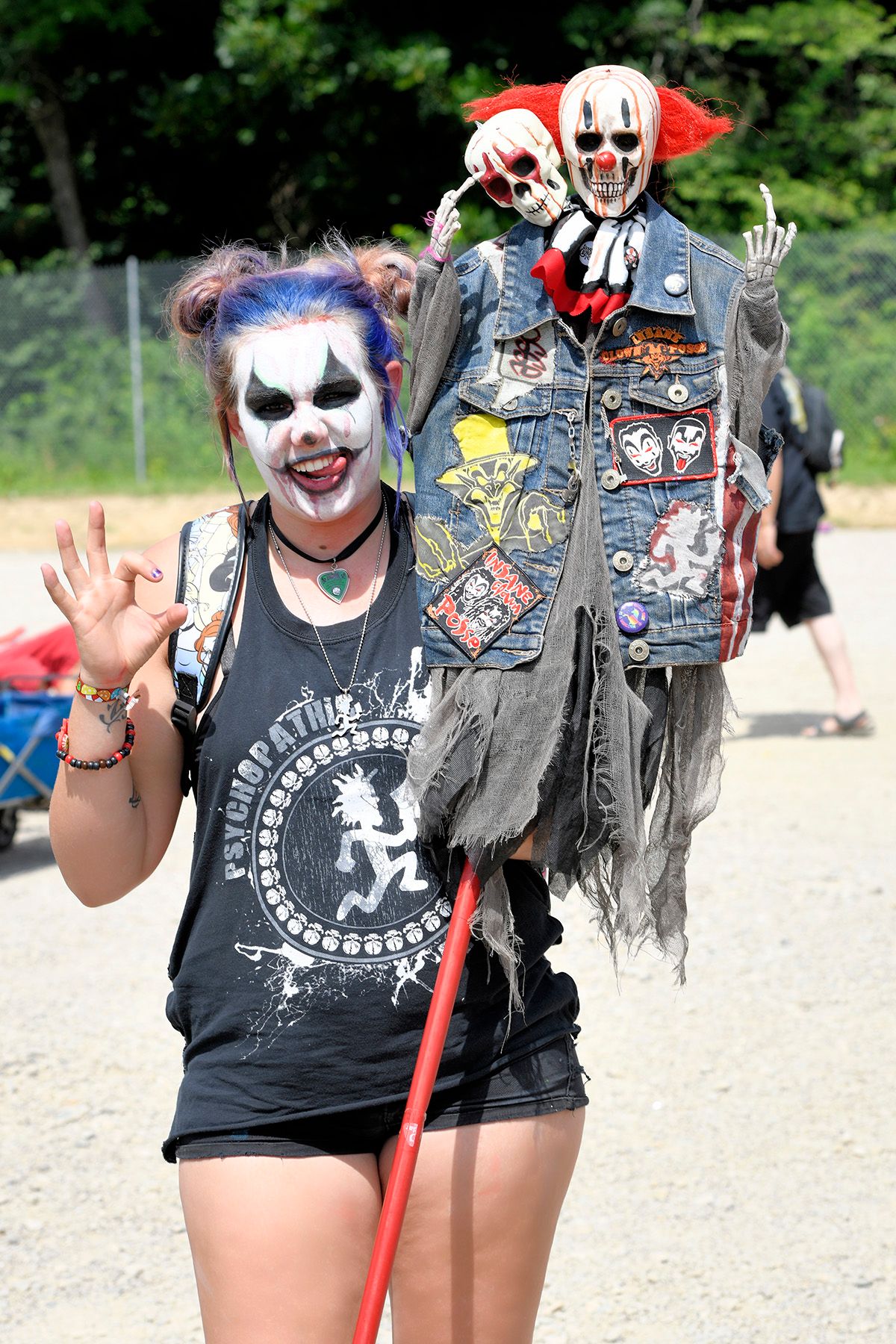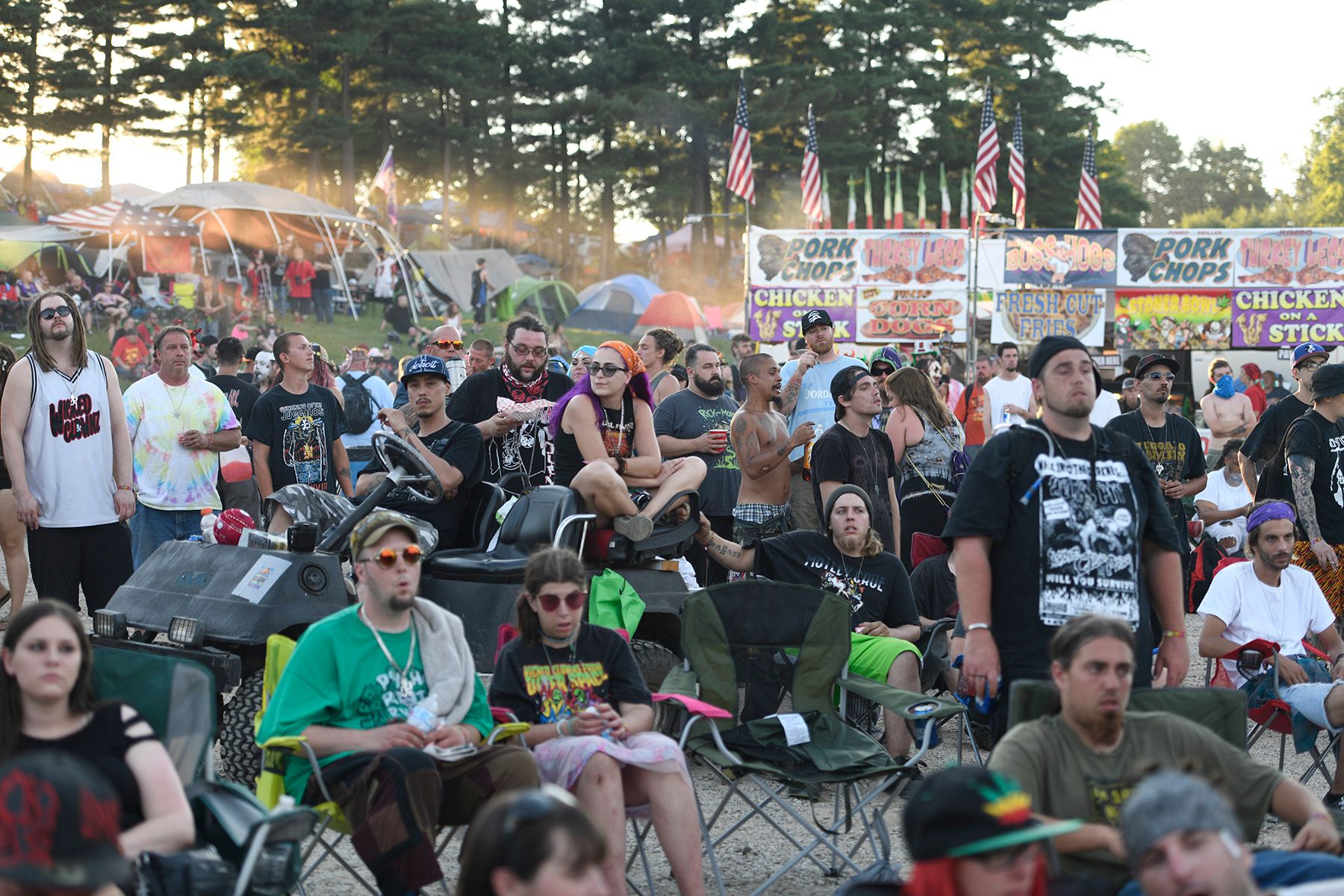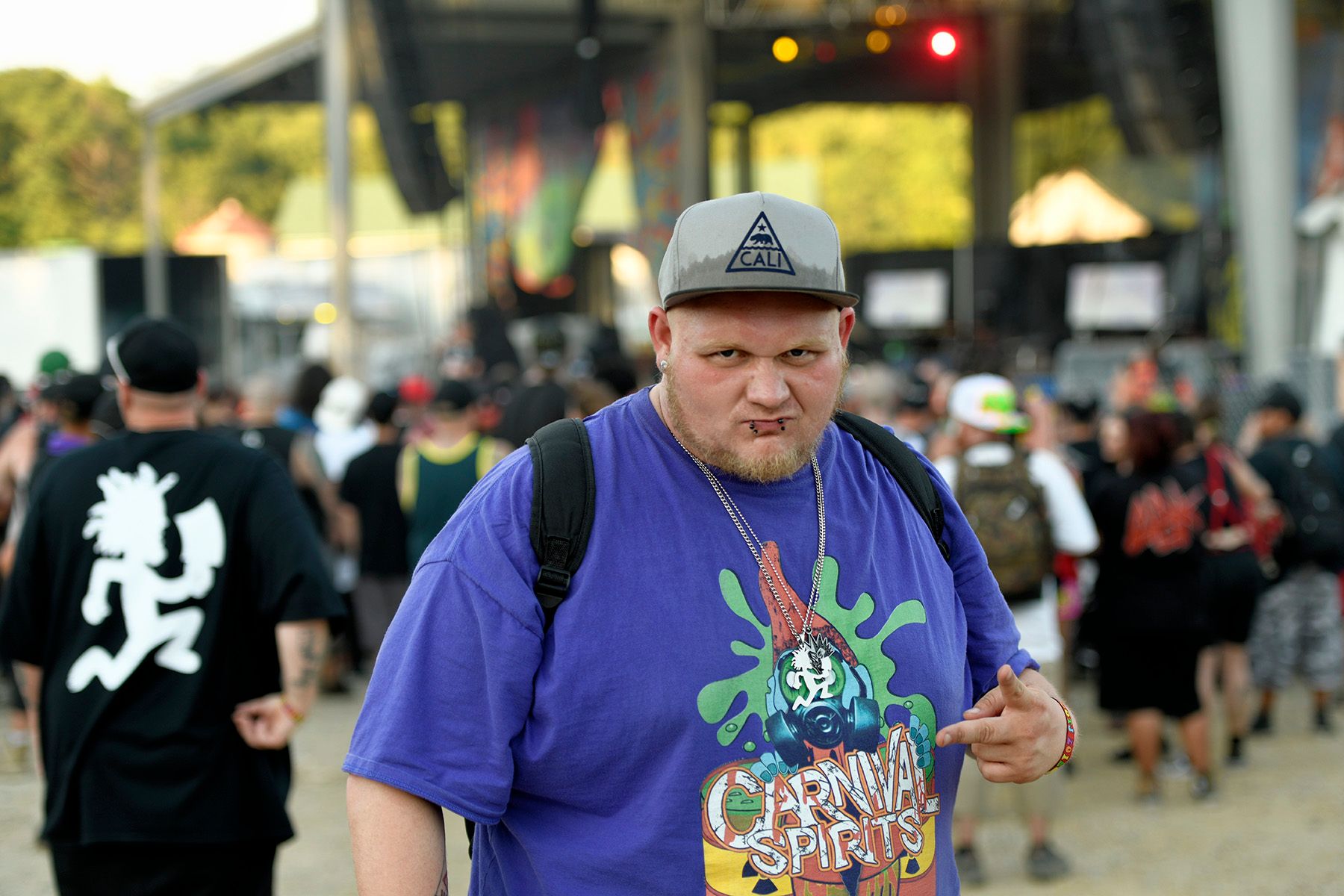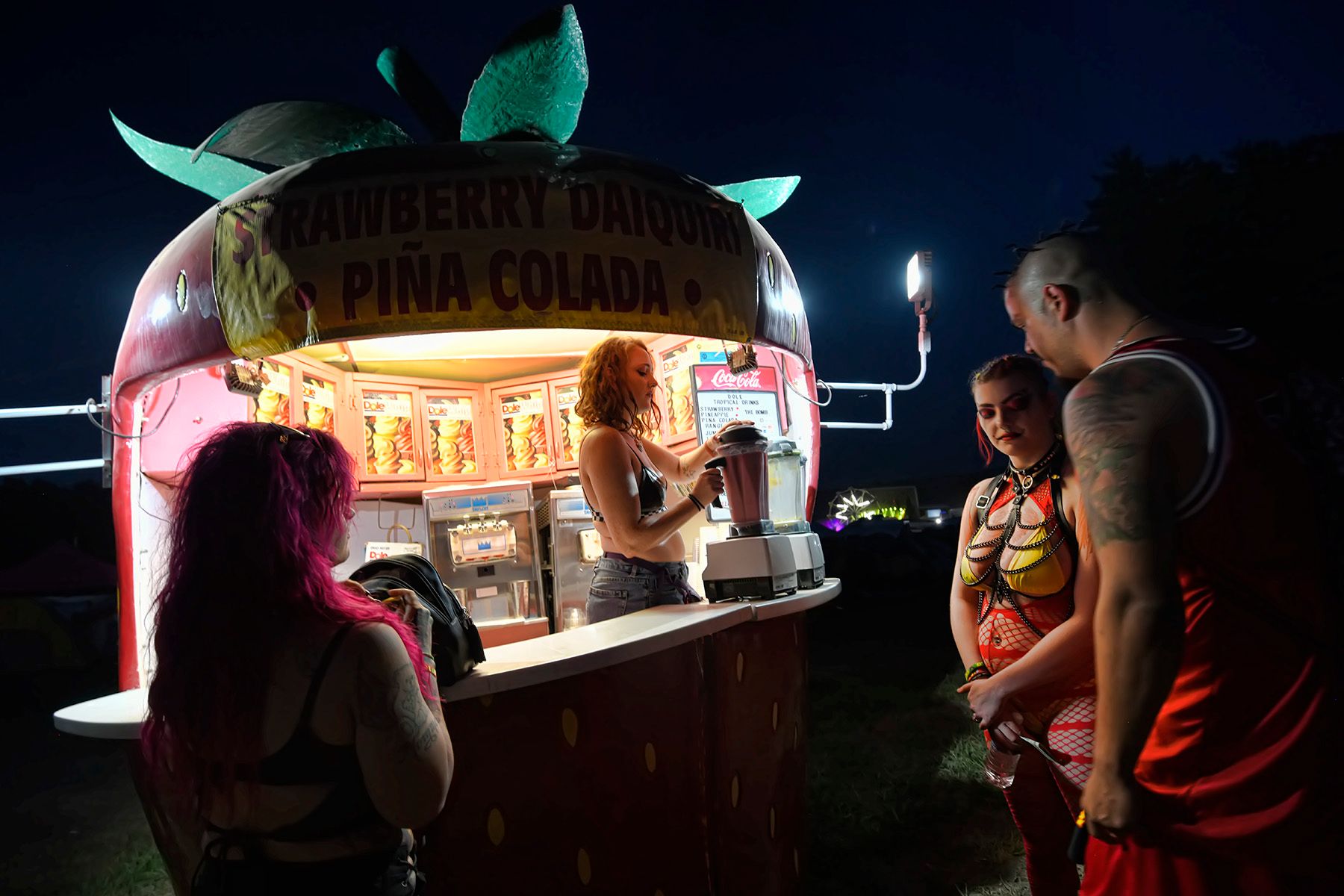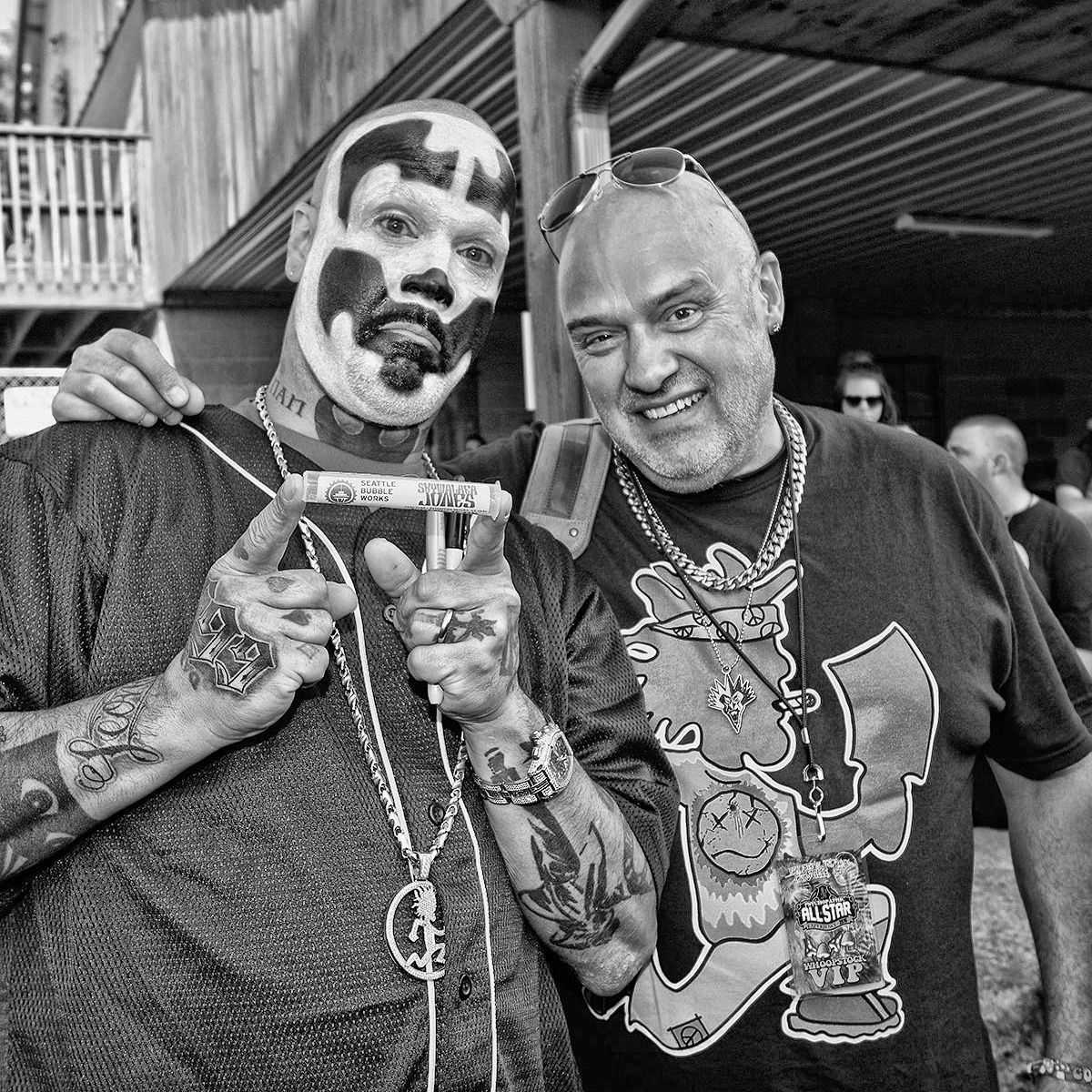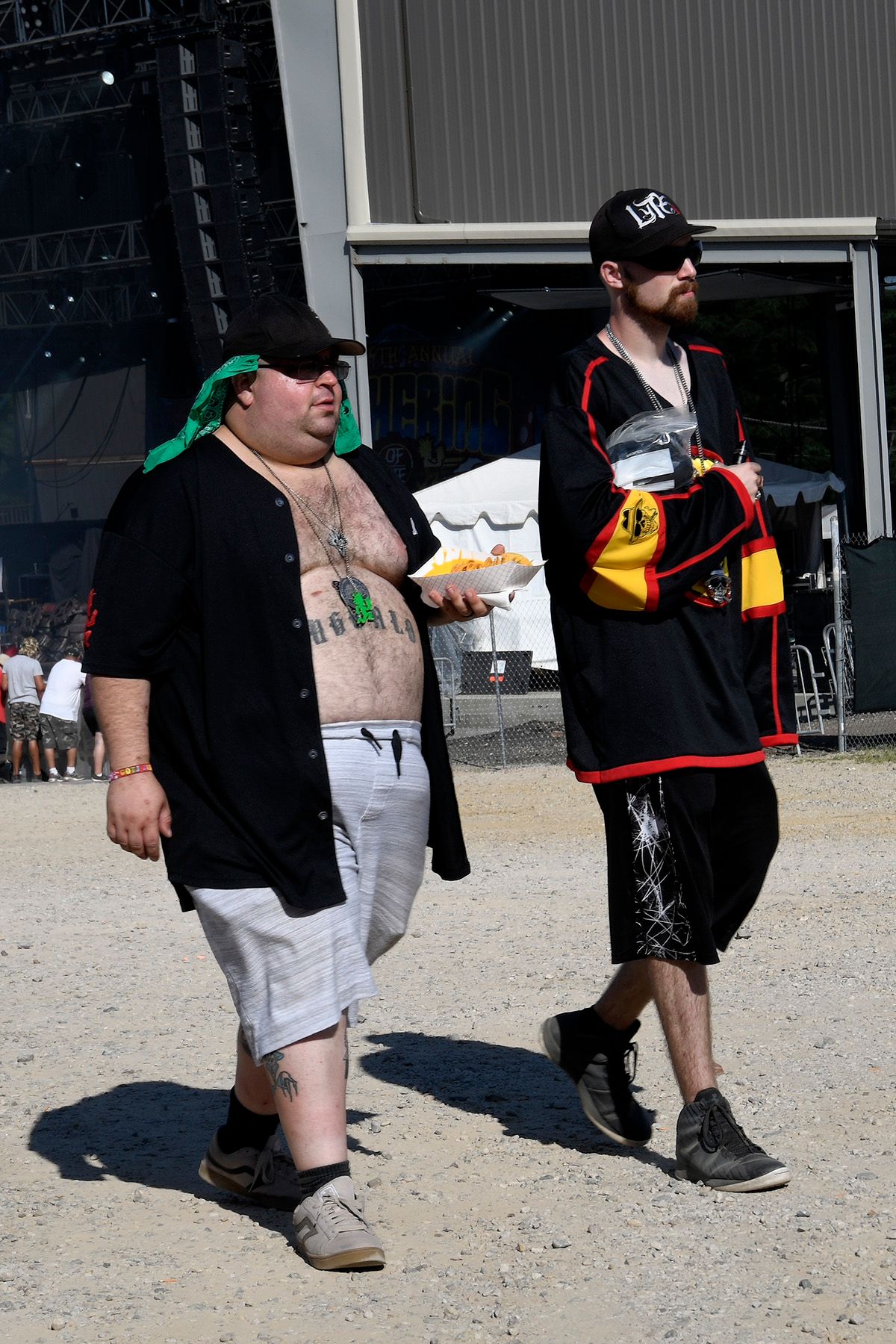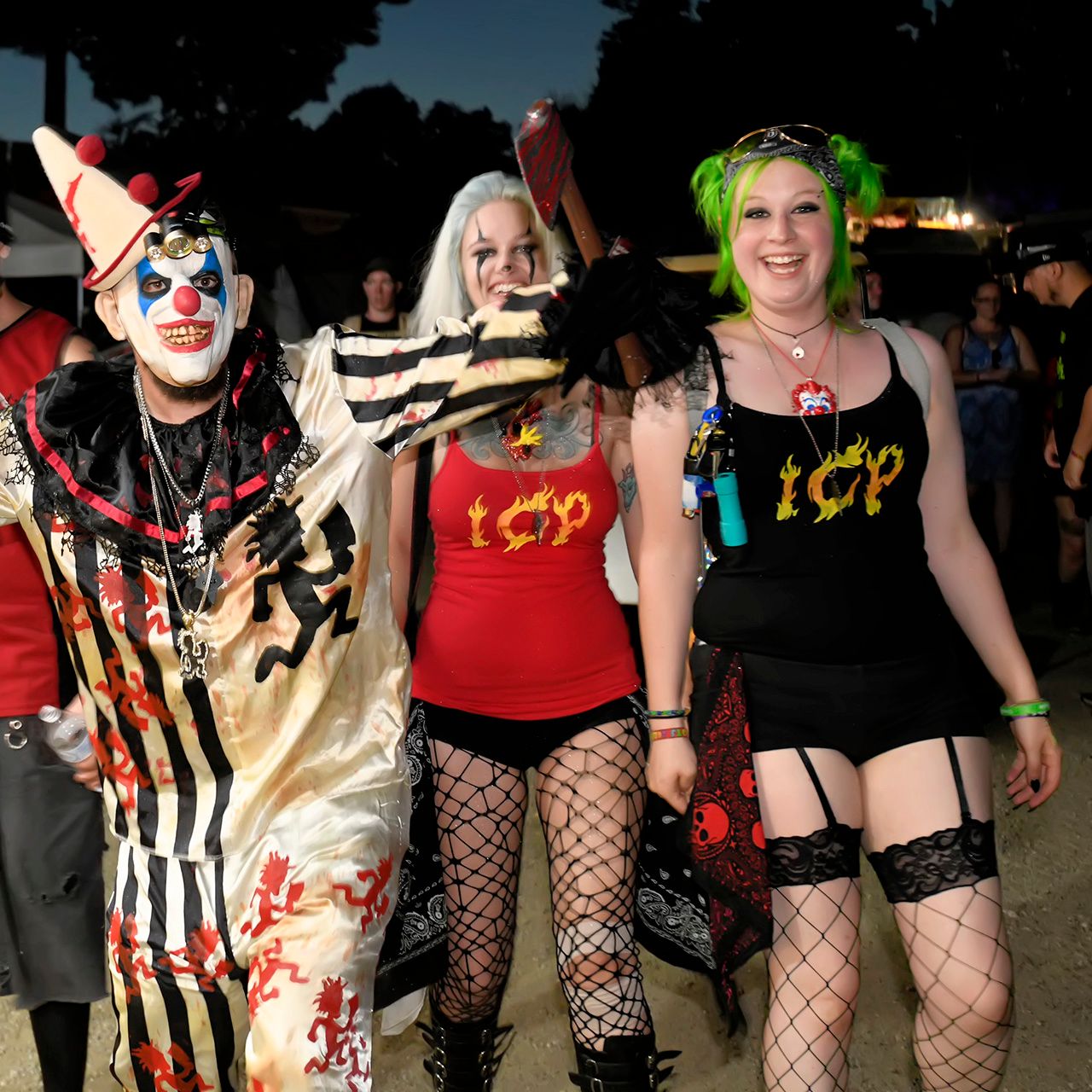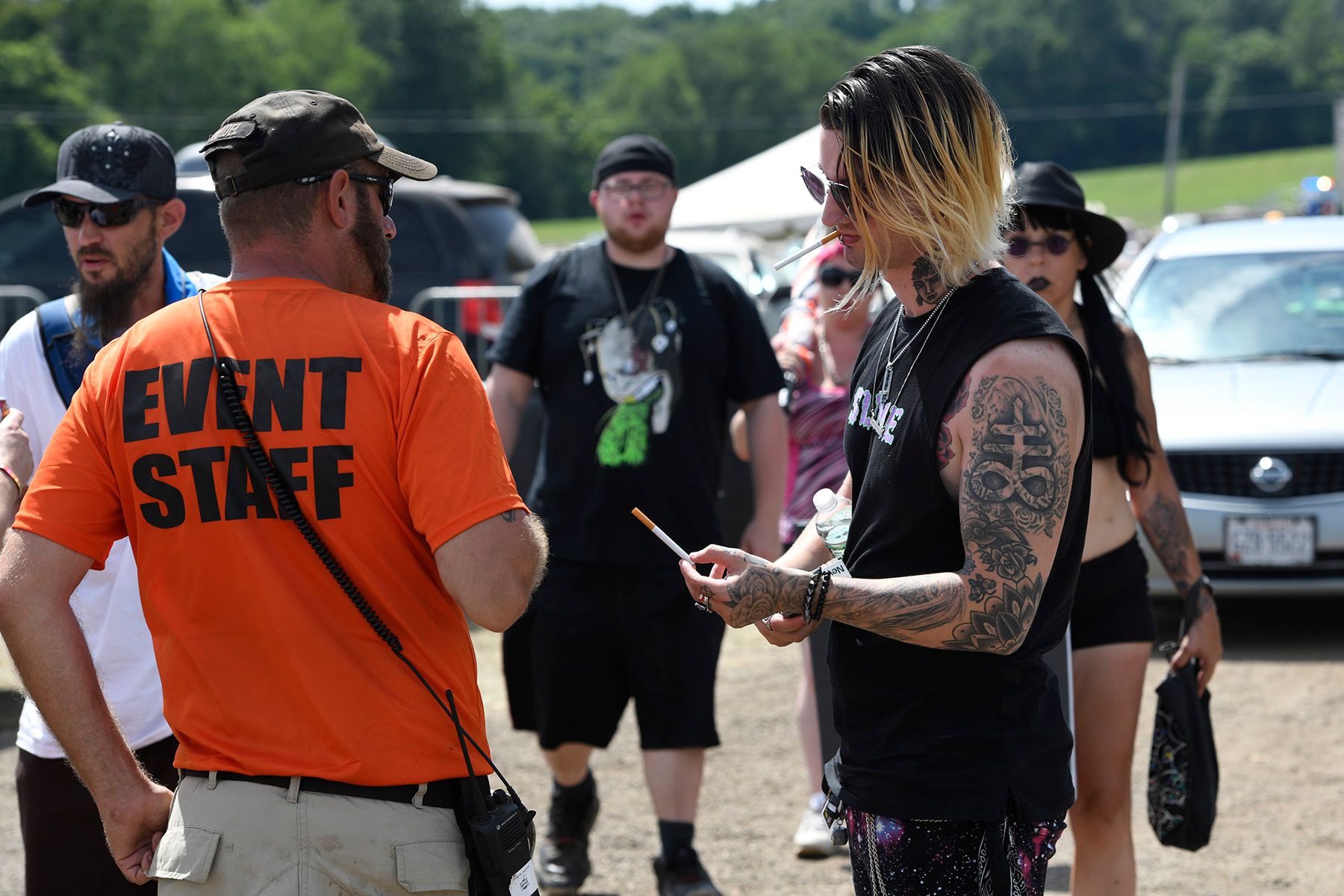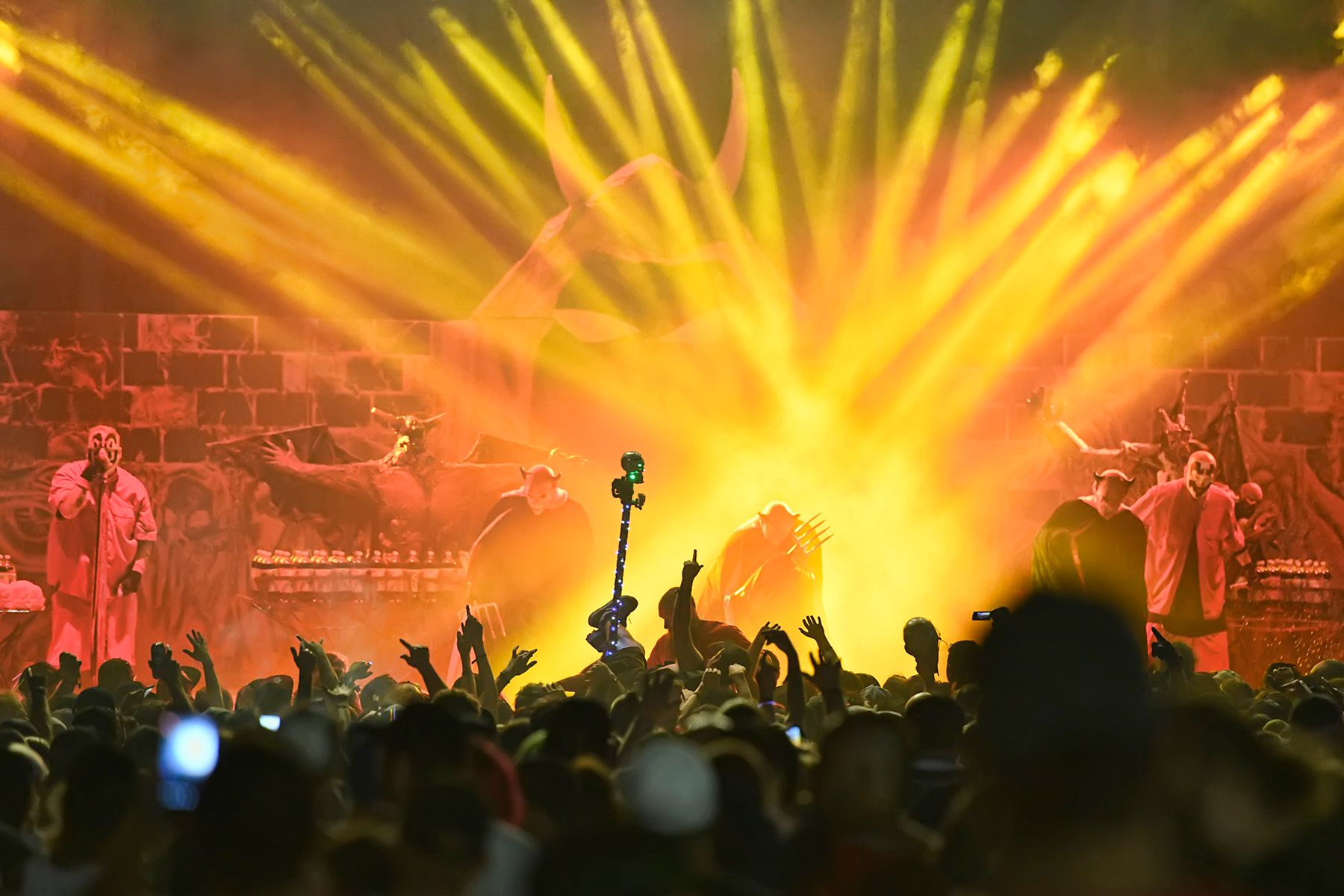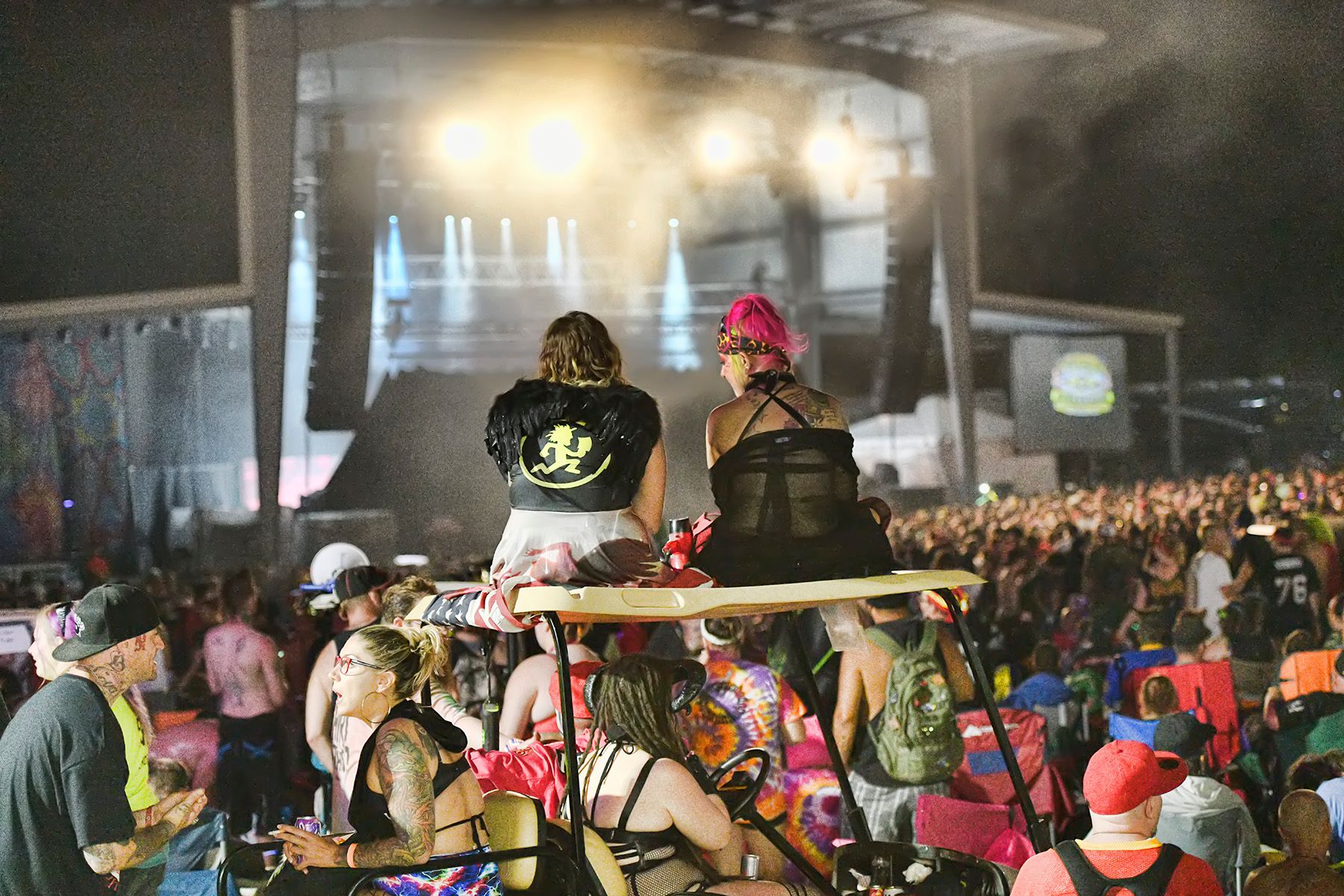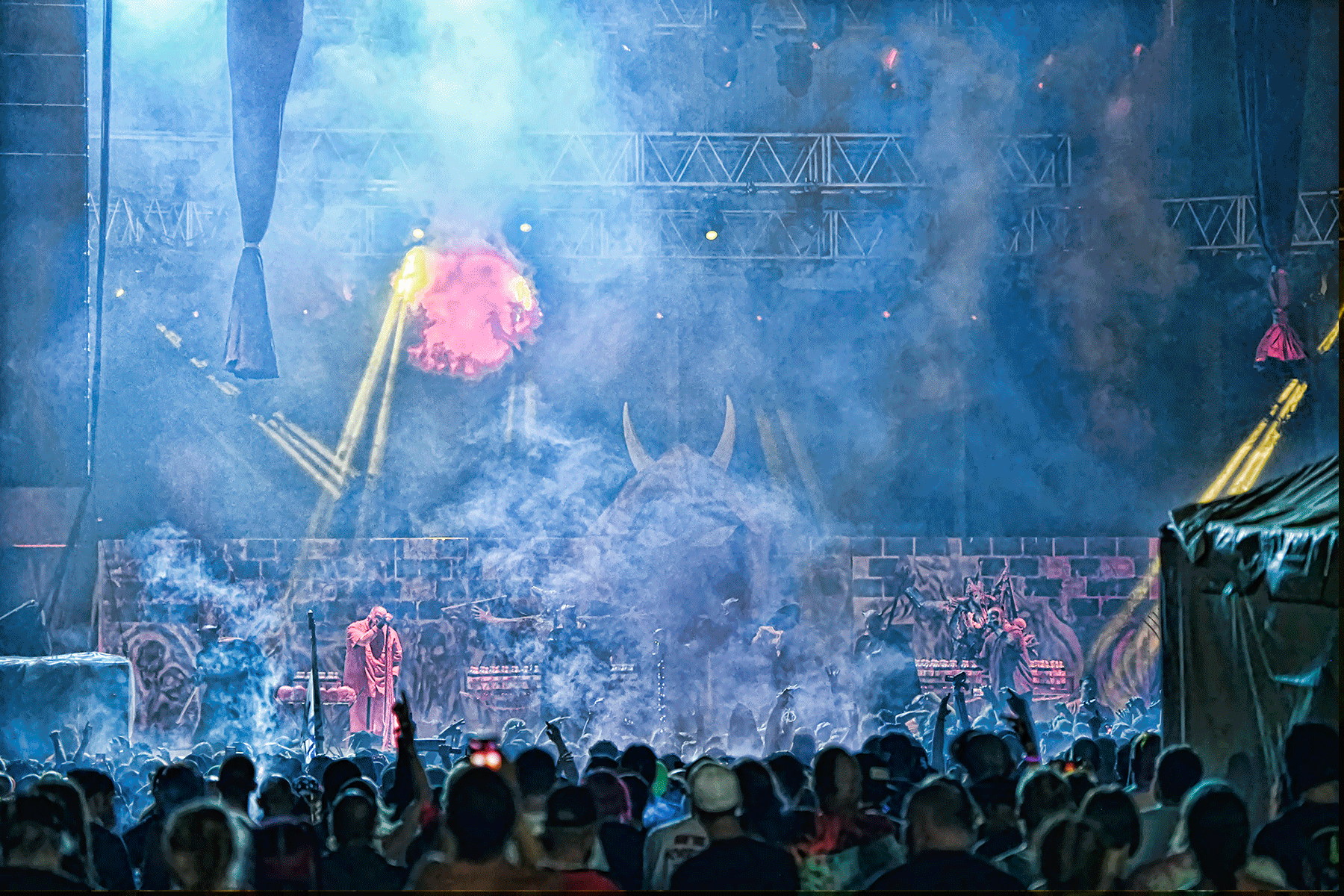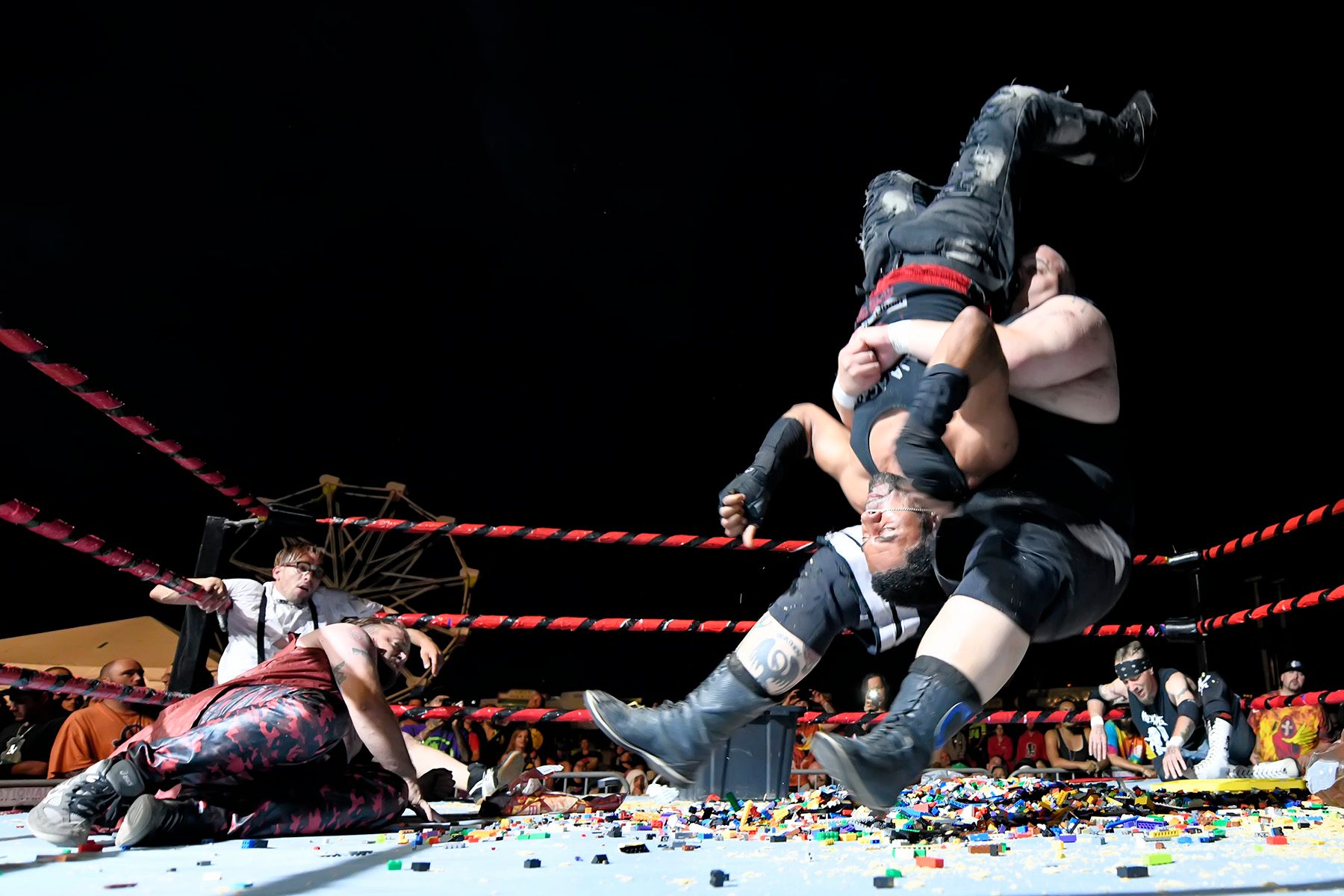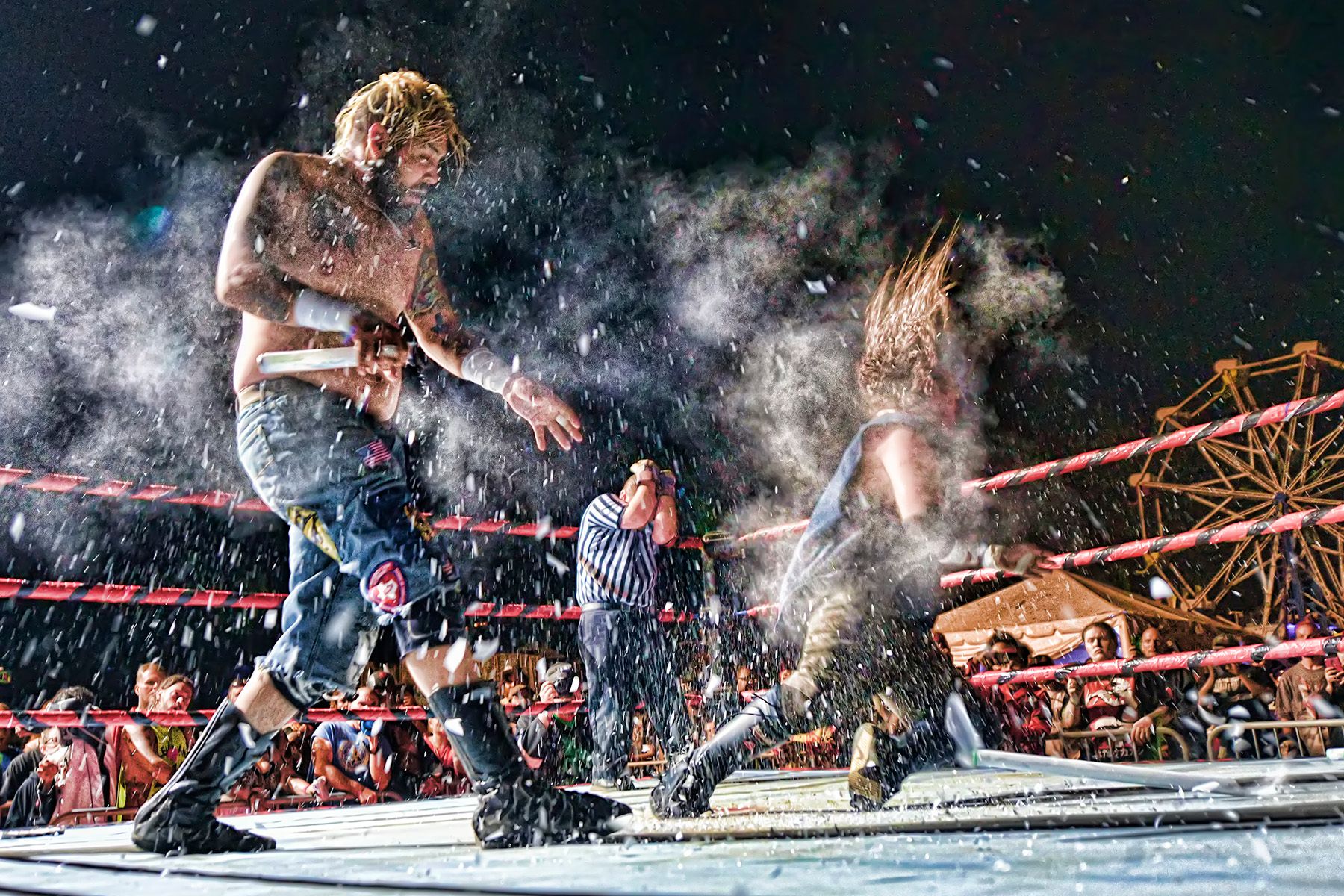 Day 3 – Friday, 7/20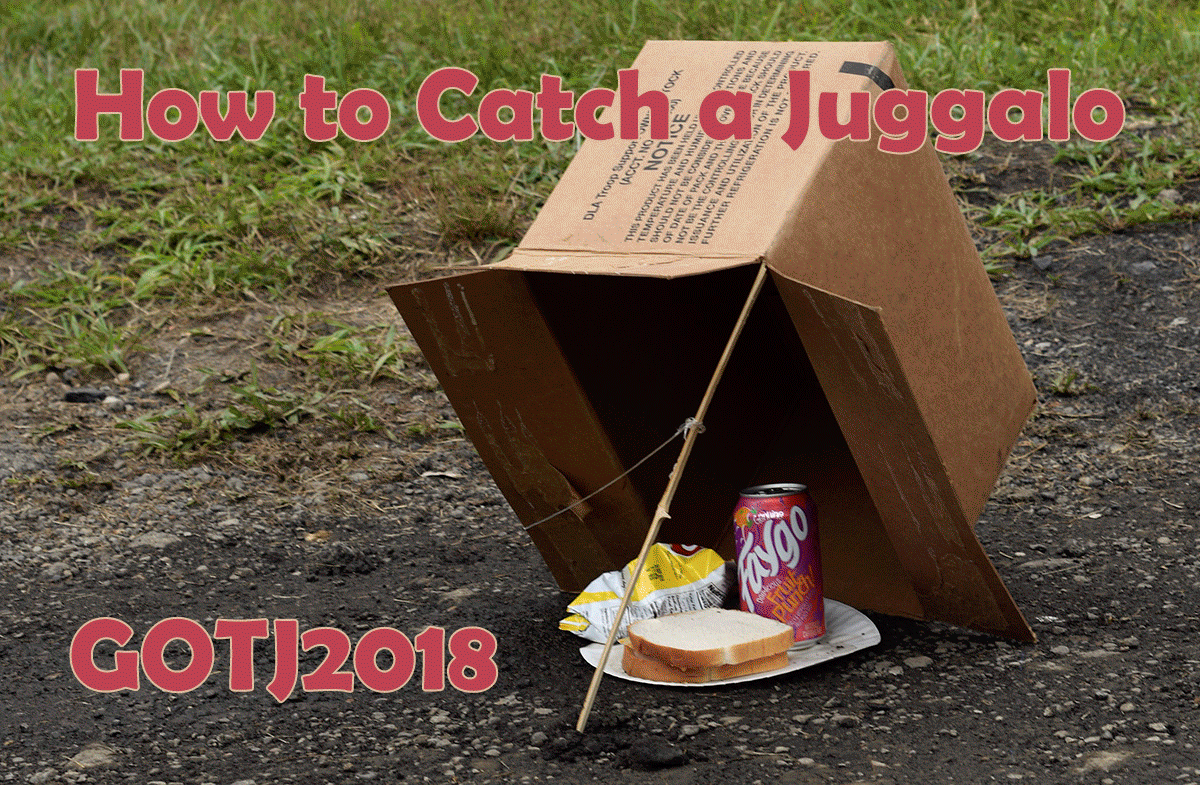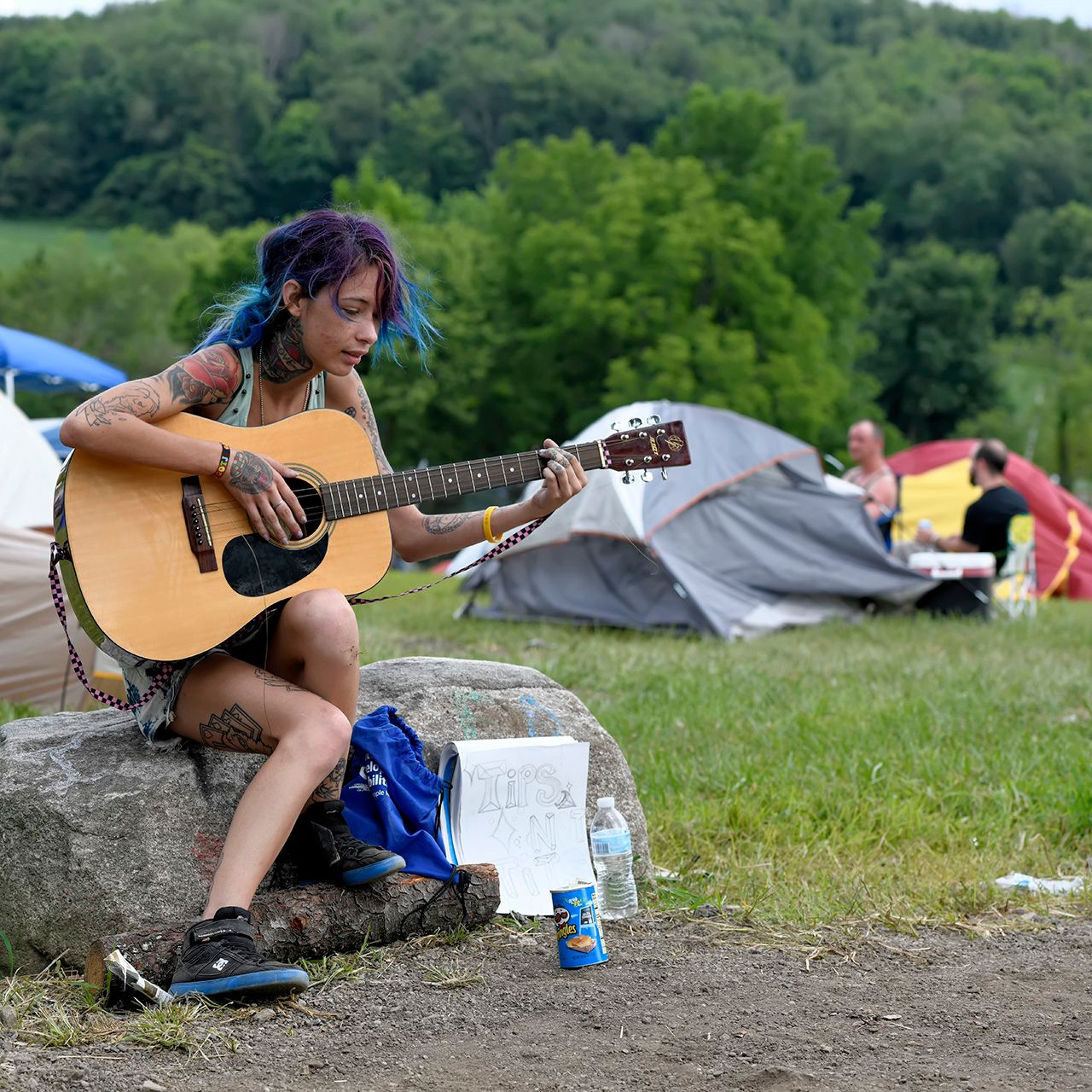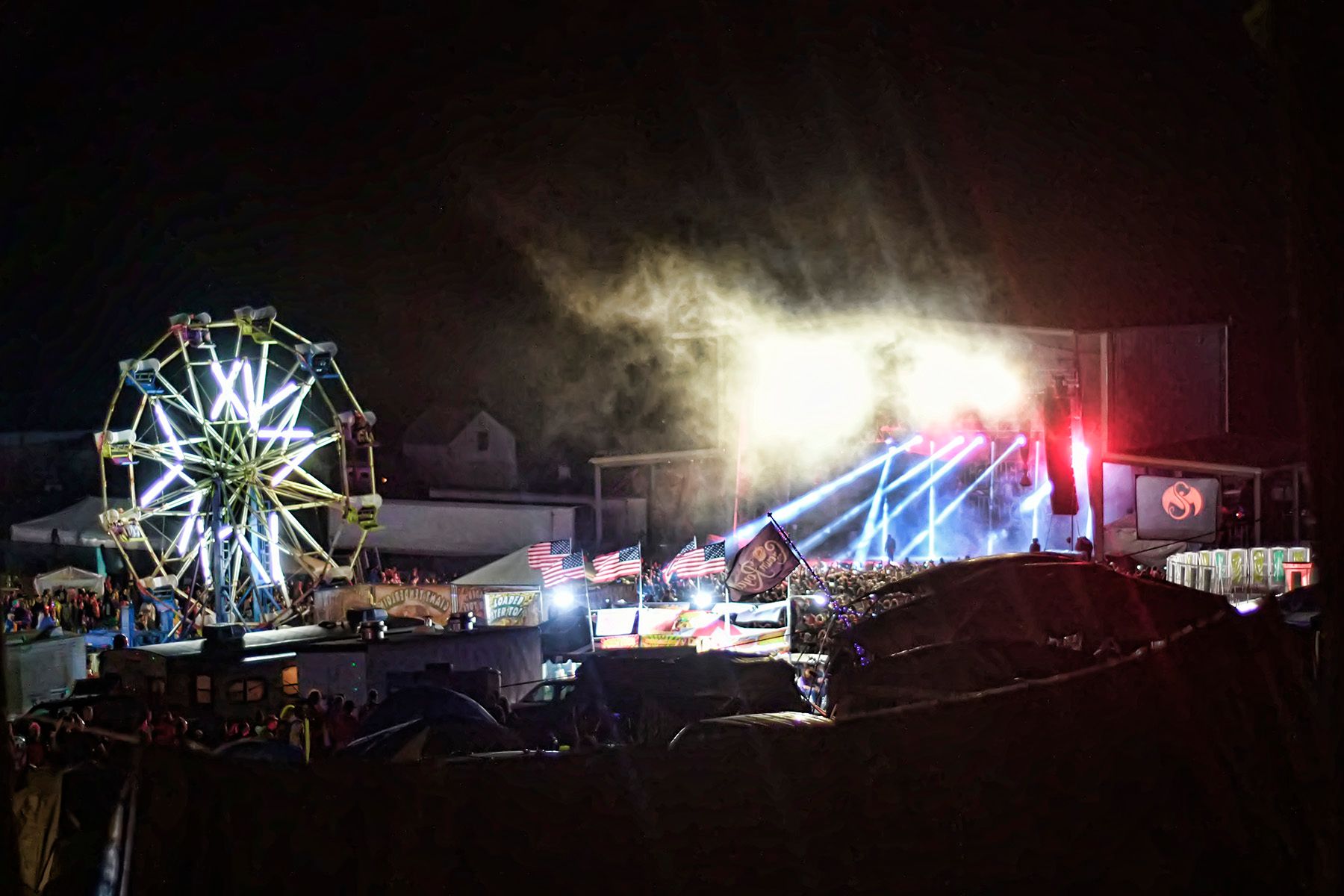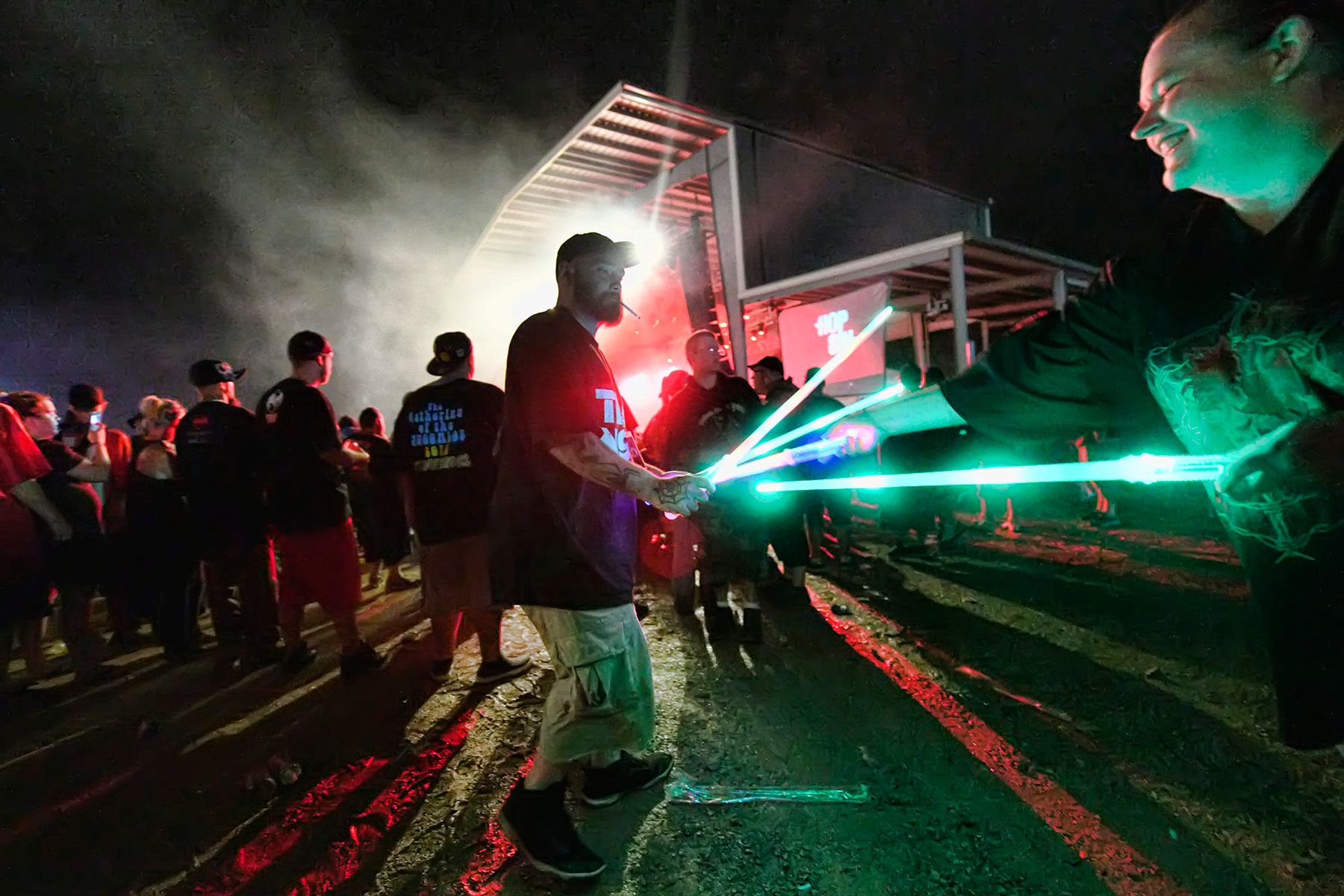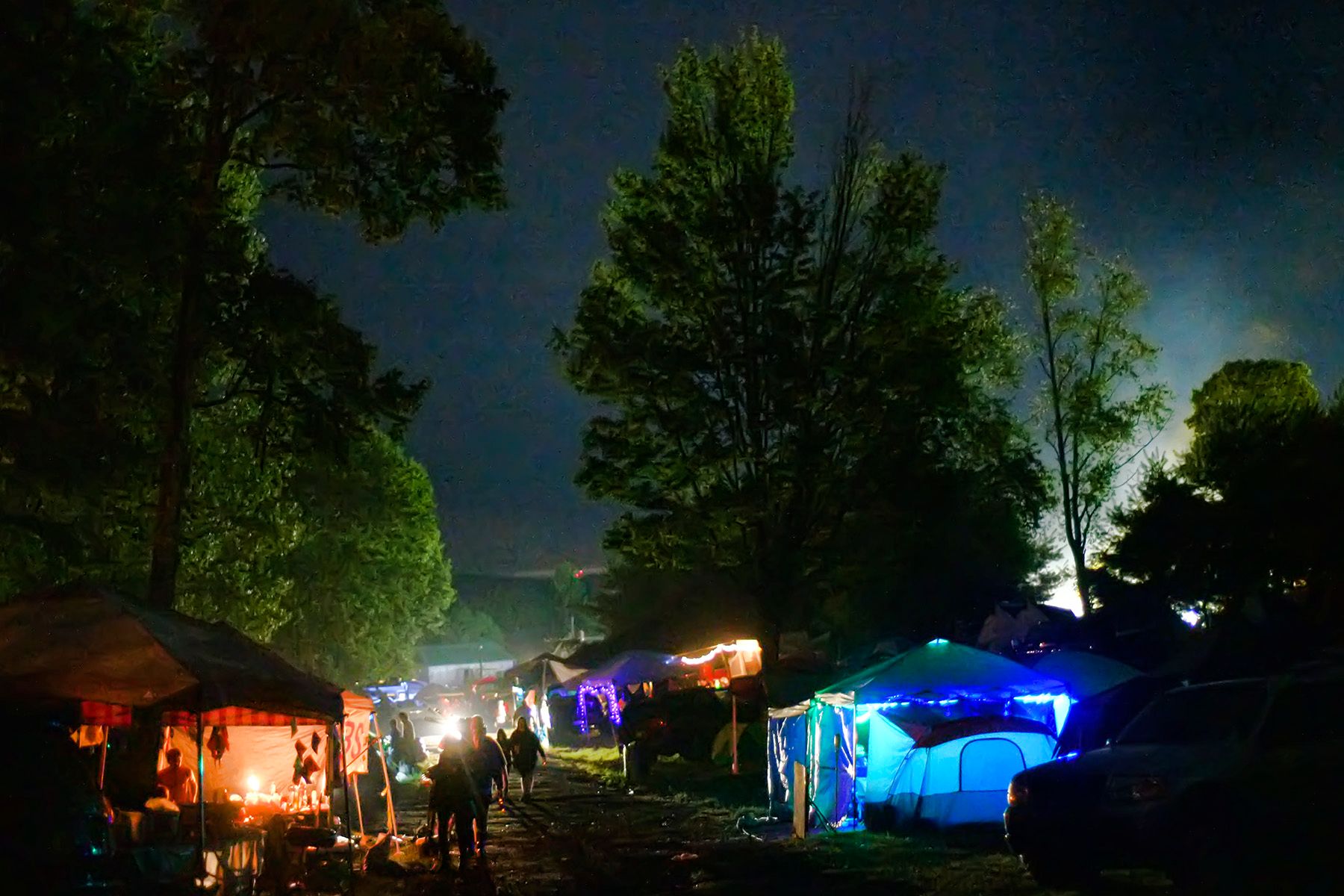 Day 4 – Saturday, 7/21