Dogsitting in Montana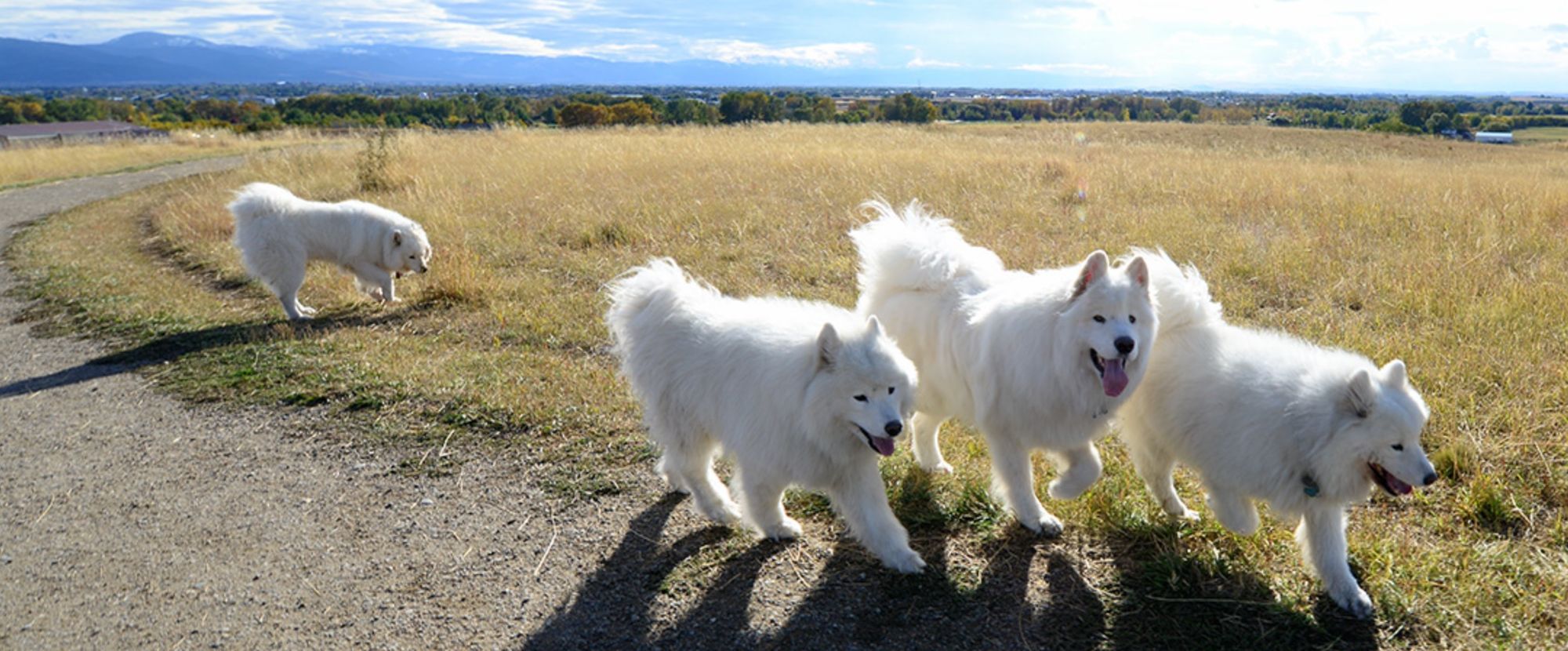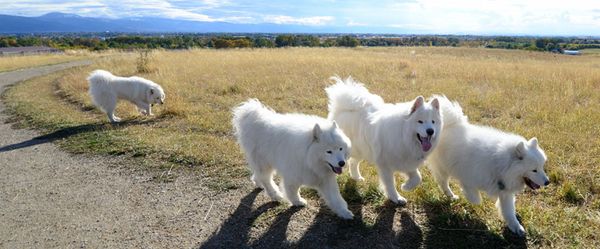 The first week of October 2017, I had the opportunity to spend a few days alone in rural Montana (near Three Forks) with four amazing dogs.
Getting There
I've been driving across the western US for decades, and it never gets old.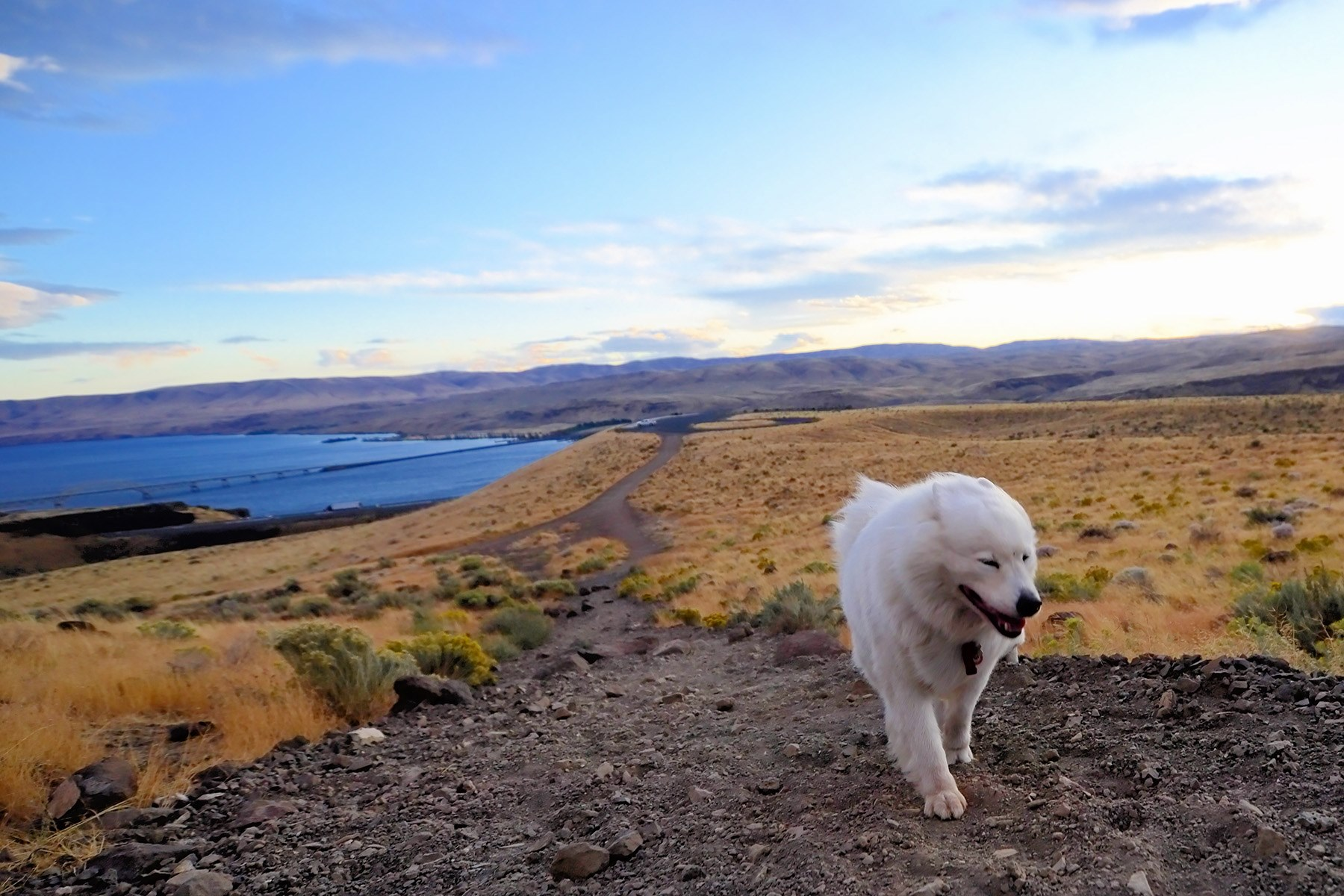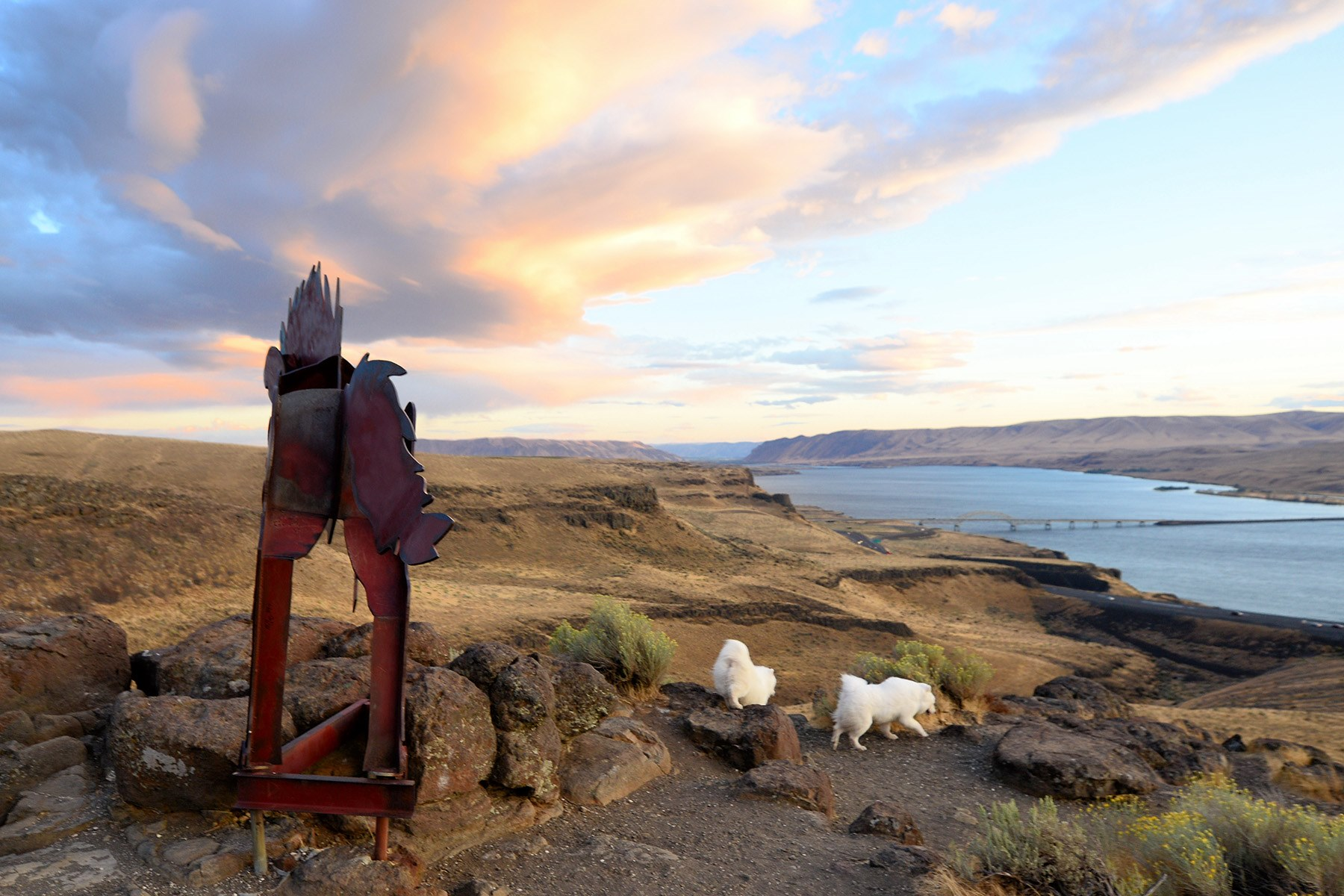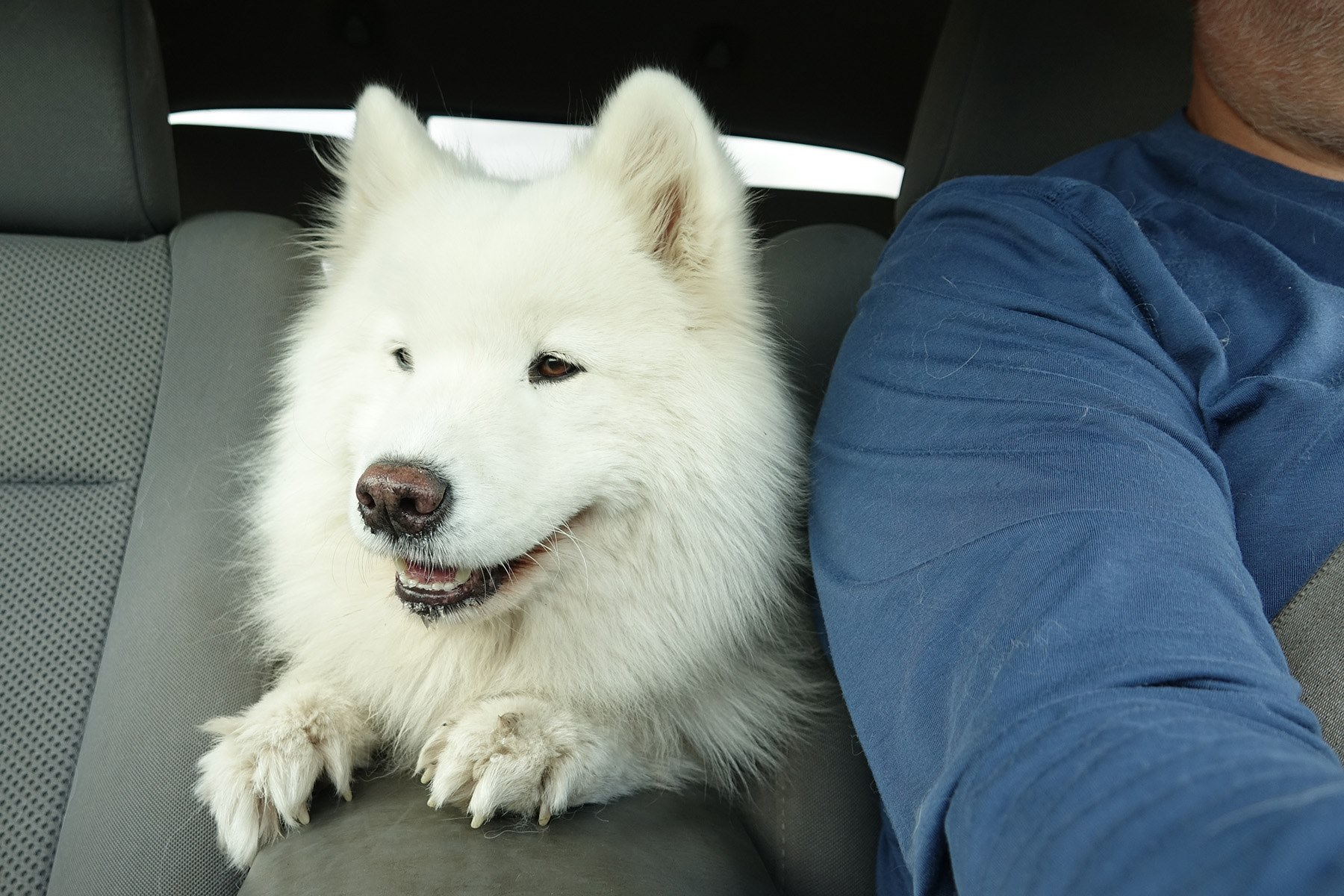 Arriving in Paradise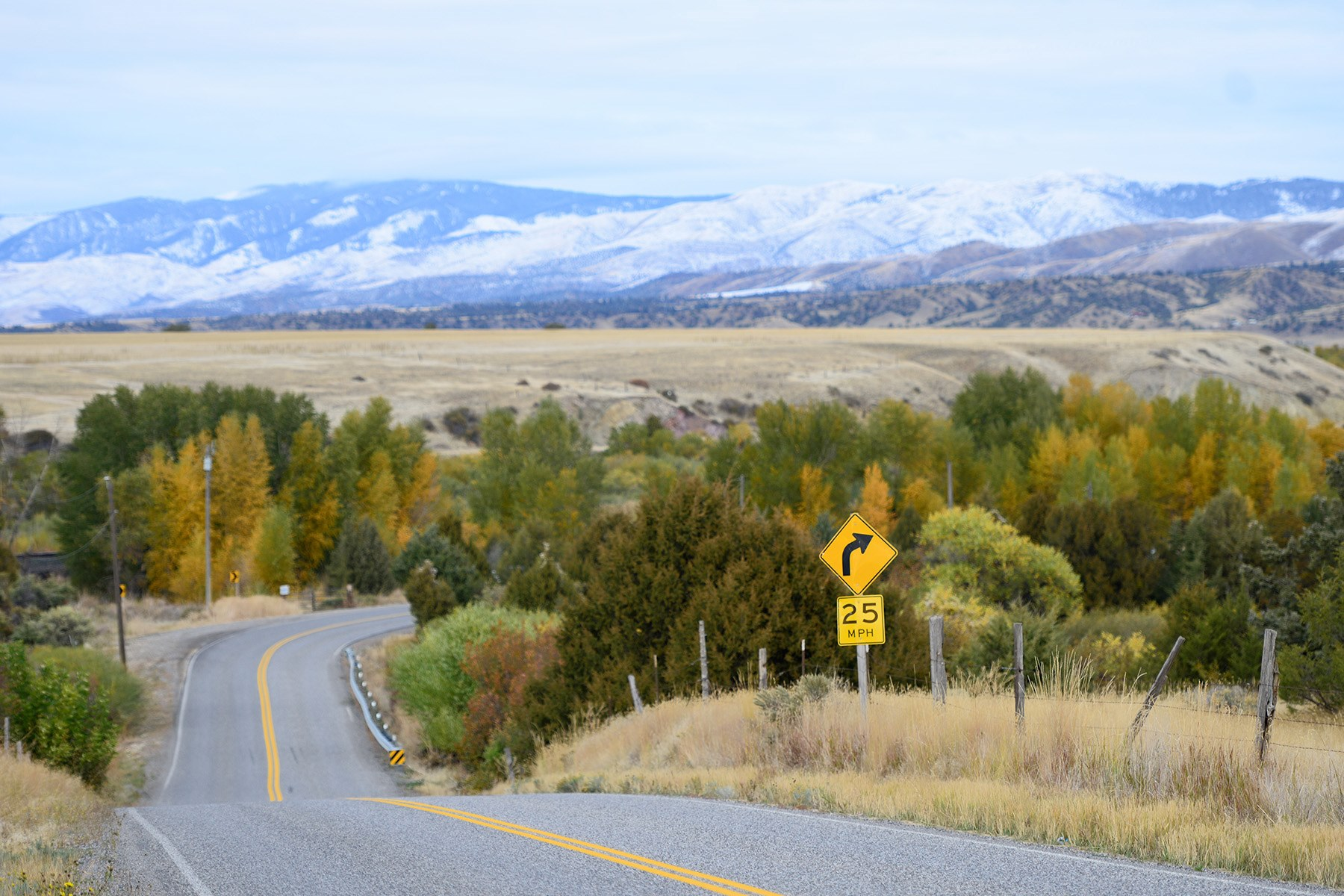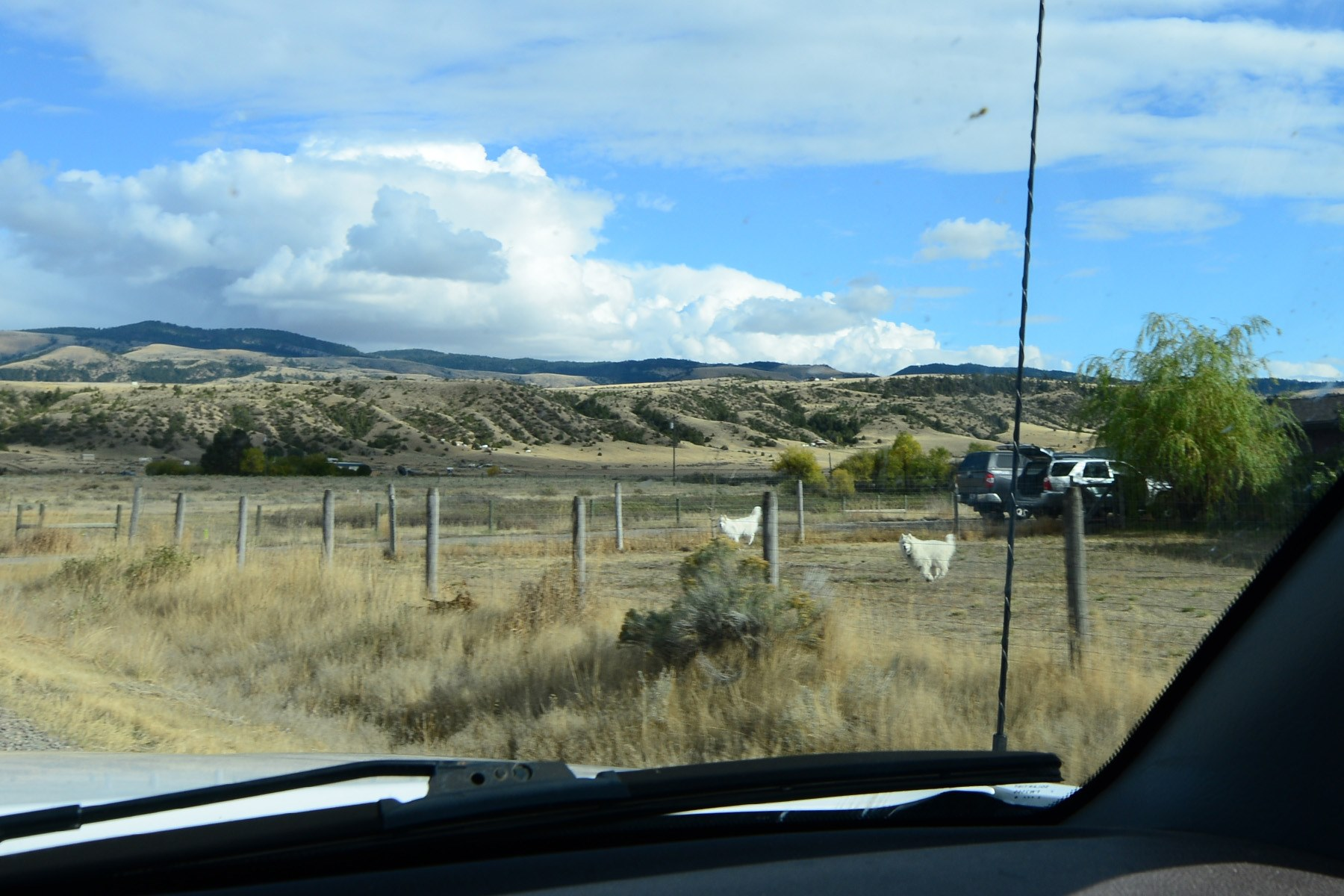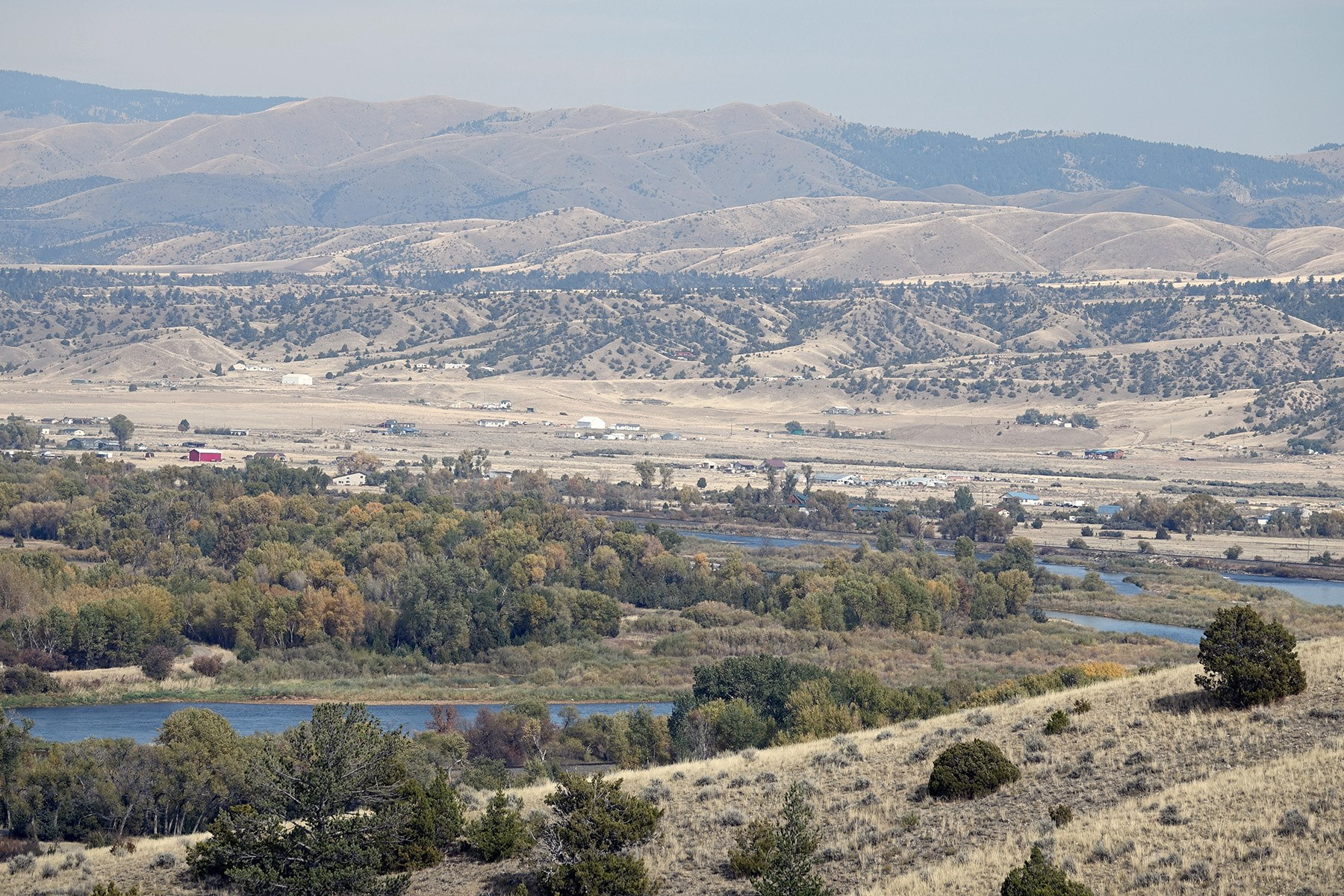 The Gang of Four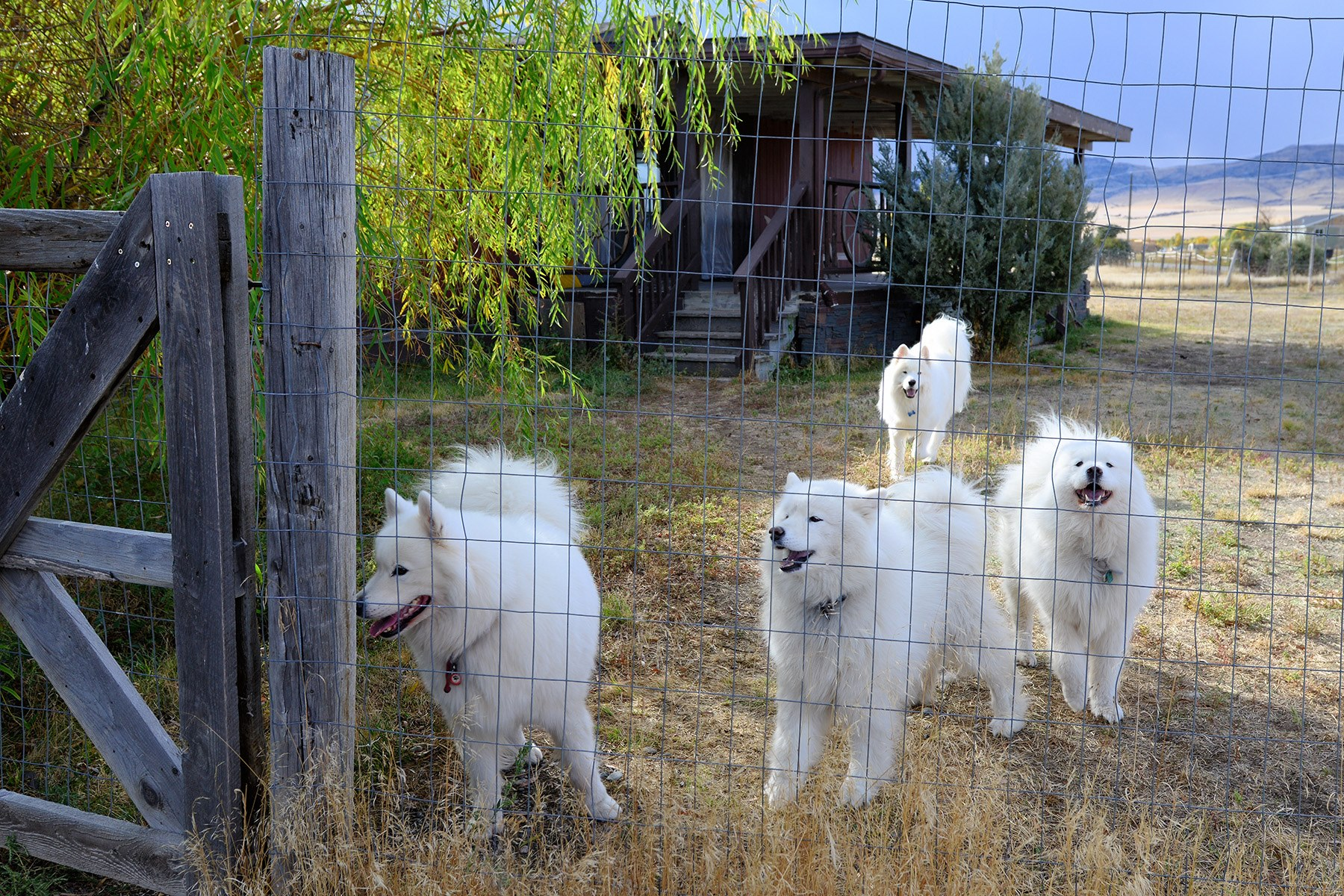 Jamie and Alice have stayed with Noodles and Levon a few times while we've been traveling, so the four dogs know each other well. Their relationships are well-understood, and there was never any kind of altercation all week more serious than typical Samoyed shennanigans.
Noodles is ostensibly in charge but rarely needs to assert it, and Levon and Alice have a silly little romance that gets rekindled every time they're together. Jamie stayed close to me all week, most likely because I've left him here at times in the past.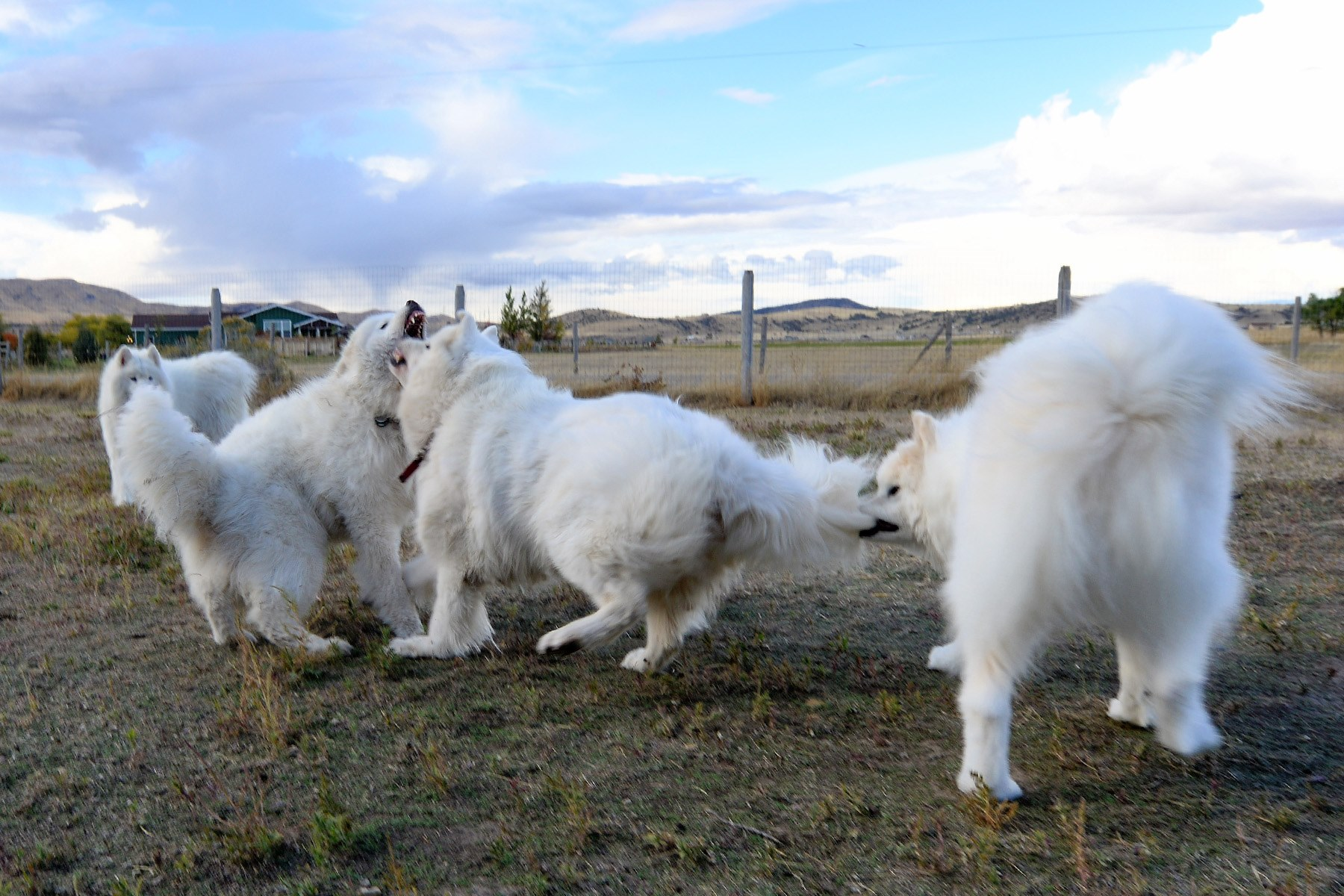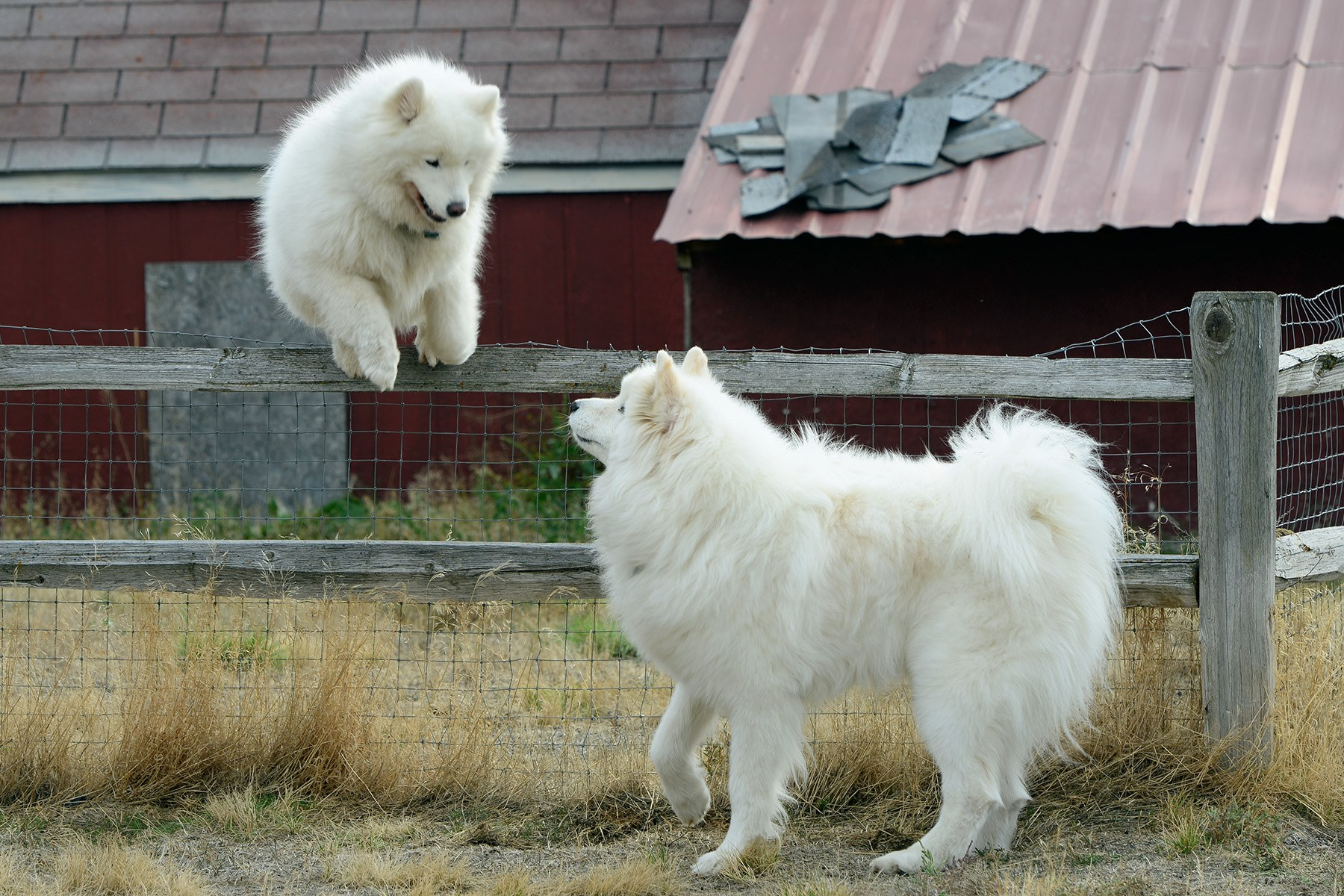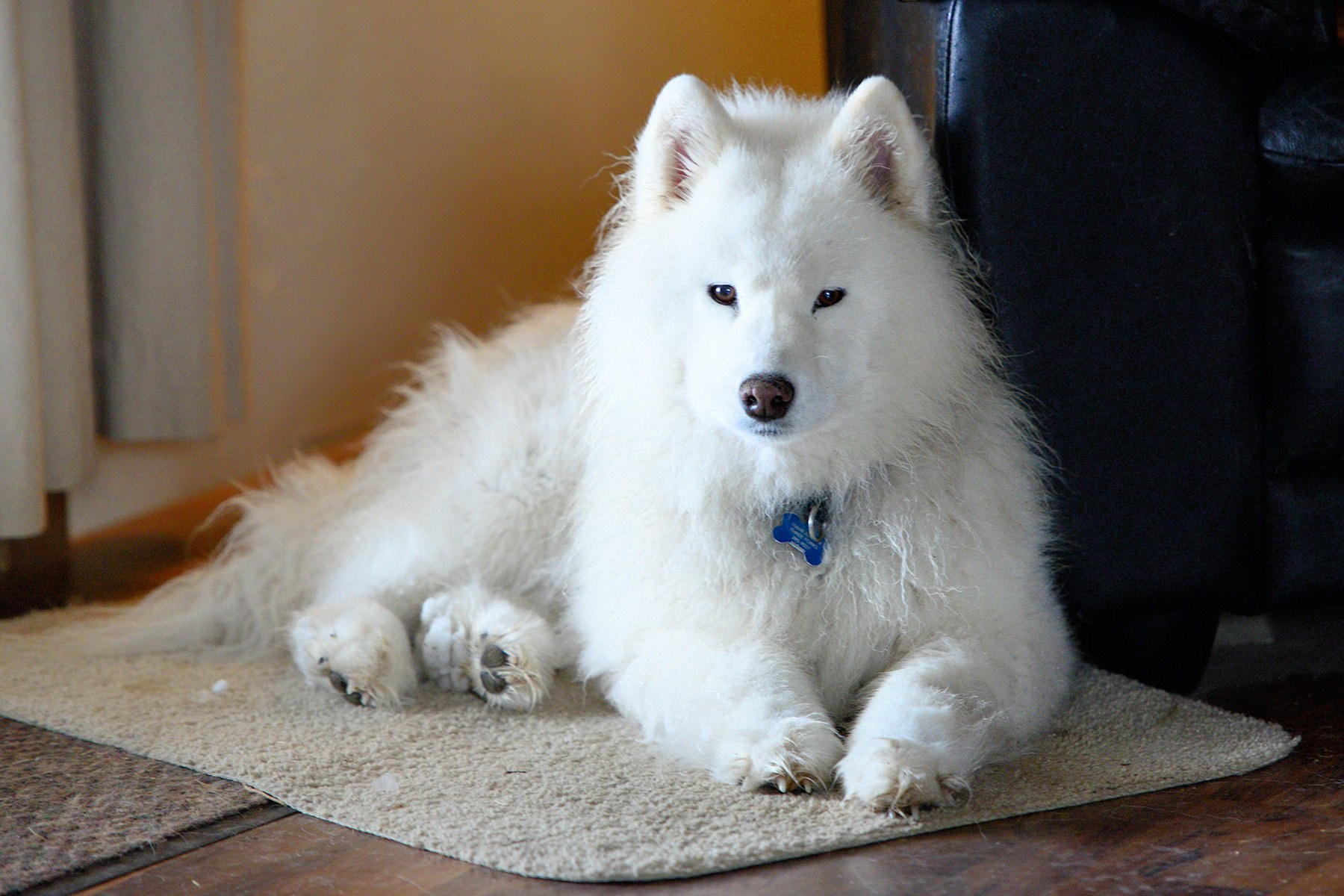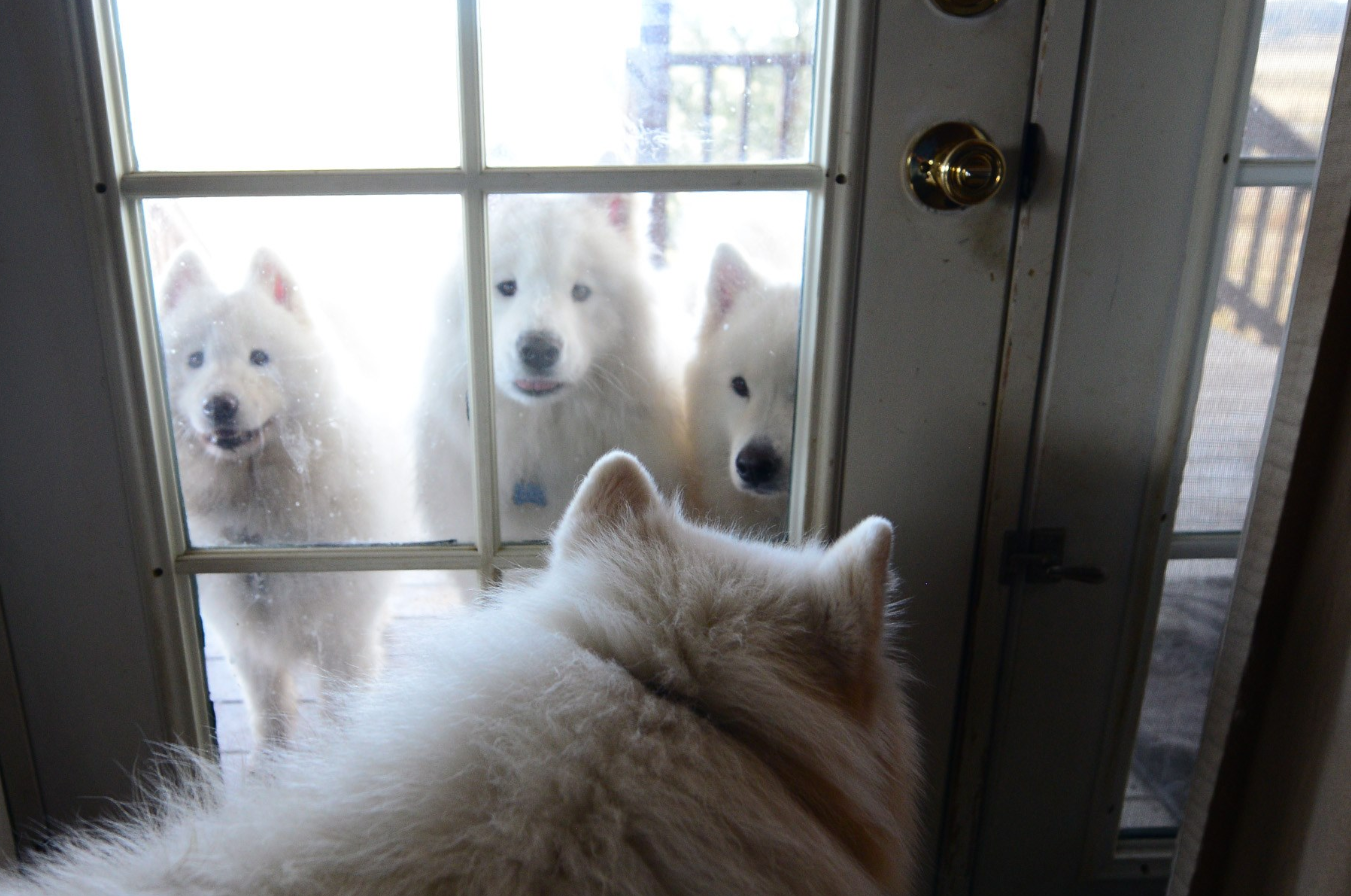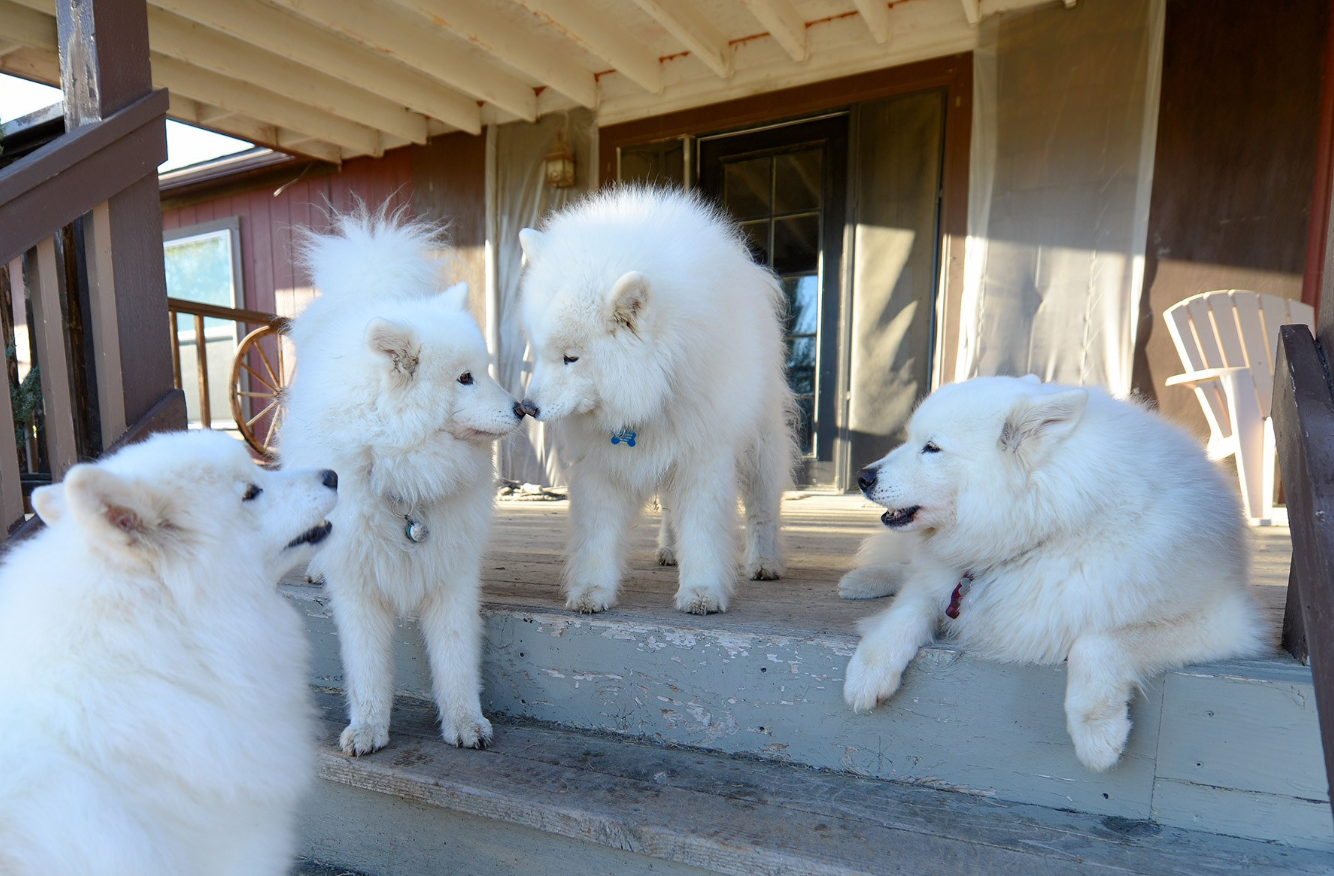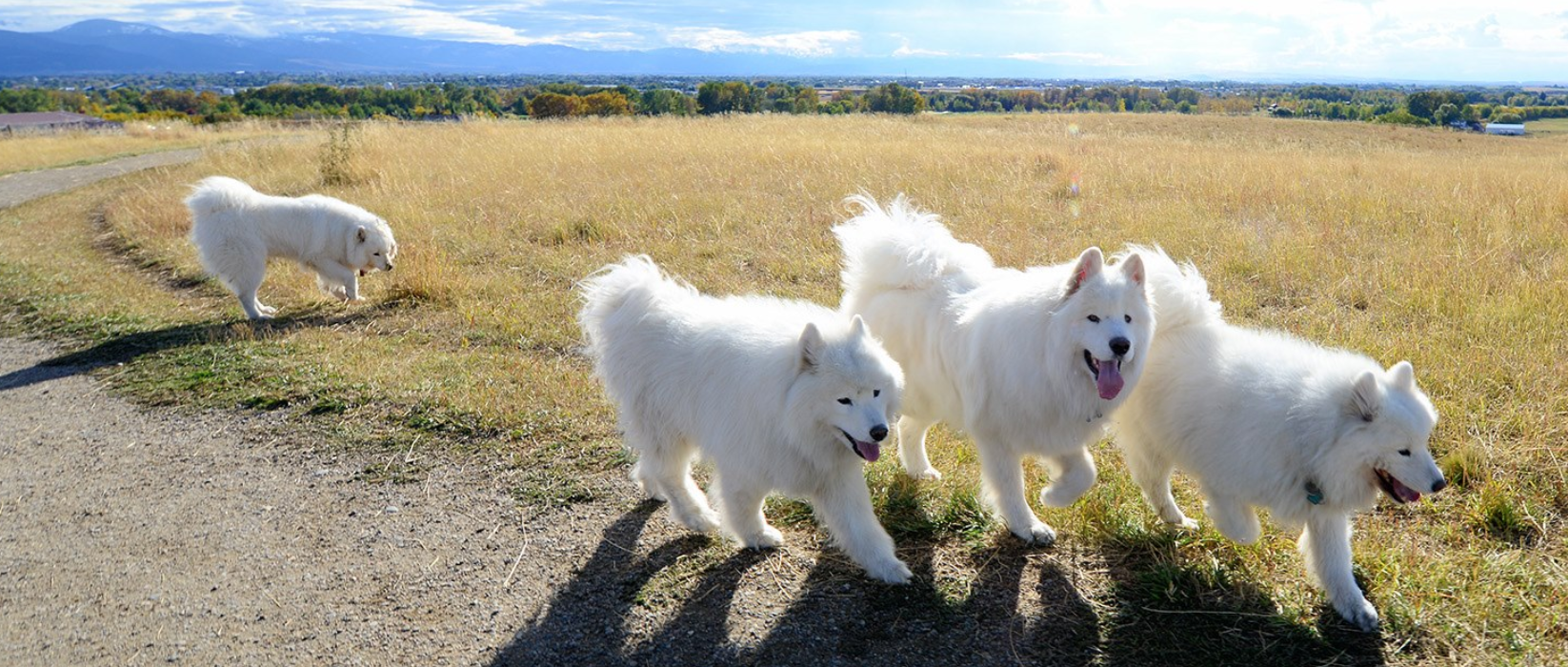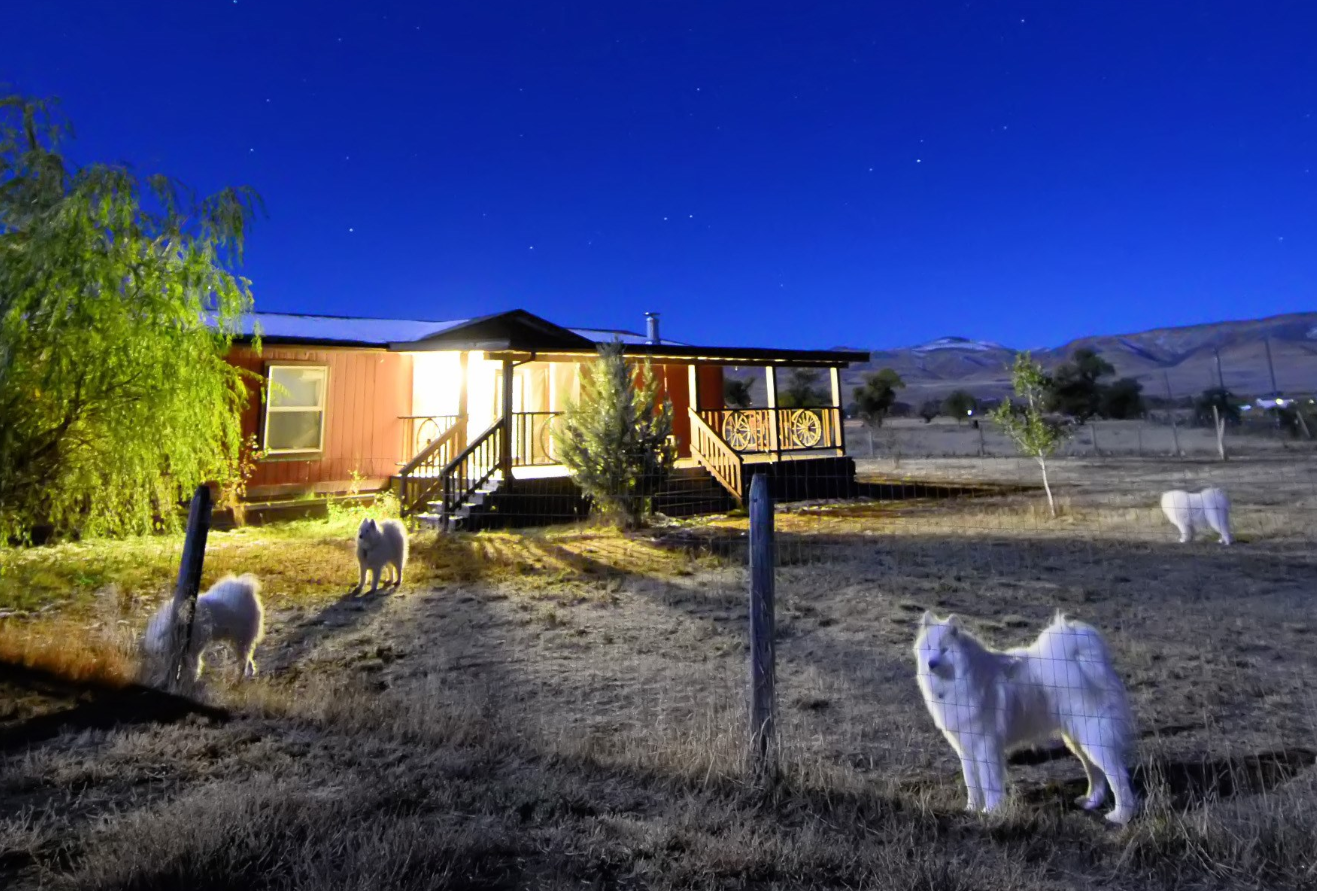 Things to bark at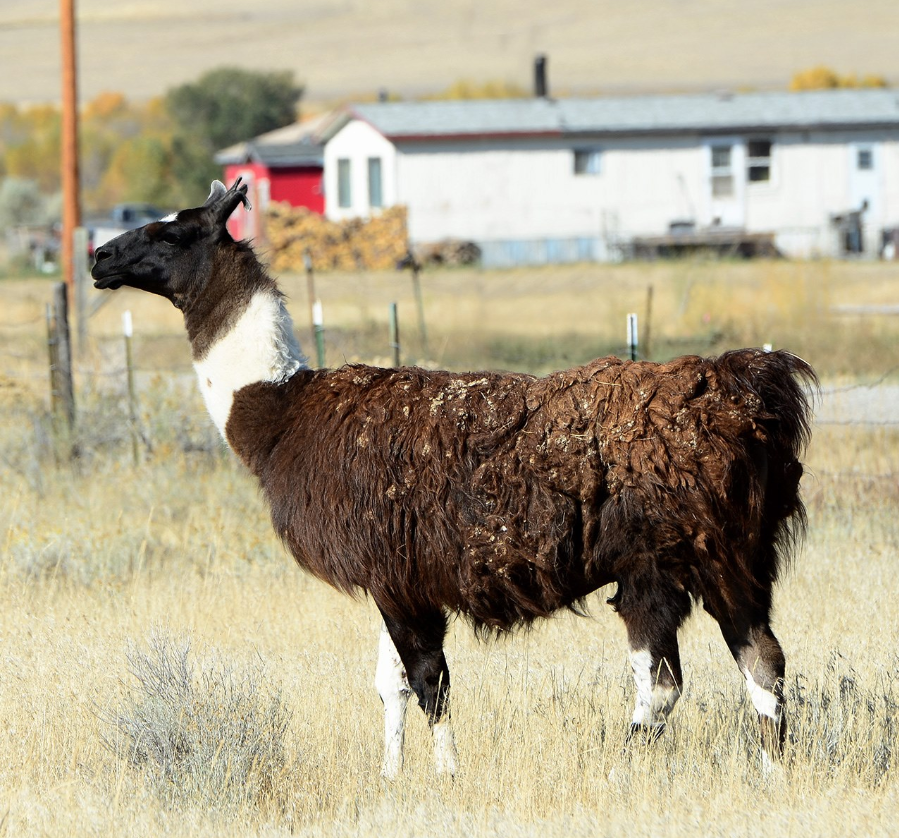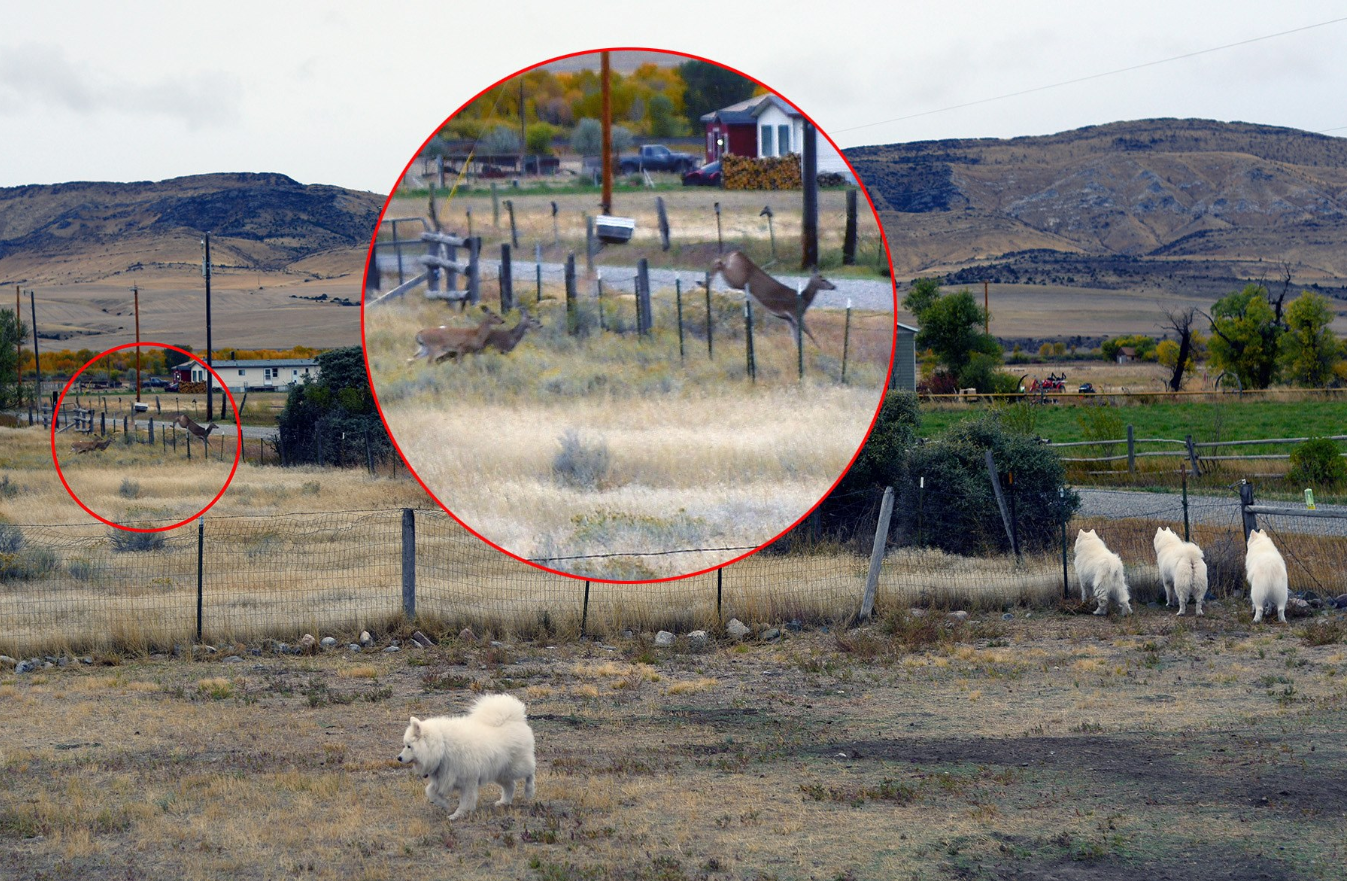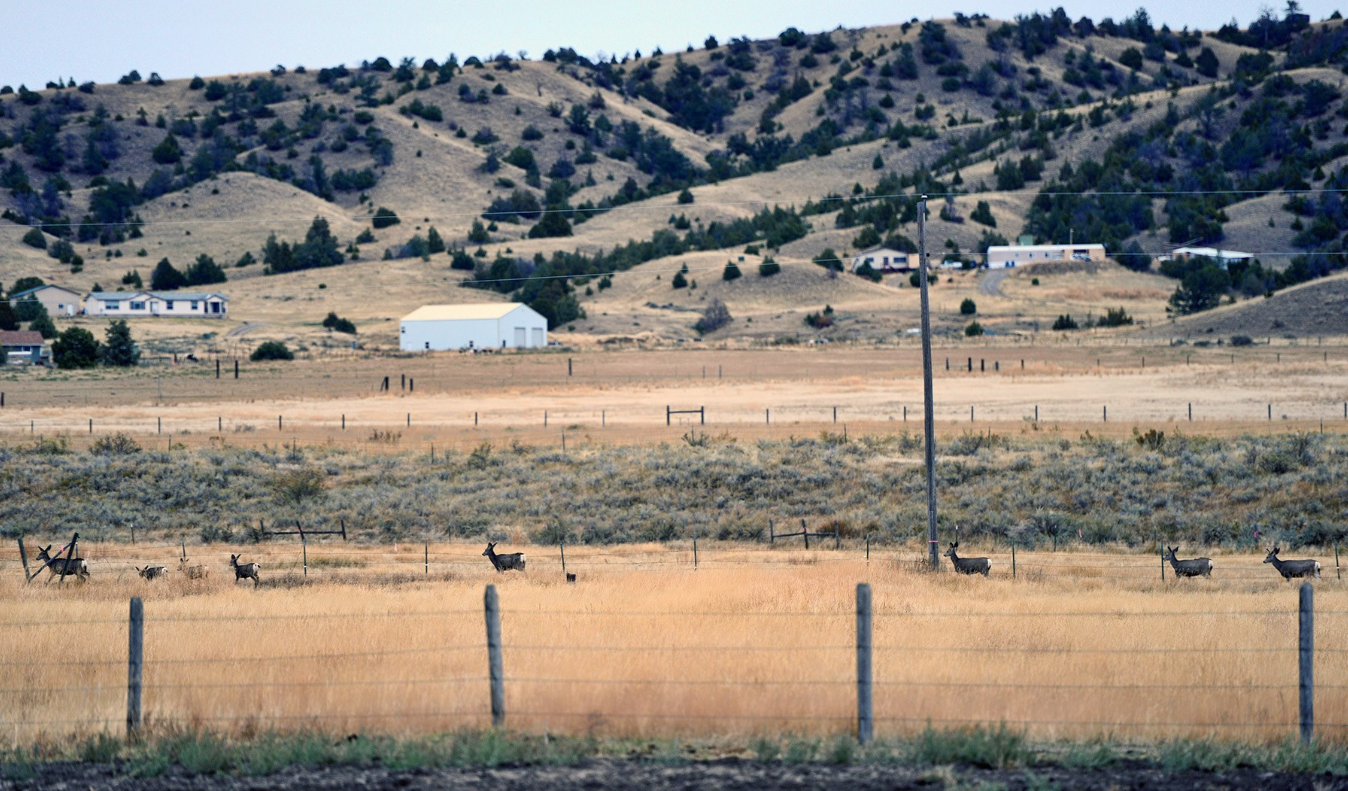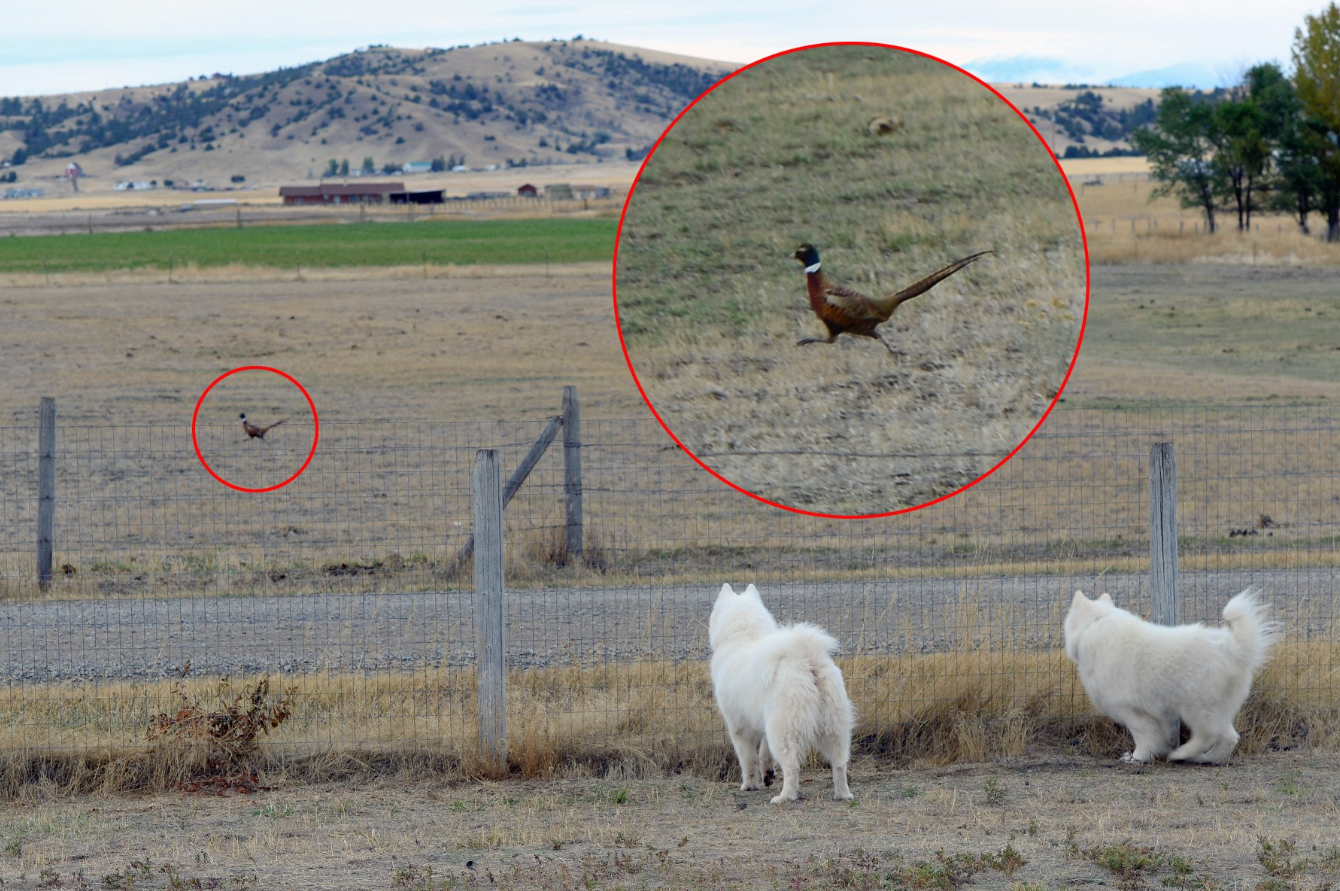 Missouri Headwaters State Park
I drove to this state park near Three Forks several times without the dogs, to photograph wildlife and enjoy the sunrises and sunsets.