Our home in Butte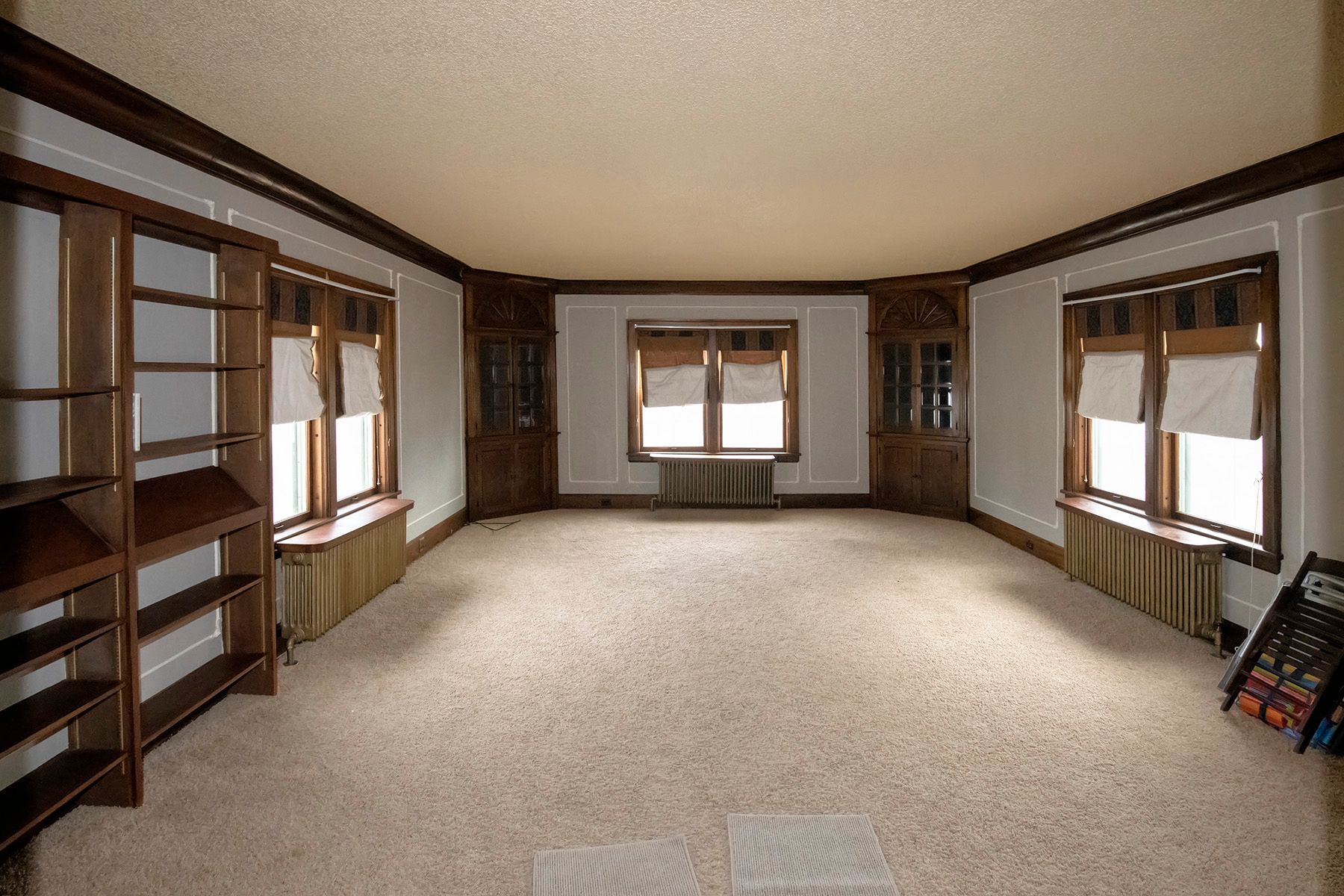 We're finally moving in! We moved to Montana two weeks ago and quarantined in an AirBnB (more on that here), then on Friday 4/17 we closed on our house and we've spent the last two days moving items in from our storage locker, cleaning up the yard, and handling all the minutiae of moving. It's been a wild ride, and we're pretty sleep deprived and sore at the moment, but we're thrilled to be getting started on our new life in Butte.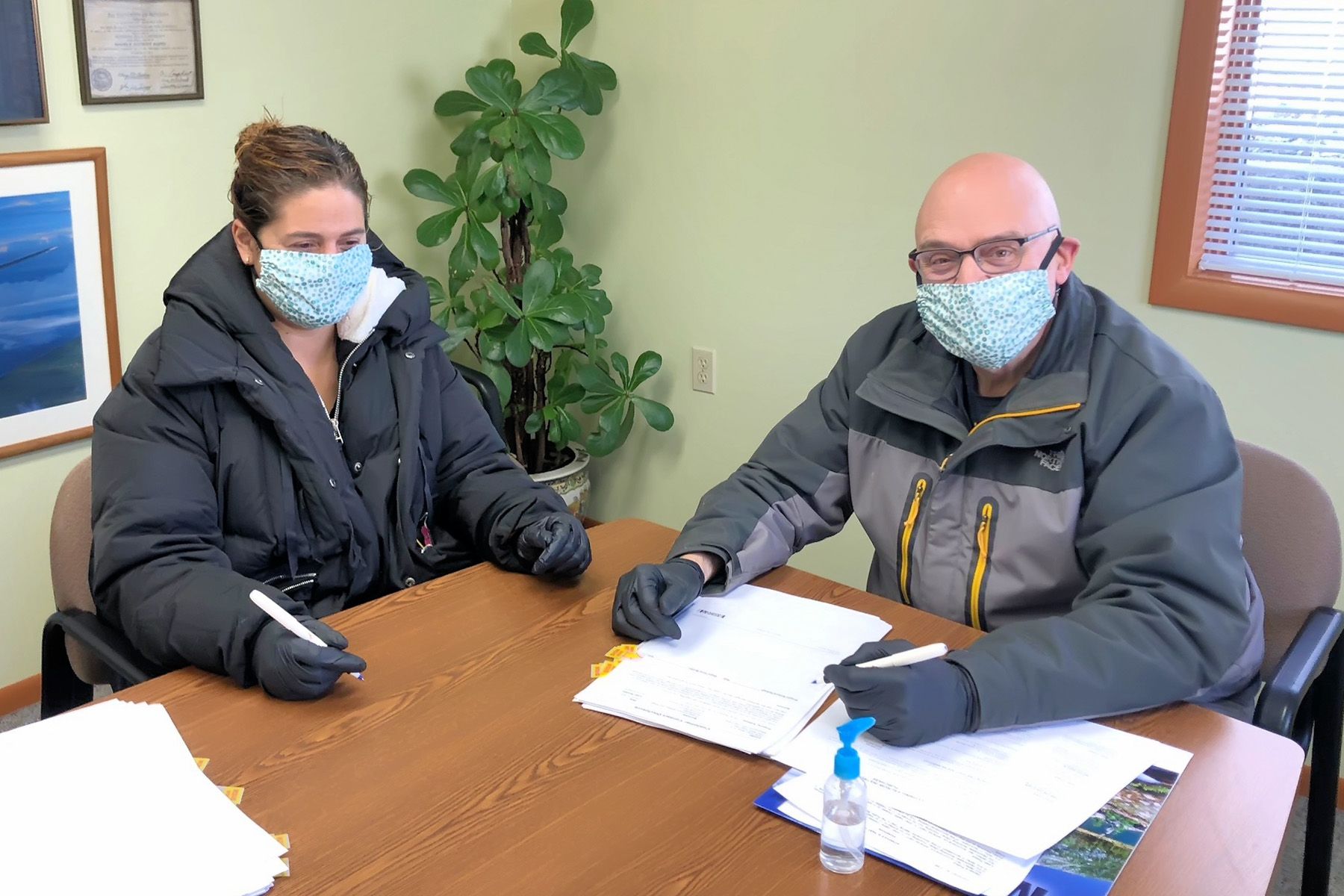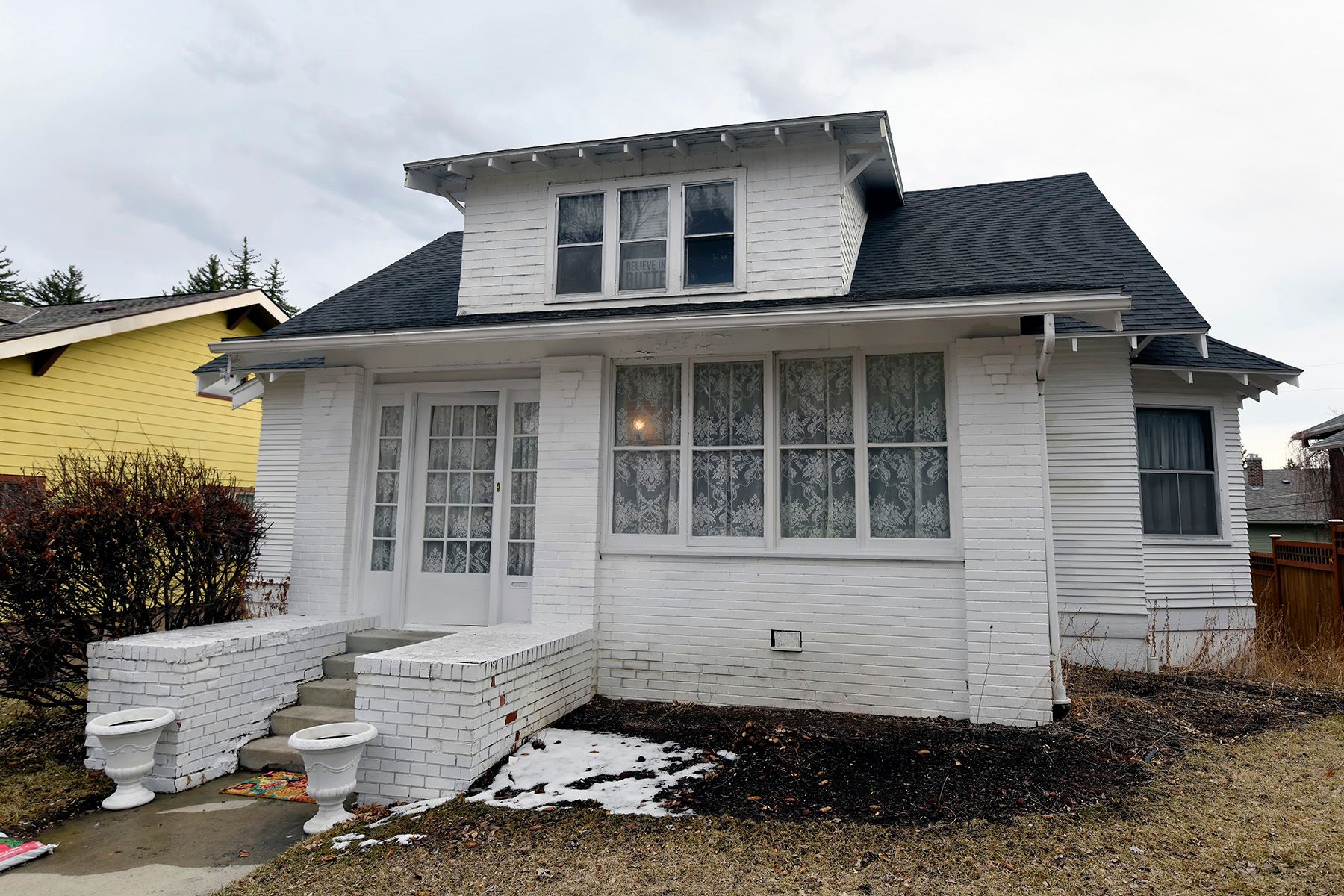 In no particular order, here are a few things to know about the house:
Location. It's in a quiet residential neighborhood  on the lower west side, about a mile from the center of the historic Uptown district. The edge of town is just a couple of blocks to the west, with many wide open spaces for walking the dogs.
Size. This is by far the biggest house either of us have lived in, an American Craftsman with 7 bedrooms, 4 bathrooms, and many other rooms as shown below. It has over three times the square footage of our Seattle house.
History. Mining brought great wealth to Butte in the late 1800s and early 1900s, and this home was built at the peak of the boom in 1917, during the summer of the Speculator mine disaster and the year before the 1918 flu pandemic hit Butte especially hard. As a fan of Butte history, I like the fact we'll be living in a relic of Butte's heyday.
What it needs. Any house this old will have things that need maintenance and repair, but overall it's in good shape. The most urgent need is exterior painting, and we already have that scheduled to start next week. And for us, a fenced back yard is important for the dogs – Megan will be talking to a fence contractor about that tomorrow. Those are the only big items we're planning in the short term.
The rest of this post includes snapshots taken during a quick walk around the place yesterday afternoon. I haven't bothered to include every room, and I put this together quickly, because we still have much to do and we both have busy work weeks coming up. But for friends who've asked for photos this will give you a feel for the place, and I'll surely post some more polished photos after we've finished moving and settled in.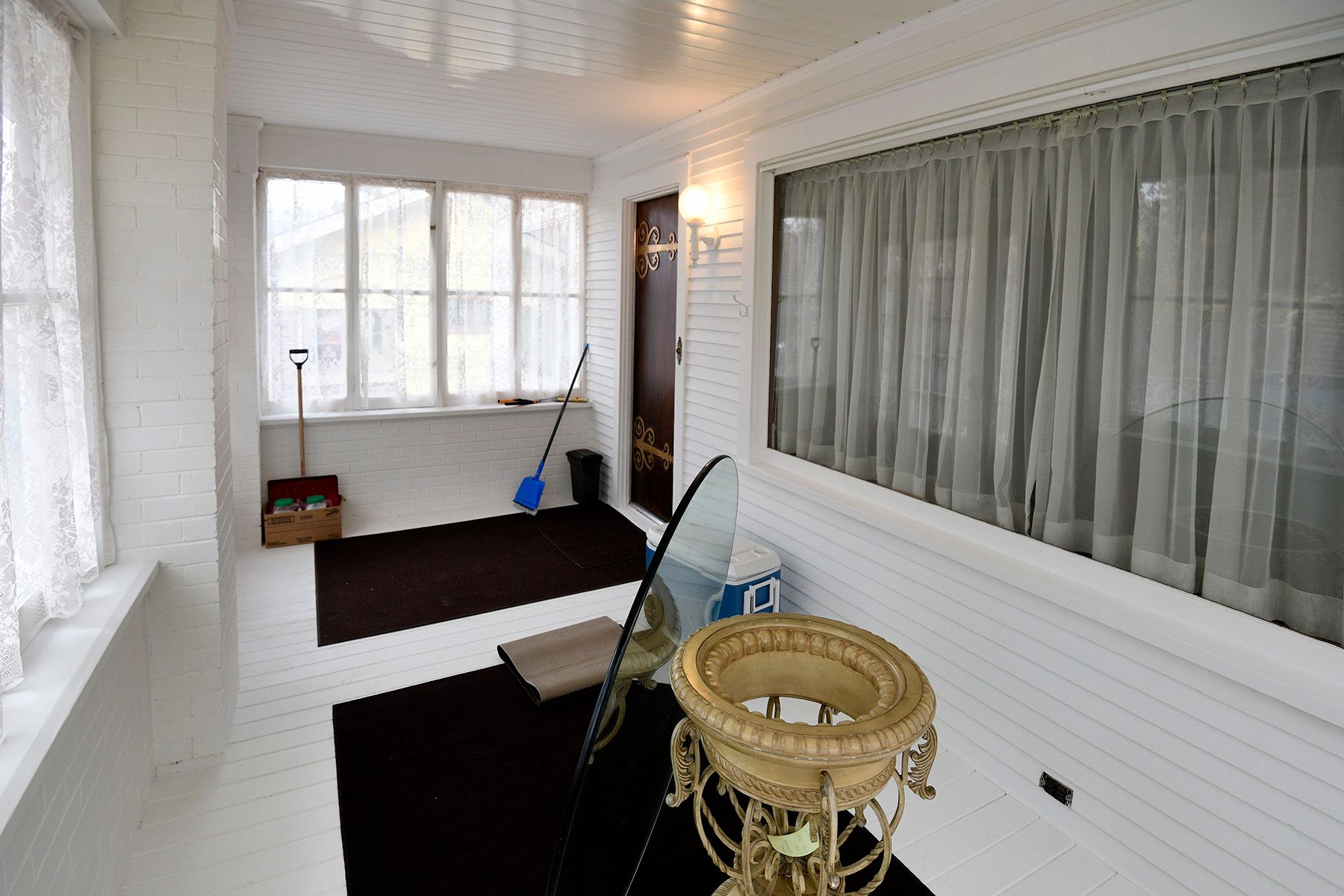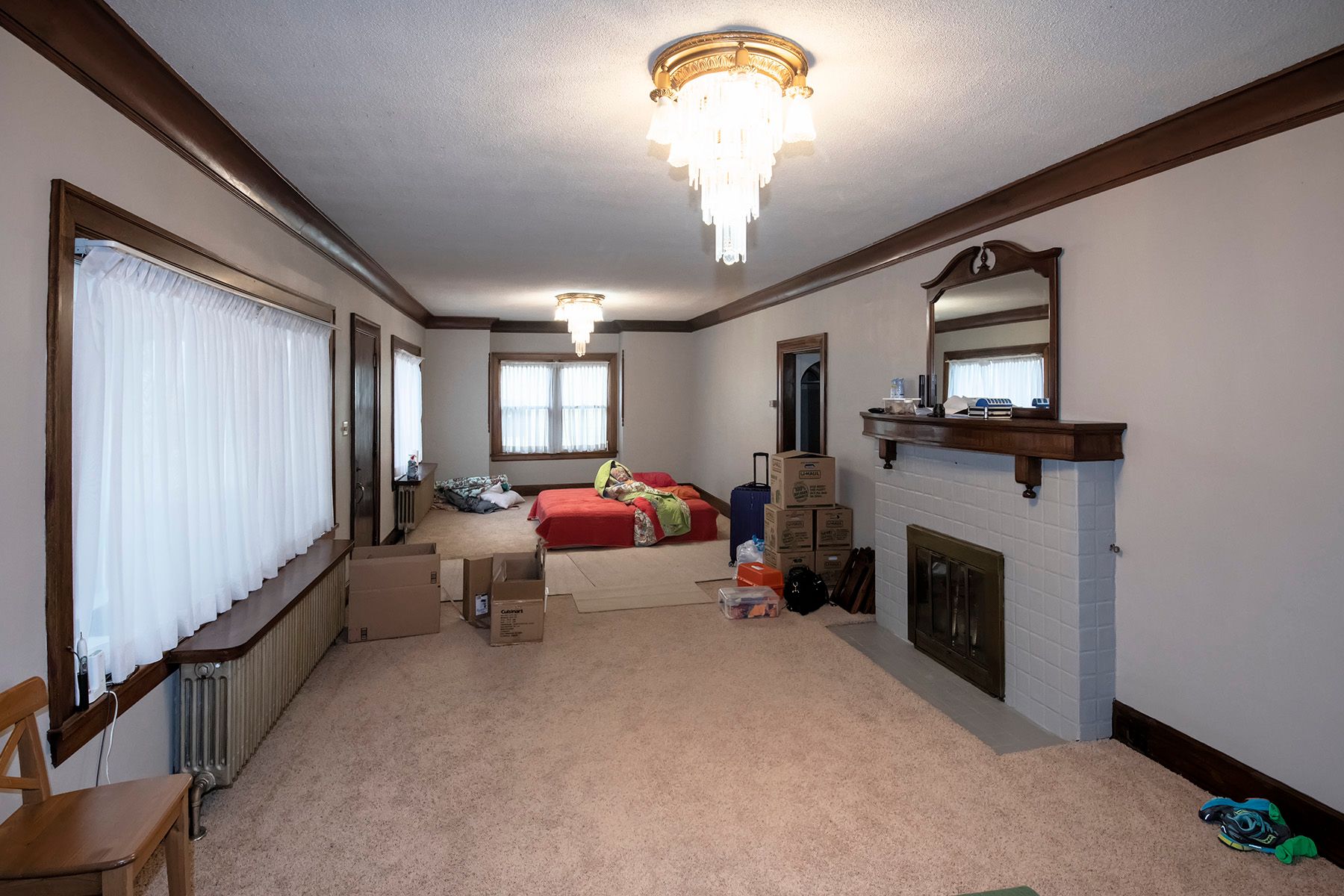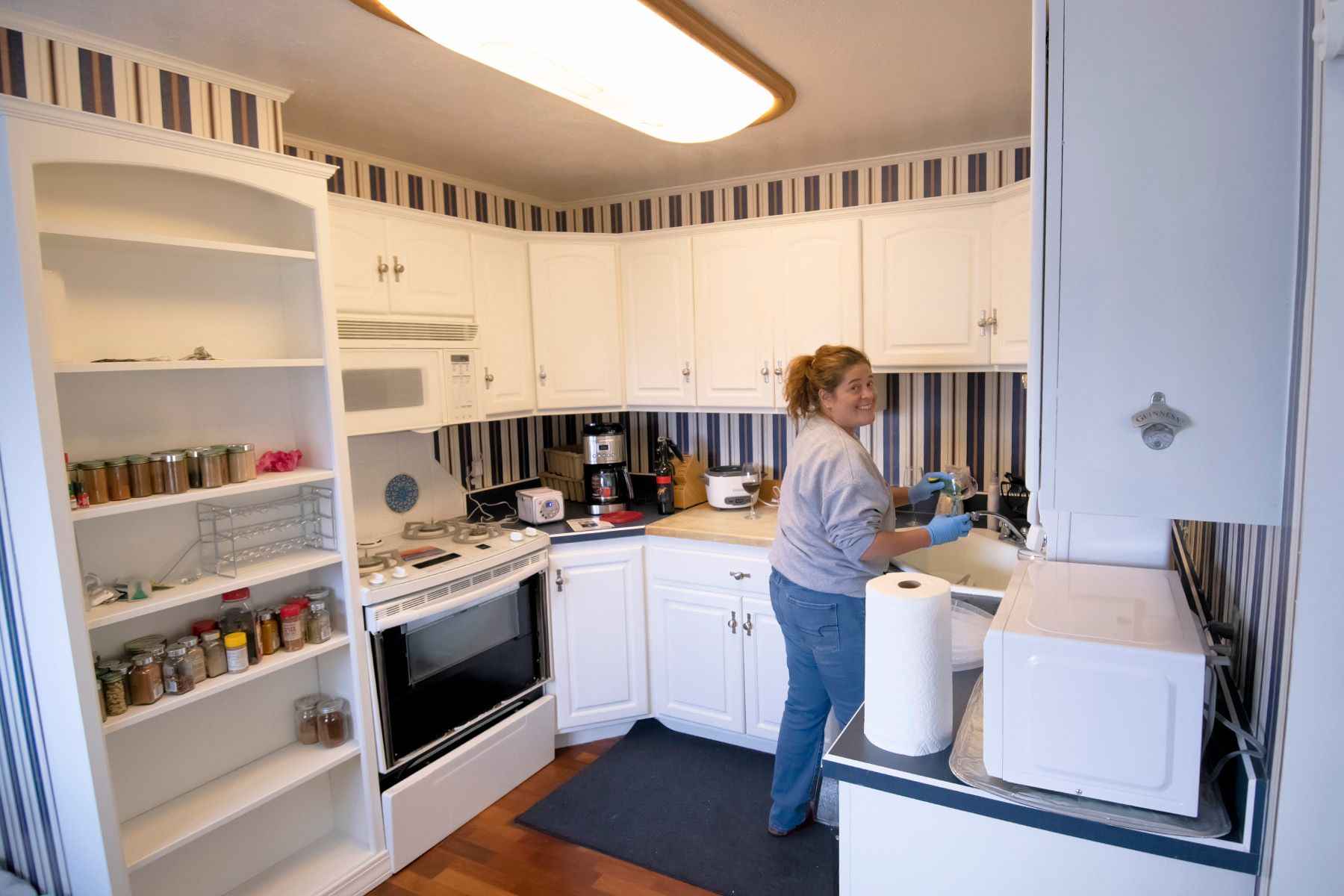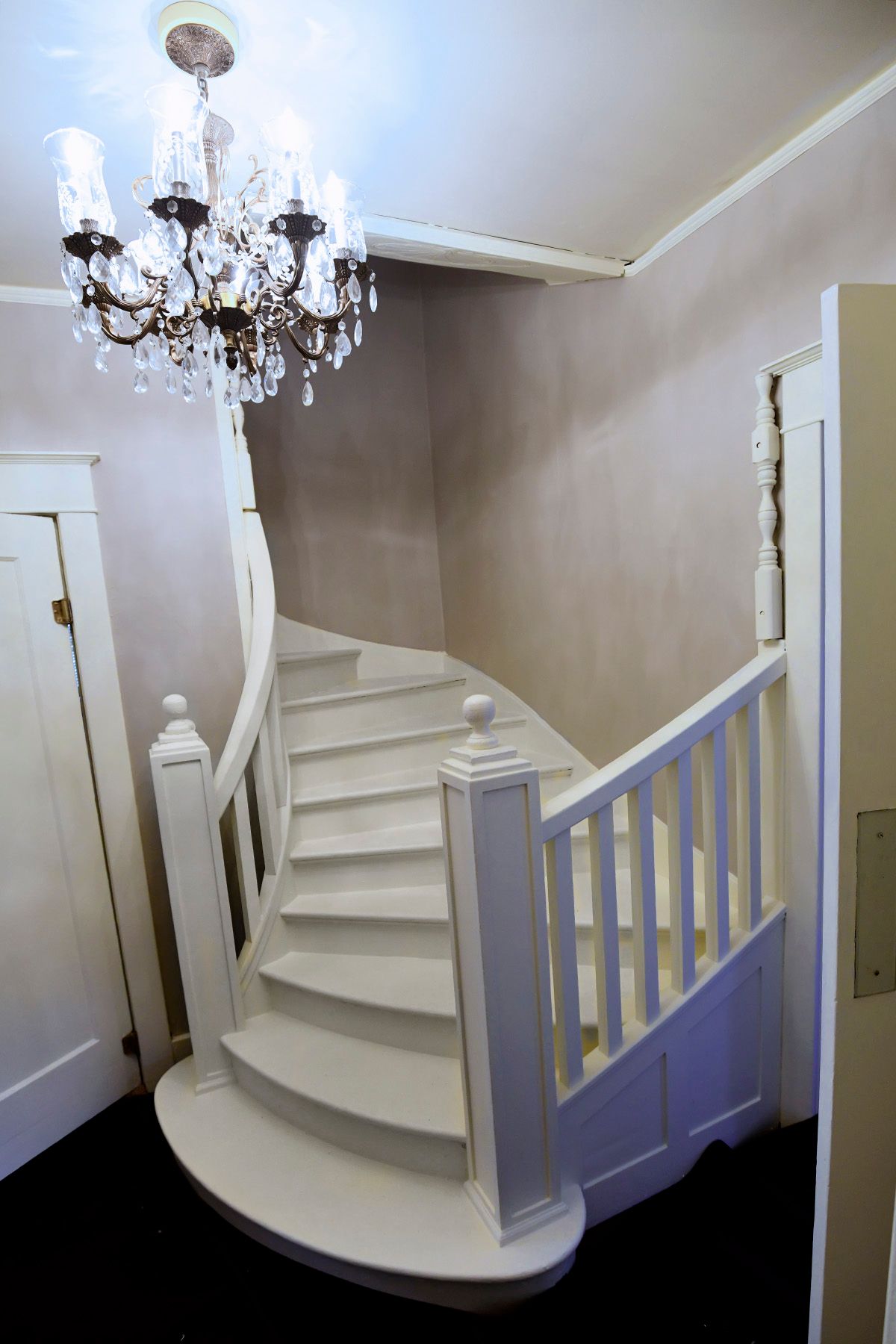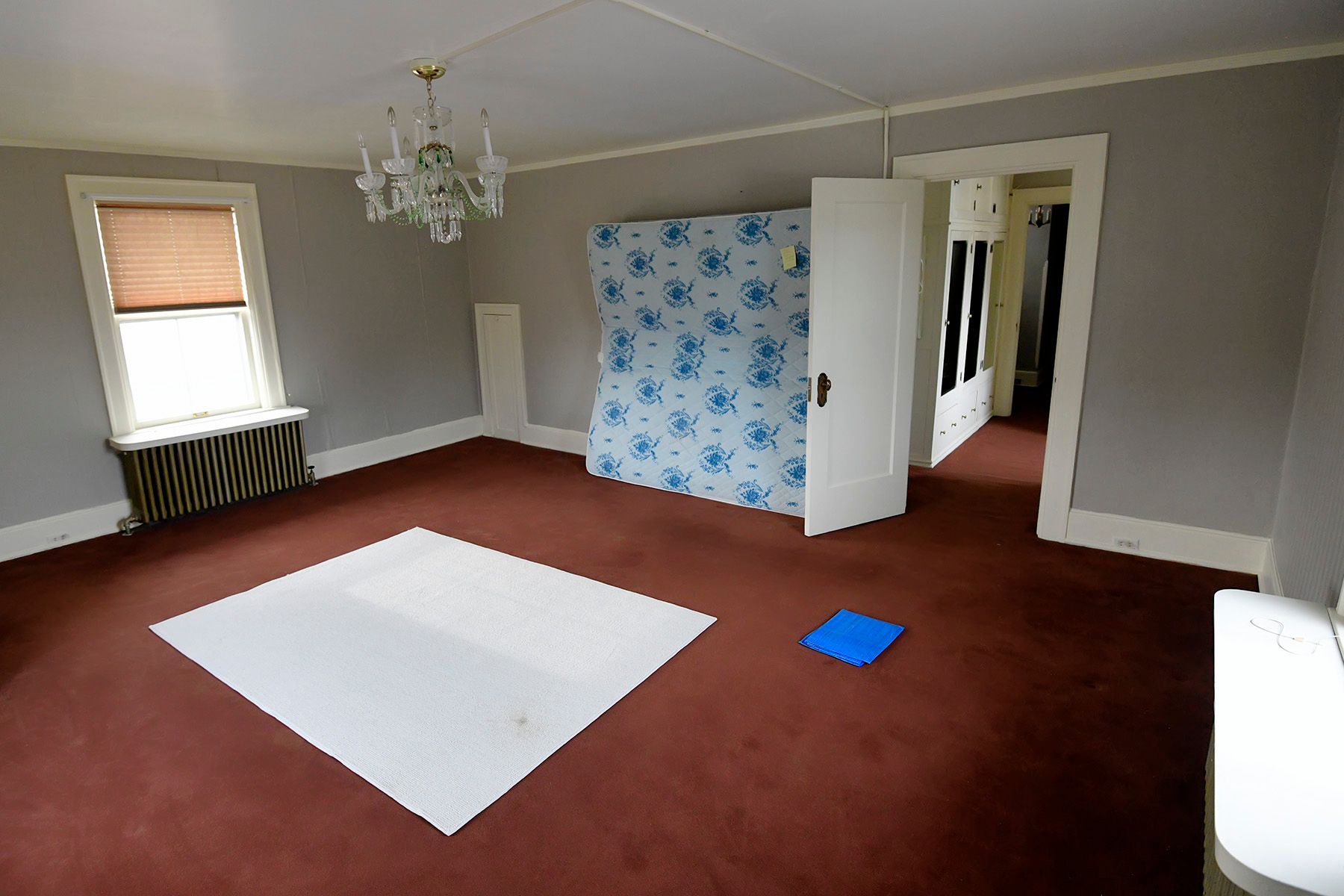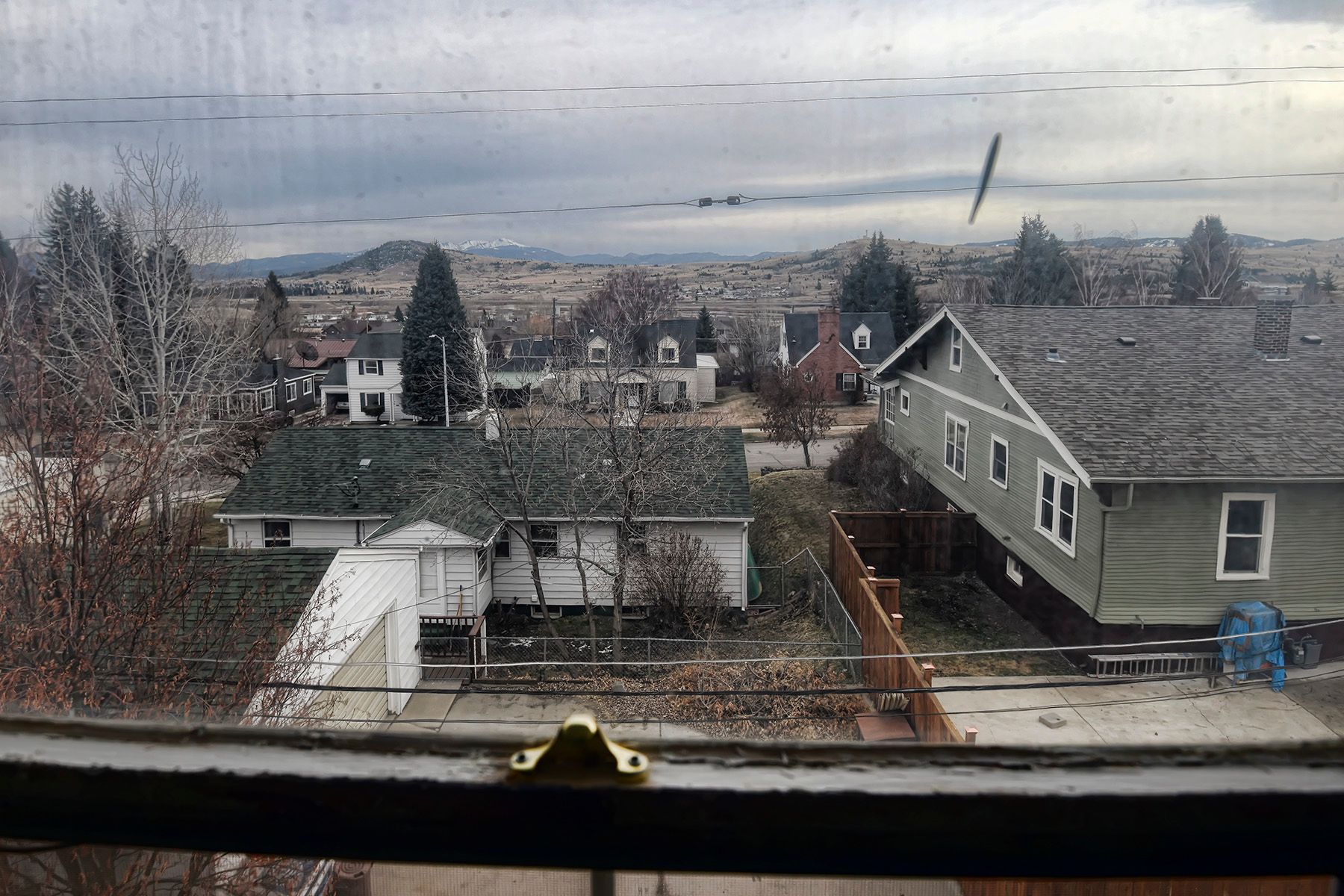 That's the quick tour, and here are a few other details we enjoy about the house ...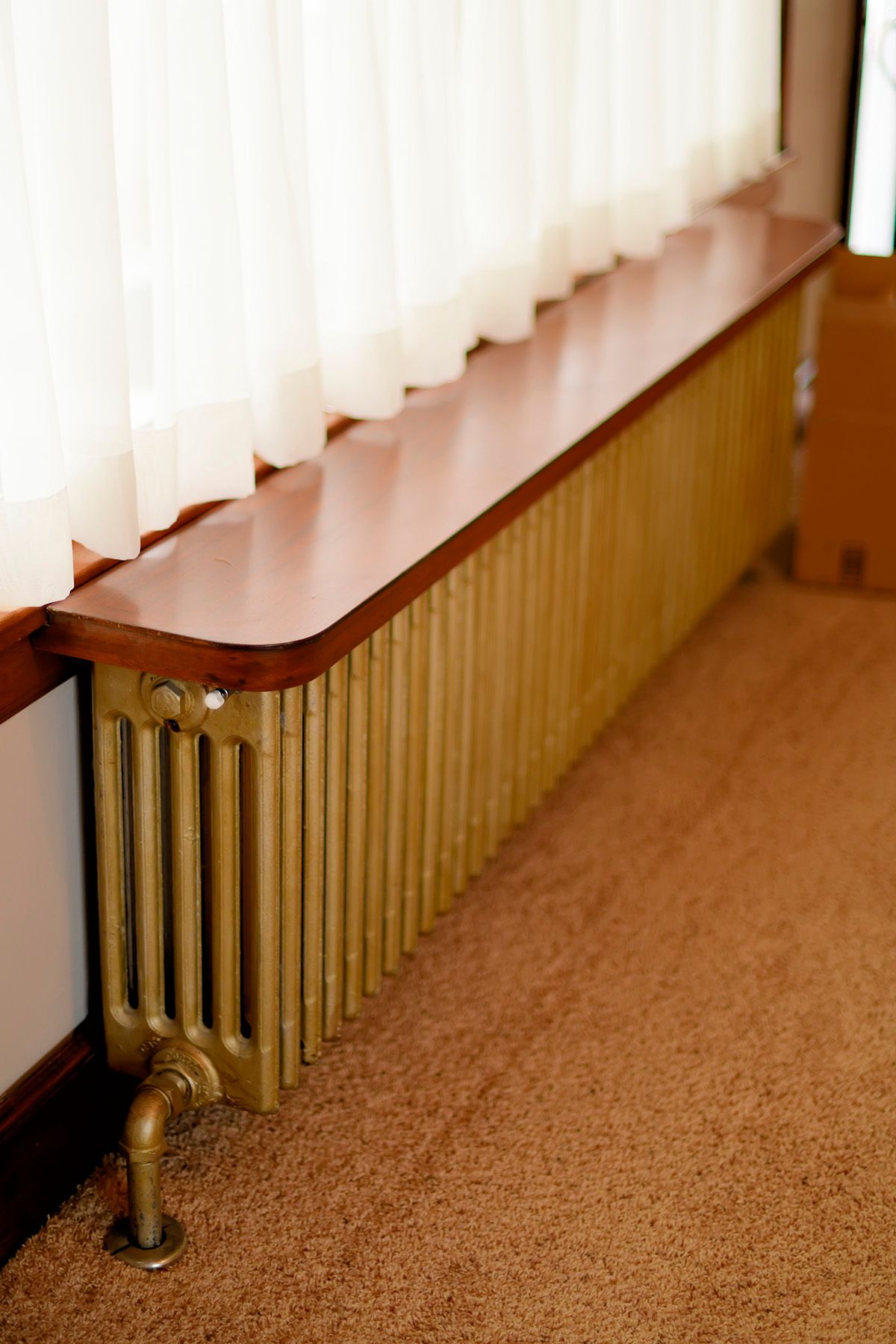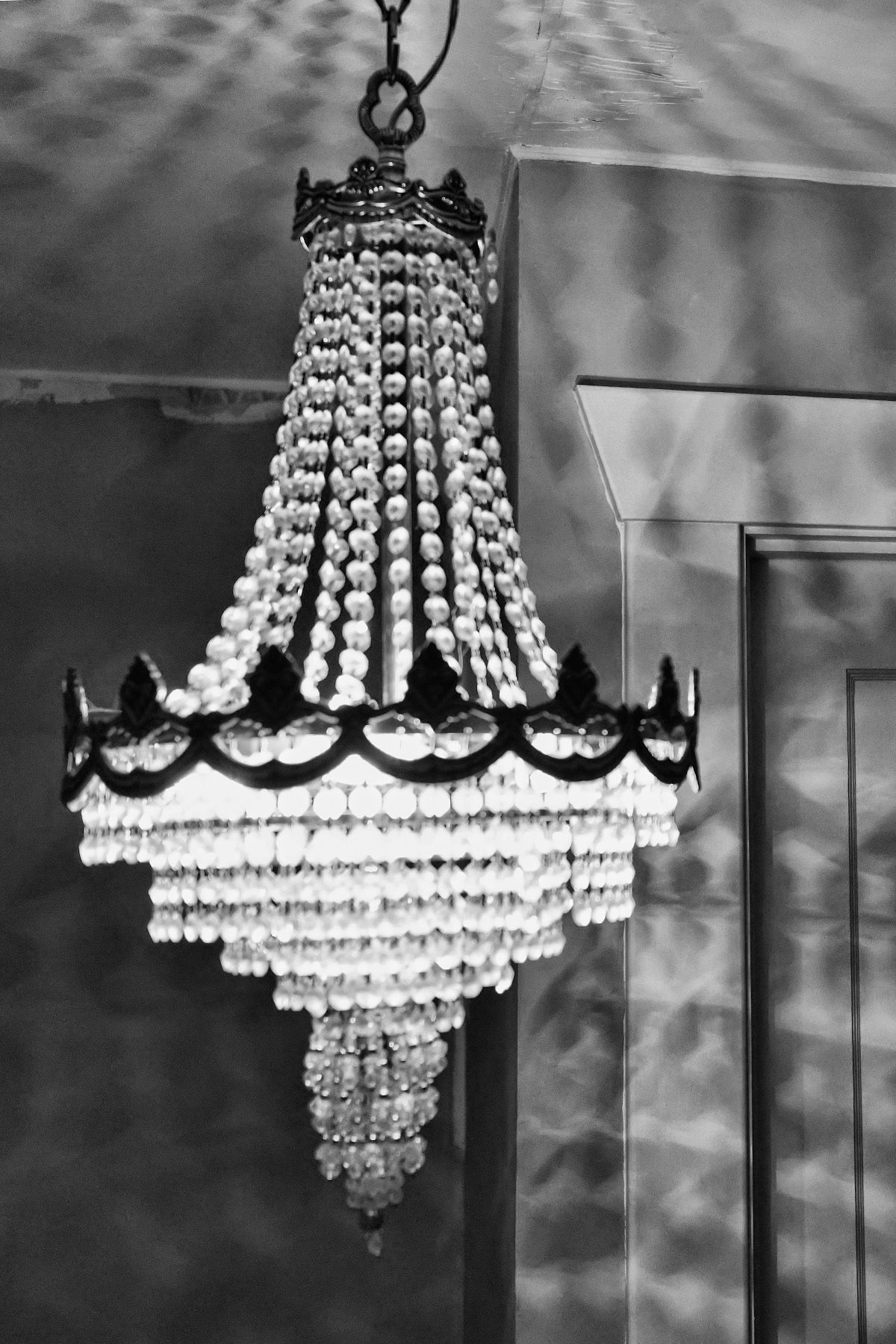 That's our new home! We closed on Friday morning, and while moving in on Friday afternoon we met the couple next door, who invited us to a "social distancing happy hour" in another neighbor's yard on Friday evening, where we drank wine in widely spaced lawn chairs and got to know several of our new neighbors. It was cool to feel so welcomed right away, and we learned some interesting things about the history of our house and the neighborhood.
Finally, a big thanks to our good friend Aaron in Three Forks, who has been a daily source of support through the whole process in countless ways. We're looking forward to a much shorter drive to visit than we had coming from Seattle!